Lifestyle
---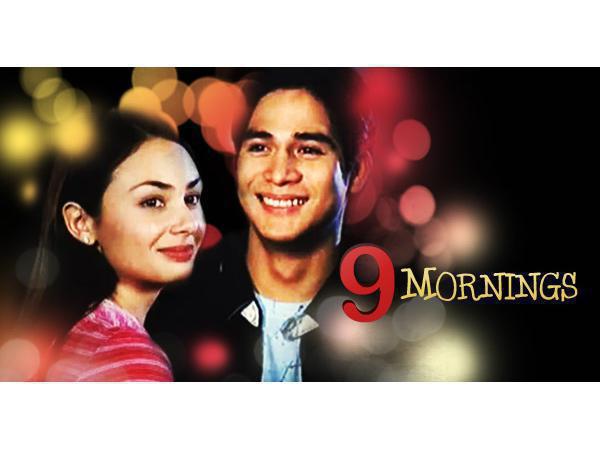 Now we all know that Manila Film Festival entries will dominate the cinemas this December break (Christmas until New Year), but there are quite a few good relatively old family-friendly Pinoy movies that we can watch in the comfort of our homes too.
---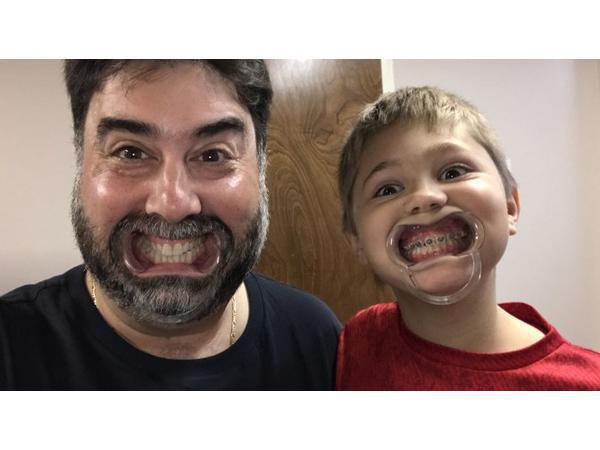 Now for the second part of our great game ideas for your Christmas Party, we will give you game ideas for intimate Christmas parties – just your close circle of friends, family or relatives.
---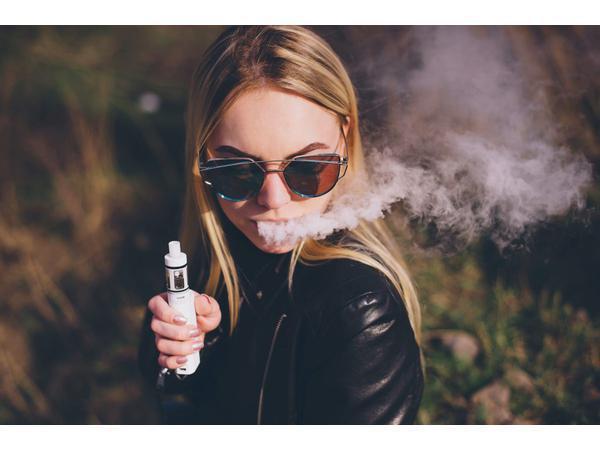 Jeffrey, a 17-year-old teenager, bought a second-hand vape. When its battery wore off, he decided to buy another battery, used it and the vape exploded on his face.
---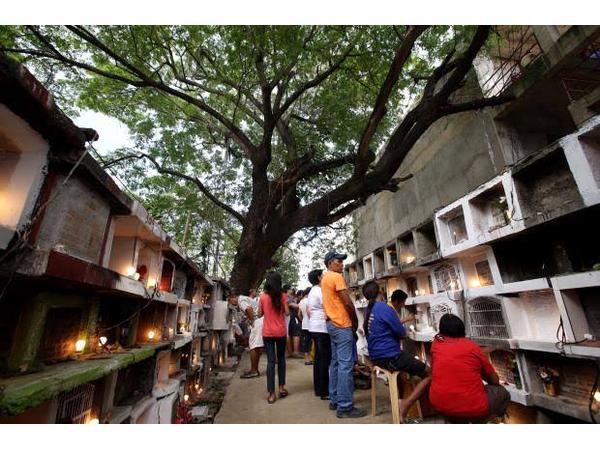 The last day of October, known worldwide as Halloween, gives you trills and screams. From horror movies, series, horror booths, trick or treating and partying, kids and adults alike will sure enjoy it.
---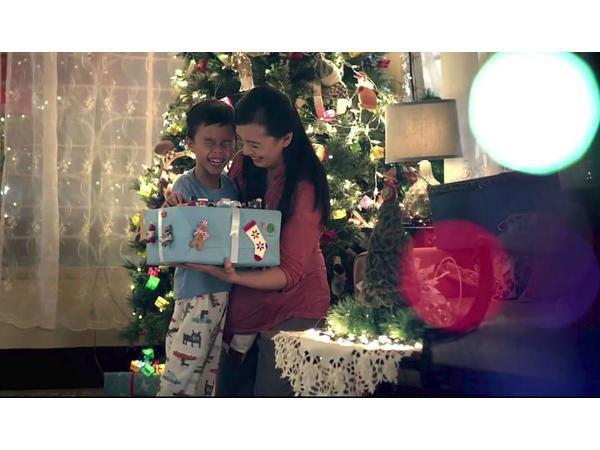 Occasionally, there are Filipino commercials that tug at your heartstrings. They're relatable, candid and heartwarming all at the same time.
---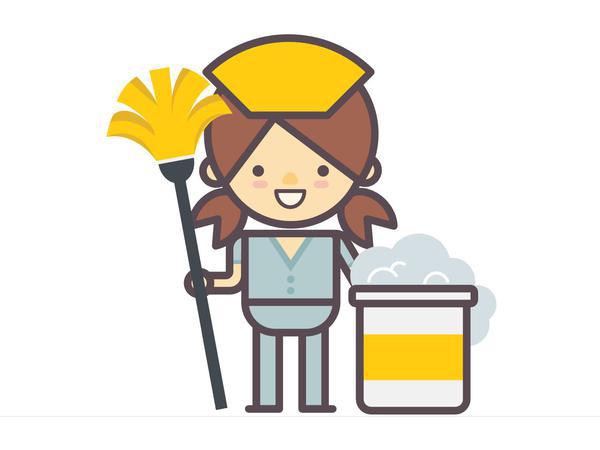 The Cebu urban lifestyle is hectic and demanding that keeping your home clean can consume your free time – which could as much as well be spent doing something productive or spent with friends and families instead.
---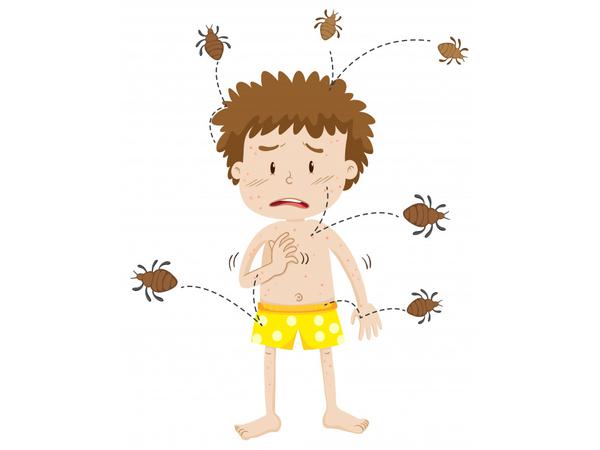 Our bedrooms are supposed to be havens of privacy where we're free to relax and unwind, but what happens when they're invaded by pests? Worse – what if the pests are there but you just don't know it yet?
---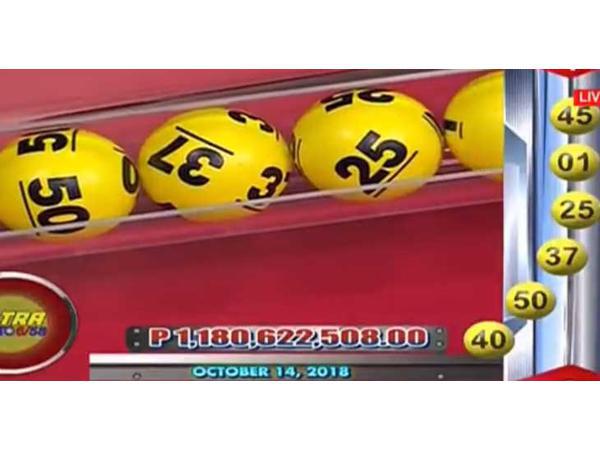 Your Tuesday can't get any better than this. Here are our latest chismis: two bettors win the Ultralotto, Regine Velasquez is now a Kapamilya and Mar Roxas files his certificate of candidacy.
---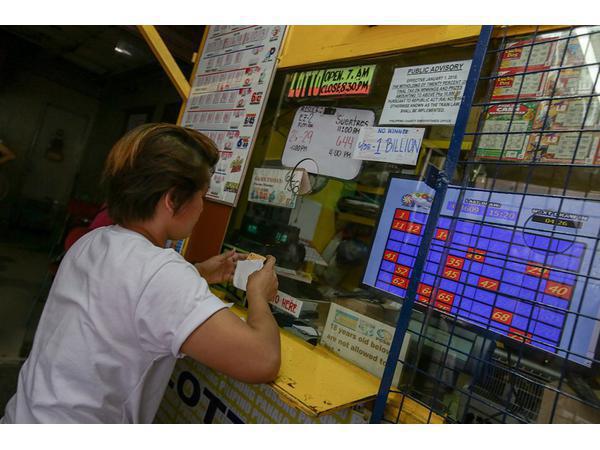 On October 12, 2018, the P.C.S.O (Philippine Charity Sweepstakes Office) said that the Ultra-lotto jackpot is now at P1,112,647,388.00! It is the highest prize in the history of Philippine lotto.
---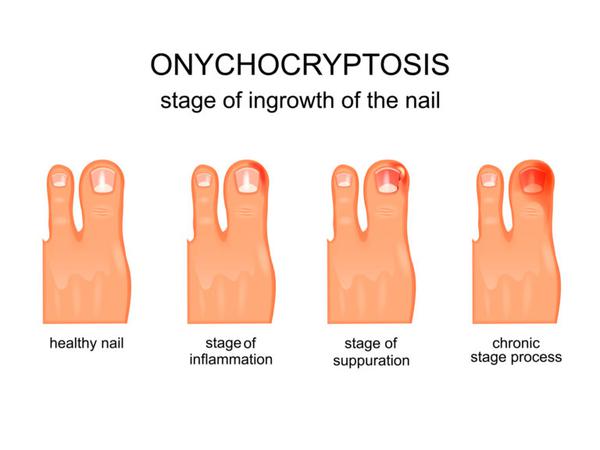 On September 4, 2018 Marites Valencia, a local resident in Cabuyao, Laguna, decided to pamper herself with a pedicure that cost P70. This P70 pedicure almost cost her life.
---