Lifestyle
---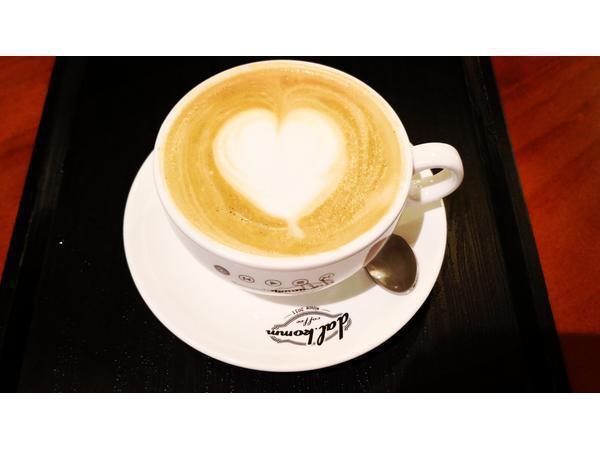 Drinking coffee can benefit you more than you think. Did you know it can potentially make you smarter? Read on to find out more.
---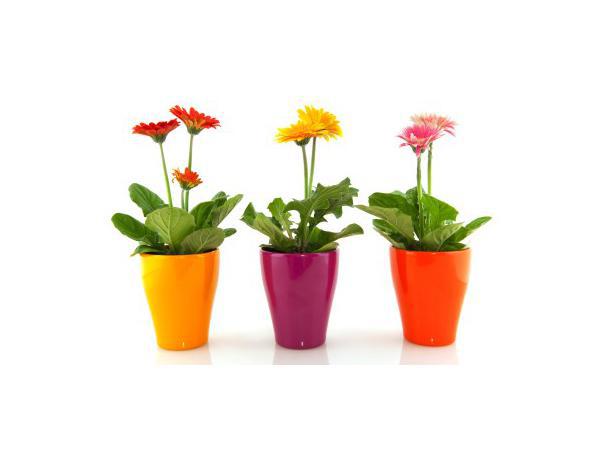 With Mother's Day being… tomorrow, have you prepared your gift yet?
---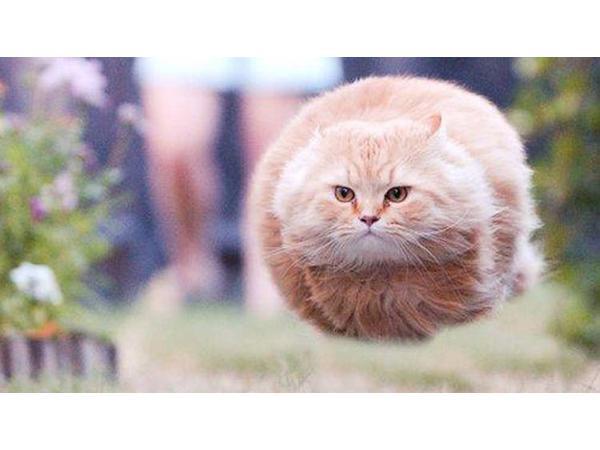 Sometimes, after spending hours concentrating at work, you just need, no, you deserve a break.
---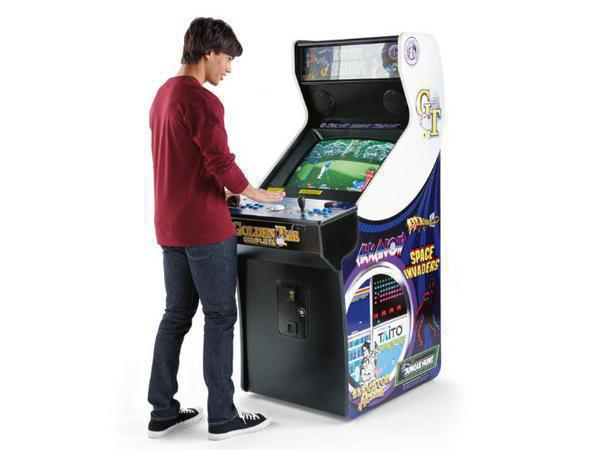 The 80s was a time where "portable" was not exactly portable and things were not as efficient as they are now.
---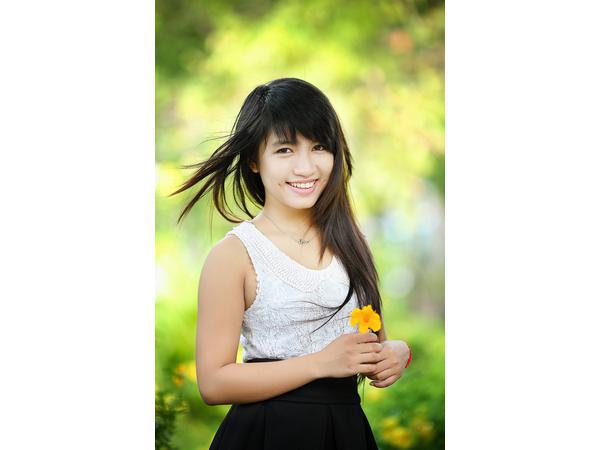 How long has it been since you last got a haircut? Or a change in hairstyle? Well, it is summertime after all – a new haircut is almost mandatory. If you are planning to get your hair done soon and need some inspiration, look no further than South Korea.
---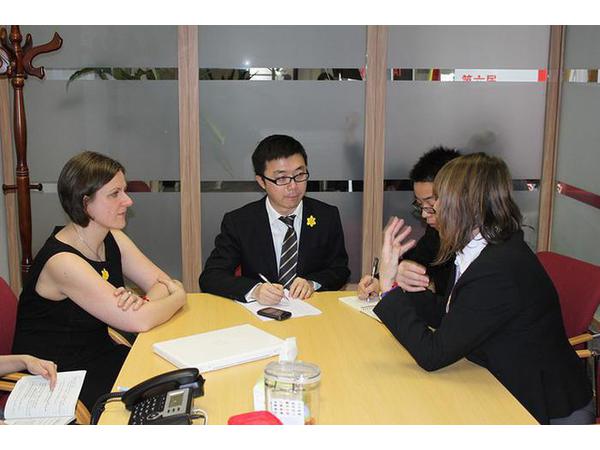 Getting the opportunity for an interview is only the first step to landing the job. Of course, before you can even go for the interview, you have got to do your due diligence by prepping for it.
---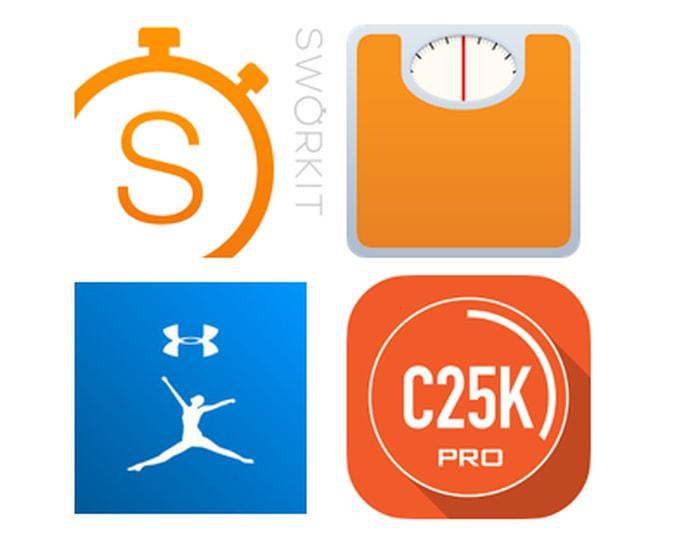 Admit it, we wouldn't survive a day without our phones. That's because mobile apps have totally taken over our lives. Need to find alternative transportation? Just Grab it. Order takeout for dinner? There's foodpanda for that. Pay for stuff without ever taking out your wallet? Sure, use Android Pay or Apple Pay. Want to lose some weight or improve your fitness? Simple, download some fitness apps and you are all set.
---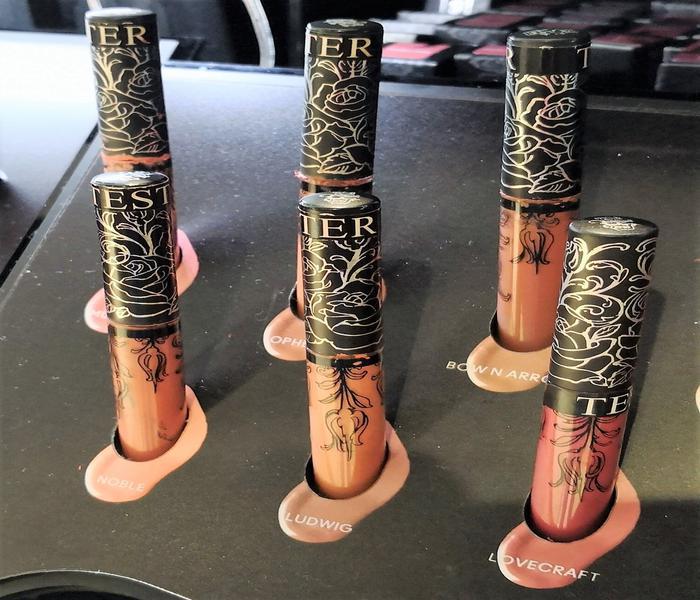 If you're into Kat Von D products, especially their lip range, you might want to check out their toned-down hues.
---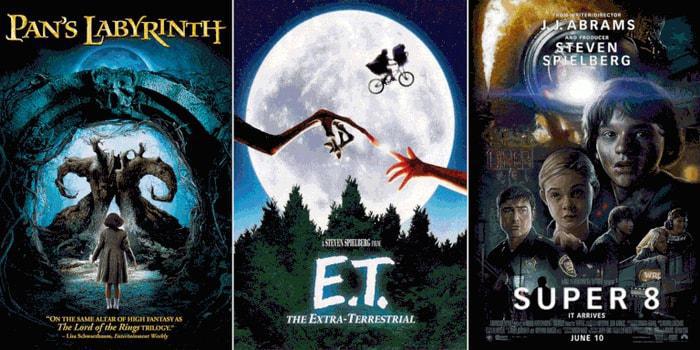 Don't be embarrassed by your love for teen movies. It's okay to admit that you like teen movies for what they are – unpretentious, fun and wholly entertaining! While teen movies have been pushed aside by film studios in favour of action-packed superhero blockbusters, I'm sure we can all agree that teen movies bring back fond memories, no matter how old we are. Here's our list of favourite teen movies everyone should definitely watch!
---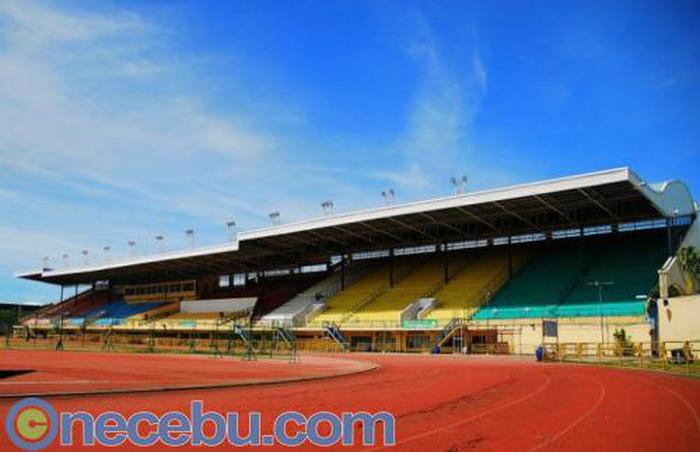 Nowadays, diseases strike people regardless of their age. We should stop blaming one's lifestyle or genes as it is our lifestyle decisions that are to be blamed.
---