Lifestyle
---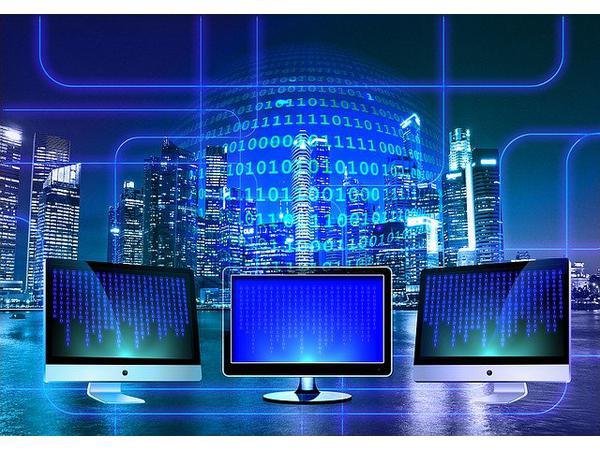 Choosing the right service provider for your work from home set up is no joke. It is not a light matter, so you need to carefully weigh your options.
---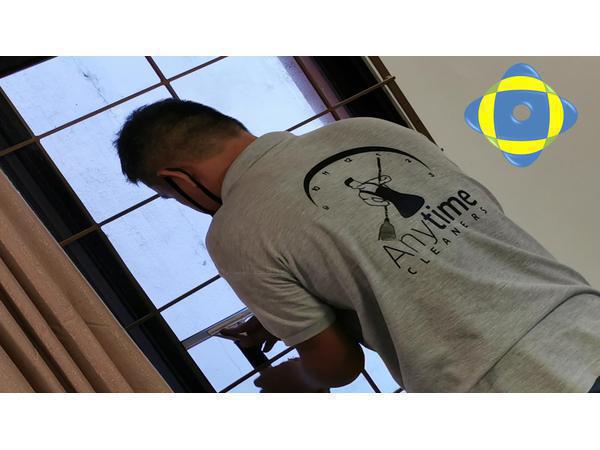 Let's face it, there are battles that you cannot fight alone. Some of those are cobwebs, dead (or alive) insects, lizards, and layers of dust.
---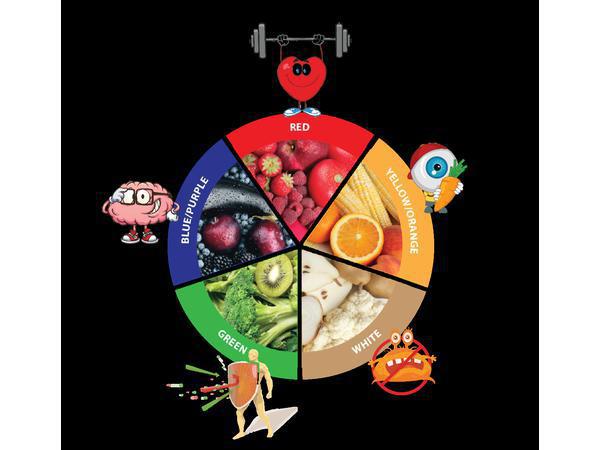 Have you heard of taking 5 colors of fruits and vegetables a day?
---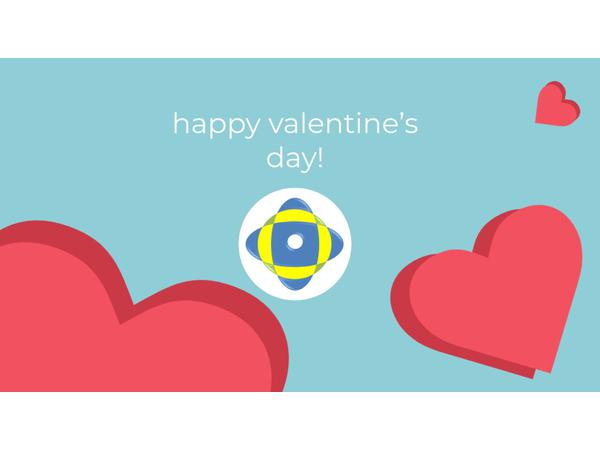 What is Valentine's Day? Where did it originate? And how is it celebrated in the Philippines? This is what this article will seek to explore.
---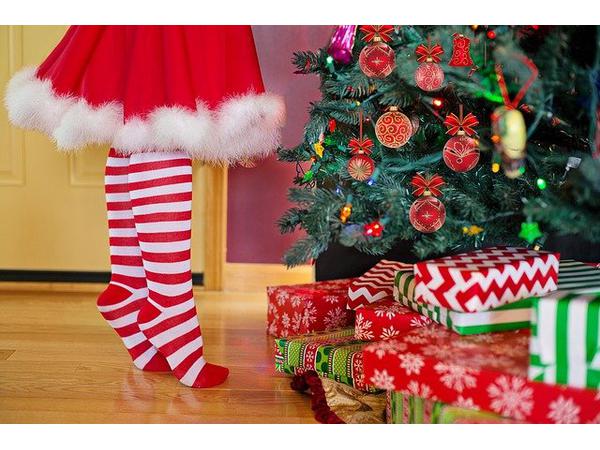 The pandemic could not stop Filipino from celebrating the Christmas Season of the year. As the coronavirus spreads through the world, we dreamed and hoped for it to end. We wished to go back to our normal days, no quarantine, no fear of the virus, and back to our usual daily routines.
---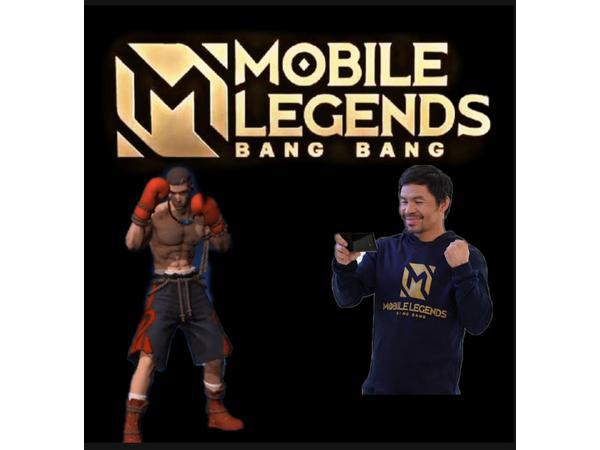 As Mobile Legends has now become popular in Southeast Asia, the developers have been doing their best to satisfy their players. There are few heroes to be revealed in the original server and one of them was "Paquito"
---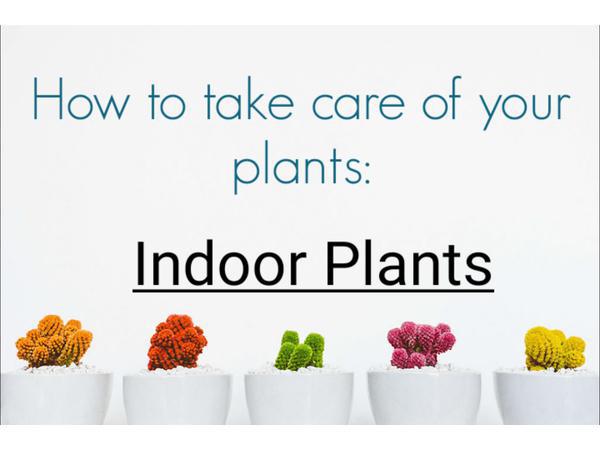 There is a difference in growing outdoor and indoor plants. Outdoor plants rely more on nutrients on the soil and weather unlike indoor plants fertilizers and care. Just like outdoor plants, it needs sunlight, water, minerals and space.
---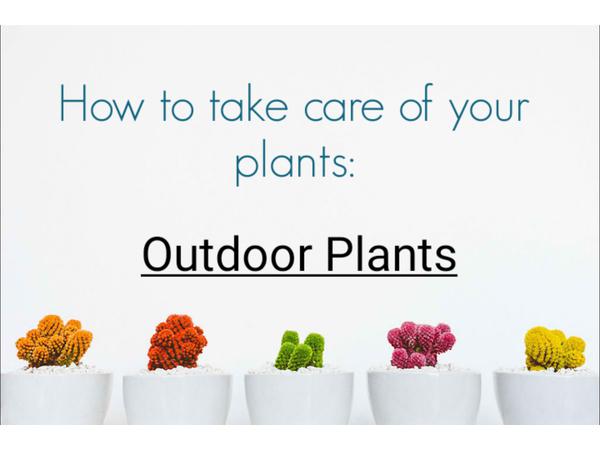 Have you ever wondered about why some houseplants easily die? Are you familiar with Plant Disease? Are you confused about how to take care of your new plant?
---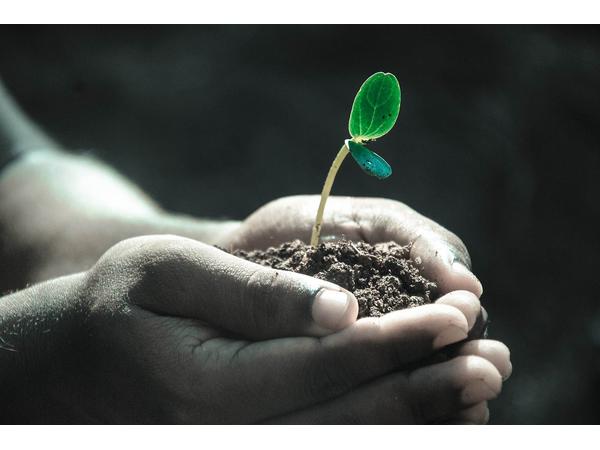 Plants take up a big part in the environment and in our lives. It beautifies the surroundings, bears fruits, feeds insects and gives us oxygen.
---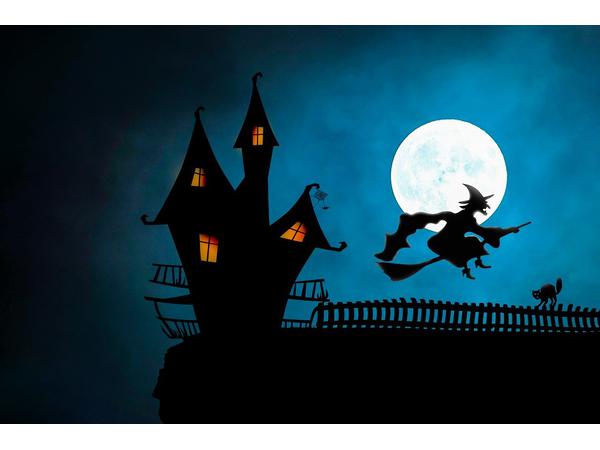 Halloween celebration in Philippines is now highly Westernized. In the US, they usually celebrate Halloween Eve with costume parties, trick or treats for kids, pumpkin carving and haunted houses house. In the Philippines, we've started to take on that tradition as well. Maybe not this year, due to COVID-19.
---