Lifestyle
---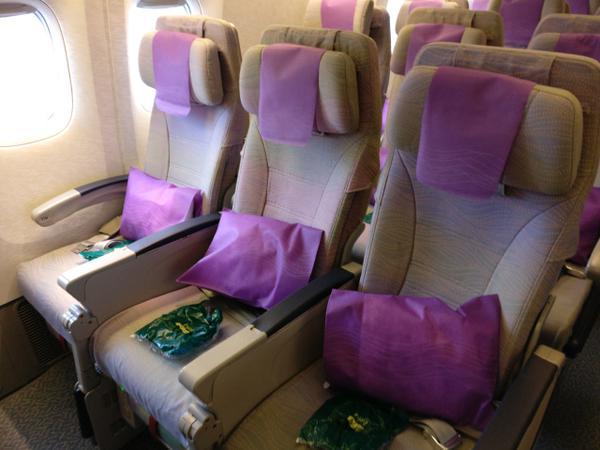 Since many of us cannot afford to pay for the comfort and convenience of flying first or business class, we make do with flying economy.
---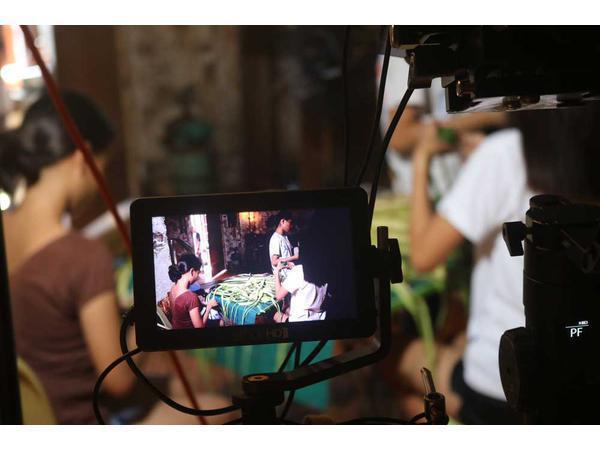 Cebuanos are talented. That much is true.
---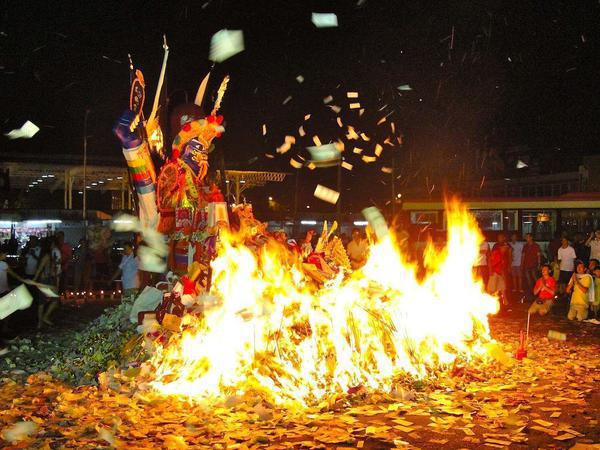 In Chinese culture, the Ghost Festival, also known as the Hungry Ghost Festival or the Zhongyuan Festival is believed to be the time when ghosts are allowed to leave hell and roam the realm of the living.
---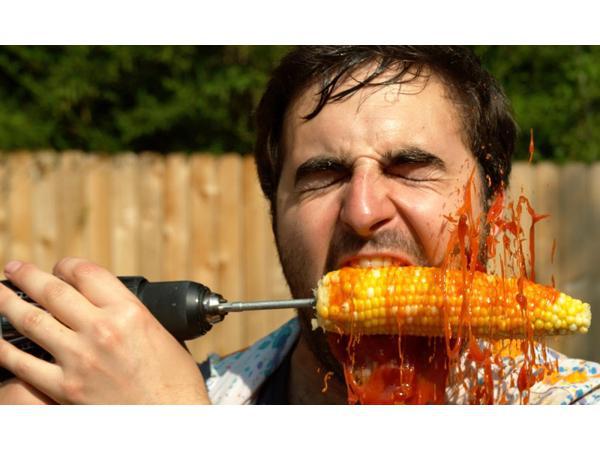 In the wake of this ridiculous #InMyFeelingsChallenge or #KekeDoYouLoveMe Challenge, we decided to compile some of the most viral AND dangerous social media challenges.
---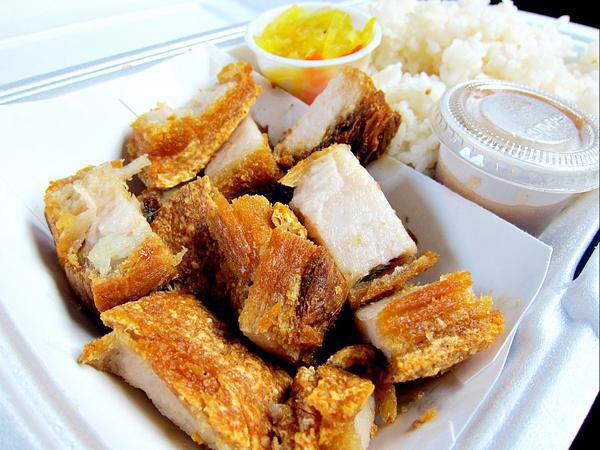 Do you count calories?
---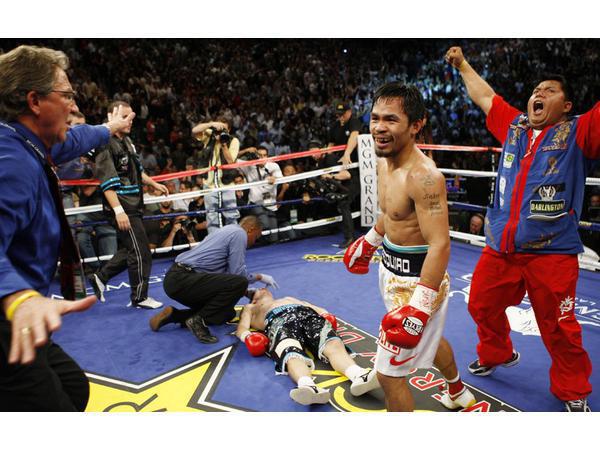 No traffic jam, with crime rates dropping significantly – Manny Pacquiao still hasn't lost his influence among us, Filipinos.
---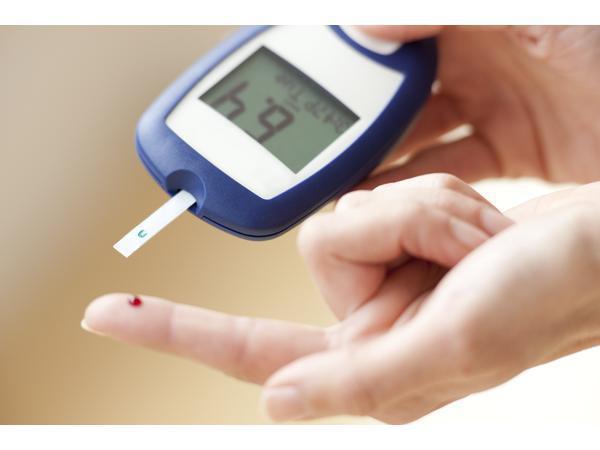 Are you diabetic? Do you, like many others, find it hard to stick to your dietary programme while in Cebu?
---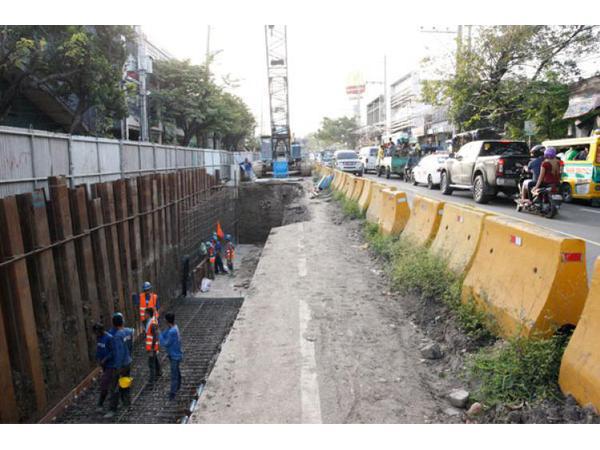 Maybe you have heard of these crazy theories made by Cebuanos about Cebu that might just be true.
---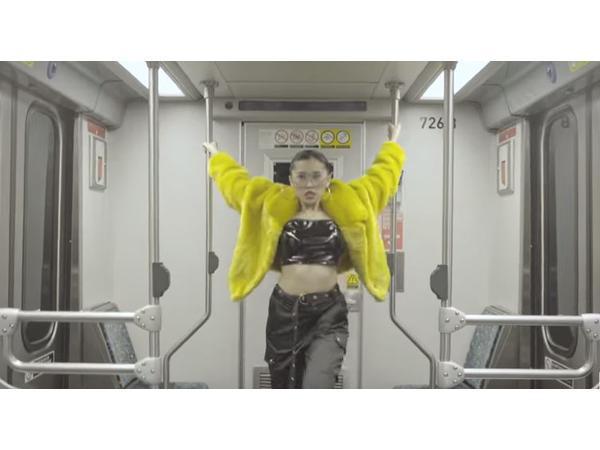 Cebuano songs have become quite popular recently, especially with the increasing popularity of the Cebu Pop Music Festival.
---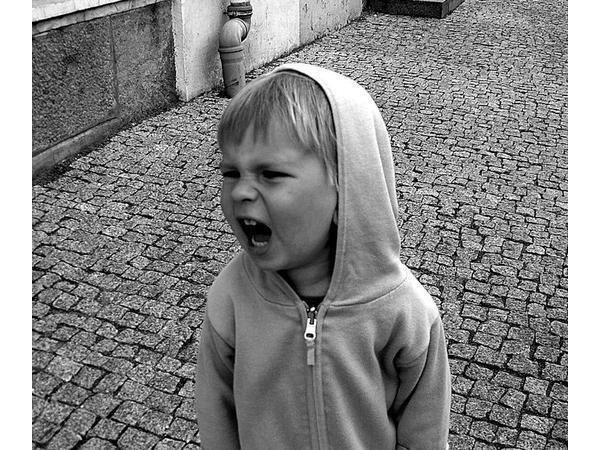 Teenagers are always showed as angsty, hormonal wrecks that will automatically mature after their said 'glory days'.
---