Lifestyle
---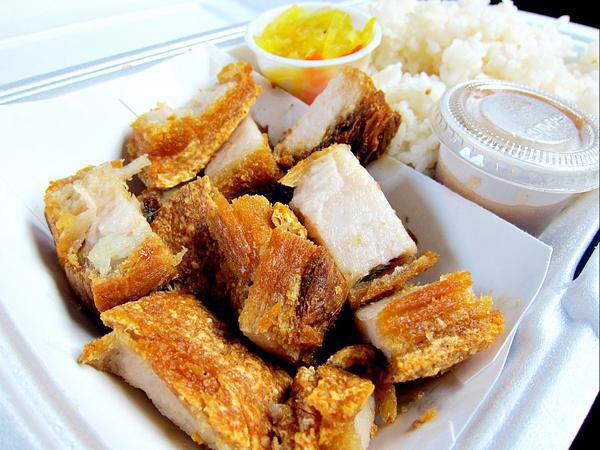 Do you count calories?
---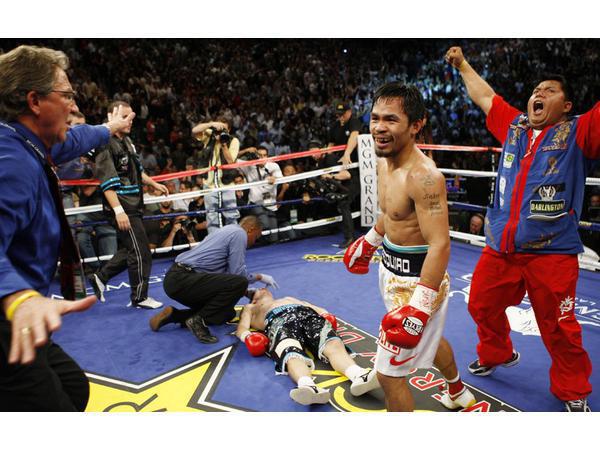 No traffic jam, with crime rates dropping significantly – Manny Pacquiao still hasn't lost his influence among us, Filipinos.
---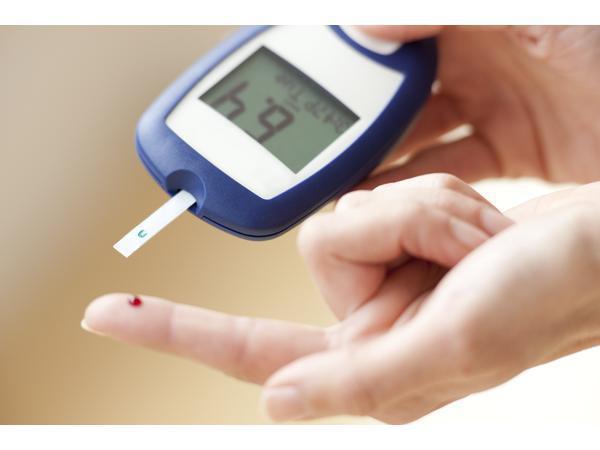 Are you diabetic? Do you, like many others, find it hard to stick to your dietary programme while in Cebu?
---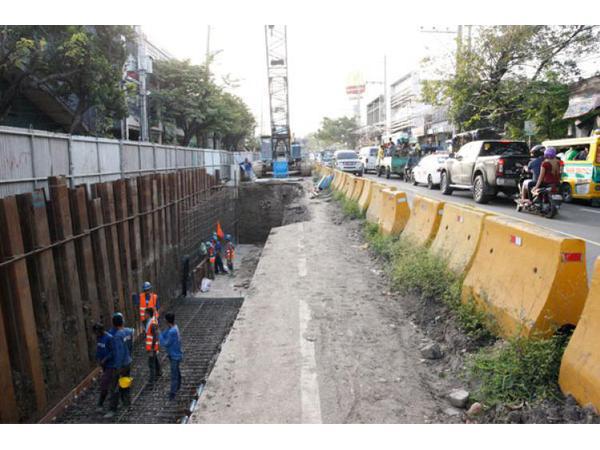 Maybe you have heard of these crazy theories made by Cebuanos about Cebu that might just be true.
---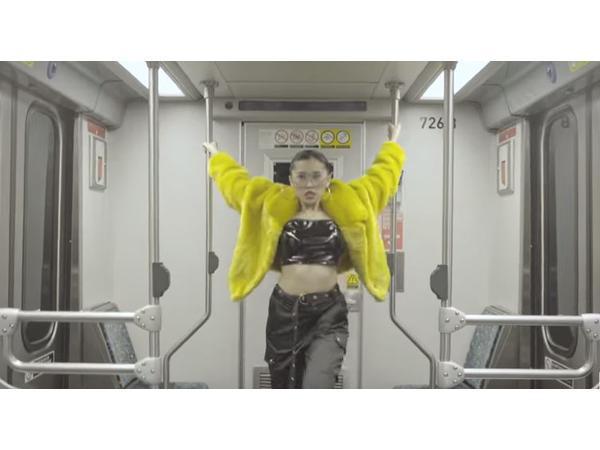 Cebuano songs have become quite popular recently, especially with the increasing popularity of the Cebu Pop Music Festival.
---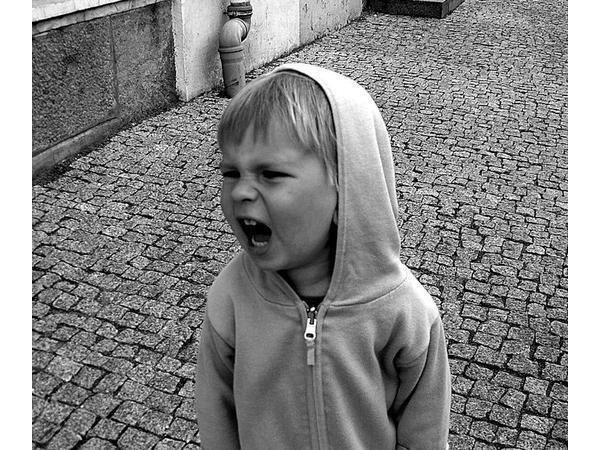 Teenagers are always showed as angsty, hormonal wrecks that will automatically mature after their said 'glory days'.
---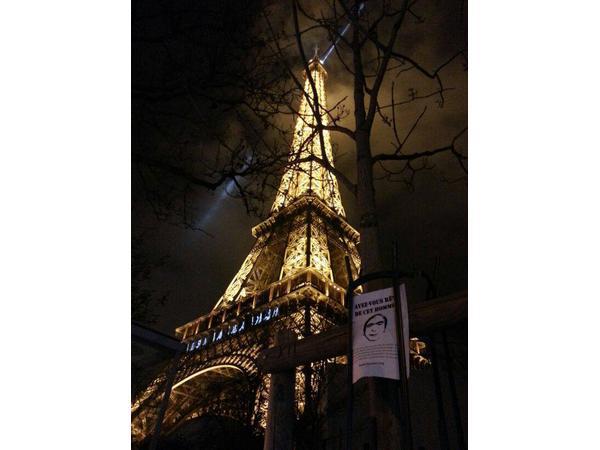 A patient drew a man the person kept on seeing in his dreams for a psychiatrist in New York, 2006.
---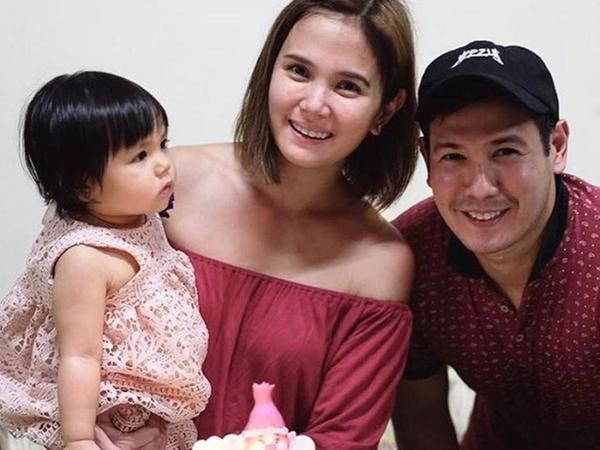 Have you wondered who are the actors and actresses are from Cebu?
---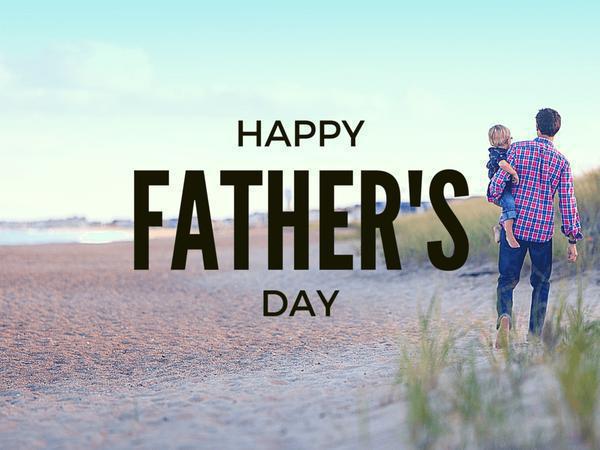 Is the Father's Day celebration in Cebu unique? Of course it is.
---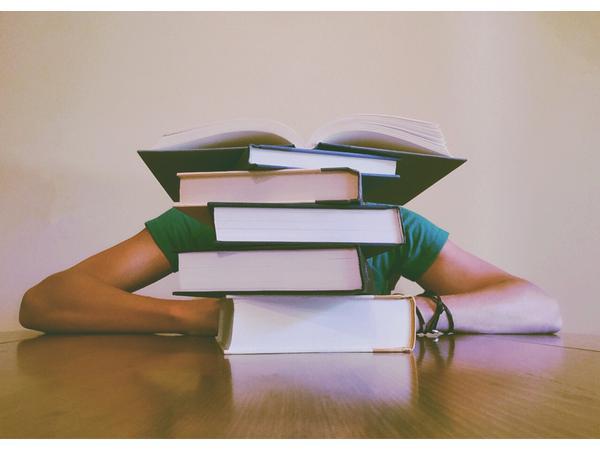 Congratulations! You passed hell- I mean, elementary! Now off to high school.
---