Lifestyle
---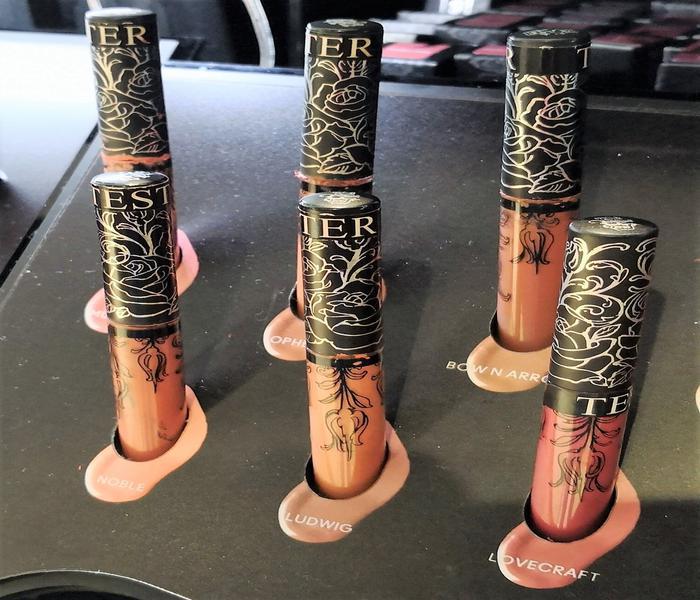 If you're into Kat Von D products, especially their lip range, you might want to check out their toned-down hues.
---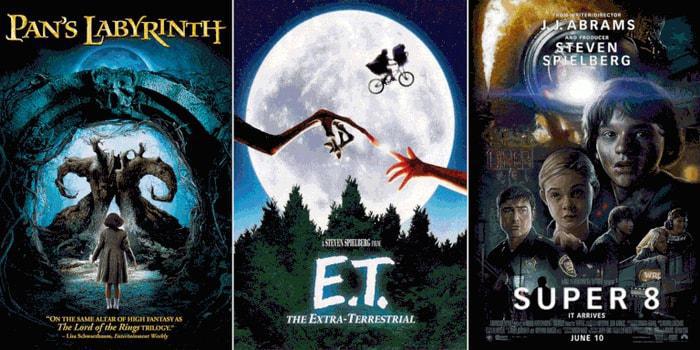 Don't be embarrassed by your love for teen movies. It's okay to admit that you like teen movies for what they are – unpretentious, fun and wholly entertaining! While teen movies have been pushed aside by film studios in favour of action-packed superhero blockbusters, I'm sure we can all agree that teen movies bring back fond memories, no matter how old we are. Here's our list of favourite teen movies everyone should definitely watch!
---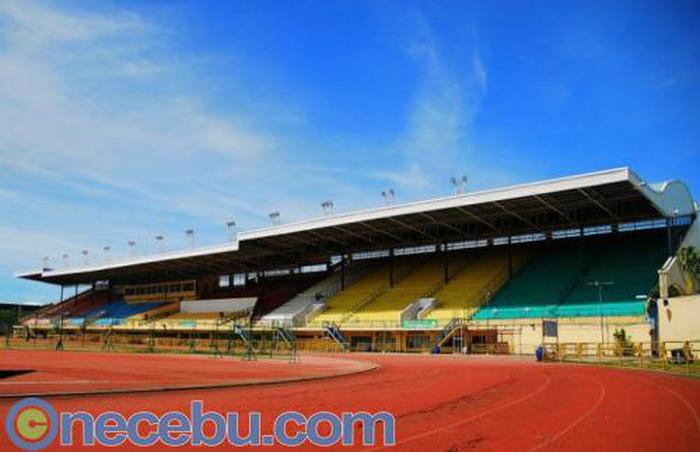 Nowadays, diseases strike people regardless of their age. We should stop blaming one's lifestyle or genes as it is our lifestyle decisions that are to be blamed.
---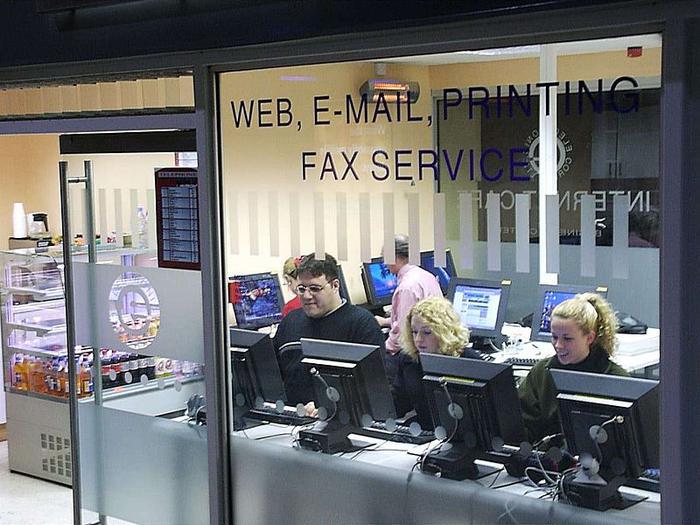 Bored? Procrastinating? Don't know what to do with the interminable hours stretching out ahead of you?
---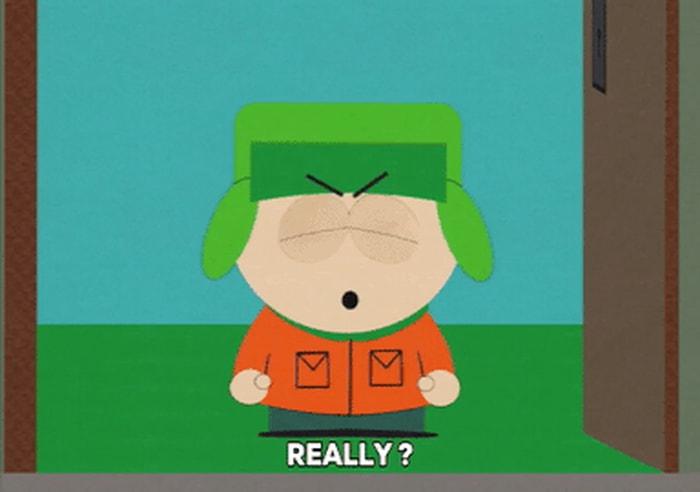 Everyone loves a good deal, but have you ever wondered if you're actually spending your money wisely? Are you getting your money's worth? Does that P500 item work just as well as the P2,000 item? Sometimes it's more than worth it to throw down the cash for an item – even if it's expensive! – because they're so useful and help you save so much money that they'll end up paying for themselves.
---