Lifestyle
---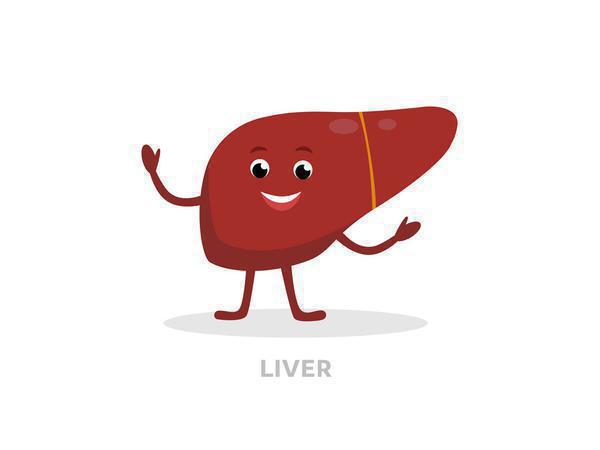 Indeed, it is the season to be jolly and fat. Food and booze everywhere. Party until the break of dawn. BUT, before you pick up that 3rd bottle of Red Horse, think about your liver. Think about what you are doing to your body. No, scratch that, you should ALWAYS think about what you are doing to your body all year round – not just during the holidays.
---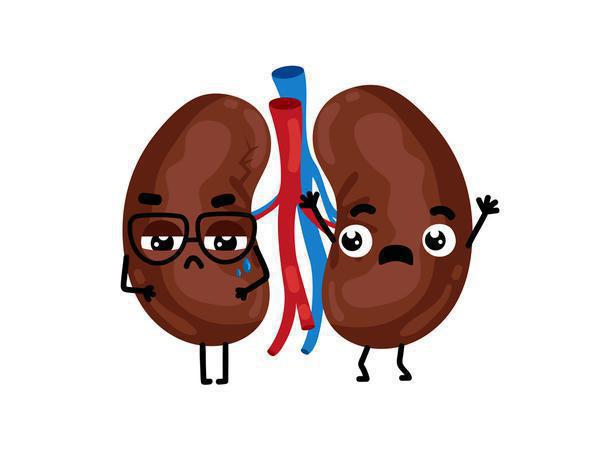 Blame Filipino food, blame the way we cook the food. But kidney diseases are on the rise in the Philippines and this problem should be taken seriously.
---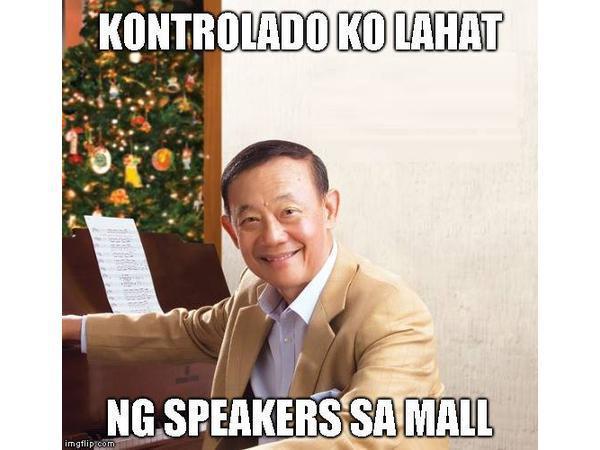 We don't have to listen to Jose Mari Chan's classics until New Year's Eve. There are tons of great Christmas songs as alternatives.
---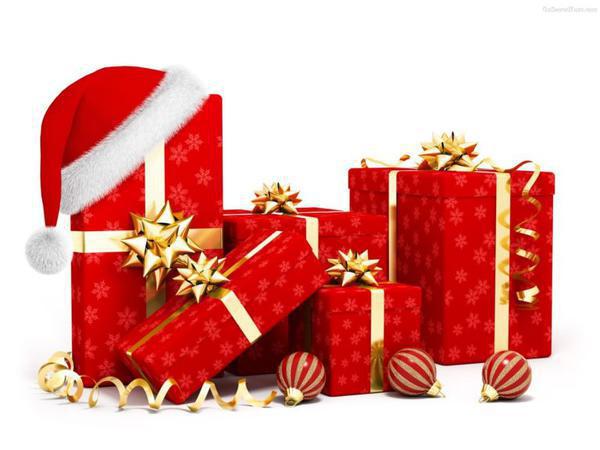 87 days 'till Christmas! Parties, food, and gift-giving, along with religious traditions exclusively Pinoy come to mind.
---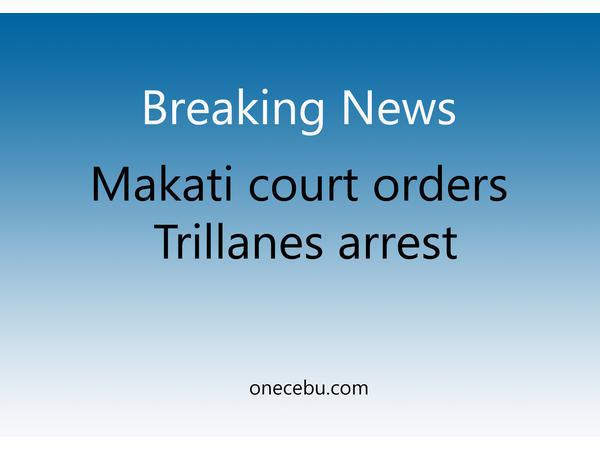 A Makati court issued a warrant of arrest against Senator Trillanes on Tuesday, 25 September 2018.
---
The first "ber" month is almost over. We bet Filipinos are now busy getting ready with their Christmas shopping lists, Christmas parties, programs and more.
---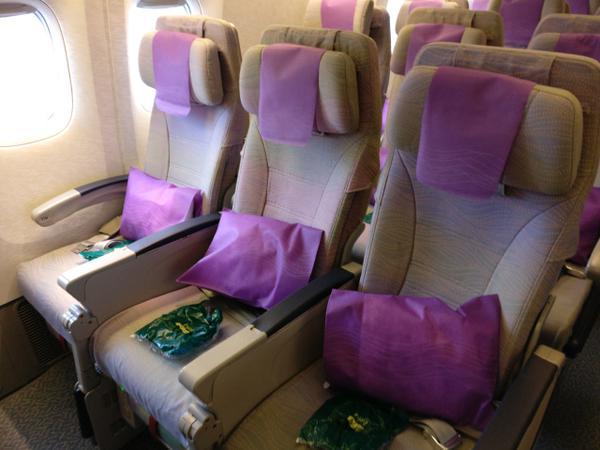 Since many of us cannot afford to pay for the comfort and convenience of flying first or business class, we make do with flying economy.
---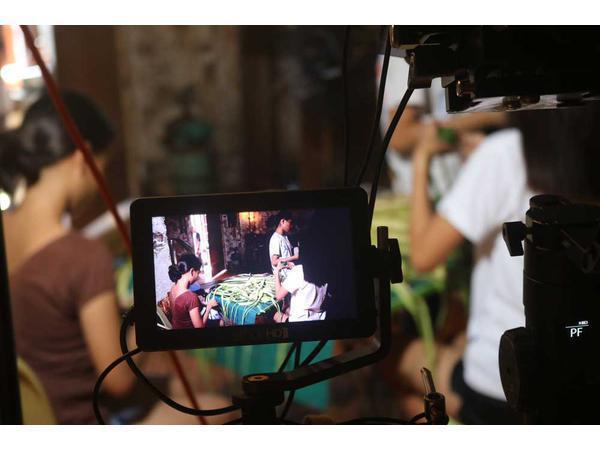 Cebuanos are talented. That much is true.
---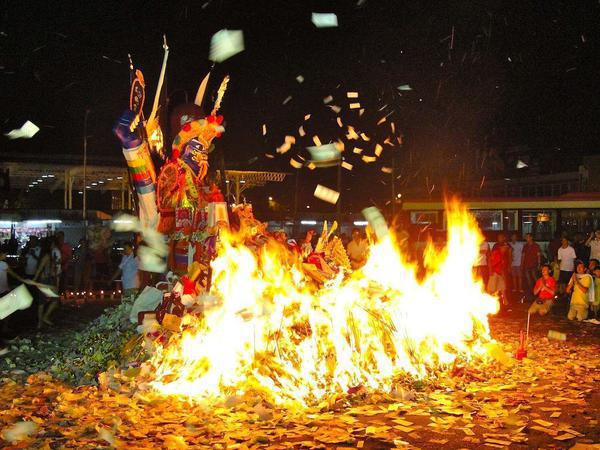 In Chinese culture, the Ghost Festival, also known as the Hungry Ghost Festival or the Zhongyuan Festival is believed to be the time when ghosts are allowed to leave hell and roam the realm of the living.
---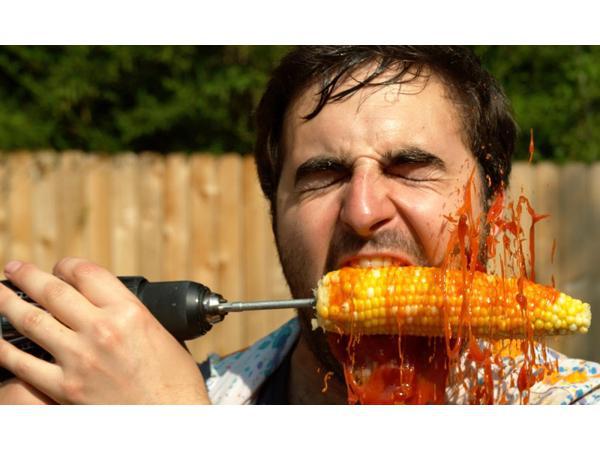 In the wake of this ridiculous #InMyFeelingsChallenge or #KekeDoYouLoveMe Challenge, we decided to compile some of the most viral AND dangerous social media challenges.
---