Community Quarantine Classifications in the Philippines: Know the Facts About COVID-19 – Part II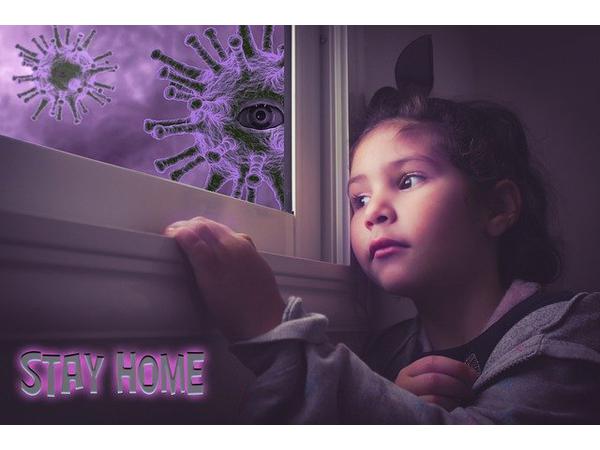 According to the World Health Organization (WHO), Coronavirus disease (COVID-19) is an infectious disease caused by a newly discovered coronavirus. It can cause mild illness or it can be fatal.
In the Philippines, the first Coronavirus case was confirmed in Metro Manila on January 30, 2020; while the second case was confirmed on February 2, 2020.
The first local transmission was announced on March 7, 2020. For the first month, the government struggled to identify the actual numbers of total cases since COVID testing kits are imported from other countries. The first Covid-19 kits were made at the University of the Philippines - National Institute of Health and has over 97 subnational laboratories in the country today.
As the Philippines battle against the pandemic, the government of the Philippines implemented community quarantine that was first mandated on March 14, 2020, followed by the issuance of quarantine passes in each municipality, town or city.
What are the Community Quarantine Classifications?
ECQ (Enhanced Community Quarantine)
All residents are ordered to stay at home and mass gatherings are not allowed.
Residents are restricted to travel to other cities or barangays.
One person per household is allowed to buy foods, essentials, and medicines.
There will be no public transport, no domestic flights and only limited international flights. 
Suspension of work and alternative working arrangements
The heightened presence of uniformed personnel to enforce community quarantine protocols.
GCQ (General Community Quarantine)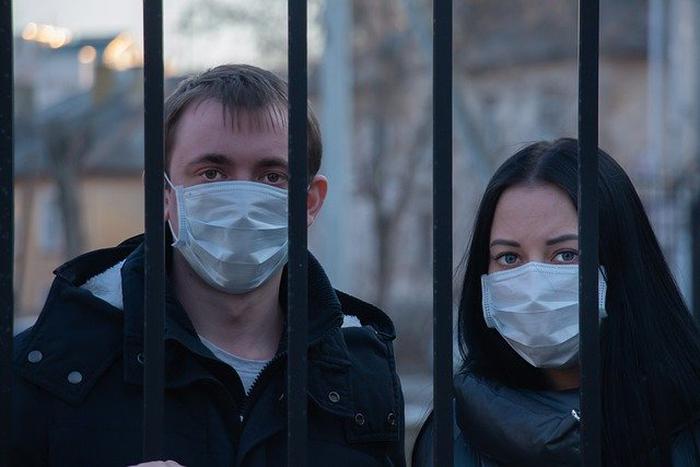 Age 21-60 years old are asked to stay at home
Public transport is allowed in a reduced capacity.
Selected stores and shopping malls are allowed to operate.
Reopening of selected establishments into 50-100%
There will be the presence of uniformed personnel to enforce community quarantine in borders.
Other Containment Measures
Aside from ECQ and GCQ, there are other measures imposed such as:
Extensive Enhanced Community Quarantine or Extreme Enhanced Quarantine 
This is stricter than ECQ. Curfew hours will be implemented and residents must stay at home.
Total Lockdown
This prohibits people from leaving their residents and the closure of all public establishments is strictly implemented.
The New Normal
This is a level under Modified General Community Quarantine (MCCQ). In this transition, residents are allowed to do their usual affairs and adapt healthy measures. 
As of publication date, Cebu City, Lapu-Lapu, Mandaue, Talisay, Minglanilla and Consolacion are under General Community Quarantine (GCQ) until August 15, 2020. Meanwhile, other provinces are now on Modified General Community Quarantine (MGCQ). 
Sources: commons.wikipedia.org; www.who.int
Know the Facts about COVID-19 - Part 1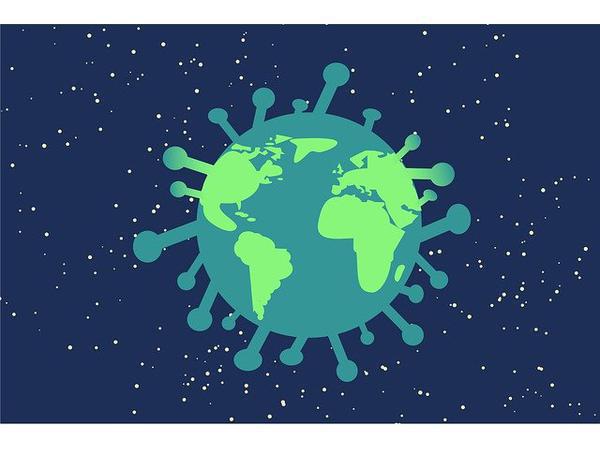 How Pandemics Spread by TedEd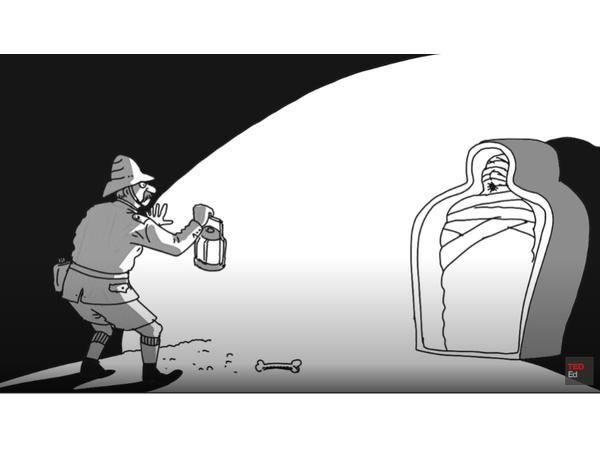 TedEd
This TedEd video features the history of pandemics and explores how viruses and diseases are spread.
Continue reading...
When is a Pandemic Over? by TedEd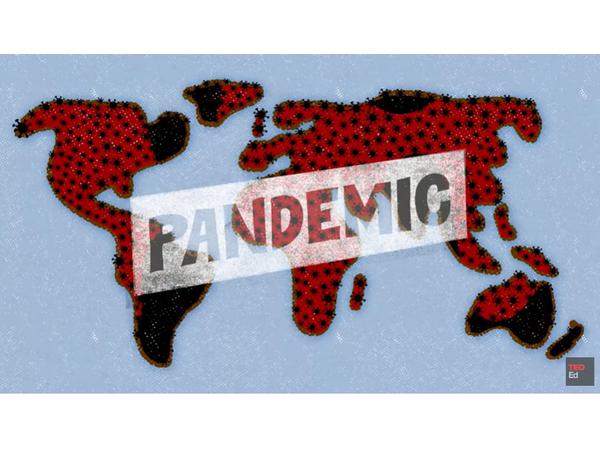 TedEd
This TedEd video explores three different strategies that governments or even LGUs can adopt to contain a pandemic.
Continue reading...
Five things to know about COVID-19 transmission (WHO)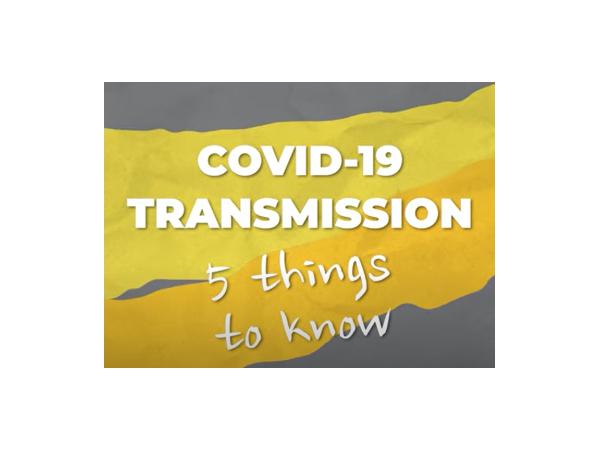 WHO
Watch this video to understand 5 important things to know about COVID-19, from the World Health Organization as of June 11, 2020.
Continue reading...
Spanish Flu: A Warning from History (Cambridge University)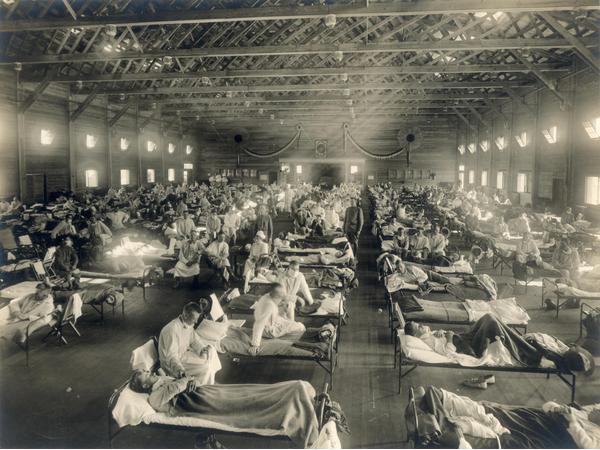 Soldiers from Fort Riley, Kansas, ill with Spanish flu at a hospital ward at Camp Funston, Wikimedia Commons
It was roughly 100 years ago when the Spanish flu, also referred to as the 1918 flu pandemic infected 500 million people in its onslaught of 4 successive waves.
Continue reading...
SHARE IT