Pardo Fiesta - September 2018 Traffic Advisory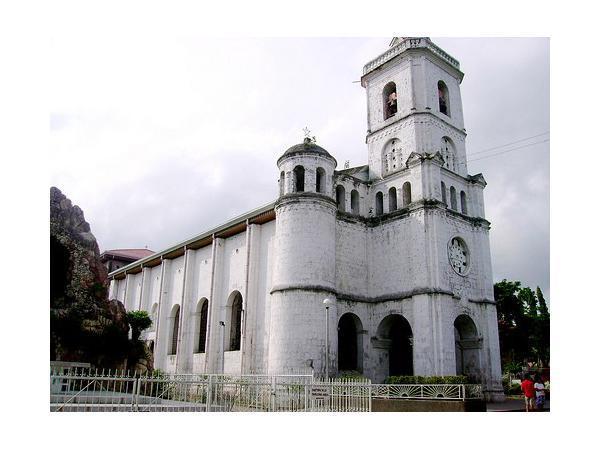 credit: https://withonespast.wordpress.com/about/
Residents and individuals traversing Cebu South Road via Pardo, except traffic congestion due to the fiesta celebration.
Avoid the highlighted route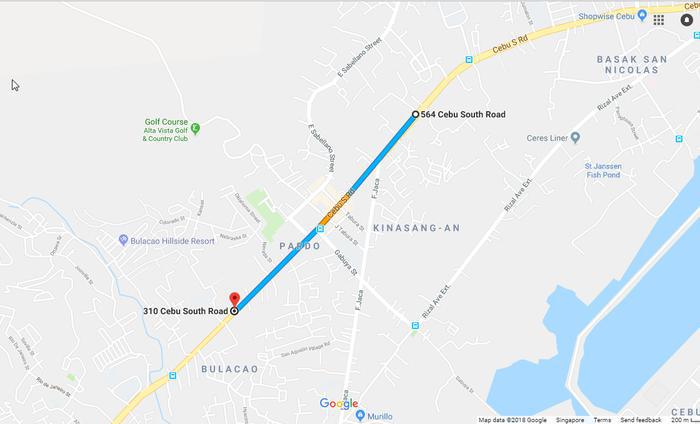 Source: Google Maps
September 21 and 22, 2018. The annual fiesta celebration of Santo Tomas de Villanueva. Expect heavy traffic stretching from Basak all the way to border of Bulacao and Tabunok.
SHARE IT