5 Great Game Ideas for Your Christmas Party - Part II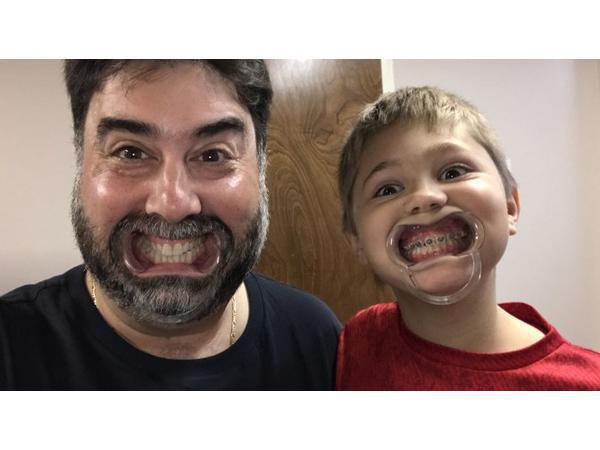 Source: Vito the Kid
Now for the second part of our great game ideas for your Christmas Party, we will give you game ideas for intimate Christmas parties – just your close circle of friends, family or relatives.
A smaller group means that almost everyone can participate. Here are some fun, embarrassing, but hilarious game ideas for you and your crew.
Mouthguard Challenge
For this one, you will need to buy mouthguards for each of the players – ideally 5. Instead of purchasing those box sets and making game companies even richer, you can create your own index cards. The theme can be Christmas songs. Prepare at least 20 Christmas song titles and write them on index cards.
Now, let the first player wear his/her mouthguard. Let him/her pick a piece of index cards. Now, with the mouthguard on, let him/her say the title out loud. Trust us, this will be so much fun. Ready the video cams.
Source: TTPM Toy Reviews
Christmas Memory Game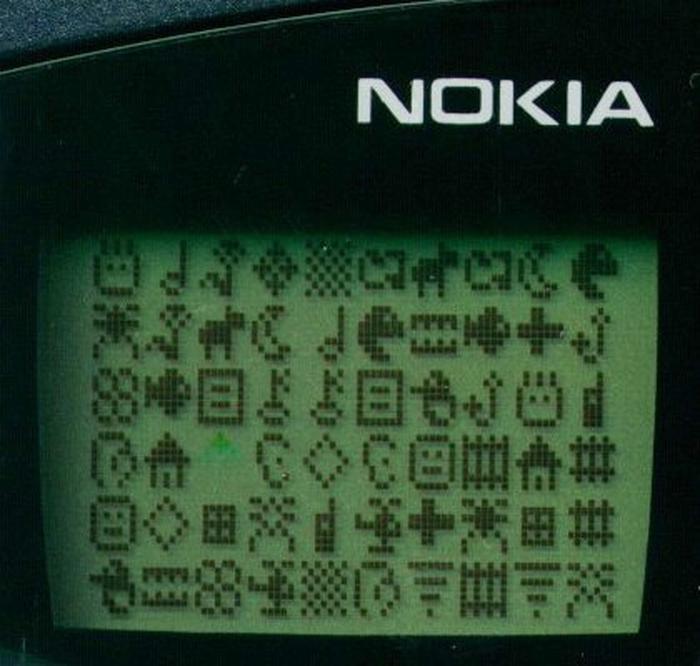 Source: flickr.com
Choose eight Christmas images from Google. It could be a gift, Santa Claus, snowflake, angel, Baby Jesus in a manger. Print out two of each image. Thus you have a total of 16 printouts.
Place the printouts on the table face-down in a 4 x 4 layout = 4 columns and 4 rows. Each player gets a chance to pick a paper, turn it over and look for a match. Once they find a match, they keep the printout. If they fail to find a match, they have to return the paper to its original face-down position. Play until all the matches are found. The one with the most paper wins.
Remember the Nokia memory game? Yeap, it's just like that.
Pin the Tail on the Reindeer
This is very similar to Pin the Tail on the Donkey. The player is blindfolded, made to turn a couple of times and has to pin the tail on a picture of a reindeer. Easy right? The group has to guide the player how to go about it too.
Source: my2loves04and07
Blindfold Christmas Drawing
Prepare pieces of paper and markers. Choose 3 teams made of 2 people. One person from each team will be given a picture (maybe the nativity scene). The other half of each team will be blindfolded. The person who has the picture will describe the details to their partner. Meanwhile, the partner (in blindfolds) will try to draw the scene described to them on a manila paper. The drawing closest to the picture wins.
It will be something like the one in this video.
Source: Rosanna Pansino
Stocking Guessing Game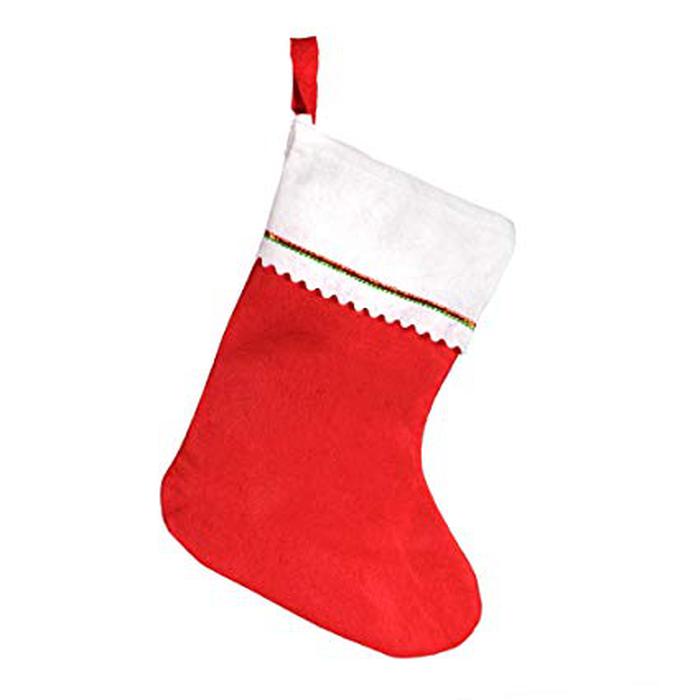 Source: Amazon
Fill up a stocking with pieces of candy. Get everyone in the room to participate. Let everyone guess how many pieces of candy are in the stockings. The person who has the most accurate guess wins a bongga prize.
Do you have any more game suggestions? Comment below!
10 of the Best Pinoy Christmas Commercials that Will Make You Cry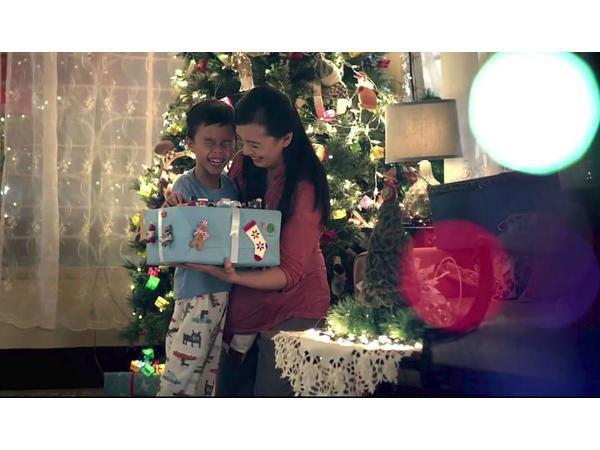 Source: Eden Cheese Christmas Commercial Screenshot
Occasionally, there are Filipino commercials that tug at your heartstrings. They're relatable, candid and heartwarming all at the same time.
Continue reading...
10 Great Christmas Songs to Play on Repeat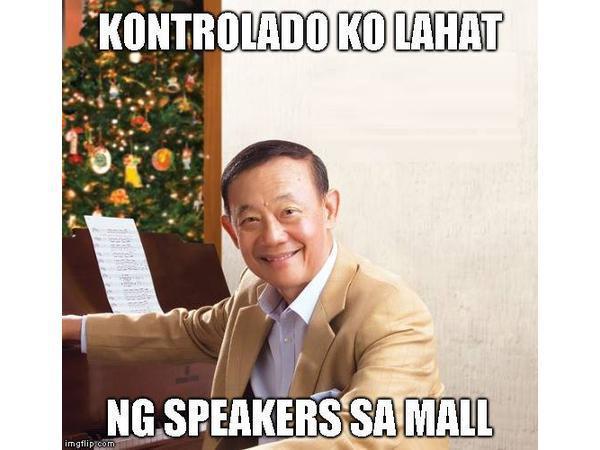 Source: www.facebook.com/redblocksPH
We don't have to listen to Jose Mari Chan's classics until New Year's Eve. There are tons of great Christmas songs as alternatives.
Continue reading...
10 Personalized Gift Ideas for Christmas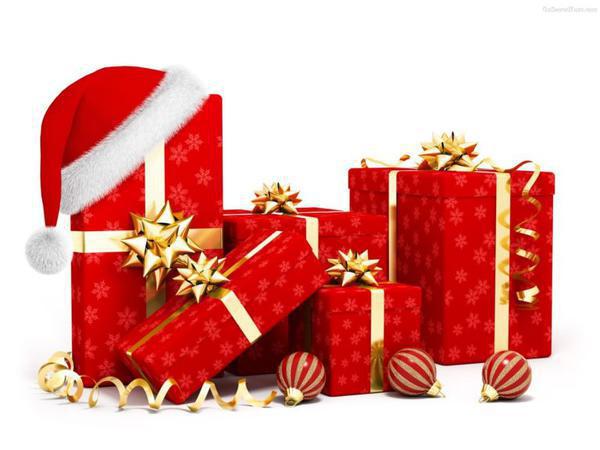 Source: http://www.dreams.metroeve.com
87 days 'till Christmas! Parties, food, and gift-giving, along with religious traditions exclusively Pinoy come to mind.
Continue reading...
10 Great Game Ideas for Your Christmas Party - Part I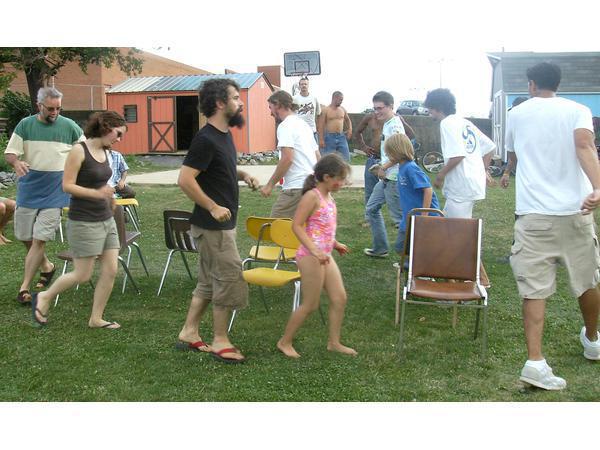 Source: Wikipedia
The first "ber" month is almost over. We bet Filipinos are now busy getting ready with their Christmas shopping lists, Christmas parties, programs and more.
Continue reading...
SHARE IT