10 of the Best Pinoy Christmas Commercials that Will Make You Cry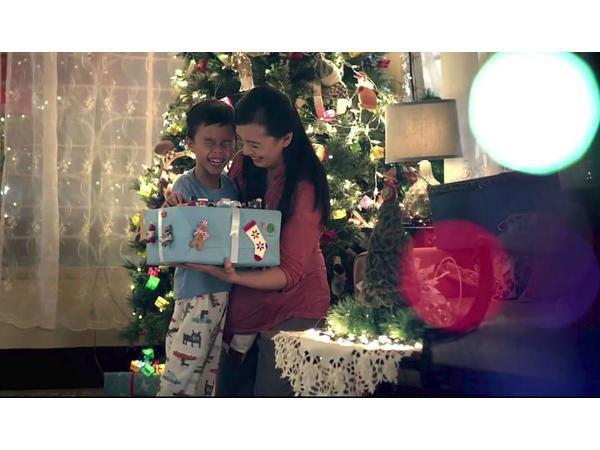 Source: Eden Cheese Christmas Commercial Screenshot
Occasionally, there are Filipino commercials that tug at your heartstrings. They're relatable, candid and heartwarming all at the same time.
Coca Cola's The Last Customer
Oftentimes, we are so wrapped up with the Christmas preparations and festivities that we ignore those who serve us. There was one time at Shopwise when a friendly lady still assisted us a few minutes before closing. She never complained and served us brightly with a smile. Here's to those in the service industry who had to work long hours to bring joy to everyone during the holidays.
Source: Coca Cola, YouTube
Jollibee's Noel
This one is for those who are alone this Christmas. The OFWs or families of OFWs who couldn't be with their loved ones. Surely, what defines us Filipinos are our welcoming hearts. If we see someone alone, we go out of our way to make them happy.
Source: Dragon Pineda
Jollibee's Pamasko
Again, Jollibee tugs at the heartstrings of OFWs. Parents who are far from their children will surely bawl over this commercial. Each pasalubong, each gift is a representation of their sacrifice.
Source: Jollibee, YouTube
Globe's Create New Traditions
A lonely grandpa meets a lost dog and develops a bond. It's not a sad ending, but the execution is near flawless. Maka hilak kag tansan.
Source: Globeph
Globe's First Date
Showcasing the Midnight Mass (Simbang Gabi), an age-old Filipino tradition, this commercial is as heartwarming and cute as it is funny. Strikto man kayao si manoy uy.
Source: Globeph
Jollibee's Regalo
Jollibee is good at this. They know the importance with being with your family not just during the holiday season.
Source: Jollibee
Jollibee's Ang Regalo ni Lolo
The simple joys of kids. And the love of a grandpa. For those of you who still have your grandparents, do appreciate them and make them feel appreciated every day.
Source: Jollibee
Selecta's Mommy and Daddy's Favorite
Aguy. The topic of favoritism. It's okay if you have a favorite ice cream, as long as when it comes to your kids, you don't blatantly show it.
Source: Selecta Philippines
Pepsi's A Liter of Light
Pepsi brought light to communities in the Philippines that are still in the dark. Pepsi lit up communities, lit up lives and lit up our hearts. Awww. Ayaw hilak, yads. Gwapo kaayo si Daniel o.
Source: Pepsi Philippines
Lady's Choice's Sitio Naubo: A Christmas Story of Togetherness
It's quite long but absolutely worth it. This commercial shows that no matter what the circumstance, as long as you're in it together, happiness will find you.
Source: Lady's Choice Philippines
10 Great Christmas Songs to Play on Repeat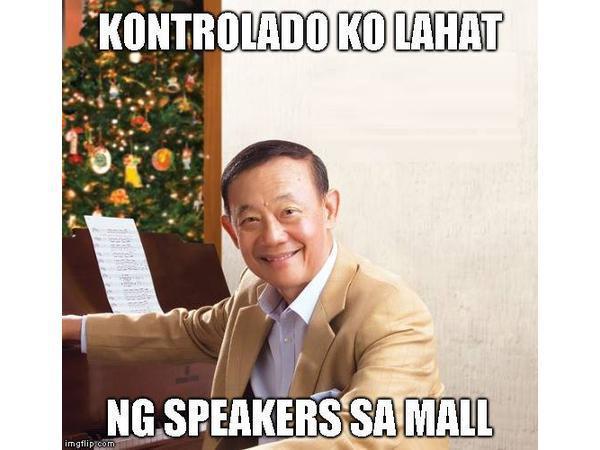 Source: www.facebook.com/redblocksPH
We don't have to listen to Jose Mari Chan's classics until New Year's Eve. There are tons of great Christmas songs as alternatives.
Continue reading...
10 Personalized Gift Ideas for Christmas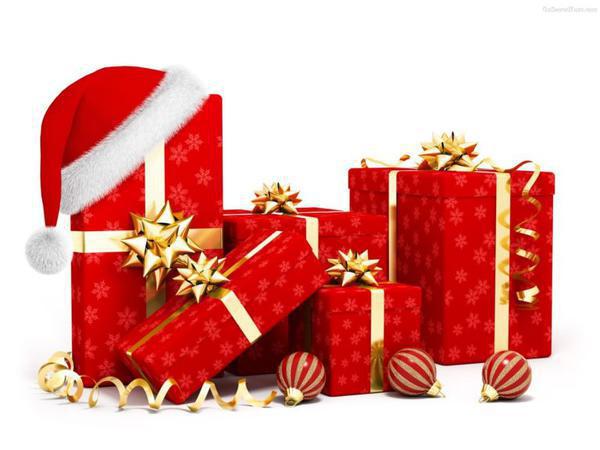 Source: http://www.dreams.metroeve.com
87 days 'till Christmas! Parties, food, and gift-giving, along with religious traditions exclusively Pinoy come to mind.
Continue reading...
10 Great Game Ideas for Your Christmas Party - Part I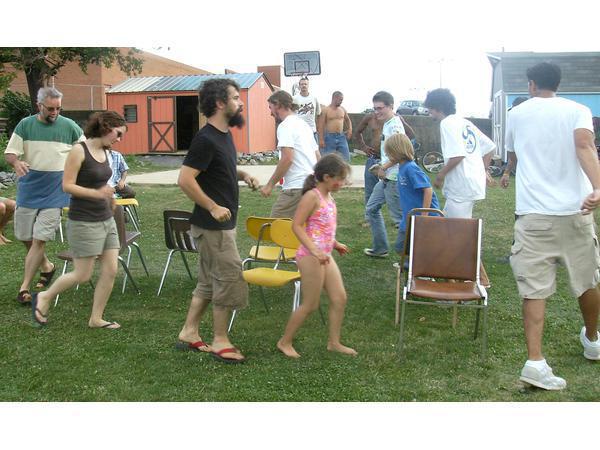 Source: Wikipedia
The first "ber" month is almost over. We bet Filipinos are now busy getting ready with their Christmas shopping lists, Christmas parties, programs and more.
Continue reading...
SHARE IT