10 Great Christmas Songs to Play on Repeat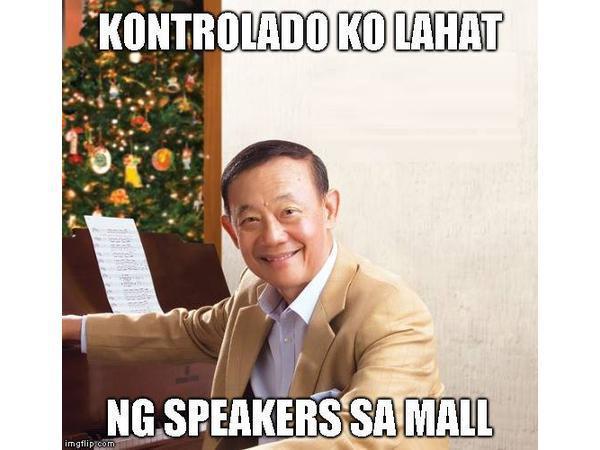 Source: www.facebook.com/redblocksPH
We don't have to listen to Jose Mari Chan's classics until New Year's Eve. There are tons of great Christmas songs as alternatives.
I'm guessing that you are tired of Jose Mari Chan's Christmas songs. You don't have to. There are a lot of new renditions out there that are catchy and… well, NEW. Here are our top 10 Christmas Songs for you to play on repeat.
Blue Christmas (Kelly Clarkson)
A personal favorite, Kelly's rendition is one of the best to date!
Source: YoLyrics2013
All I Want For Christmas Is You (Mariah Carey)
Old but gold. Who doesn't want to dance to this?
Source: MariahCareyVEVO
Santa Tell Me (Ariana Grande)
Not an Ariana Grande fan but definitely a fan of this song *snap fingers*
Source: ArianaGrandeVevo
It's Beginning To Look A Lot Like Christmas (Michael Bublé)
Sit back, relax as you take in your Christmas decors lights, while sipping a hot cocoa. This would be the perfect background music for that moment.
Source: Michael Bublé
Oh Holy Night (HomeTown)
I couldn't decide between this or Mariah Carey's rendition. Mariah has more powerful vocals, but let's give these kids a chance, shall we?
Source: Hometown official
Mistletoe (Justin Bieber)
Oh come on. Don't judge the singer. Listen to the beat. 
Source: JustinBieberVEVO
The Christmas Song (Christina Aguilera)
A classic Christmas song, sung with a classic voice. 
Source: CAguileraVEVO
Winter Wonderland/Don't Worry Be Happy (Pentatonix)
The first time I heard this, I knew I need this in my Christmas mix. Just listen to the song.
Source: PTXofficial
Last Christmas (Ariana Grande)
The Wham! original was hard to beat. Ariana somehow surpassed expectations with her rendition.
Source: ArianaGrandeVevo
My Only Wish (Britney Spears)
You tell me you've never danced to THIS? Come on, it's Britney, b*tch. You SHOULD dance to this.
Source: Patrycja Stefaniak
10 Personalized Gift Ideas for Christmas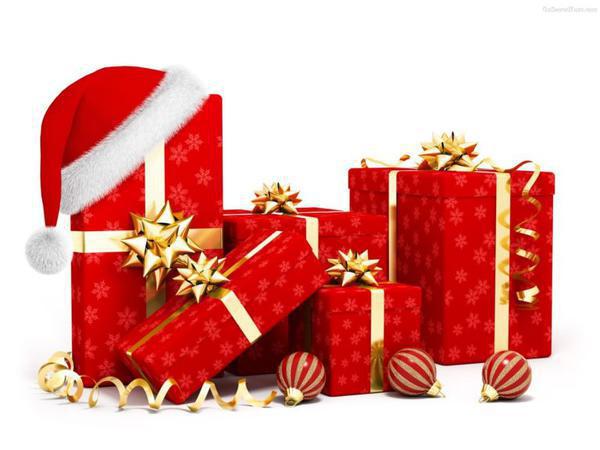 Source: http://www.dreams.metroeve.com
87 days 'till Christmas! Parties, food, and gift-giving, along with religious traditions exclusively Pinoy come to mind.
Continue reading...
10 Great Game Ideas for Your Christmas Party - Part I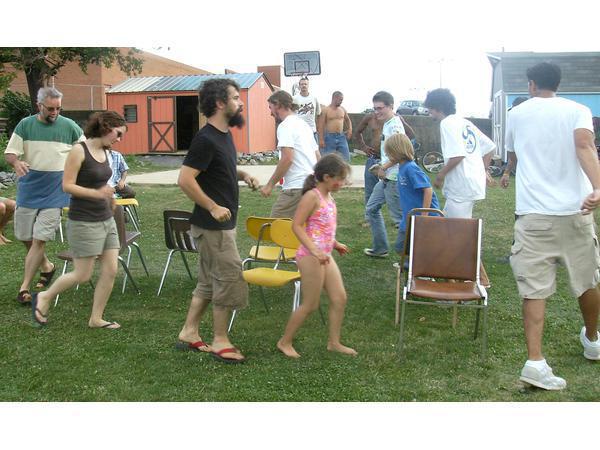 Source: Wikipedia
The first "ber" month is almost over. We bet Filipinos are now busy getting ready with their Christmas shopping lists, Christmas parties, programs and more.
Continue reading...
SHARE IT