Yes, Tourists, Cebu IS Not Just Beaches and Mountains FYI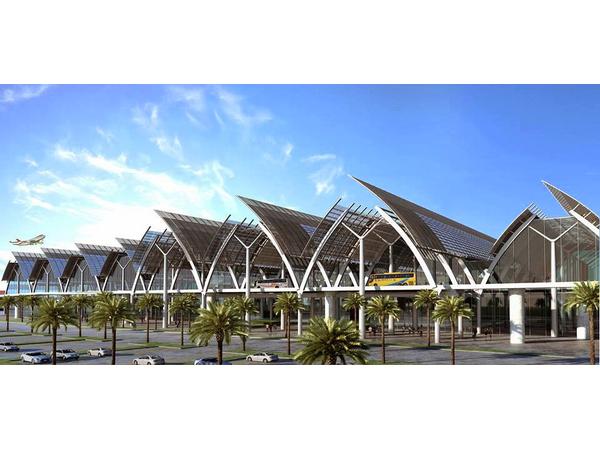 Source: MCIAA
Cebu is a fast-paced developing island filled with many opportunities and changes every day.
Most tourists imagine Cebu as one that is made up of beach resort after beach resort, mountain trails or lined with coconut trees. No, Cebu isn't entirely like that. You might be surprised upon landing in our island that it is a modern island. Here are what you can expect from your Cebu visit
We Have a Booming Cebuano Music Scene
With Vispop and other opportunities being placed for the singers, musicians and bands in Cebu, our mark in the music industry has truly blown throughout the years. Not only does our music pride the dialect, the places, the food and the places, it is also not afraid to be internationally-competitive in its beats and lyrics where other countries have also taken notice because of it. Our music may be for maoy, love, jams, trips or even for laughs and joys but one thing is for certain, it is truly something to watch out for.
Cebuano Food + a Fusion of Dishes from All Around the World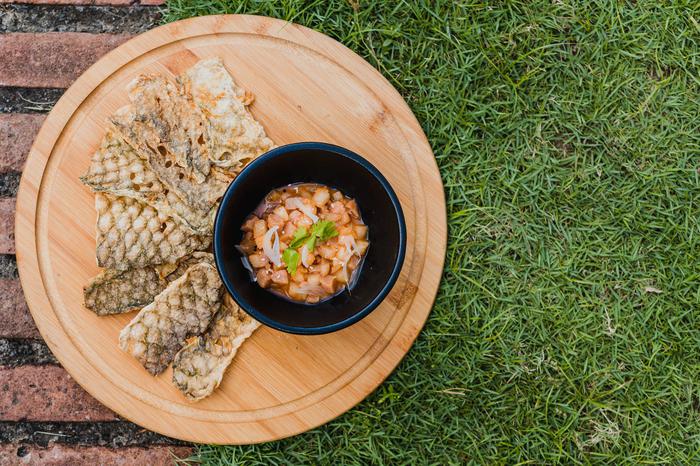 Source: KAYU Kitchen + Bar's Facebook Page
Our delicacies are not only dried mangoes or just plain lechon anymore, we have stepped it up. Sm Seaside's Pitstop use mangoes for their main dishes such as their pizzas having mango. Lechon has a vegetable lechon and boneless lechon now. Taho is now sold in malls now with various sizes. Don't worry, the street food we love are still found easily on the sidewalks.
Not only that, we've also managed to create special fusion dishes by mixing local ingredients with dishes from all around the world. Here, you'll find Greek, Singaporean, Malaysian, Thai, Mexican and Morroccan dishes with our local twist. Check out restaurants that line most of our malls if you want to try them.
Modern Architectural Landscape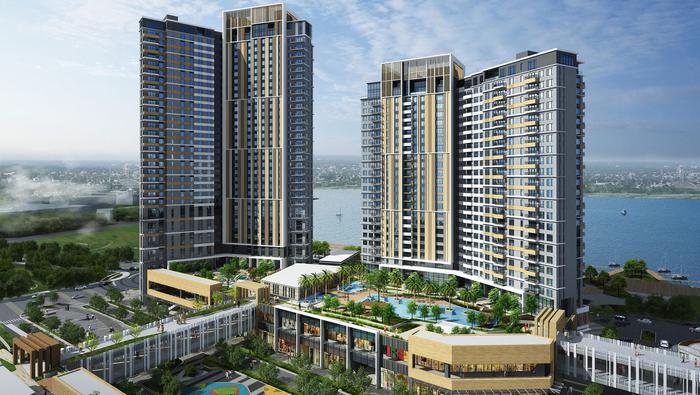 Source: Mandani Bay, taft.properties
Cebu's architectural landscapes are now modernized and are now conscious on the environment and modernistic designs. It is now aware of the blend of nature and concrete where IT Park, Cebu Business Park, SRP are few of the areas turning things around. The wires are now underground, WiFi is almost finally free on most areas and it is almost a place where we can finally walk home without caution. Mandani Bay may be the next step into the future of a better Cebu.
Must-See Sights in Cebu: The Olango Island Hopping Experience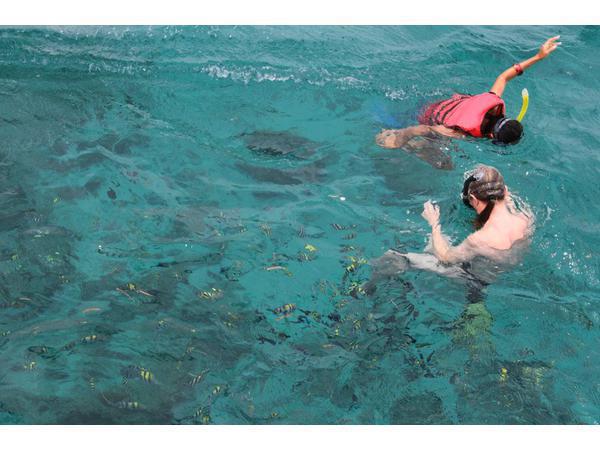 Source: Olango Island Hopping & Island Tour's Facebook Page
Island hopping is popular in Cebu. It is a great outdoor activity ideal for friends, family and corporate outing.
Continue reading...
Key Terms that Have Made Cebu Famous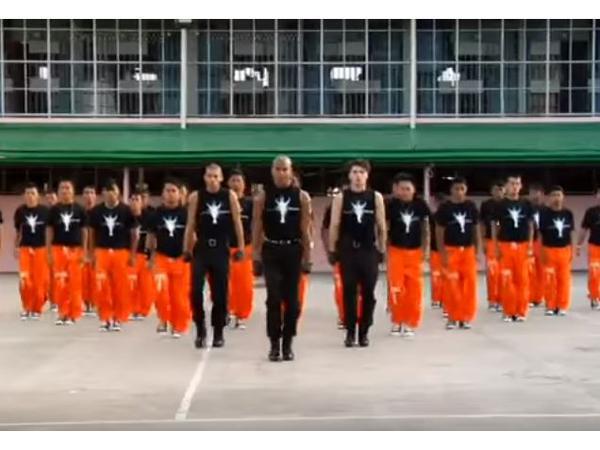 5 Cebuano Pop Songs to Listen To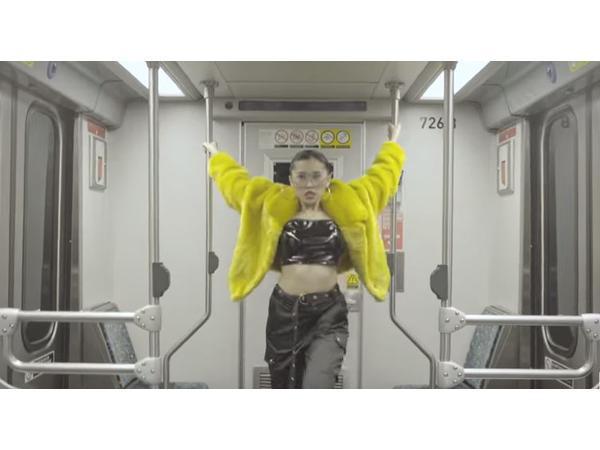 Cebuano songs have become quite popular recently, especially with the increasing popularity of the Cebu Pop Music Festival.
Continue reading...
SHARE IT