5 Cheap Buffets in Cebu to Eat Your Fill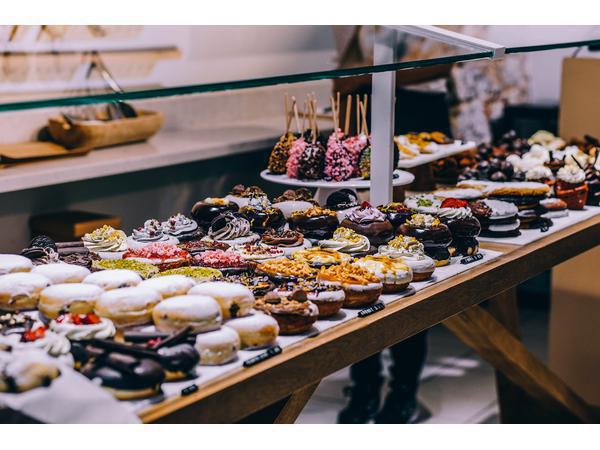 Source: Igor Ovsyannykov
If you are looking for food and I mean plenty of it and not just a one dish kind of person then this article is for you.
From the salty savory taste of seafood to the famous delicacies of the land to even more common types of food with a unique tinge of flavor added to it, this article gives you five buffets in Cebu that feeds your appetite while still keeping your wallet full.
Yakimix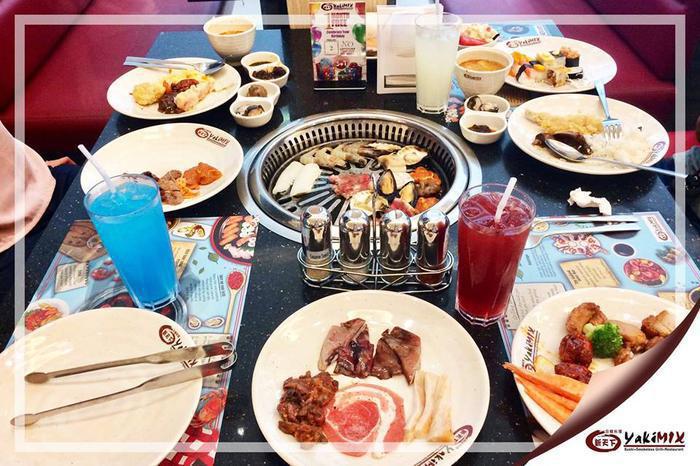 Source: Yakimix Facebook Page
Yakimix is an eat-all-you-can buffet with Asian cuisines (Chinese, Korean, and Japanese). It also has a smokeless grill so that you can cook the raw meat just how you want them. Aside from sushi and other Asian food, there is also pizza and few other Western food and a dessert bar for halo-halo, candies and cakes. You can find the restaurant on the Upper Ground Floor, Mountain Wing of SM Seaside Cebu and NIC 2 Building Capitol Square, N Escario Street. It is 499 pesos from Monday to Friday on lunch and 599 pesos on dinner. It is 599 pesos on weekends during lunch or dinner.
Cabalen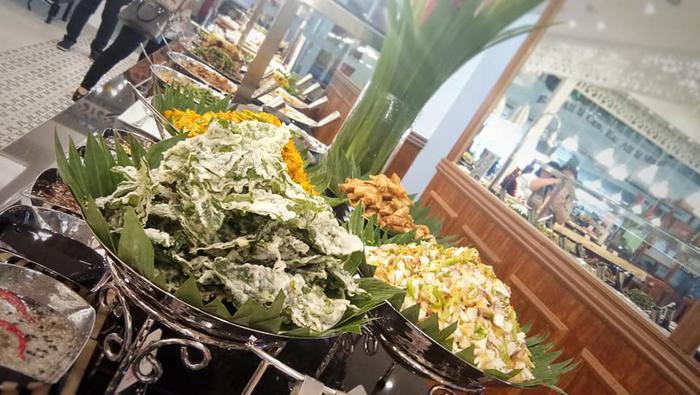 Source: Cabalen Facebook Page
Cabalen is an eat-all-you-can restaurant that serves you the food of the Filipinos. It even has lechon, dinuguan, and a do-it-your-own sago bar. It boasts of its kare-kare and is actually good for your budget because its regular buffet is only 298 pesos +vat and with no service charge. It can be found on the ground floor of SM City Cebu and the lower ground floor of Mountain Wing, SM Seaside Cebu.
Buffet 101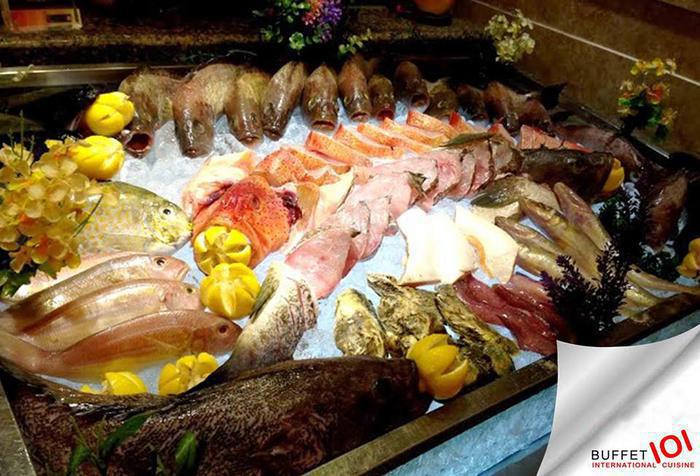 Source: Buffet101 Facebook Page
City Time Square, Mandaue City has Buffet 101 where its cuisines are Japanese, Chinese and American. It also has vegetarian or vegan options and cost 699 on a weekday lunch and 799 on a weekday dinner or weekend lunch and dinner.
Sugbufe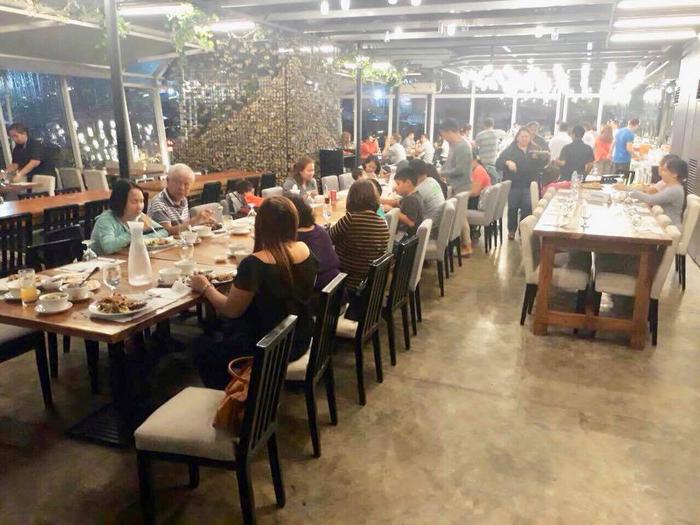 Source: Sugbufe Facebook Page
With 388 pesos you can already eat-all-you-can in Sugbufe. It is located in Mandaue City and provides you with variety of food that is delicious from fish fillets, pork, and even a do-it-your-own halo-halo with an aesthetic dining experience due to its simplistic yet formal interior design.
Ding Qua Qua

Source: Ding Qua Qua Facebook Page
328 pesos already gets you a buffet treat from Ding Qua Qua with crowd-favorites such as steamed rice, spring rolls and other dimsum favorites. It is truly one that won't empty your wallets at the same time fill up your belly with its Hong Kong style food. It is in JY Square, Salinas Dr., Lahug.
Although there are more buffets these are just few of the cheap and exquisite dining experience you can have here in Cebu. Just remember, tip wisely (even a 20 pesos can help those who serve you). Kindness goes a long way and so does your hunger so go now and savor your taste buds with these buffets in Cebu.
6 Ways Buffet Restaurants Save Money While Tricking You Into Thinking it's a Great Deal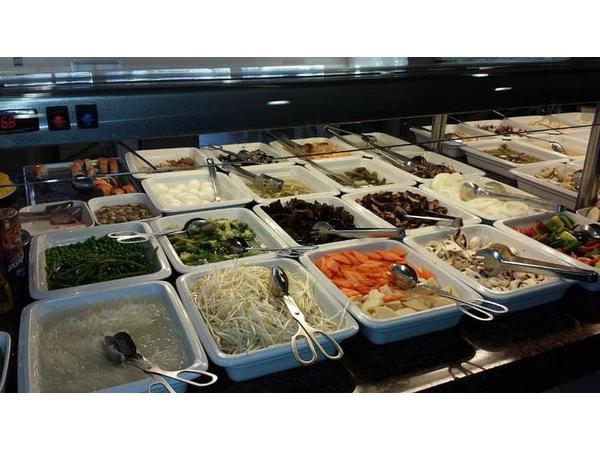 Buffets are popping up everywhere in Cebu City. Prices range from P750 to P2,000 per person.
Continue reading...
5 Fancy Dining Experiences if You Want to be Extra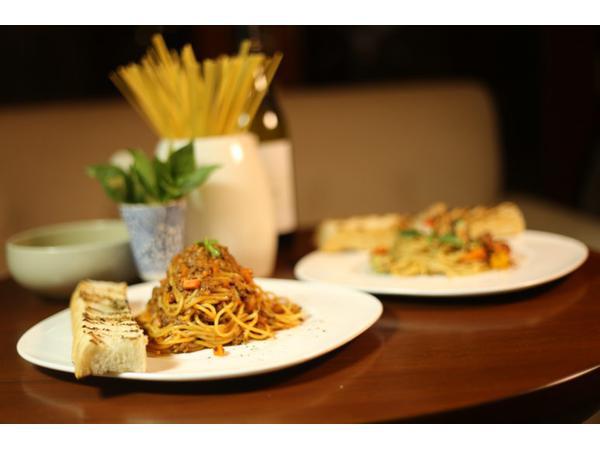 Source: Casa 1900's Website
SHARE IT