Tourist Attractions North of Cebu: Things You Must Experience in Sogod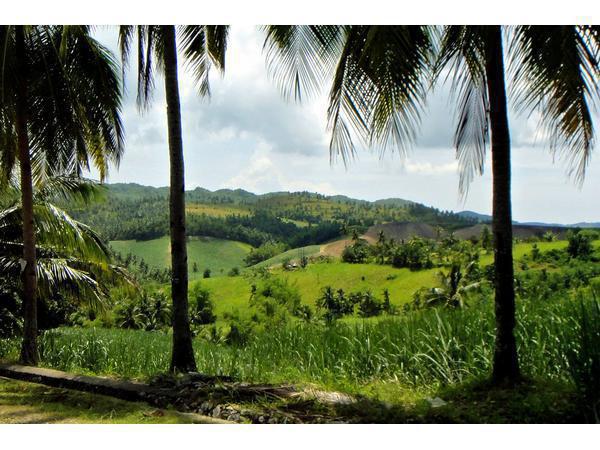 Source: Wikipedia
Sogod, Cebu is bordered on the north by Borbon, west by Tuburan, on the east by the Camotes Sea, and south by Catmon. Sogod translates to "the beginning" It is a 4th municipal income class that consists of 18 barangays. Sogod officially became a town on January 1, 1921.
Sogod doesn't have any major historical landmarks. But, Sogod has bountiful white sand beaches, lots of green patches of land and of course, waterfalls.
Panagsogod Festival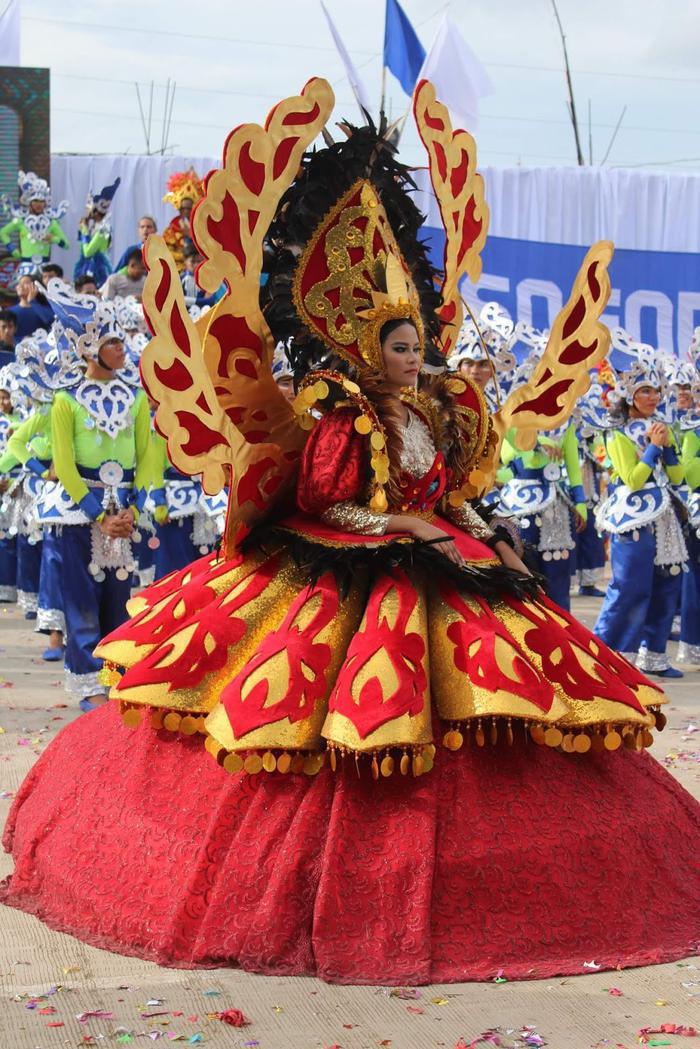 Source: sogodcebu.gov.ph
Panagsogod means "to start" in Cebuano. The Panagsogod Festival is celebrated annually every July 25th. The celebration mainly gives thanks to the town's patron saint, St. James the Apostle, for the blessings, good harvest and prosperity of the town and its residents.
This year, 2018, was the Panagsugod Festival's 11th year of celebration. Street Dancing, live band and other programs were prepared before the annual fiesta.
Alegre Beach Resort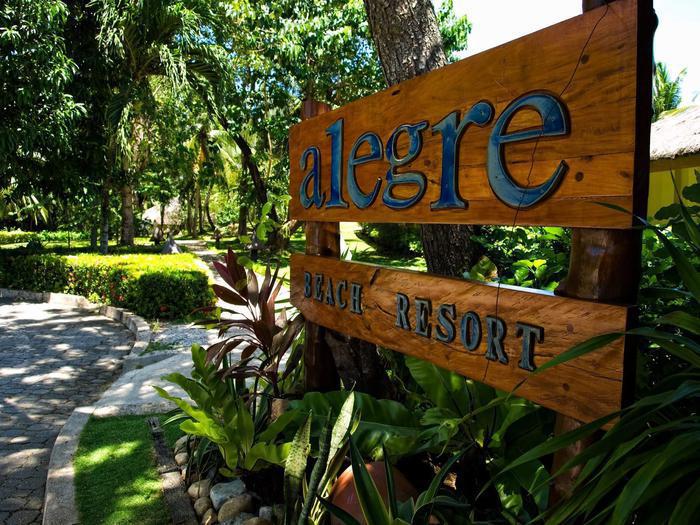 Source: Alegre Beach Resort
Alegre is a Spanish word that means "joyous". Alegre Beach Resort is a 5 star hotel in Barangay Calomboyan, Sogod. It cover 7 hectares of land, which was developed to have its own marine sanctuary and beautiful garden.
They have conference facilities, library room, game room, tennis court and other sports facilities. The Pavilion inside the resort serves local and international cuisine while The Cliff Seafood BBQ and Bar will serve you tasty grilled foods. You can choose between staying in an air conditioning room or not. Both have television, a mini-bar and room service.
Bagatayam Falls
Bagatayam Falls is one of the many waterfalls in Sogod, located in Brgy. Bagatayam. The waterfalls itself is the community's main source of water for daily use. You can see the waterfalls from the road, but the closer view is the best.
To get there, take a bus or van from Cebu City North Bus Terminal and ask the driver to drop you off at the Bagatayam Bridge. You can enjoy the cool water, have a picnic or just chill. There is no entrance fee.
Source: Robert Schuricht, YouTube
Our Lady of Lourdes Shrine (Binaliw Spring)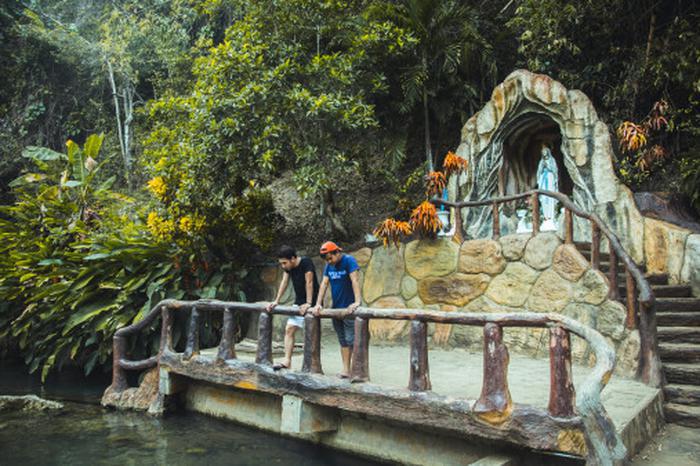 Source: https://byjohnmatt.wordpress.com/2015/04/29/a-holy-place-in-fresh-waters-binaliw-spring-sogod-cebu/
The residents believe that this spring have healing miracles because of the Grotto Our Lady of Lourdes. It is located in Brgy. Bagatayam, Sogod.
As of now, Binaliw Spring is the main source of water used by Sogod Waterworks System and miraculously no interruption happened since. There's no entrance fee too! Just like Bagatayam falls, the water streams into the river.
You can ride a habal-habal to get there but walking is the best way to get there. You can feel the cool breeze and unpolluted air. It is about 10-15 minutes walk from Bagatayam Falls. You can ask the locals for the direction.
Tourist Attractions North of Cebu: Things to Do in Consolacion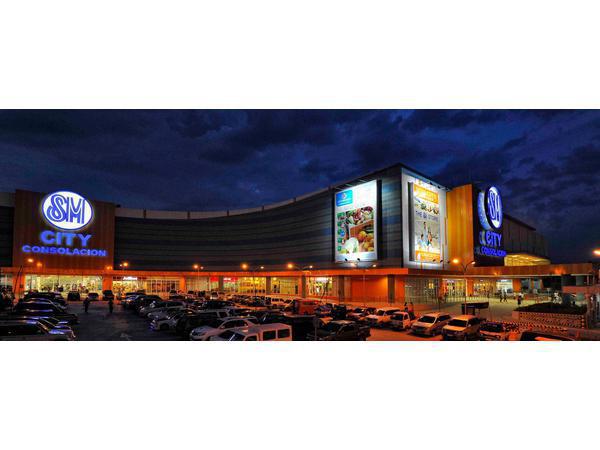 Source: Shopping Malls and Mall Store Directory Philippines
In 1871 the Spanish Governor granted the petition to make Consolacion a town on its own and separate from Mandaue. Prior to that, Consolacion was one of the barrios of Mandaue.
Continue reading...
Tourist Attractions North of Cebu: Sights to See in Catmon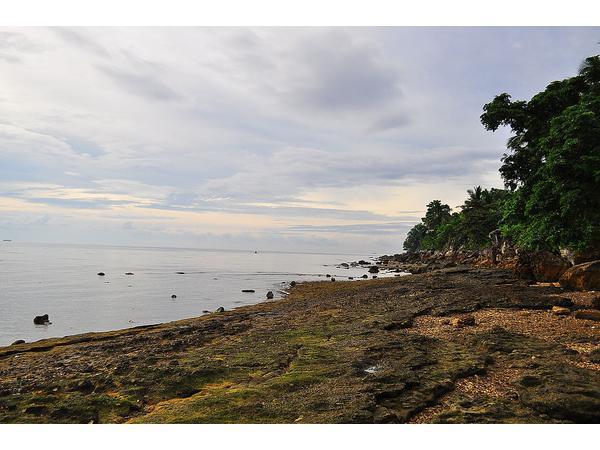 Source: Wikipedia
Northern Cebu is blessed with a lot of beautiful sceneries, whether it be mountain retreat spots or beach resorts. Catmon is no exception. Not known to many, but Catmon has a lot of beautiful natural getaway spots.
Continue reading...
Tourist Attractions North of Cebu: Sights to See in Asturias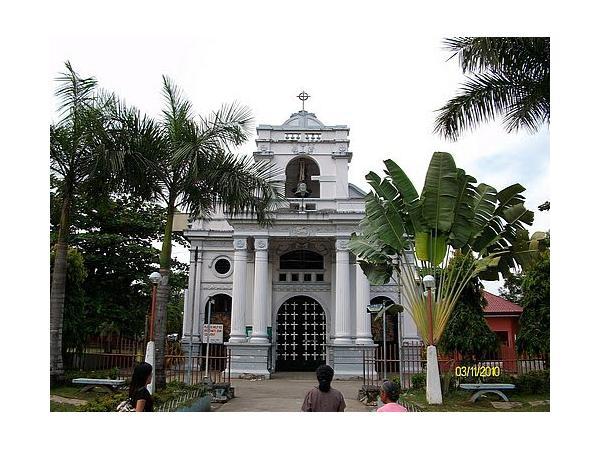 Source: RobbCee888, http://trip-suggest.com
Asturias, a 3rd municipality income class, is bounded by Balamban in the south, Danao in the east, Tuburan in the north and Tañon Strait in the west.
Continue reading...
Tourist Attractions North of Cebu: Things to Do in Borbon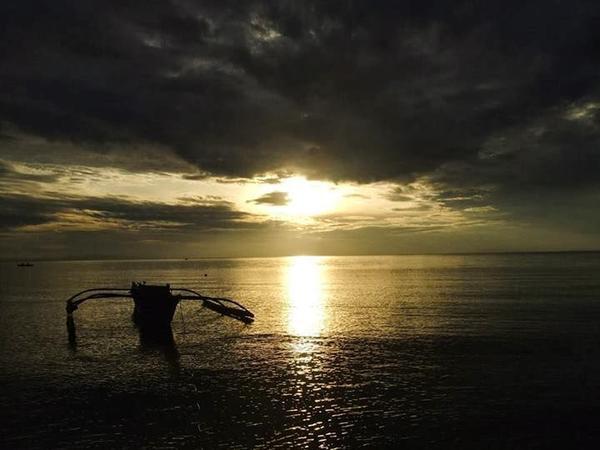 Source: Niniah Faith Montejo, http://borboncebu.blogspot.com/
Borbon, a town in northern Cebu, used to be a community extension of the town of Sogod. Borbon was established in September 15, 1862 same day the church and patron saint (St. Sebastian) became official.
Continue reading...
Tourist Attractions North of Cebu: Tourist Attractions in Carmen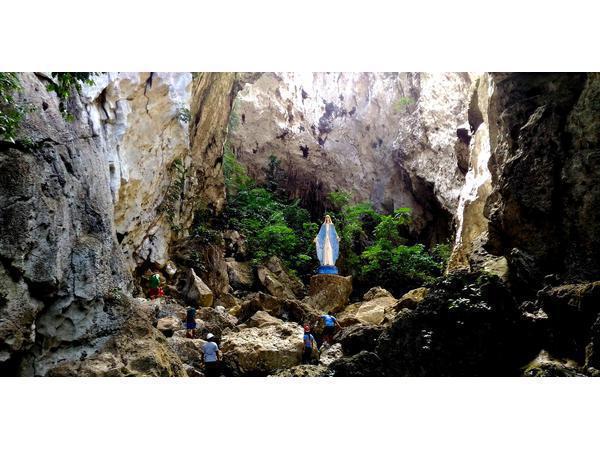 Source: Carmen - Our Cebu Hometown Facebook Page (VIRGIN MARY SHRINE at Lapus-Lapus Cave, Barangay Corte)
SHARE IT