Tourist Attractions North of Cebu: Things to Do in Consolacion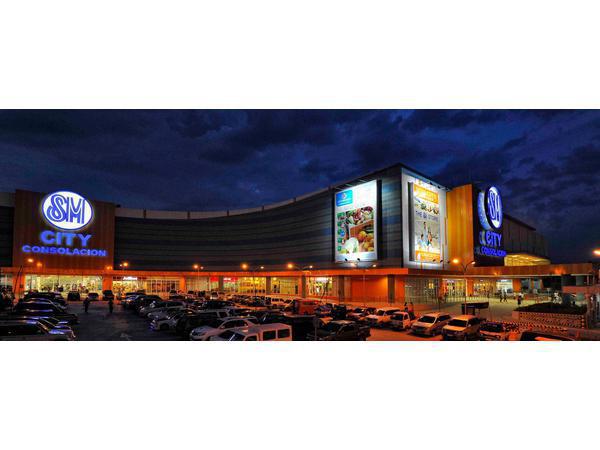 Source: Shopping Malls and Mall Store Directory Philippines
In 1871 the Spanish Governor granted the petition to make Consolacion a town on its own and separate from Mandaue. Prior to that, Consolacion was one of the barrios of Mandaue.
There are so many places to visit in this small town (not just SM Consolacion!), and lots of festivals to witness. Here are some of the must-do, must-see in Consolacion.
Sarok Festival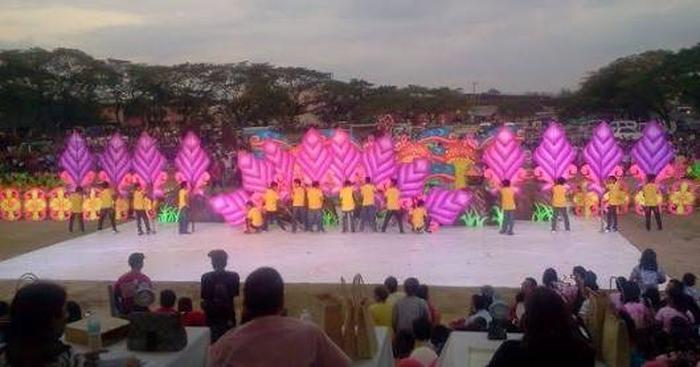 Source: Cebu Daily News
The Sarok Festival is held annually, every February 1. Everyone celebrates the foundation day of the town as well as the Municipality's distinct culture. Sarok refers to a hat made of bamboo strips and dried banana leaves.
Street dancing and other entertainment are prepared before the celebration, and some roads in Consolacion may be closed during the occasion to give way to street dancers.
SM Consolacion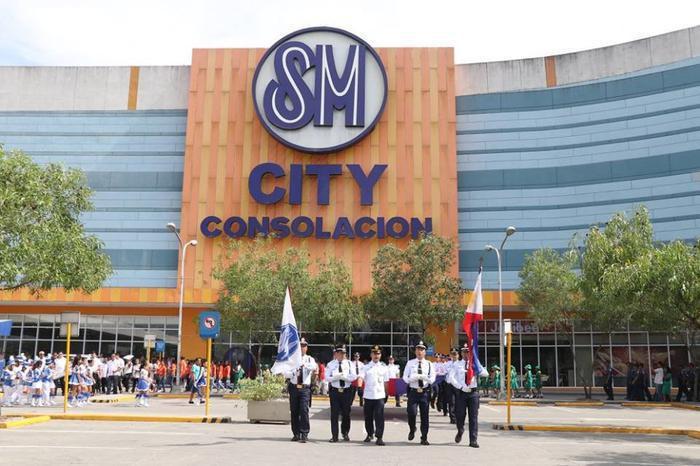 Source: Wikimedia Commons
We mentioned this in the introduction, but who can resist dropping by SM Consolacion? It almost has everything. The the town may be small but mind you, SM Consolacion can get crowded! SM Consolacion has a large supermarket and cinema (4 digital theaters) and lots of shops. They're open Monday thru Sundays, from 10am-9pm.
St. Narciso Parish Church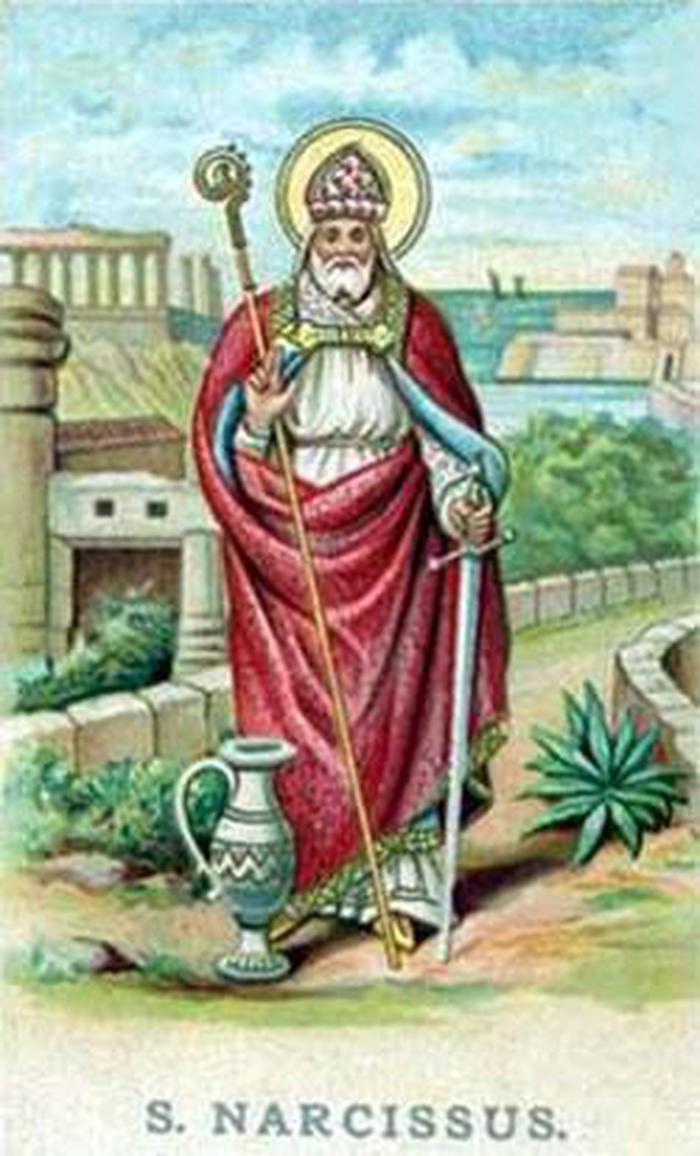 Source: catholic.org
St. Narciso Parish Church was first built in 1872. It used to be made of wood, bamboo and nipa, but was eventually destroyed by typhoon way back in 1888. During the time of Father Blas, he initiated the rebuilding of the church, but it was destroyed by the typhoon (again) in 1892.
During the American Colonial Period, the 3rd construction of the church began. It was during the time of Father Banzon. The new church has Greek columns and its design was heavily influenced by the Americans.
St. Narciso (Narcissus) is known for performing miracles. He was the 30th bishop of Jerusalem. One of those miracles is the conversion of water into oil used in church during Easter.
Valentin Farm Resort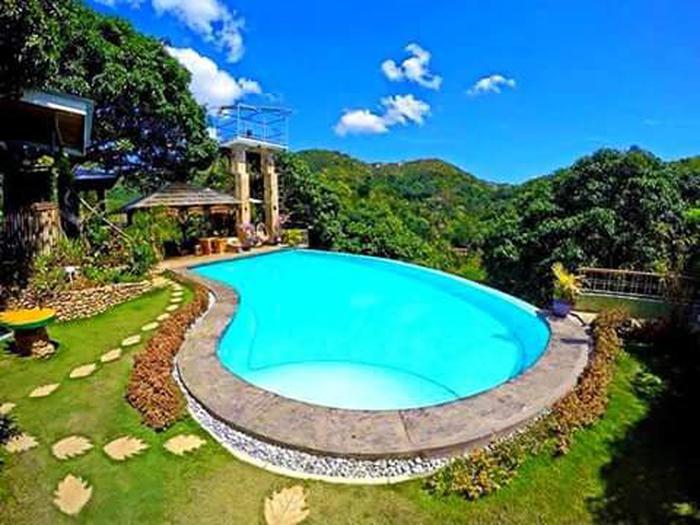 Source: Valentin Farm Resort
Valentin Farm Resort is perfect for unwinding, special occasions or private meetings.
This is privately-owned resort and rest house located in Sitio Taya, Brgy. Polog, Consolacion. You need to book before you can use any of its amenities. If you do stay in, note that there is no corkage fee on food and drinks. Yay. Reservation is necessary. You may contact them at: http://aizgrl.wixsite.com/valentinfarm/contact
ABS-CBN Station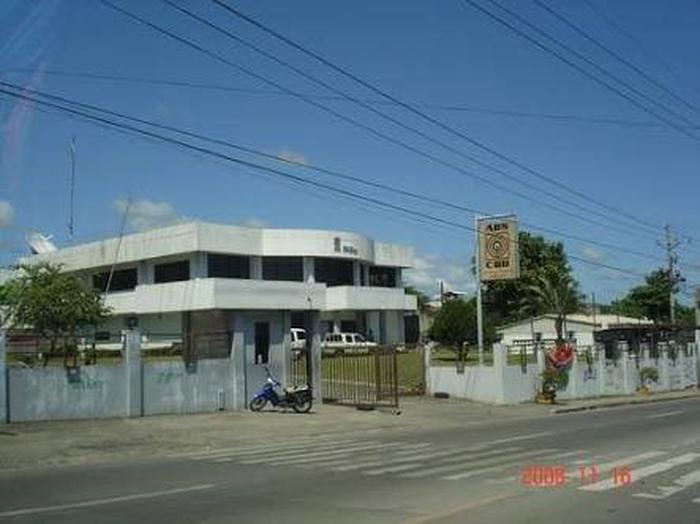 Source: wkimapia.org
The ABS-CBN building is located in Brgy. Jagobiao, Consolacion. It was set up in June 14, 1961. Not much can be said about the building, except, well, that it's the local studio of one of the biggest TV networks in the Philippines.
Soon to be Completed: Divine Mercy Shrine
The Divine Mercy Shrine is still undergoing construction. There is not much to see -- yet. However, some pilgrims are already flocking to the proposed site in Purok Dagondong, Garing, Consolacion.
Source: DivineMercyShrine ArchdioceseCebu, YouTube
Tourist Attractions North of Cebu: Things to Do in Compostela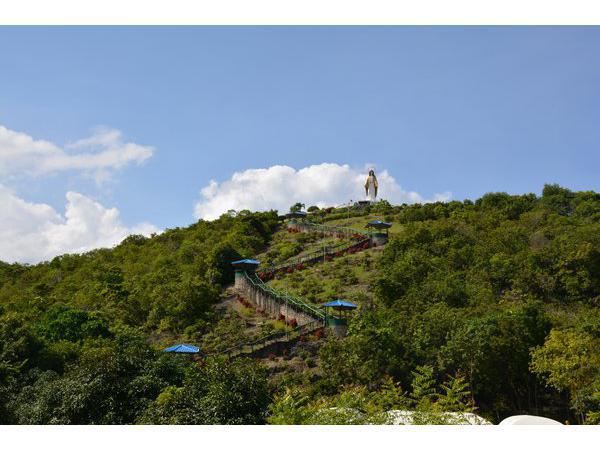 Source: compostelacebu.com
Tourist Attractions North of Cebu: Things to Do in Bantayan Island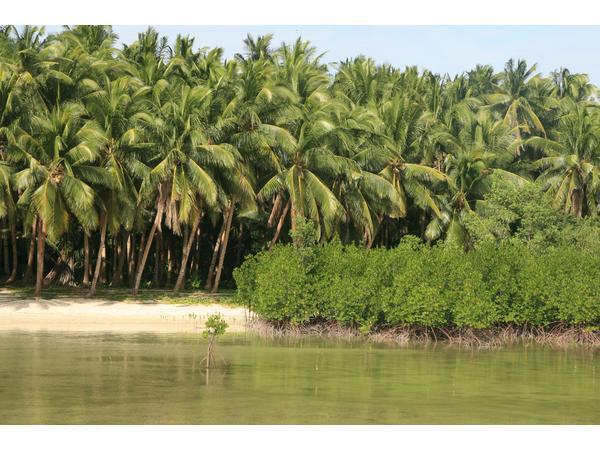 Bantayan Costline. Source: John Martin PERRY, Wikipedia
Did you know that Bantayan Island was once an ideal spot to send an advance warning to the larger islands in the Visayas?
Continue reading...
Tourist Attractions North of Cebu: Things to Do in Danao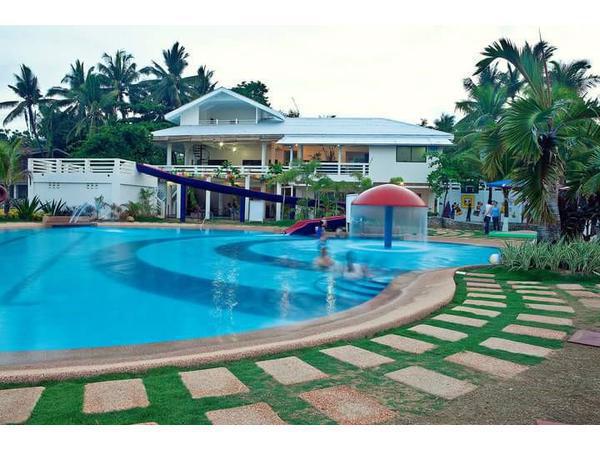 Source: Danao Coco Palms Resort
Danao is one of Cebu's component cities. Did you know that Danao used to be called the Kingdom of Nahalin before the Spaniards conquered Cebu in 1565?
Continue reading...
Tourist Attractions North of Cebu: Liloan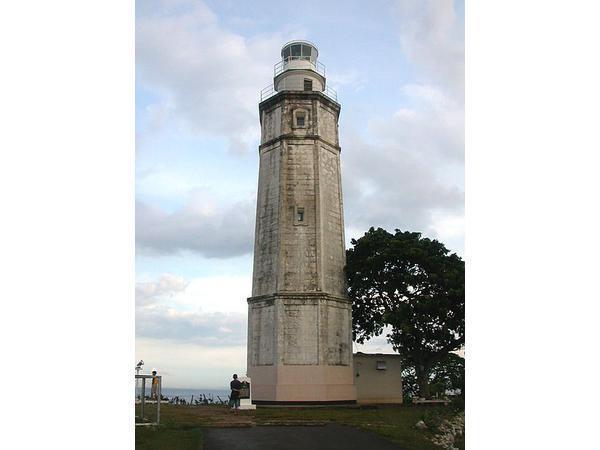 Source: Wikimedia Commons
Tips for Tourists Series: Old Churches in Northern Cebu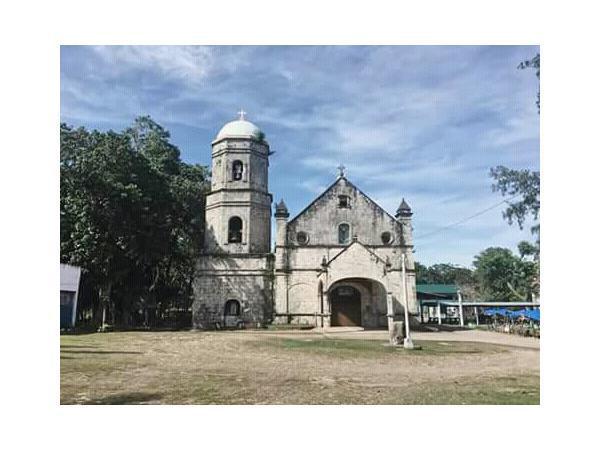 Source: San Guillermo de Catmon
Centuries of being colonized by Spaniards left Cebu (and the rest of the Philippines) with numerous old Catholic churches.
Continue reading...
SHARE IT