Mask... A Person Who Has Breathing Problems and Her Love for Mask!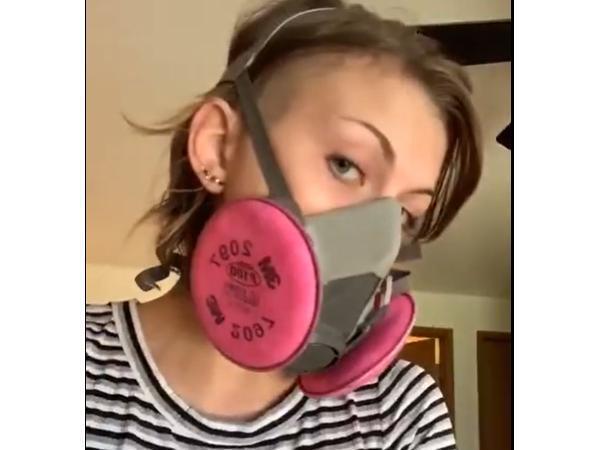 TitTok @Emilylyoness
Agree! Each to his own. But in these challenging times and uncertainties, we would rather play it safe.
We also love mask!
A short TikTok clip from Emily. Here, she's showing that mask is not an issue even for her who has asthma.
TitTok @Emilylyoness, YouTube @Perez Hilton
SHARE IT