Flores de Mayo in a Nutshell: What You Need to Know About this Month-Long Religious Fare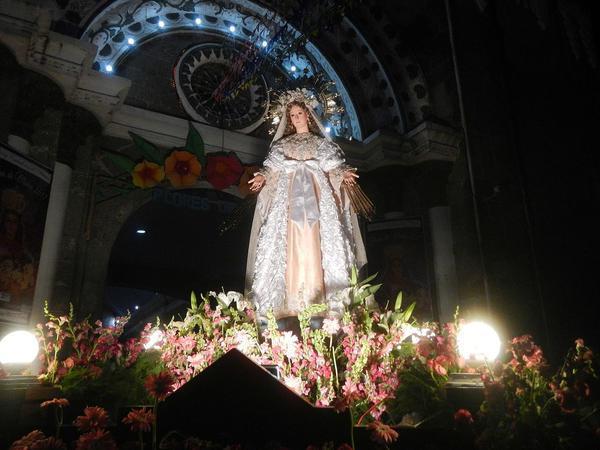 Source: Florentino Floro, Wikimedia Commons
Flores de Mayo or the Flowers of May is a festival celebrating the Blessed Mother Mary in the entire month of May in the Philippines.
During this month, the Holy Rosary is prayed every day, and flowers are offered inside Catholic churches.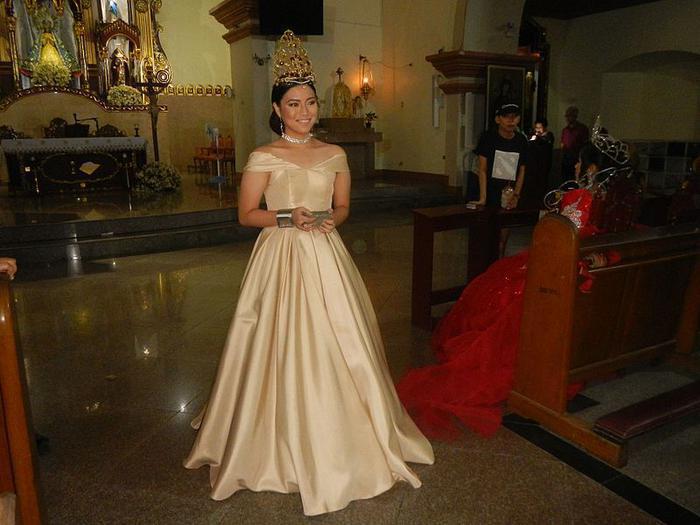 Source: Florentino Floro, Wikimedia Commons
Flores de Mayo is a tribute to the finding of the True Cross (the cross in which Jesus was believed to be crucified) by Helena of Constantinople (also known as Reyna Elena in the context of Flores de Mayo), who was an Empress of the Roman Empire, and the mother of Emperor Constantine the Great.
Flowers are placed on the altar and novenas are prayed during this month.
At the end of the month, a pageantry follows which is called Santacruzan. It is the pageantry which honors the finding of the True Cross. It starts with a novena then a procession with ladies and their escorts in the town to express the faith of the people. Although they occur in the same month, Santacruzan is actually different from Flores de Mayo.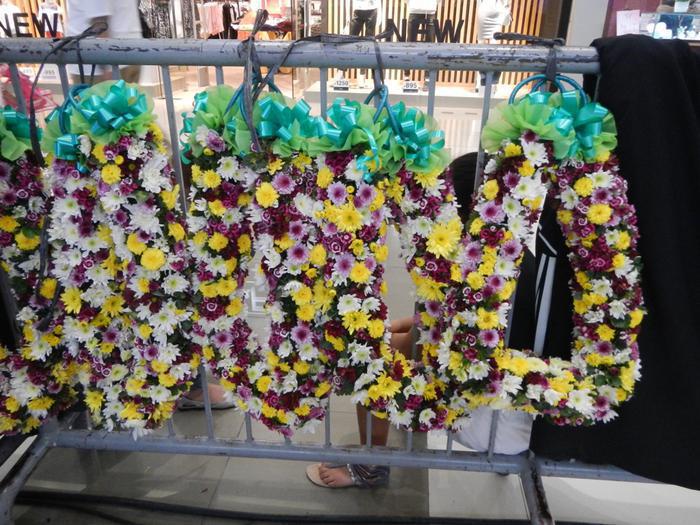 Source: Florentino Floro, Wikimedia Commons
It shows the traditions and history of the Filipinos and the Spaniards where there are various ways of celebrating it. In the Bicol Region, the celebration occurs every Wednesday and Saturday of the month. In Iloilo, people preach about the Virgin Mary. Tagalog people offer flowers and prayers to an image and party every night. Although there is a variety per region, the thought is still the same—celebration for the Mother Mary—so celebrate it with us and experience the blooming Flores de Mayo in the Philippines from different regions.
SHARE IT