Pinoy Recipes: Utan Bisaya (Local Vegetable Soup)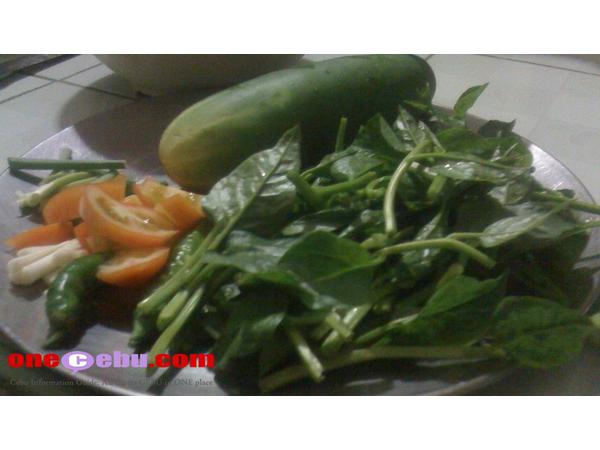 OneCebu.com
Being a true-blue Cebuano, one must have tasted the ever-famous local vegetable soup or in local dialect, "Utan Bisaya".
Some locals call it "Lau-oy". Regardless of the name, I'm sure you would describe it as delicious and healthy at that. Basically, this is a mixture of vegetables made into a soup. Most household cooks this dish every now and then and serves to the family. To share the wonderful yet very simple recipe, I wrote it down here and hope you'd try this one in your homes:
Ingredients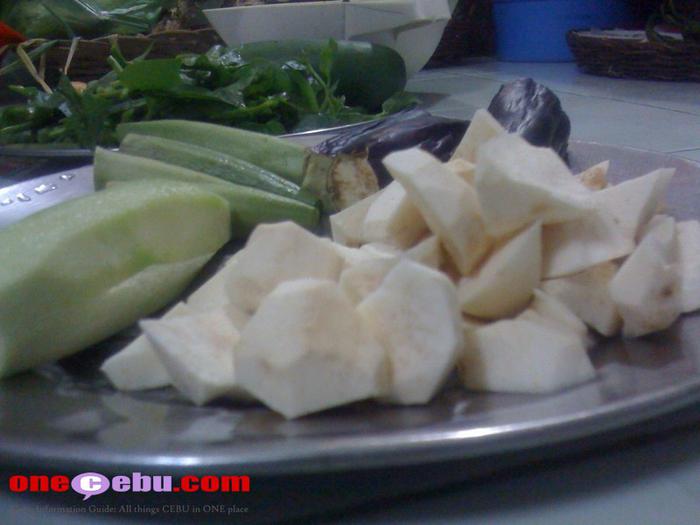 This dish will make 5 servings. Here are the items to prepare:
10 stalks "Malunggay" leaves
10 stalks "Alogbati"
1 pc eggplant
6 pcs okra
1 pc "sikwa" (big)
6 pcs string beans
300 grams yellow squash
3 pcs gabi (small)
Lemongrass ( 3 leaves)
Spring onions ( 2 heads)
1 pc tomato
Ginger
Salt
MSG (optional, though preferrably, go without it)
Fried fish (optional)
Did you know that 1 cup of this Filipino Mixed Vegetables Soup (Utan Bisaya with Fried Fish Fillets) has only 62 calories. That's according to MyFitness Pal's database. To know more about the calorie count of some of your favorite Pinoy dishes, read this:
Counting Calories: How Many Calories are in Your Favorite Pinoy Dishes?
Steps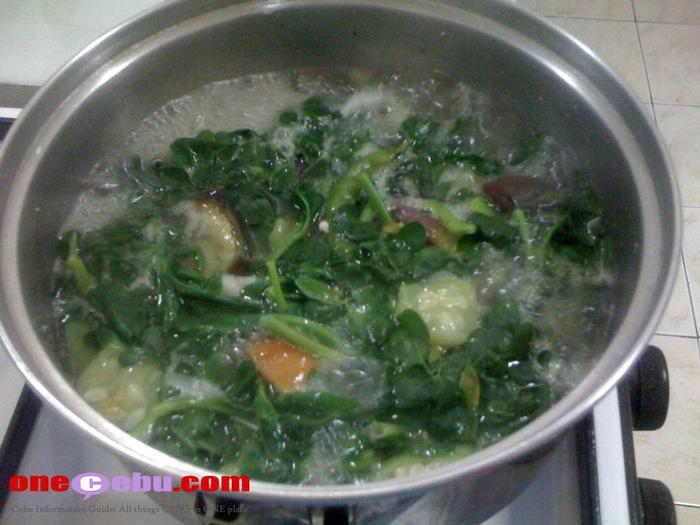 OneCebu.com
Put water (around 1000 ml) in the casserole and bring it to boil. Put Gabi first, and when soft, add the following in order: squash, eggplant, stringbeans, okra, sikwa, lemon grass, and spices, salt. After a while, add the alogbati and malunggay. Being leafy and easy to cook, the last 2 are dropped last.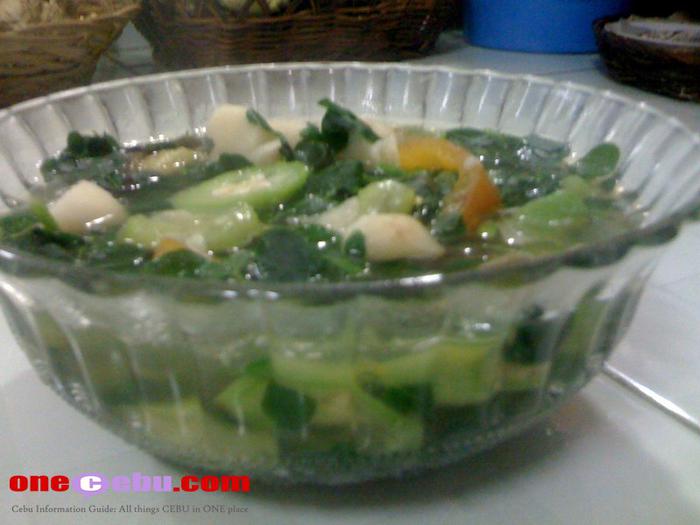 OneCebu.com
Pinoy Recipes: Minced Meat a.k.a Ginaling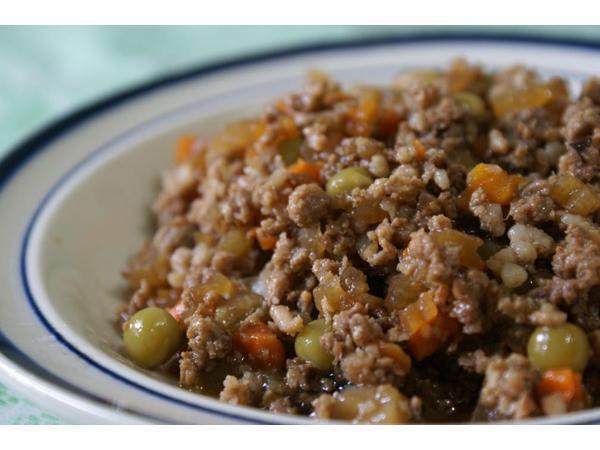 Source: sega_maca, Flickr
Ginaling is a dish of minced meat and sautéed with garlic and onions. It's incredibly easy to make.
Continue reading...
Pinoy Recipes: The Ultimate Filipino Pork Adobo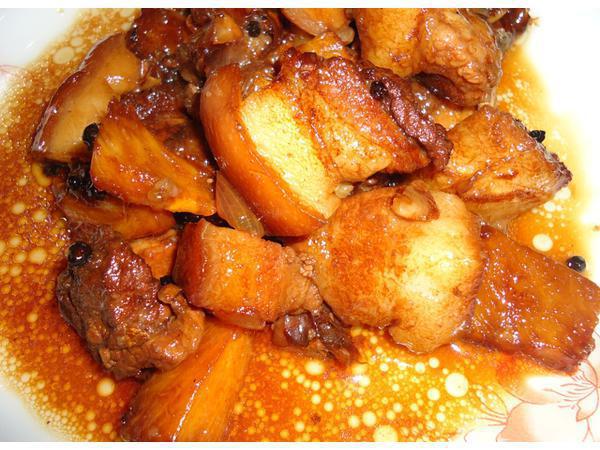 Source: Obsidian Soul, WIkipedia
Counting Calories: How Many Calories are in Your Favorite Pinoy Dishes?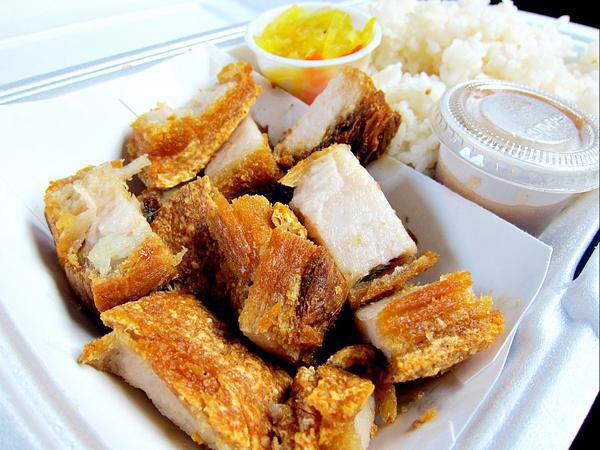 Source: https://www.flickr.com/photos/lainetrees/6718797451/
SHARE IT