Where to Watch the 2018 NBA Finals in Cebu. P.S. LeBron is GOAT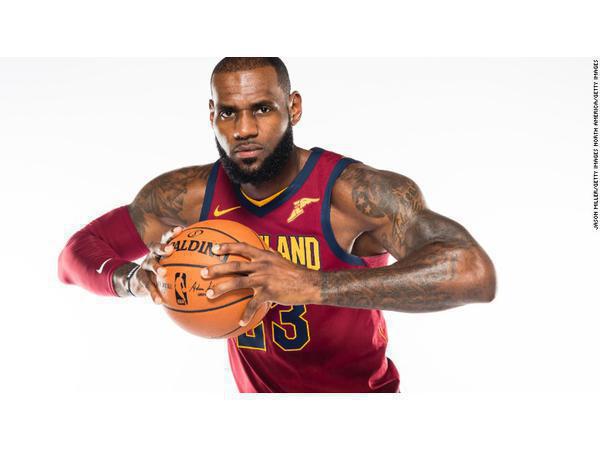 Source: Jason Miller/Getty Images
LeBron James is GOAT. Is this statement getting your panties up in a bunch? Too bad.
No matter how you look at it, LeBron James is in a league of his own.
The Basics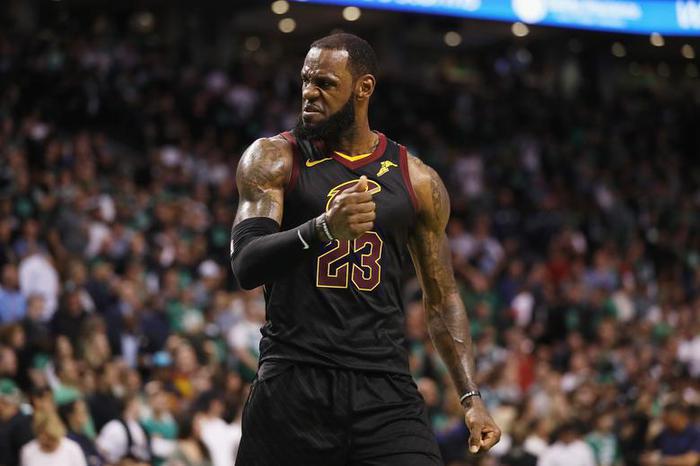 Source: Slate.com
Here are some personal facts about our favorite NBA playah. LeBron Raymone James was
Born on: December 30, 1984
In: Akron, Ohio
His father is: Anthony McClelland
And his mum is: Gloria James
He got married to: Savannah (Brinson) James last September 2013
Children: Zhuri Nova, Bryce Maximus and LeBron Jr.
King James has been to the NBA All-Star Game every year since 2005. He was named NBA Finals MVP for a total of three times (to date): in 2012, 2013, 2016. He has also been named as NBA's Most Valuable Player four times: 2009, 2010, 2012, 2013. And he ain't done yet.
He's Got Game
Check out this video and be uh-mazed with King James's moves from this year's NBA regular season and playoffs. Need we say more?
Source: NBA
Golden State Warriors vs. Cleveland Cavaliers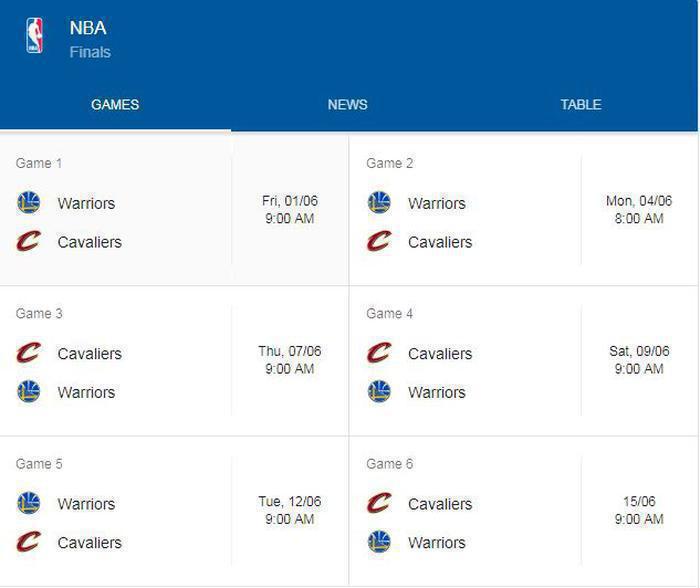 Source: Google
The 2018 NBA Finals is upon us. Cue in the chaos -- both on the streets and social media. Hello, bandwagoners. Hello, die hard fans. It's time. Check out the schedule in the image posted above, in Philippine time. 
Warriors vs Cavaliers (in Philippine Standard Time)
Game 1: Friday, June 1 at 9:00 AM
Game 2: Monday, June 4 at 8:00 AM
Game 3: Thursday, June 7 at 9:00 AM
Game 4: Saturday, June 9 at 9:00 AM
Game 5: Tuesday, June 12 at 9:00 AM
Where to Watch the 2018 NBA Finals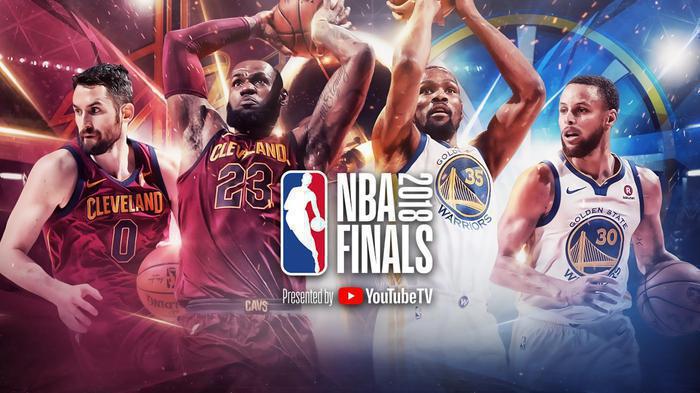 Source: NBA
Now the question on everyone's mind: where can we watch the finals live?! If you're lucky, you can catch it on Sky Cable's Live, On Demand or if you have the NBA League Pass. Online, you can check out ESPN, though it's subscription-based. 
Most of us though, would prefer to watch it in the company of friends. Some establishments will be showing the 2018 NBA Finals live, for a fee. Some sports pubs though will make your money worthwhile by making it consumable.
If you'll be showing the 2018 NBA Finals live, get listed here for the benefit of our readers (and avid fans). Contact us via any of the buttons above. Now. Time is running out.
SHARE IT