The History of Valentine's Day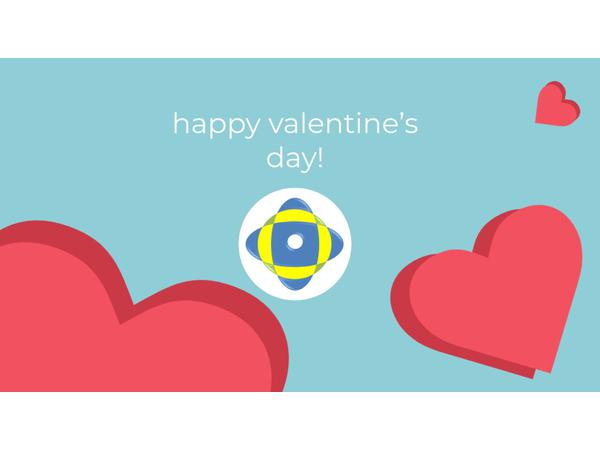 What is Valentine's Day? Where did it originate? And how is it celebrated in the Philippines? This is what this article will seek to explore.
In contemporary context, Valentine's Day is viewed as the day when people express their affection with greetings and gifts. It is also called St. Valentine's Day. It is celebrated every year on February 14.
Who is Valentine's Day named after?
Valentine's Day may have been named after from a priest who was martyred about 270 CE by the Roman emperor Claudius II Gothicus. "According to legend, the priest signed a letter "from your Valentine" to his jailer's daughter, whom he had befriended and, by some accounts, healed from blindness" (britannica.com). Other accounts say that it was St. Valentine of Terni, a bishop. It is possible, however, that the two saints were actually one person.
True or False
According to britannica.com, "In the Philippines, it is the most common wedding anniversary."
True or false? How many of you actually celebrate your wedding anniversary on Feb. 14?
How is it celebrated in the Philippines?
Formal valentines messages were said to have started in the 1500s, and by the late 1700s commercially printed cards were already being distributed. Old cards usually depict Cupid, the Roman god of love; and hearts. Traditional gifts include chocolates and roses.
In the Philippines, particulary Cebu, malls would be decorated with red and pink Valentine's Day streamers and confetti. Commercial industries would tout their goods, highlighting how great a gift it would be for Valentine's.
Flower vendors would be overwhelmed by the orders. 
Chocolates and dessert packages would be the go-to gifts. 
Restaurants would be full, with couples enjoying their date nights. Lest we forget, Valentine's Day in the Philippines is often celebrated with families, too. 
The New Normal
With the new normal, things will be different. Gone are the days when people would flock to the malls in search of Valentine's Day presents. Most likely, you would have already placed your order online by now. 
In lieu of flowers, you would probably give your wife/girlfriend plants especially if she is a plantita.
And instead of dining out, you would probably be only eating in.
How about you, how are you celebrating Valentine's Day?
SHARE IT