Top Romantic Places in Cebu to Being Bae To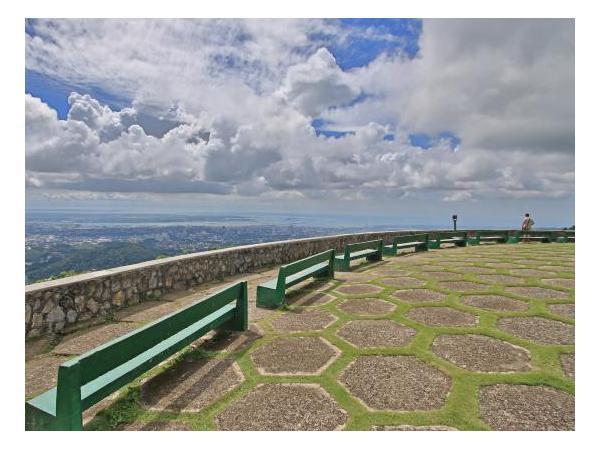 Source: TripAdvisor
You'll never be out of romantic places in Cebu.
There's always something that will suit your taste and preferences.
Tops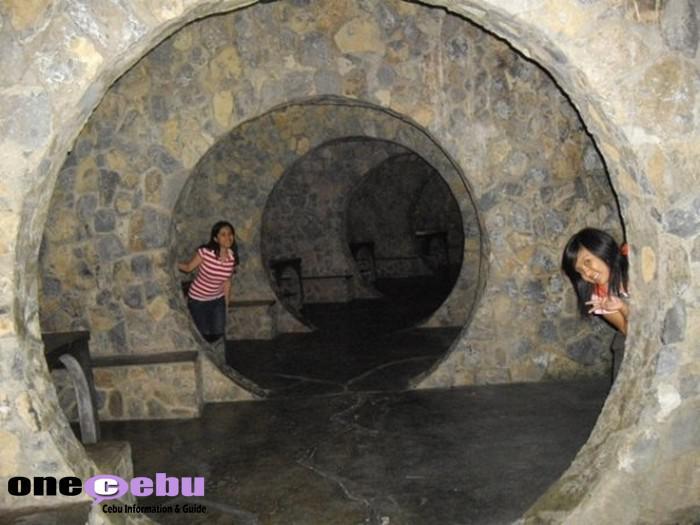 Source: OneCebu.com
Tops is thought to be the most romantic place in Cebu. Although getting there can be quite a hassle as it is located in Busay. It's about 30 minutes away from the city and has a P100 entrance fee. It is a really nice place to be in, especially at night when you can see the city lights. The place is overlooking the city which makes it even more breathtaking at night. You can enjoy a good conversation or maybe add a few drinks there with your loved one.
Mountain View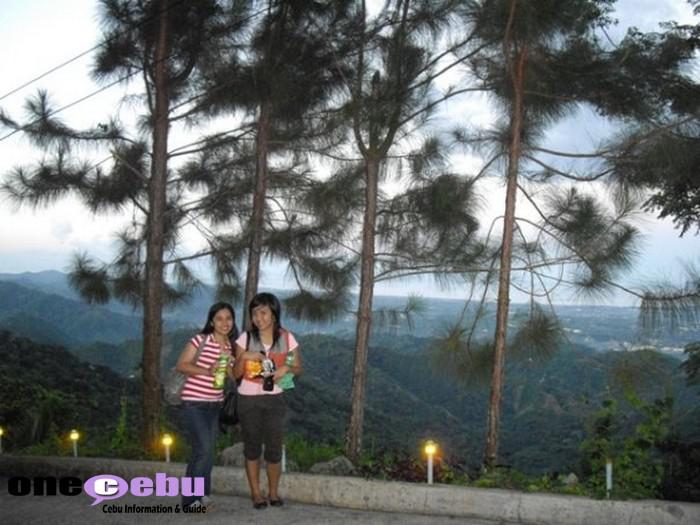 Source: OneCebu.com
Mountain View also gives the same ambiance as Tops. However, you can opt to stay there as they have room accommodations. They also have a pool, if you fancy yourself a quick dip. At night, the place is cool and you can also get a nice view of the city, but not as high as Tops. The entrance fee for Mountain View is P50. You also have to pay for the cab or the motorcycle place to get there.
Sumilon Island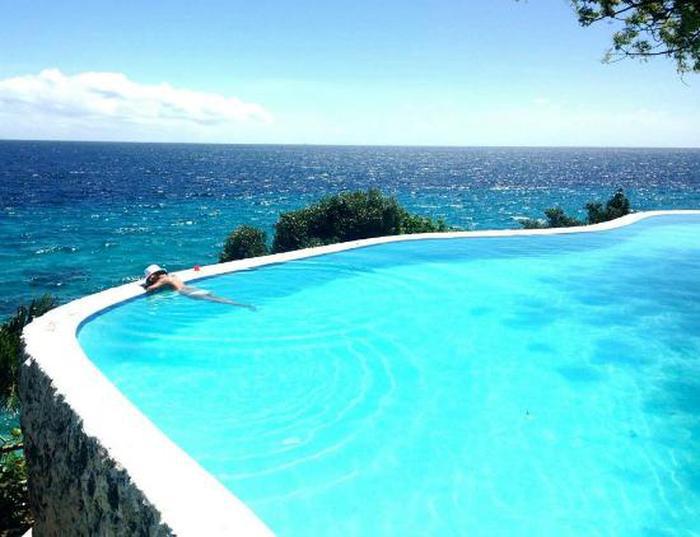 Source: OneCebu
If you prefer to have an island get away with your loved one, there are lots of places that will definitely make your stay perfect. You can stay at an island for a few days and just enjoy being away from the bustling city. Sumilon Island is an island found at the southeastern part of Cebu. You need to ride a bus to Oslob or drive your car down south to get there. You also have to ride a boat to get to the island. They have different boat schedules for guests, so make sure you make it on time.
Nalusuan Island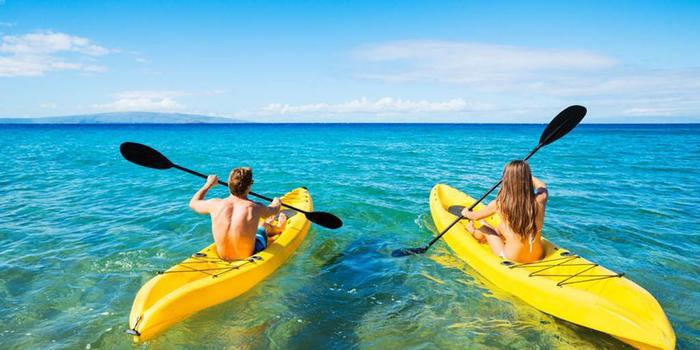 Source: http://nalusuanislandresort.com
Nalusuan Island is an island in Cordova. It is a protected sanctuary that shelters different marine life. You can stay at the island for a night or two. The island is really small and really peaceful. It's a really good place to get away from the city and have a solemn night. You have a free entrance once you've already made room reservations. There are also many activities that you can do with your loved one.
Bantayan Island
Bantayan Island is a famous destination in Cebu. A lot of local and foreign tourists crowd in Bantayan, especially during summer. The sand in Bantayan is white and the waters are pristine. There are also many resorts in Bantayan that you can choose from, depending on your budget. You can rent a bike and go on a bike day tour with your loved one to see the entire island.

An overnight stay at a beach is also an interesting and romantic getaway for you and that special someone. With many beach resorts that are popping up, you definitely have a wide array of options to choose from. Abaca Boutique is among the famous resorts in Mactan. The famous wedding videographer, Jason Magbanua, once noted about how beautiful the place is. You can also eat at their restaurant while watching the sunset.
Moalboal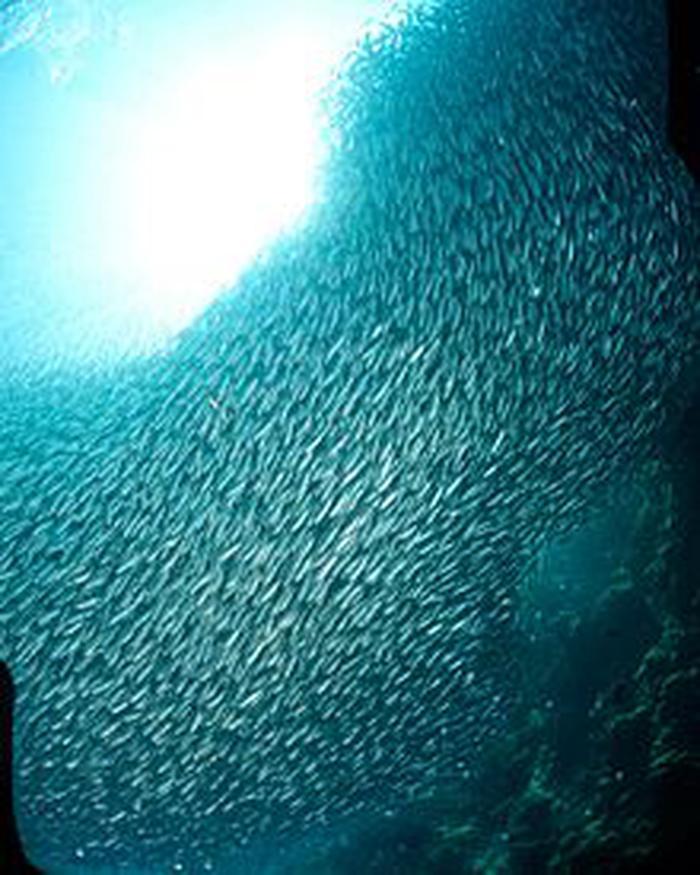 Source: Wikimedia Commons
Moalboal is a famous diving spot in Cebu. A lot of local and foreign tourists go scuba diving in Moalboal. Aside from being a diving spot, it is also famous for its beaches. Sunset at Moalboal is also beautiful and romantic. You can enjoy a day at the beach with your loved one and watch the sunset by the beach.
Chateau de Busay
If you're into much into romantic restaurants, Chateau de Busay is where you should go. It is a famous place for wedding receptions in Cebu. They have a wonderful view of the city down below, especially at night. The place also transforms itself to a romantic place, which makes it famous for couples. They can hold up to 400 guests for your reception. They serve wonderful continental dishes and they also offer buffet meals.
The Mactan Channel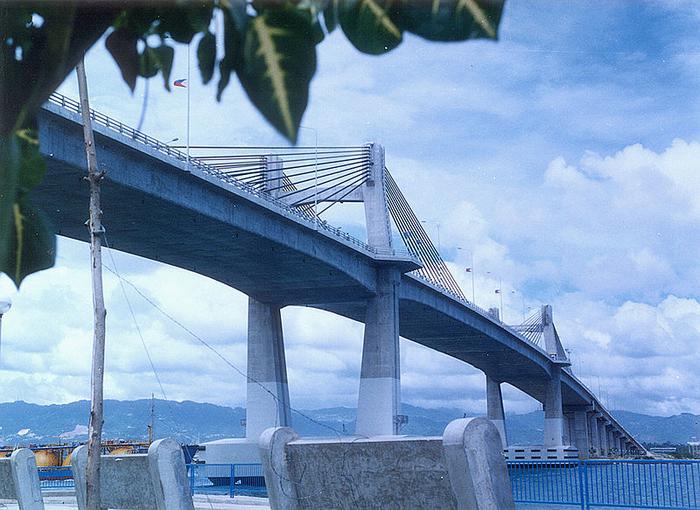 Source: Magalhães, Wikimedia Commons
The Mactan Channel that separates Mactan and mainland Cebu is also romantic at night. You can enjoy the city lights when you go for a sunset cruise. Island Banca Cruises offers a sunset cruise that highlights the Cebu skyline, the Mandaue-Mactan Bridge, the Marcelo Fernan Bridge and the Liloan lighthouse. You also get a free glass of wine with your ride. It's a perfect way to see Cebu in a new light.
Talima Beach Villa
A sunset dinner at Talima Beach Villa is also an exquisite way to celebrate the night together. Treat your loved one to a dinner getaway with just the two of you and good food prepared by well-known chefs. You can also ask them to set the mood with some music. You can have a DJ or a violinist to serenade you. You can also get this service with Islands Banca Cruises.

All-in-all, you also have to consider your partner's preference in choosing a romantic place. You have to know what his/her likes and dislikes are in order to choose the romantic place for the both of you.
SHARE IT