Controversial Deaths in the Philippines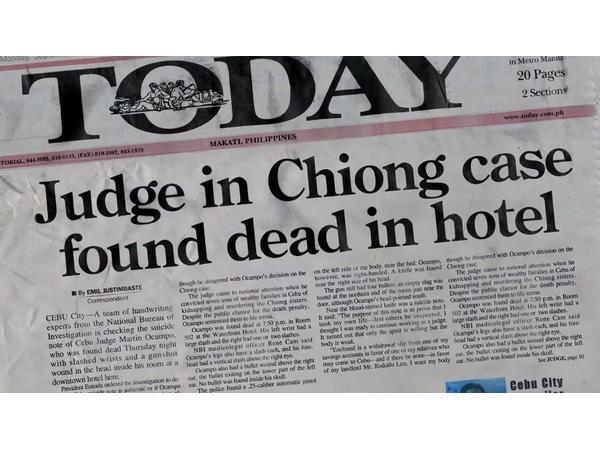 There are some death cases that make national headlines. It could be due to the nature of their deaths, the context behind it, or simply because they are famous.
Here are some of the most controversial (some unsolved) cases that have rocked the Philippines – some are still making waves to this very day.
The Missing Chiong Sisters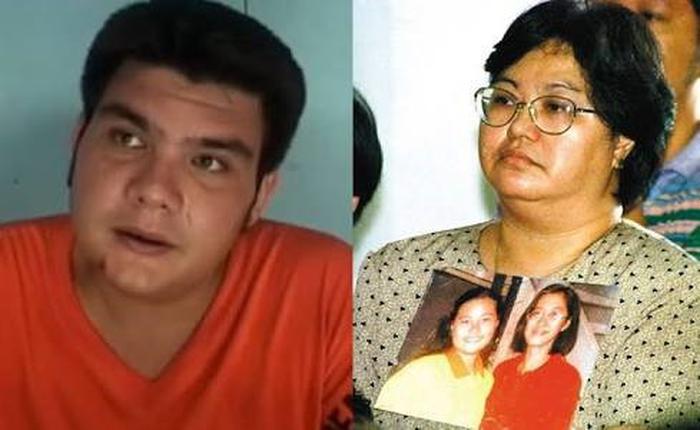 Source: Sunstar Philippines
Seven people was arrested and sentenced to a lifetime in jail. On July 19, 2018, a movie about this case was released titled "Jacqueline Comes Home". At the same time, another documentary was released, "Give Up Tomorrow", this time showing the side of the accused Francisco Juan 'Paco' Larrañaga.
On the same note, RTC Judge Martin Ocampo, who presided over the case, committed suicide eight (8) months after the case was closed.
The Death of Franco Hernandez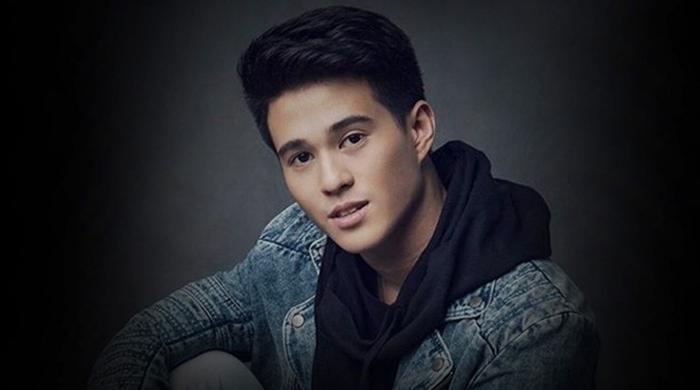 Source: Philippine News
26 year-old Franco Hernandez was an up and coming celebrity who was a member of the popular group "Hashtags" in Showtime. He was also called as "Hataw Heartthrob" because of his moves and his looks. He was on vacation in Davao Occidental together with his girlfriend and a fellow member Tom Doromal, when an accident occurred on November 11, 2017. They we're going back to North Lamidan, Don Marcelino, when the motorized boat they were taking was hit by a strong wave. He was rushed to Clinic Malita where he was declared dead on arrival. This was confirmed by ABS-CBN News and his talent agency in Cornerstone, Mr. Mj Felipe.
Deaths of young celebrities are always sad. Remember Marky Cielo and AJ Perez?
Mayor Antonio Halili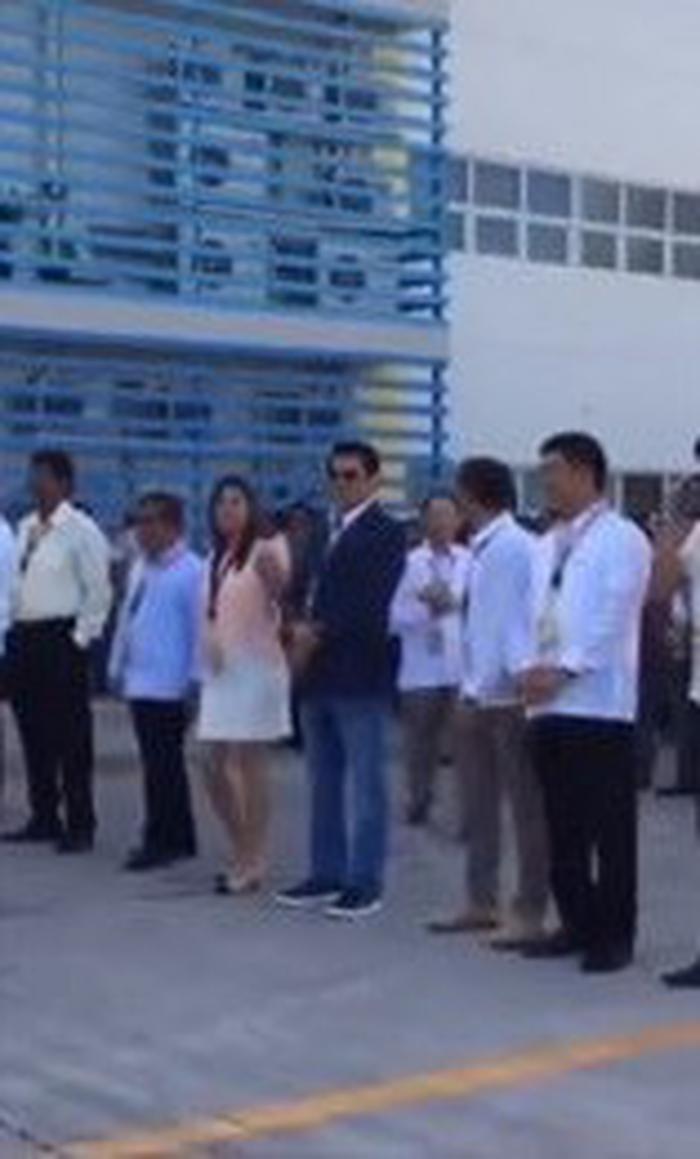 Source: Wikimedia Commons
Mayor Antonio Halili was shot by a sniper during flag raising ceremony in front of the Tanauan City Hall, province of Batangas last July 2, 2018. The shot went straight into his chest and he was rushed into Reyes Medical Hospital but declared dead on arrival. The suspect is remains unknown.
The Death of Rico Yan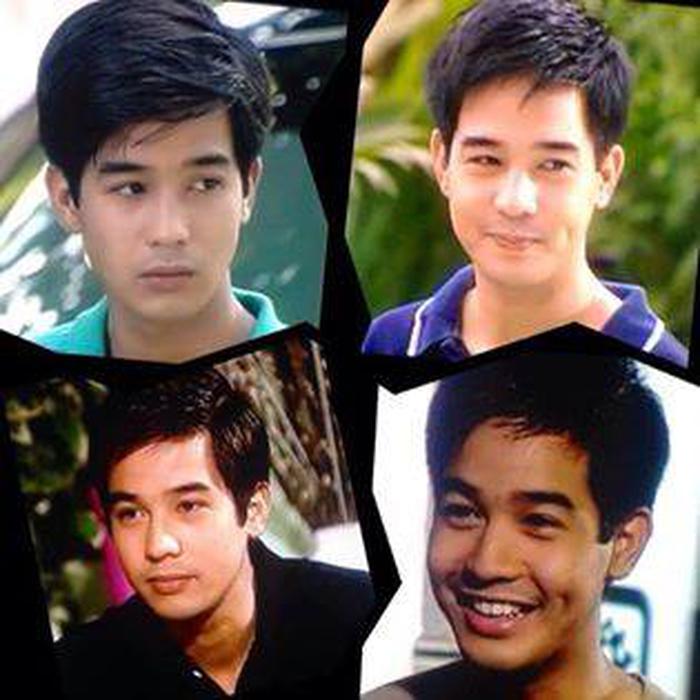 Rico Yan, the most popular actor of his generation during the late 90s and early 20s died suddenly on 29 March 2002, at Dos Palmas Island Resort & Spa, Puerto Princesa, Philippines. He was found dead by a fellow actor, Dominic Ochoa in his hotel room. Autopsy reports indicated that he had cardiac arrest caused by Acute Hemorrhagic Pancreatitis. 
SHARE IT