Food and Dining
---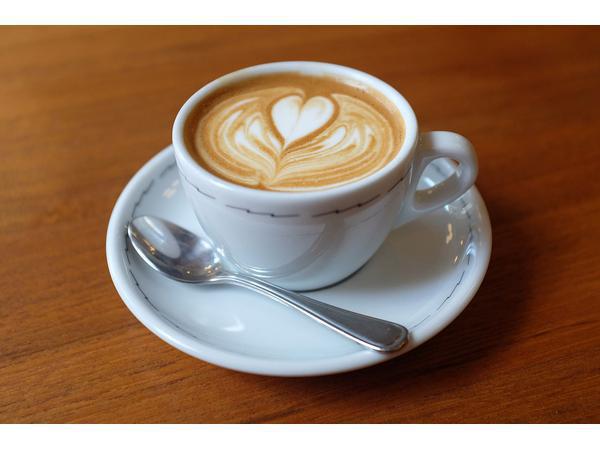 Sure, you enjoy your gourmet cuppa joe every morning. But are you aware of the calories you are consuming with each cup?
---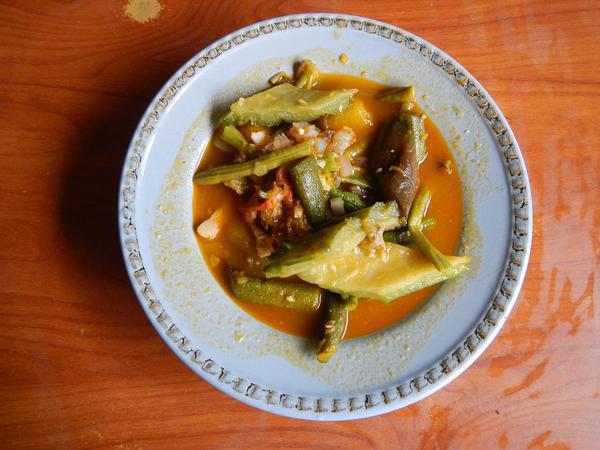 Pinakbet is derived from the Ilokano terminology pinakebbet, which translates to "shrivelled". I couldn't find a direct translation of pinakbet as a dish, so I'll try my best to describe it for you.
---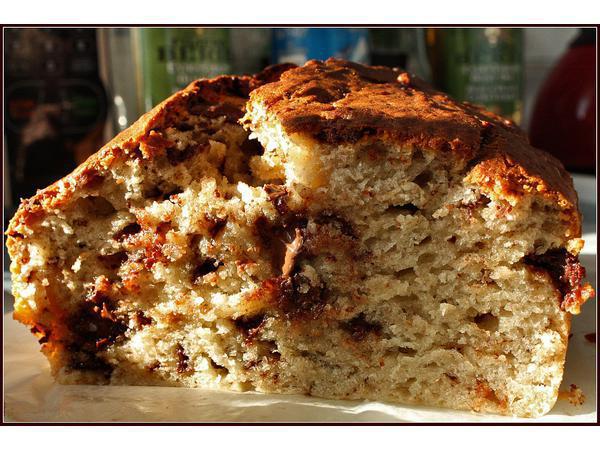 Banana bread is not uniquely Pinoy. In fact, you will find different assortments of it in the US, Australia (some of the best ones), in Europe and of course, in Asia itself. But the authentic Pinoy banana bread has a special taste of its own.
---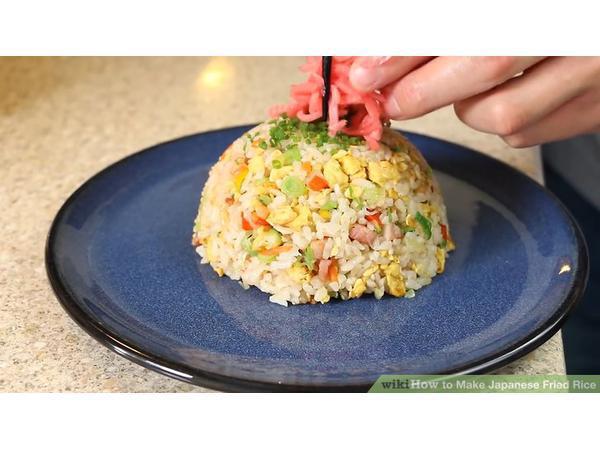 Oh the smell of garlic fried rice. It is easy to cook and we Cebuanos love it. Normally it is served for breakfast since the rice used are usually leftovers from the night before.
---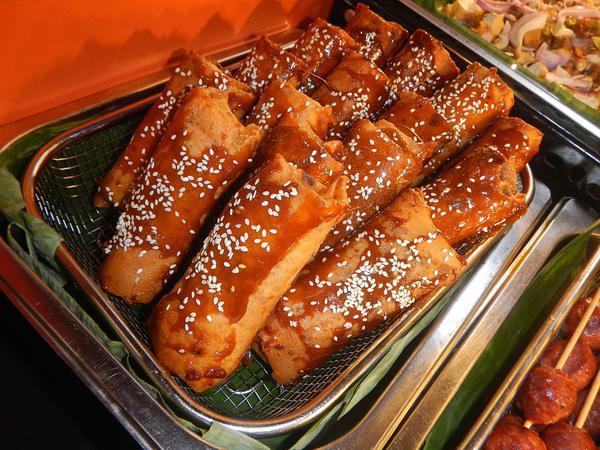 Who doesn't love caramelized banana?! We do! Thais have their version, Malaysians have theirs, Indonesians have their own versions of the turon too. But the best one for us, is the Filipino caramelized banana.
---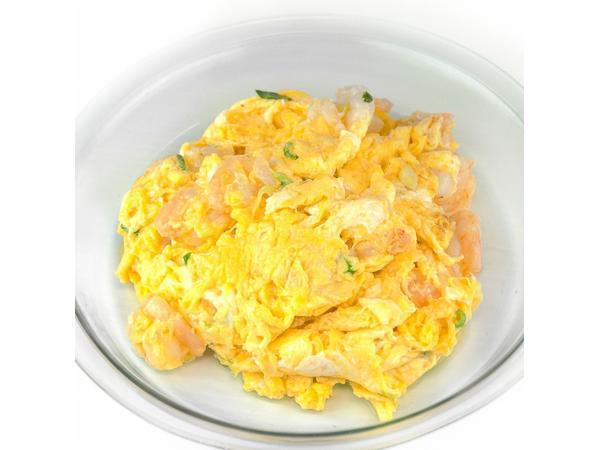 Although scrambled eggs is not an original pinoy recipe, we added it here since a lot of Pinoys cannot go through breakfast without scrambled eggs (or sunny side up – but we don't need a recipe book for this).
---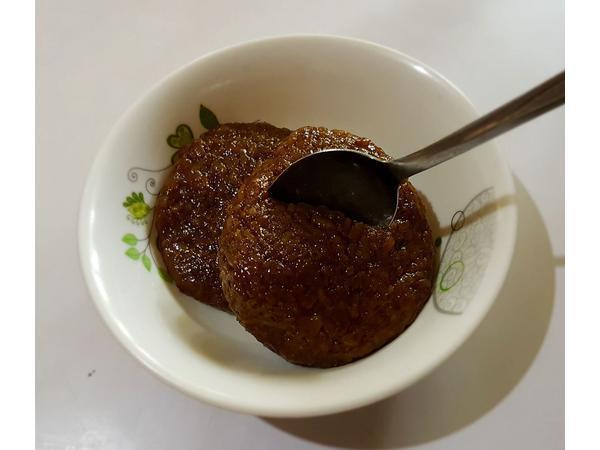 What exactly is biko? Biko is a sweet, glutinous rice mixture made of coconut, glutinous rice and brown sugar. Much like Chinese glutinous rice dumplings in texture, but sweet (instead of savory) in taste.
---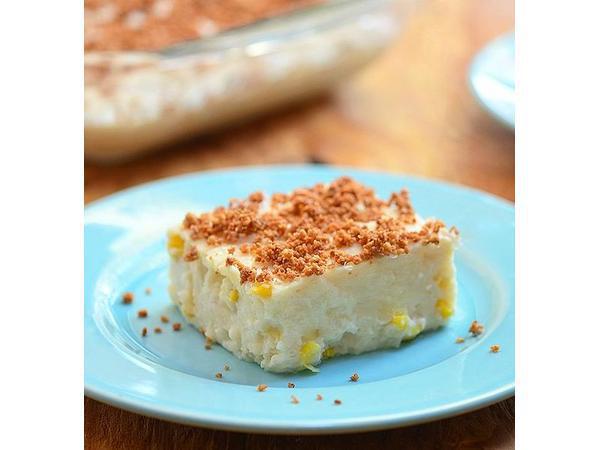 Yes, it has 227 calories per serving, yet who can resist the sweet, light, creamy Filipino dessert called maja blanca?
---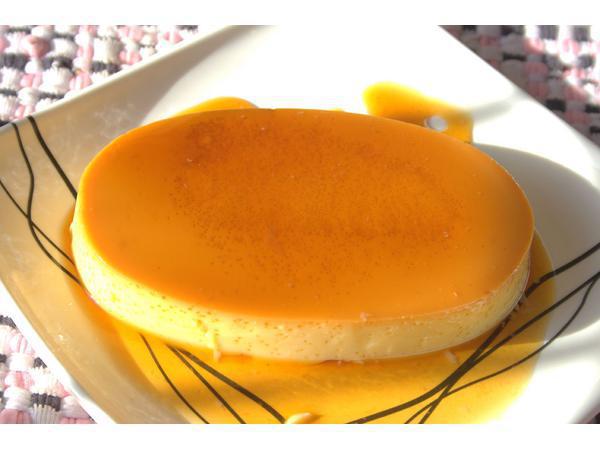 Pinoys love their leche flan. It's a sweet custard crème caramel dessert that melts in your mouth. When made right, it's one of the best desserts there is and you won't be able to stop yourself from eating the whole pan. I can't.
---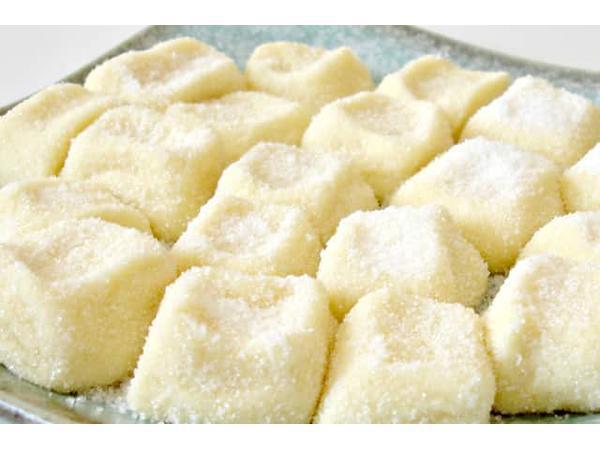 Pastillas de leche are easy to make and one of the Filipino kids' most loved desserts. They're usually sweets/candies made mainly out of milk and served as snacks or even as desserts.
---