Food and Dining
---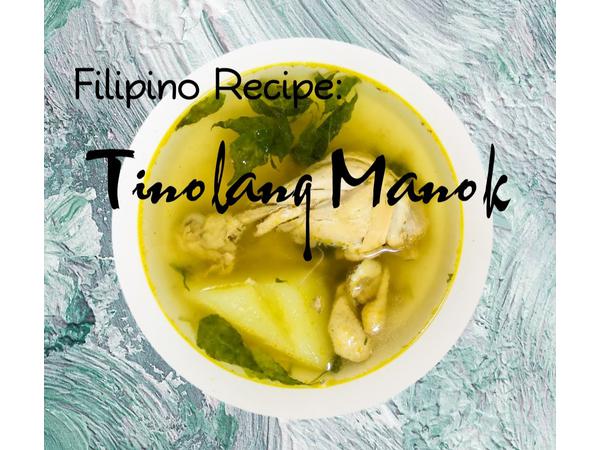 When it's the cold, rainy season in the Philippines, hot chocolate or sikwate is ever-present.
---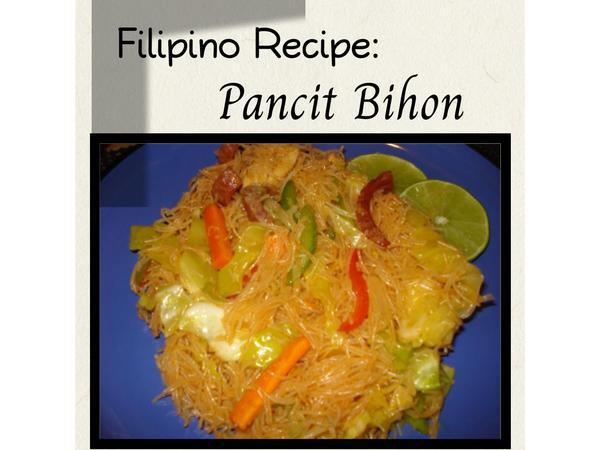 Pancit Bihon is a Filipino dish normally prepared during weddings, baptism, graduations or other special occasions.
---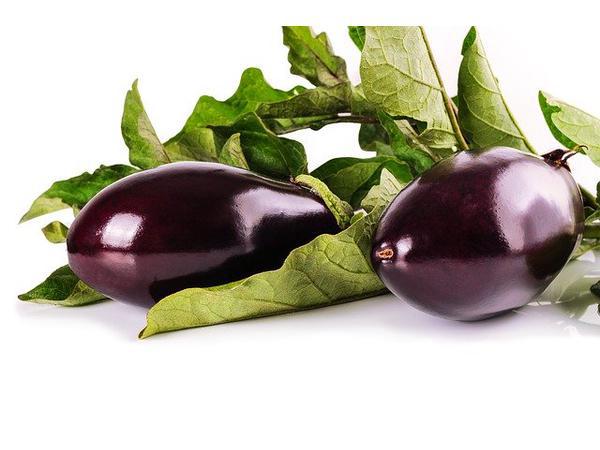 Filipinos don't mind the hardships of preparing a mouth-watering dish like Tortang Talong. Yes, this dish needs time and a lot of patience!
---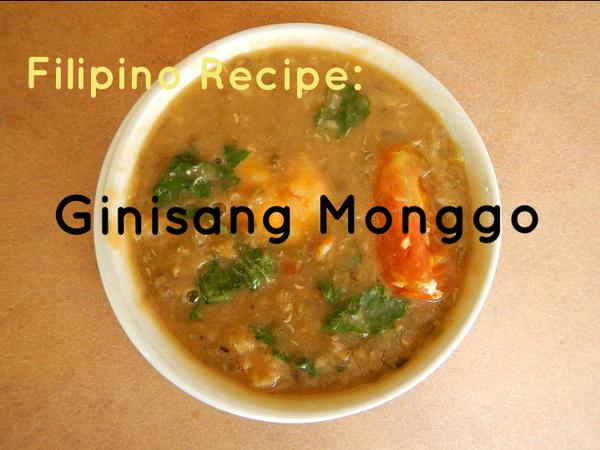 Monggo or mung beans have always been the most popular used bean in several dishes in the Philippines, especially in carinderias (eateries). One of the favorite, and a carinderia staple, is the Filipino dish "Ginisang Monggo".
---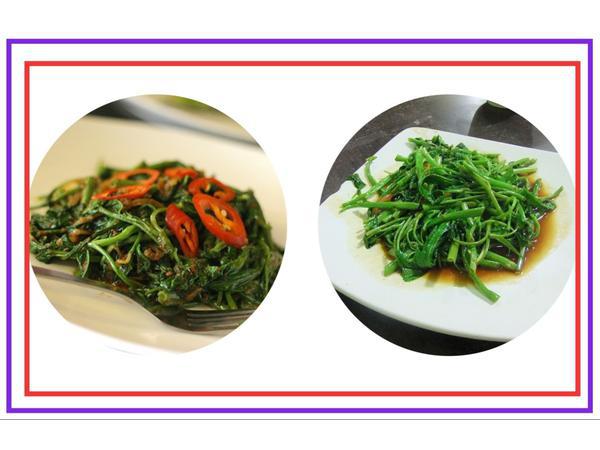 Check out your social media pages. What have your friends on quarantine been up to? Cooking! Yes, many of us are testing our culinary skills while on community quarantine.
---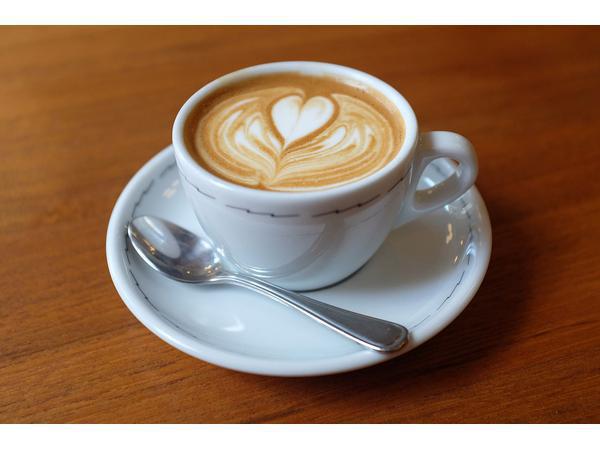 Sure, you enjoy your gourmet cuppa joe every morning. But are you aware of the calories you are consuming with each cup?
---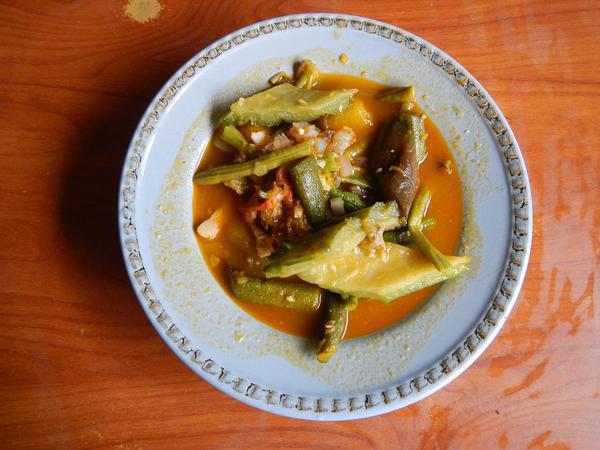 Pinakbet is derived from the Ilokano terminology pinakebbet, which translates to "shrivelled". I couldn't find a direct translation of pinakbet as a dish, so I'll try my best to describe it for you.
---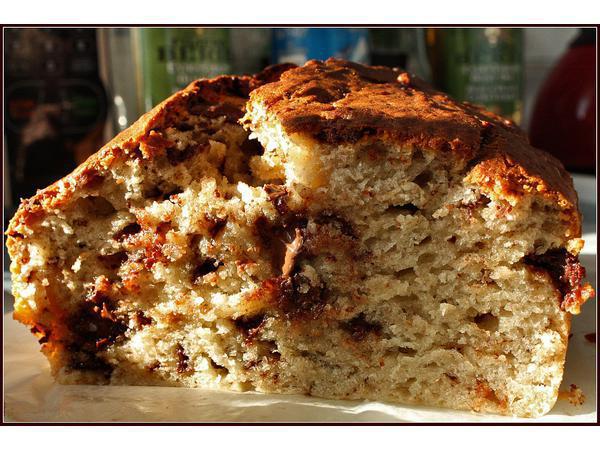 Banana bread is not uniquely Pinoy. In fact, you will find different assortments of it in the US, Australia (some of the best ones), in Europe and of course, in Asia itself. But the authentic Pinoy banana bread has a special taste of its own.
---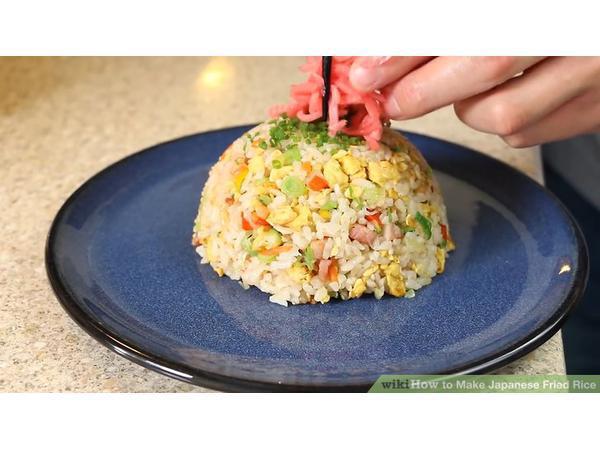 Oh the smell of garlic fried rice. It is easy to cook and we Cebuanos love it. Normally it is served for breakfast since the rice used are usually leftovers from the night before.
---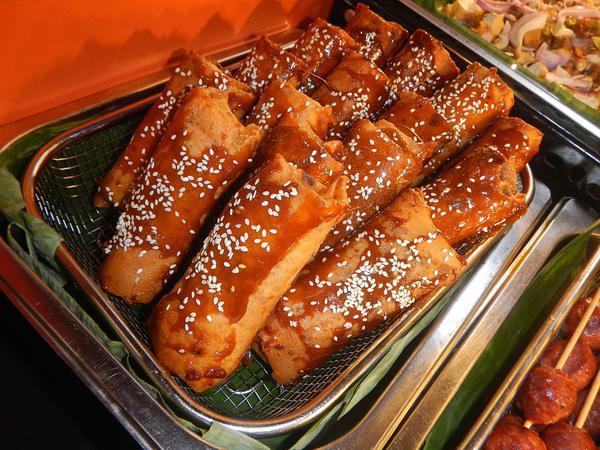 Who doesn't love caramelized banana?! We do! Thais have their version, Malaysians have theirs, Indonesians have their own versions of the turon too. But the best one for us, is the Filipino caramelized banana.
---