Food and Dining
---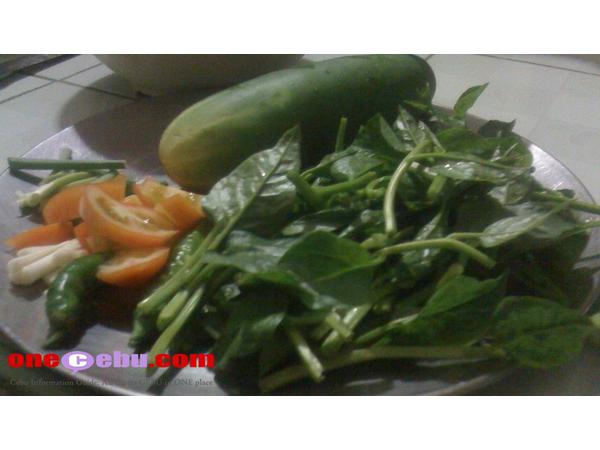 Being a true-blue Cebuano, one must have tasted the ever-famous local vegetable soup or in local dialect, "Utan Bisaya".
---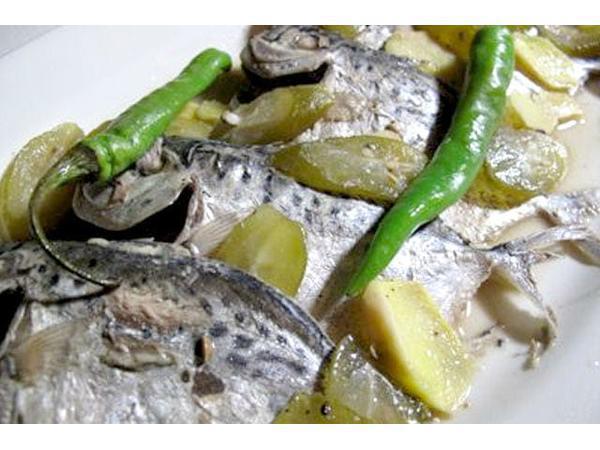 Inun-unan na Isda is fish cooked with vinegar and spices.
---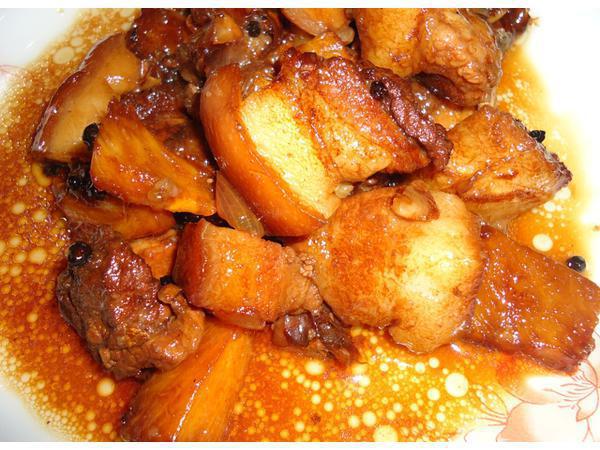 We know a lot of non-Filipinos who love adobo – may it be chicken or pork.
---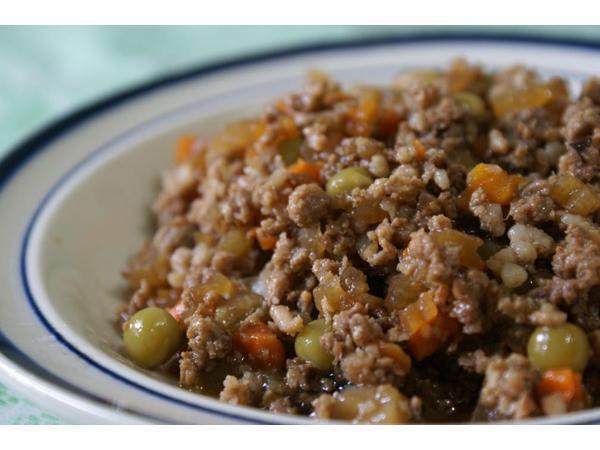 Ginaling is a dish of minced meat and sautéed with garlic and onions. It's incredibly easy to make.
---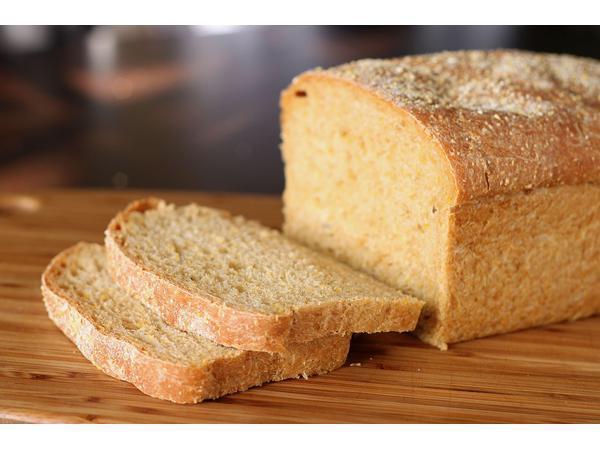 Rich or poor, bread is something that is always on every Filipino's table.
---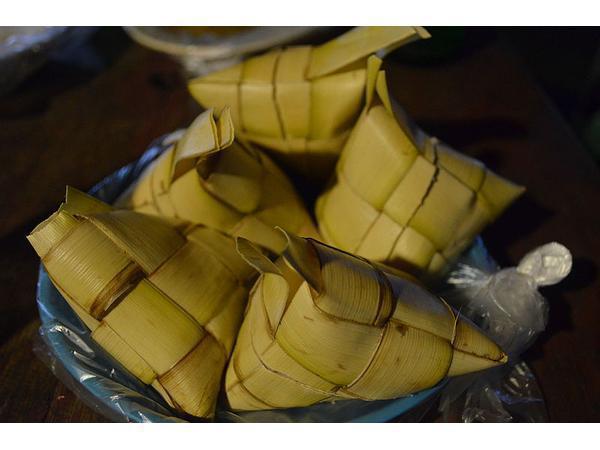 Puso or hanging rice, as the name suggest is actually just rice, wrapped in banana leaves and steamed to perfection.
---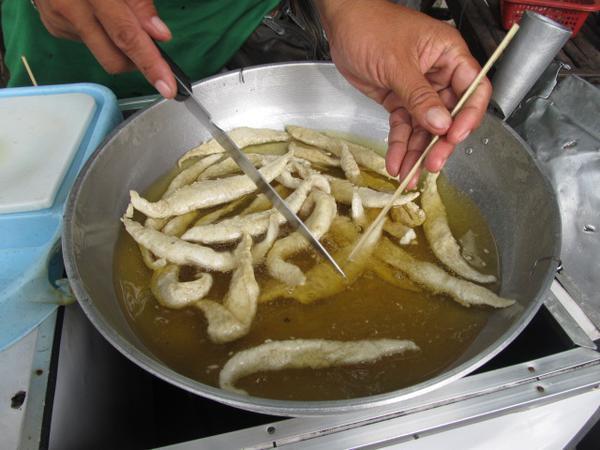 To the rest of the world, tempura is a Japanese dish of seafood, meat or vegetables that is battered and deep fried.
---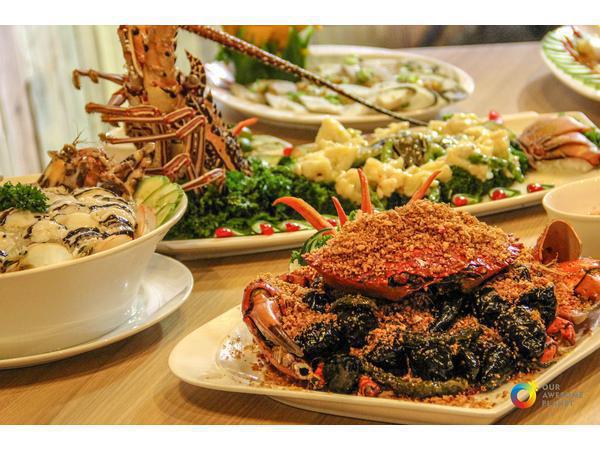 Cebu is known for its exquisite and unique food trips and Sutukil is one of those things that always pop up when in the island.
---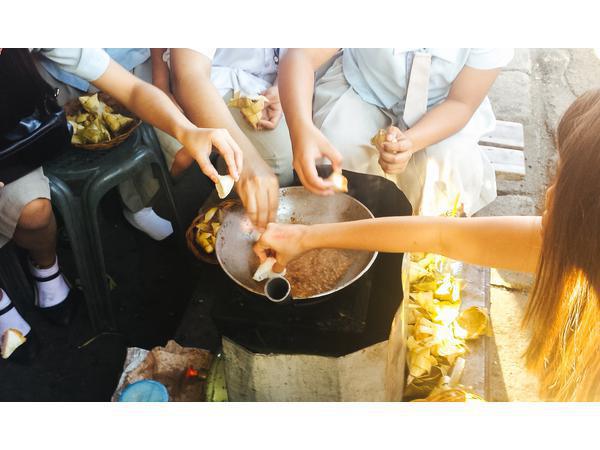 Tuslob Buwa is a food originally made by Cebuanos in Pasil.
---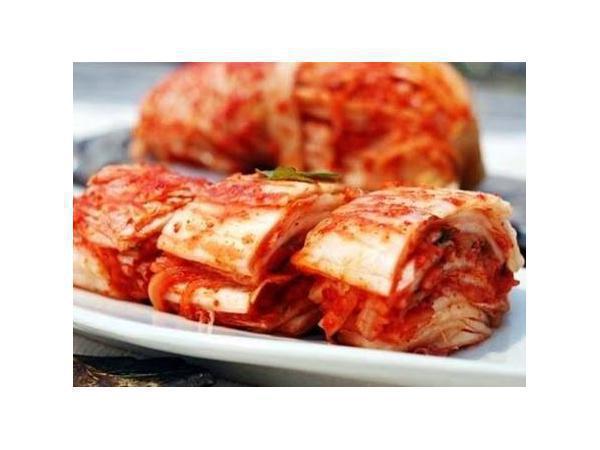 "Food is life" phrases that Filipino citizens are commonly used in their social media accounts with their attached photos of their favorite dishes.
---