Food and Dining
---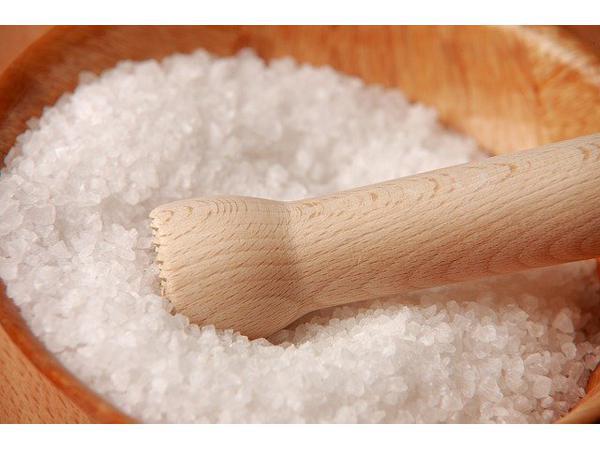 Do you know how much salt you should consume?
---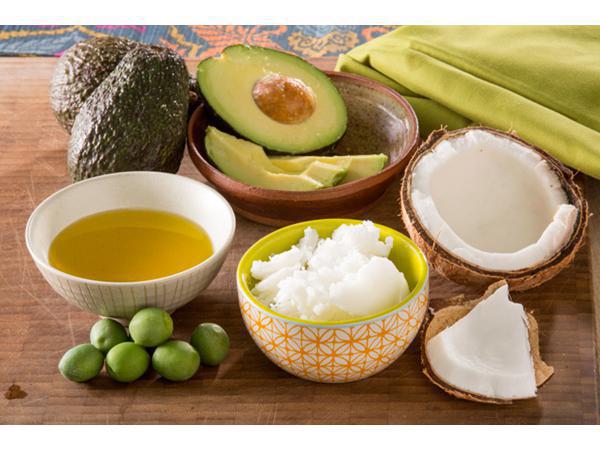 Start your day with a NUTRITIOUS breakfast that balanced in nutrients, varied in options, and right serving size for a perfect day!
---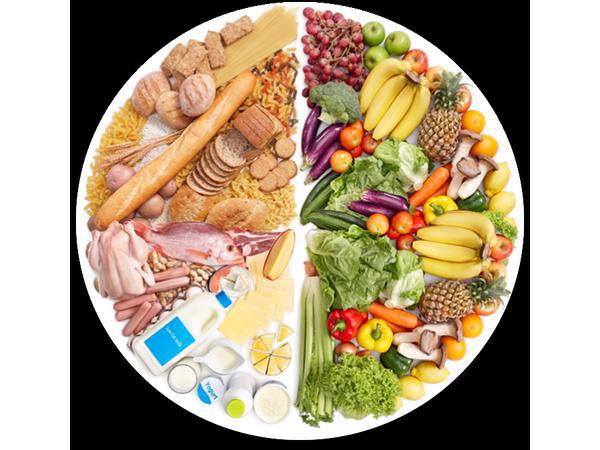 You need to eat balanced meals to help lower the risk of many chronic diseases, and give your bodies the proper nutrition it needs to function and stay healthy.
---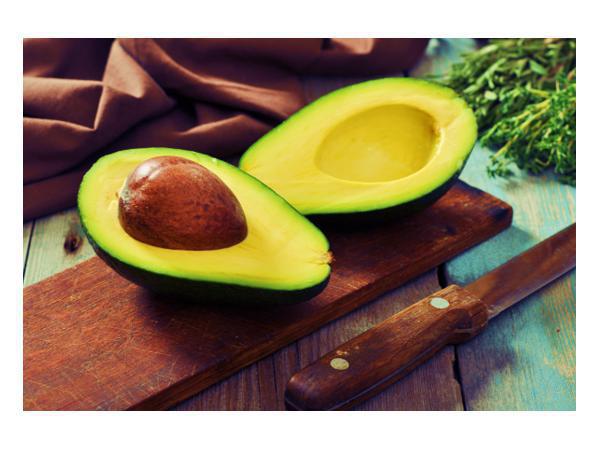 Superfoods are foods with very high nutritional value but with minimal calories.
---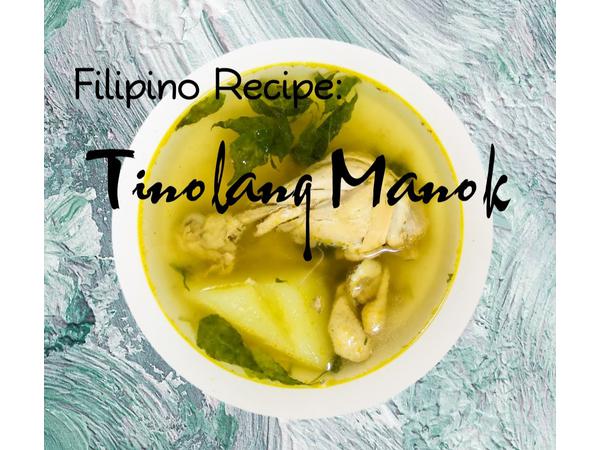 When it's the cold, rainy season in the Philippines, hot chocolate or sikwate is ever-present.
---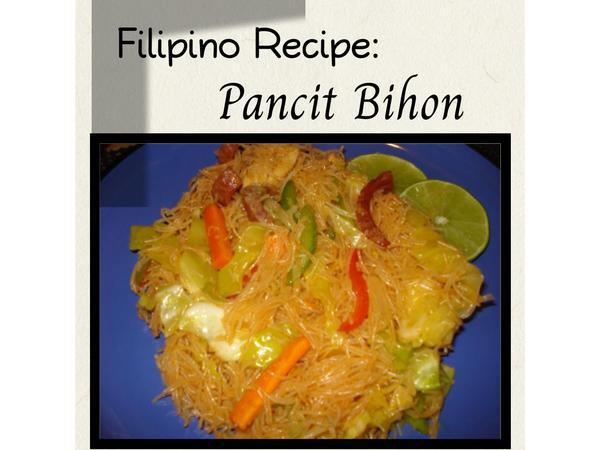 Pancit Bihon is a Filipino dish normally prepared during weddings, baptism, graduations or other special occasions.
---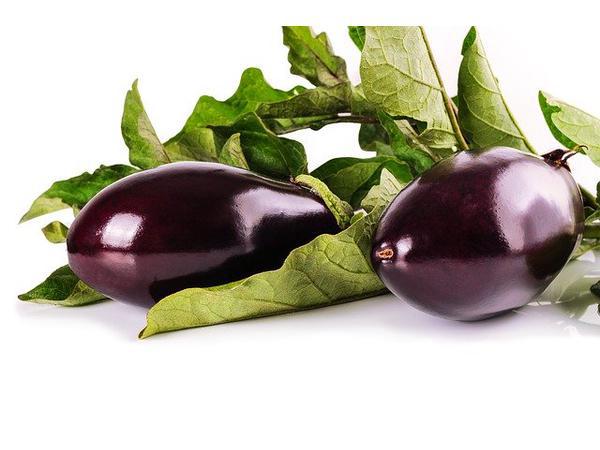 Filipinos don't mind the hardships of preparing a mouth-watering dish like Tortang Talong. Yes, this dish needs time and a lot of patience!
---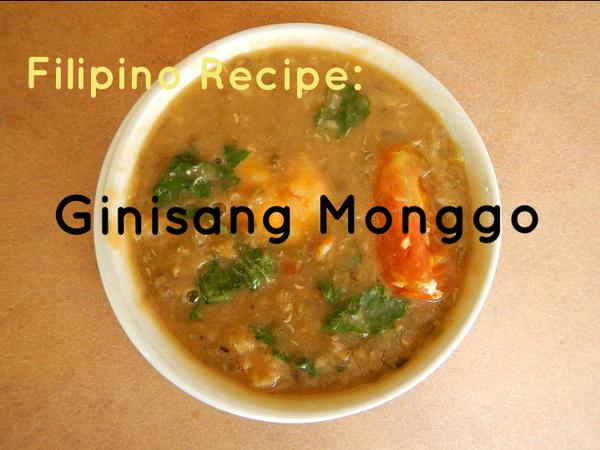 Monggo or mung beans have always been the most popular used bean in several dishes in the Philippines, especially in carinderias (eateries). One of the favorite, and a carinderia staple, is the Filipino dish "Ginisang Monggo".
---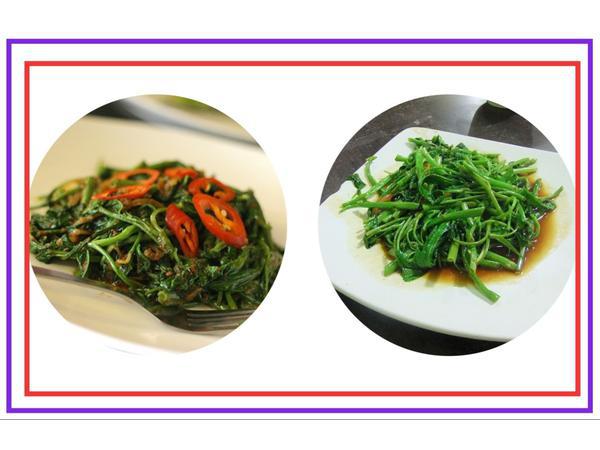 Check out your social media pages. What have your friends on quarantine been up to? Cooking! Yes, many of us are testing our culinary skills while on community quarantine.
---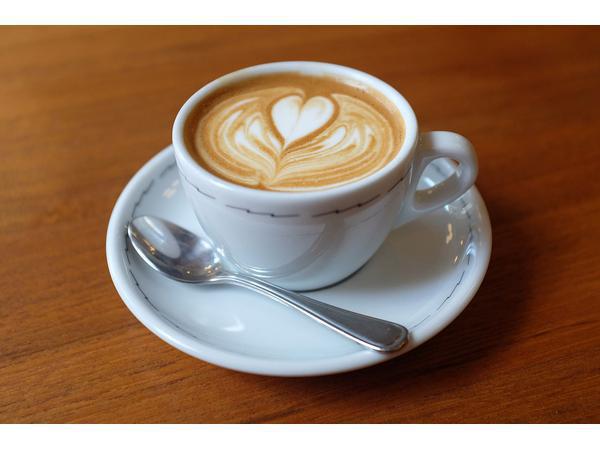 Sure, you enjoy your gourmet cuppa joe every morning. But are you aware of the calories you are consuming with each cup?
---