Food and Dining
---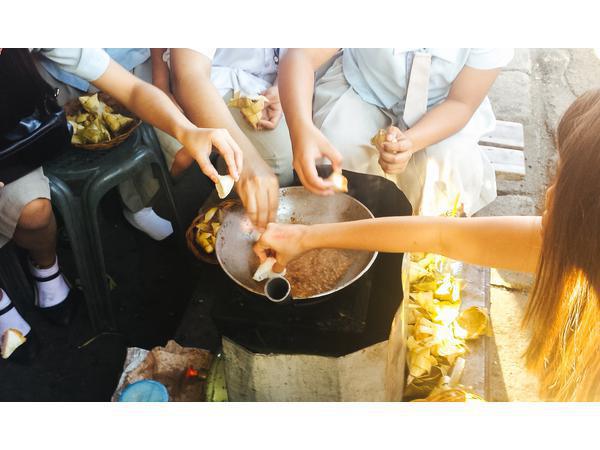 Tuslob Buwa is a food originally made by Cebuanos in Pasil.
---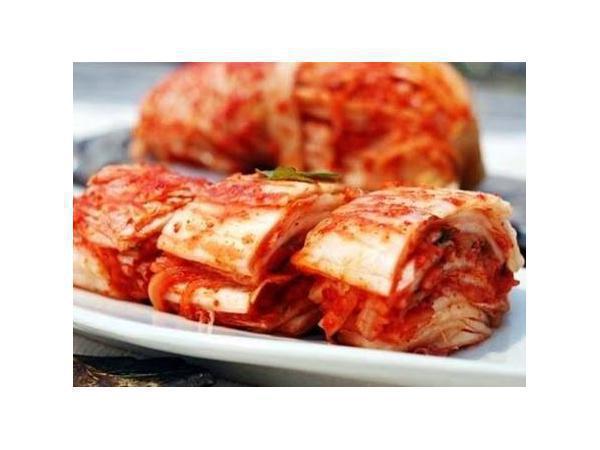 "Food is life" phrases that Filipino citizens are commonly used in their social media accounts with their attached photos of their favorite dishes.
---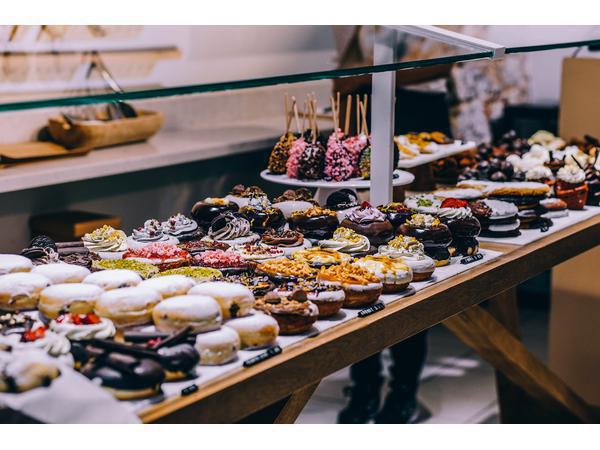 If you are looking for food and I mean plenty of it and not just a one dish kind of person then this article is for you.
---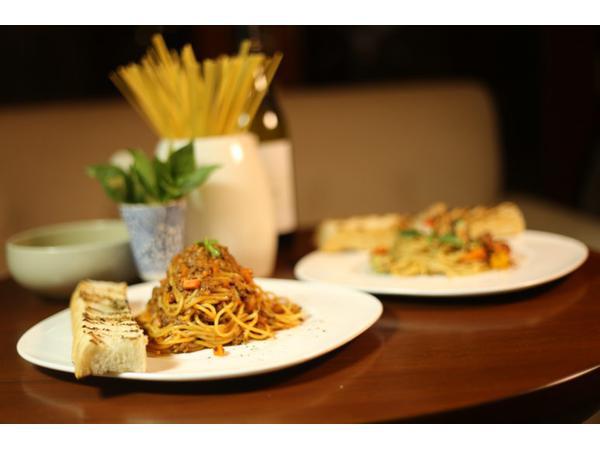 There are a lot of posh restaurants in Cebu.
---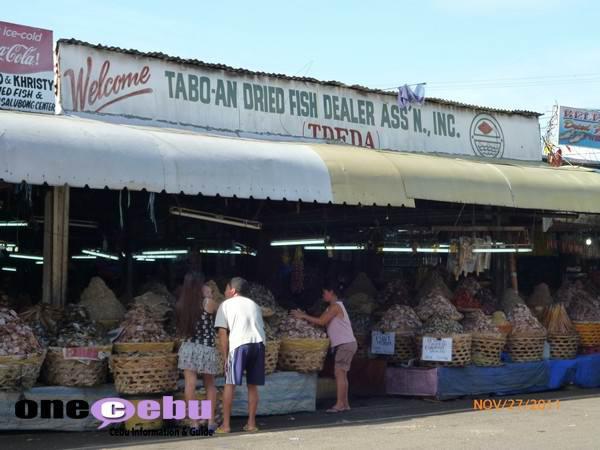 Dried fish and squid (buwad), those are just some of the things Cebuanos adore. Even Cebuanos overseas would request their friends and relatives to send over packages of these goodies just to satisfy their cravings.
---
To the rest of the world, tempura is a Japanese dish of seafood, meat or vegetables that is battered and deep fried.
---
Puso or hanging rice, as the name suggest is actually just rice, wrapped in banana leaves and steamed to perfection.
---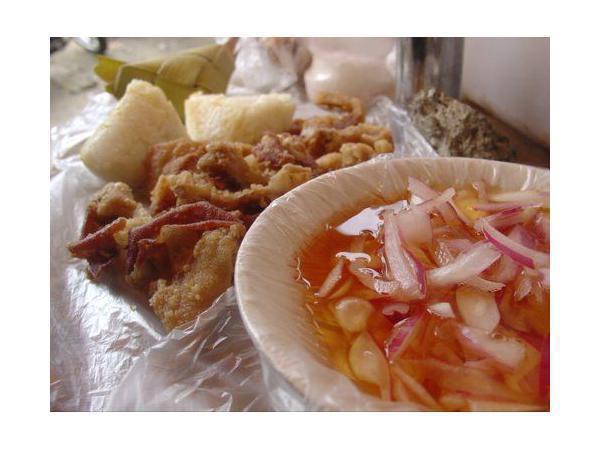 Natives of Cebu, or those who have been cash-strapped students at some point in their lives anyway, are familiar with the pungko-pungko.
---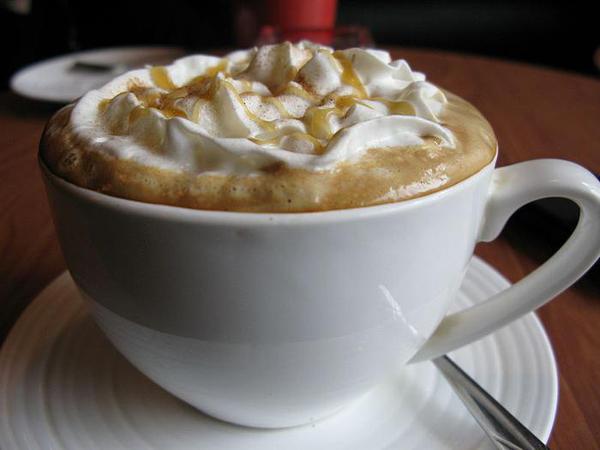 Are you the type of person who can't function without caffeine? Do you need your coffee fix (doesn't matter how disgusting the coffee tastes) no matter what? No need to worry.
---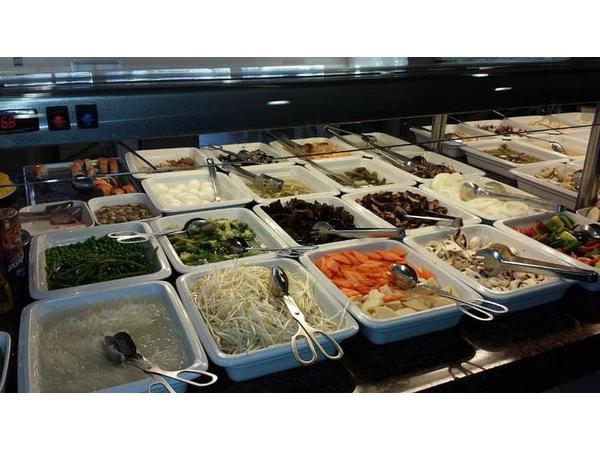 Buffets are popping up everywhere in Cebu City. Prices range from P750 to P2,000 per person.
---