Breaking News: Lion Air Crashes with 189 People On Board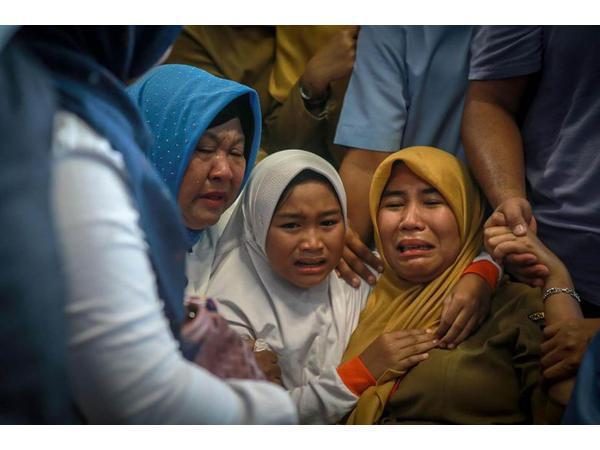 Source: Straits Times
Lion Air flight JT610, crashed today, Monday morning (Oct 29), just minutes after taking off from Soekarno-Hatta Airport in Banten, Indonesia.
Search and rescue efforts are currently under way in the waters of Karawang, West Java to find survivors of Lion Air flight JT610. 189 people were on board the plane.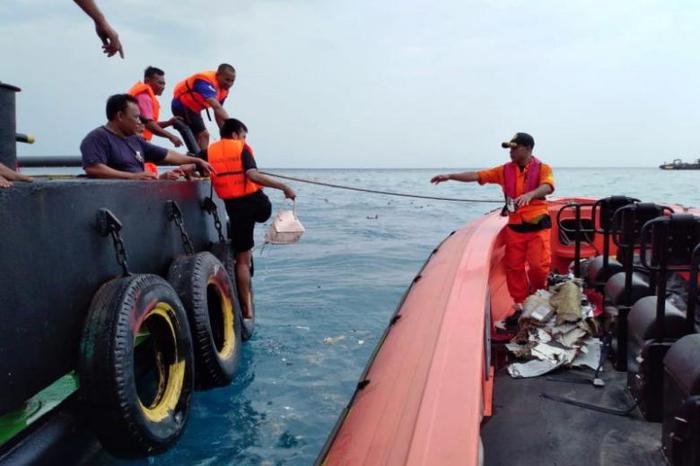 Source: Straits TImes
Acting fast, tugboats and other sea vessels owned by Indonesian-owned Pertamina found debris in the water but no survivors were found as of this time.
Indonesian authorities have confirmed that JT610 indeed departed from the Soekarno-Hatta Airport at its scheduled time, 6:20am (Jakarta time). However, the plane lost contact with air traffic controllers just 13 minutes after take off. The aircraft was seen last on the radar at 6.22 a.m. at 2,500 to 3,000 feet.
Apparently, JT610 had requested to return to Soekarno-Hatta Airport right before it disappeared from the radar – this is according to reports from Indonesia's Ministry of Transportation's directorate-general for air travel, flight.
They were originally scheduled to arrive by 7:20am Jakarta time at Pangkal Pinang, in Bangka Belitung Islands province.
Reported Prior Technical Problem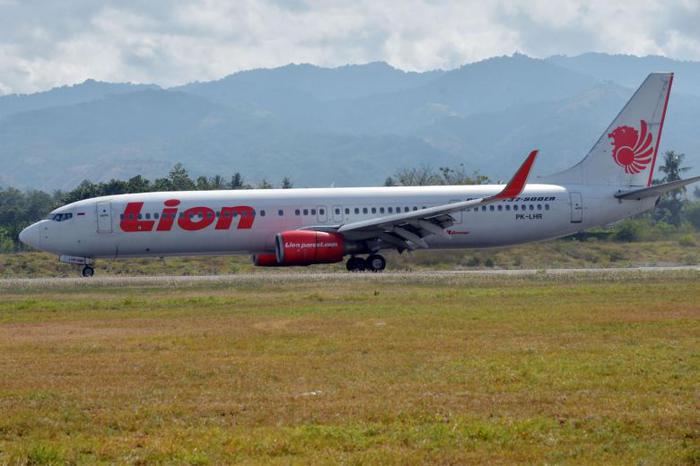 Source: Straits Times
The plane was a Boeing 737 MAX, one of the newest variations of the American-made Boeing aircraft. Lion Air acquired the Boeing 737 MAX 8 just recently, this August 15, 2018, and the aircraft is only recorded to have flown 800 hours, said Soerjanto Tjahjono, head of the National Transport Safety Committee (NTSC).
The CEO of Lion Air, Edward Sirait, have confirmed that they are still waiting for updates on the 189 people on board the aircraft. He also noted that the aircraft did undergo proper maintenance based on its records and was cleared for flight by engineers.
The plane, however, reported a technical problem during a flight from Denpasar to Jakarta on October 28 (Sunday), but the problem was resolved and they were cleared to fly especially since the weather was good.
Debris Found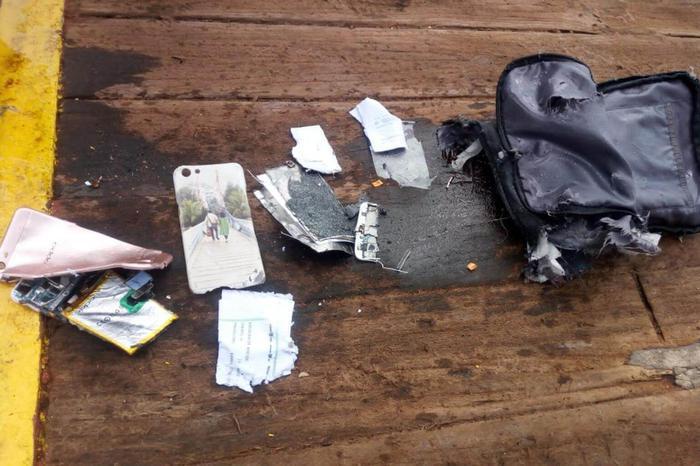 Source: Straits Times
Aircraft debris were found in the crash site, in addition to a buoy, aircraft seats, cell phones and several objects. This is according to Indonesia's national search and rescue agency Basarnas chief Muhammad Syaugi. Syaugi said that the crash site is roughly two (2) nautical miles from where it lost contact with air traffic controllers, and is predicted to have sunk to about 30 to 35 meters underwater.
The 189 people comprised 2 pilots, 181 passengers, and 6 flight attendants. 20 staff from Indonesia's Ministry of Finance were also on the flight.
What do we know about Lion Air?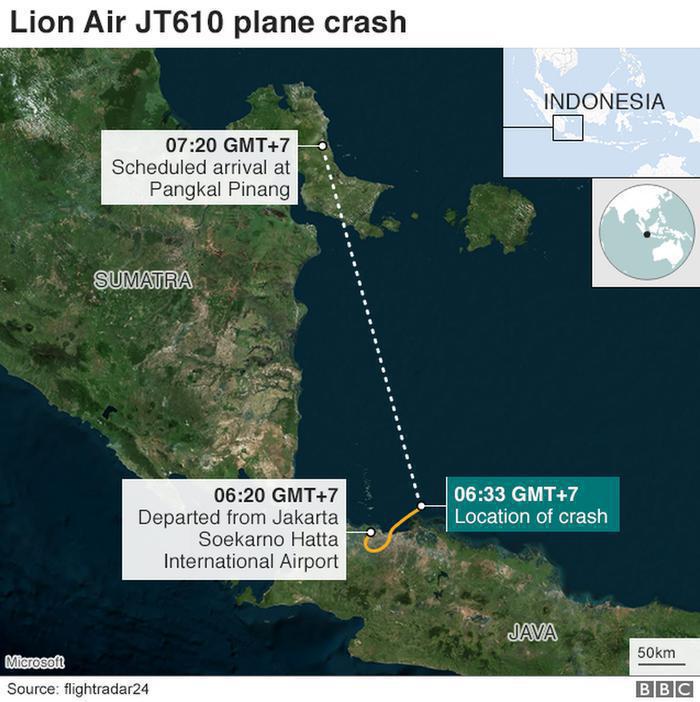 Source: BBC
Lion Air was established in 1999, operating domestic (Indonesia) flights and international routes in in South East Asia, Australia and the Middle East.
It used to have safety and management issues in the past and was added to the European Union's blacklist of banned carriers in July 2007. It was eventually removed from the list in June 2016.
In 2013, Lion Air flight 904 crashed into the sea upon landing at Bali's Ngurah Rai International Airport. All the 108 people on board survived.
In 2004, Lion Air flight 538 from Jakarta crashed on landing at Solo City. The crash killed 25 people.
In 2011 and 2012 there was a series of incidents wherein the pilots were found in possession of methamphetamines, in one incident hours before a flight.
Updates as of October 30, 2018
Preliminary data transmitted by Lion Air Flight 610 suggests that the plane descended at more than 9400m per minute – a breakneck speed as it fell from 1479m in just 21 seconds! Normal descent for commercial aircraft is between 450m to 600m per minute (CNN).
As of 4:30 pm yesterday, October 29, human remains were recovered. By 5:10 pm, Bambang Suryo Aji, the head of Indonesia's search and rescue agency said that he's not expecting any survivors.
As of 10 am today, October 30, 24 body bags have been recovered from the crash site.
11:50 am on October 30: The body of a baby was found.
SHARE IT