Key Terms that Have Made Cebu Famous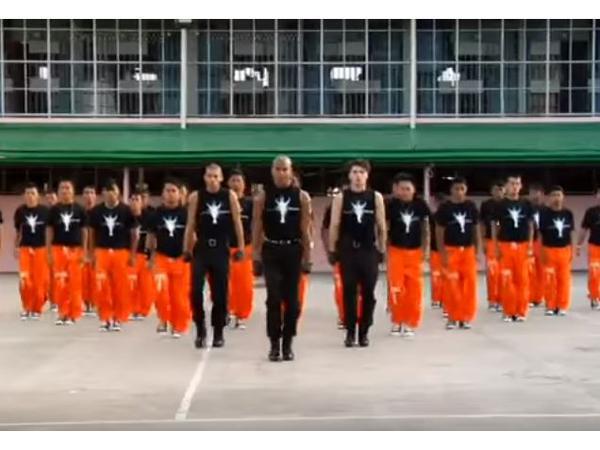 There are some things that you immediately associate with Cebu.
Like dried mangoes, sweet ripe mangoes, guitars, Colon Street and more. Here are some of the key terms that, when spoken, immediately conjures nostalgic thoughts of the island of Cebu.
Dancing Inmates
Cebu is where the dancing inmates are. They are the YouTube famous Cebu Provincial and Rehabilitation Center inmates that wowed the world with their dancing skills. If you want to see criminals dancing to Michael Jackson's Thriller then Cebu is the place for you. Check out the HQ video. Excellent choreography, is it not?
Lechon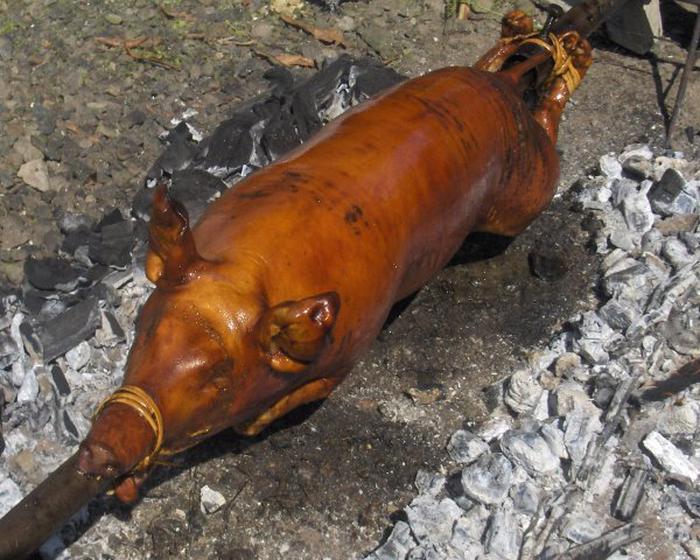 Source: Arcade, Wikimedia Commons
The world-famous lechon is found here with varieties now such as vegetable lechon and boneless lechon. It is in other words, a roasted pig on a stick with skin to die for. Not appealing to read huh? But tell me that after tasting one.
Sinulog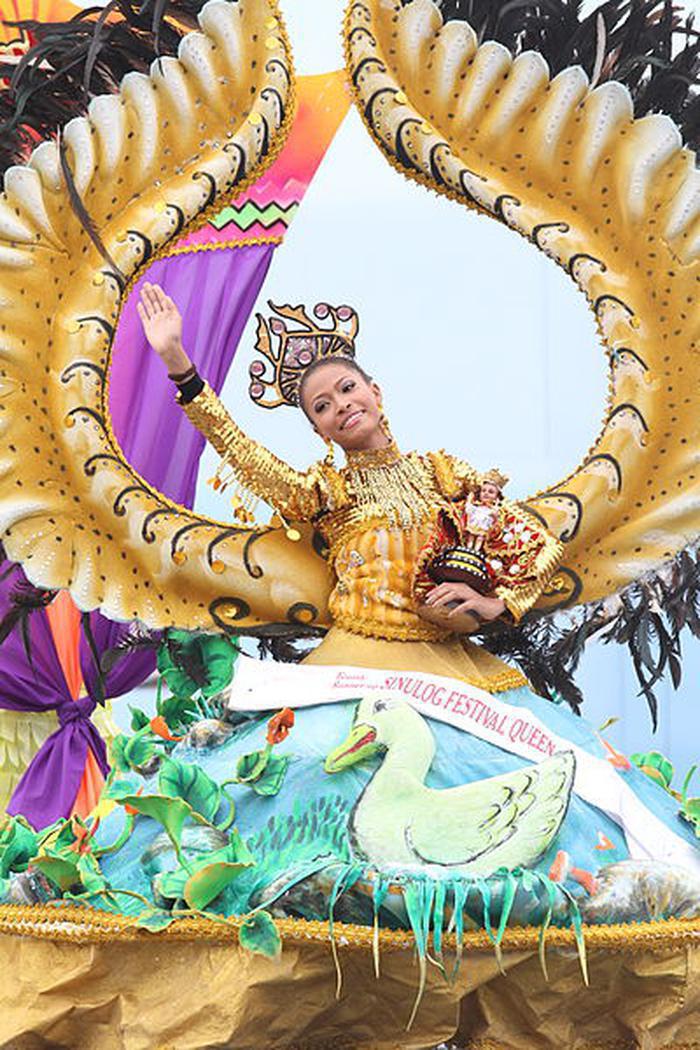 Source: Jescario, Wikimedia Commons
A well-known festival is done here. Sinulog is a festival that praises the baby Jesus and is done every third week of January. It is with street dancing, parties and processions. Basically, just like what any festival in the country does only more famous.
Lapu-lapu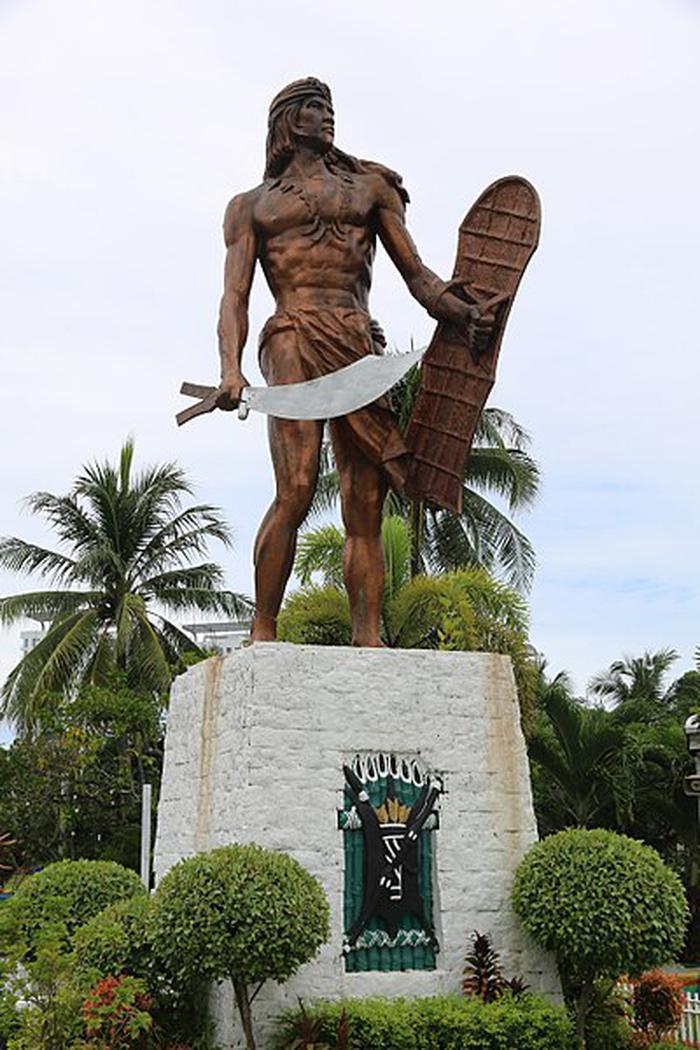 Source: Øyvind Holmstad, Wikimedia Commons
Not the fish. Lapu-lapu is the first national hero who fought against the Spanish colonizers, led by Ferdinand Magellan.
Oldest Street, Oldest School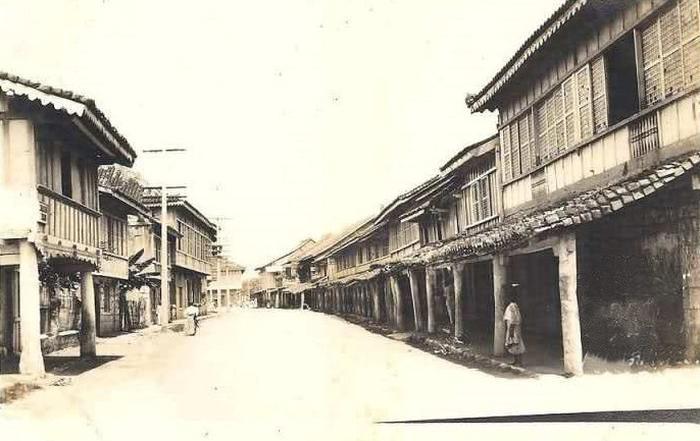 Source: Liane777
Cebu is the oldest city in the Philippines (the first Spanish "city" and not necessarily the first native settlement) and has the oldest street in the Philippines, Colon Street. It also has the oldest school, University of San Carlos. Congrats for being old Cebu!
Must-See Sights in Cebu: The Historical Colon Street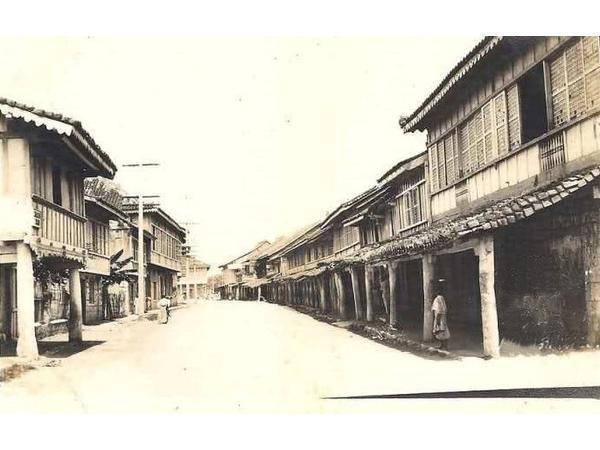 Source: Liane777, Wikimedia Commons
The oldest street in the Philippines, Colon street has evolved from being the center of shopping, entertainment and business to well, being a center of culture and history.
Continue reading...
Part I - The Best of Cebu's Cities and Municipalities - Oslob, Moalboal and Samboan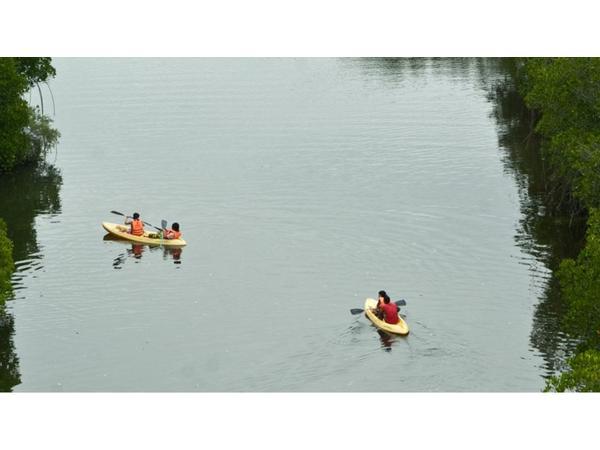 Source: http://www.bluewatersumilon.com.ph
No doubt that Cebu has become one of the top destinations here in the Philippines.
Continue reading...
Part II - The Best of Cebu's Cities and Municipalities - Alcoy, Argao, and Dalaguete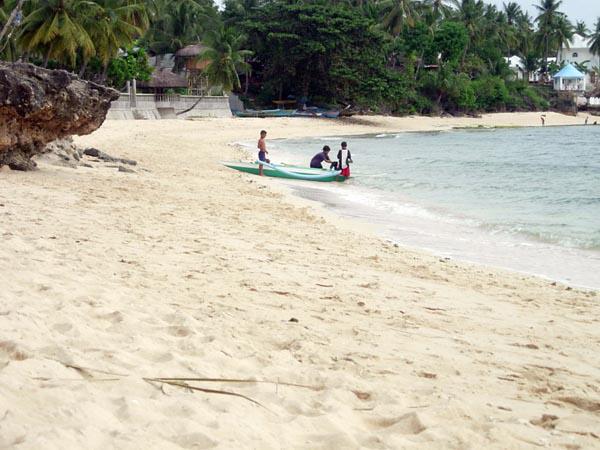 Source: Wikipedia
This is the second part of our The Best of Cebu series, highlighting the very best of Cebu's municipalities.
Continue reading...
SHARE IT