Viral: SM Bacoor Bogus Raffle Draw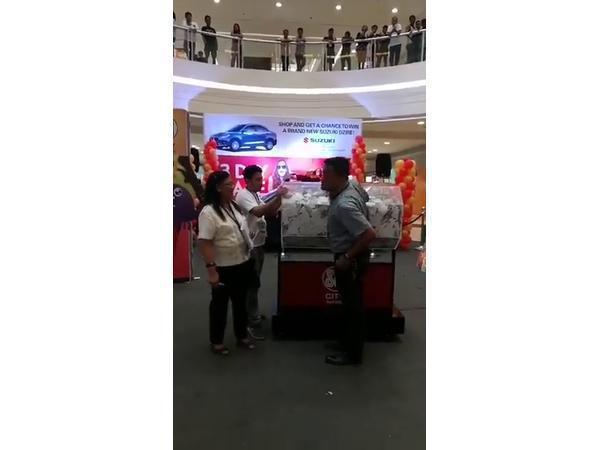 credit: https://www.facebook.com/kyusiph/
Viral: SM Bacoor Bogus Raffle Draw
SM Supermalls is known to provide all kinds of entertainment, from movies, celebrity visits, and even magic shows.
Sadly, this latest magic show is poorly executed during a car raffle draw.
Practice Makes Perfect
Good or bad, especially if you're picking the latter. Make sure to do a lot of practice and don't be a lazy a**. 

The following video, which gone viral on 24th October 2018, shows a poorly orchestrated winner for car raffle draw in SM Bacoor.
Watch and evaluate yourself!
credit: https://www.facebook.com/kyusiph/
SHARE IT