Crazy Theories in Cebu That Might Be True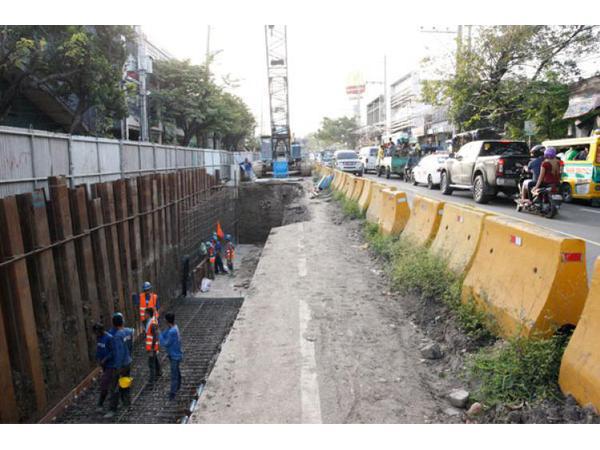 Source: Sunstar Cebu
Maybe you have heard of these crazy theories made by Cebuanos about Cebu that might just be true.
What are your thoughts on these?
N. Bacalso Underpass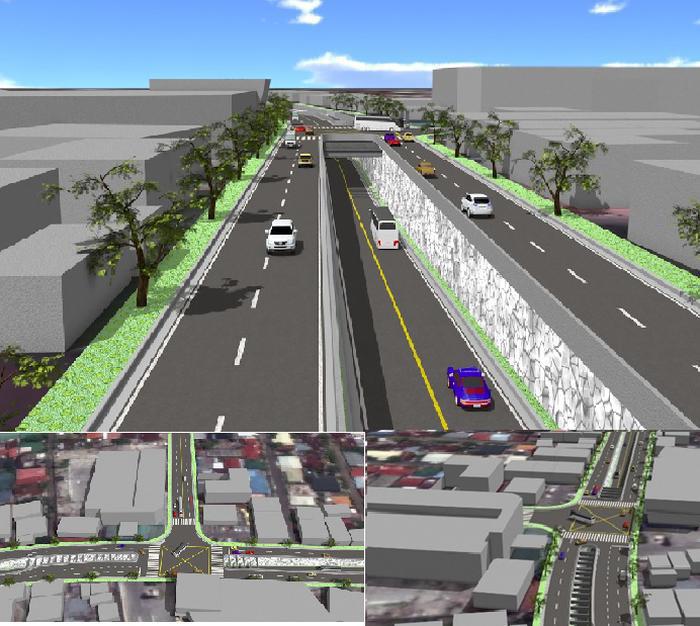 Source: DPWH
The underpass is meant to lessen traffic in Cebu but the construction for it has skyrocketed traffic for years now. This plan does not seem to look like it is going to lessen traffic though since the underpass has many flaws in it. Even a counselor is suing if it does not lessen traffic once finished. So why bother with an underpass if it seems unlikely to lessen traffic and taking all this time to finish? Well, Cebuanos say that the project was approved as a cover up to truly do what they wanted to do all along which is get the hidden treasures under our busy street. It is said to contain gold and that the underpass is just used as an excuse to dig in there. Talk about gold diggers.
The Factory near Mactan-Mandaue Bridge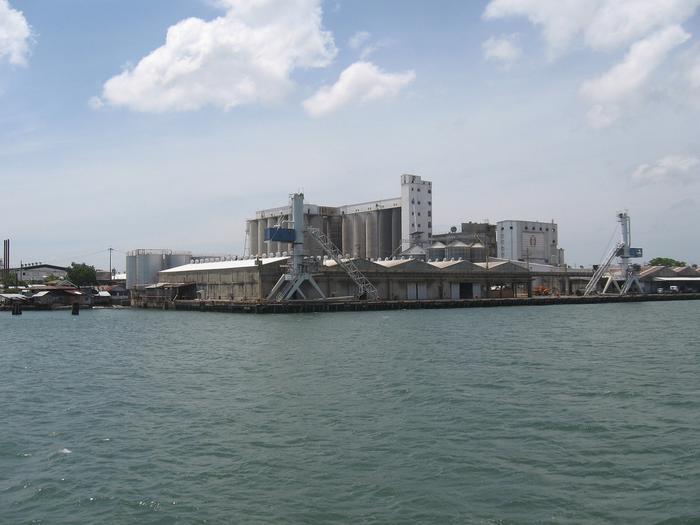 Source: b. rahi koh, Flickr
There were rumors that a large snake or snake-like creature swam under the bridge that connects Mactan and Mandaue. One day, it was finally captured and it is said to be entrapped in a factory near the bridge waiting to be let loose. So, the next time you go on the bridge, look for that large, circular factory near the shore and hope whatever's in there doesn't escape.
Other versions say that is a giant kugtong (a type of fish). We really don't know for sure.
The Snake Man
Another snake story. Wow, does Cebu have a lot of slithering, slimy creatures. This one is famous and is actually a place I'm sure you have visited at least once in your life: Robinsons Fuente. Yes, that mall is home to the twin brother of the owner of the mall but with one feature different. He is part snake. He is said to eat people especially women alone in the changing room or restroom. With just a lever, he can make you fall towards his stomach. Don't worry, the snake is said to be dead now anyway… Is he though?
Pinoy Urban Legends 1: Cebuano Urban Legends Your Grandfolks Probably Told You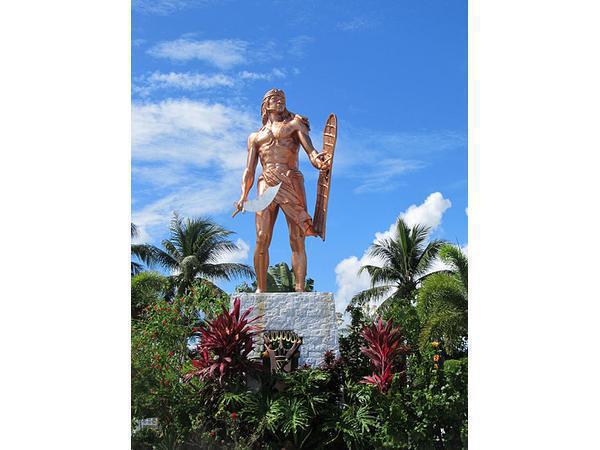 Source: Alpapito, Wikimedia Commons
According to Wikipedia.com Urban Legend is an urban legend, urban myth, urban tale, or contemporary legend is a form of modern folklore.
Continue reading...
Pinoy Urban Legends 2: Jeepney Ride from Hell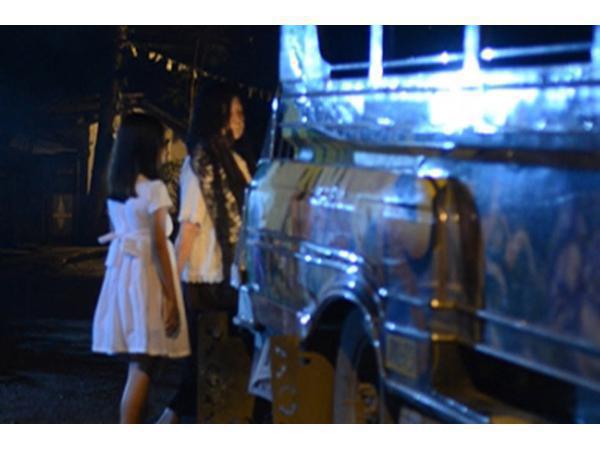 Source: http://news.abs-cbn.com/video/life/10/30/16/watch-tacloban-jeepney-is-favorite-of-lost-spirits
One of the common urban legends told in the Philippines is the 'Jeepney Ride from Hell'.
Continue reading...
Pinoy Urban Legends 3: The Headless Priest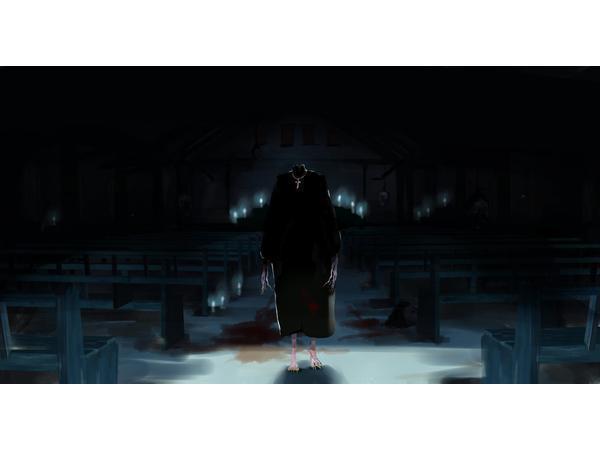 Source: Alonsovg, DeviantArt
Pinoy Urban Legends 9: Robinsonssssss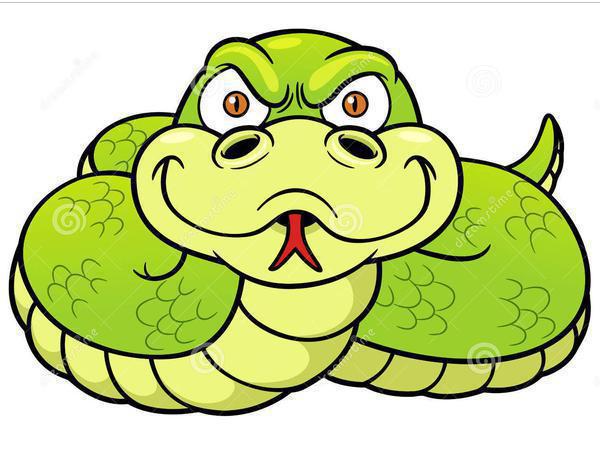 Source: Dreamstime.com
Pinoy Urban Legends 8: The Injection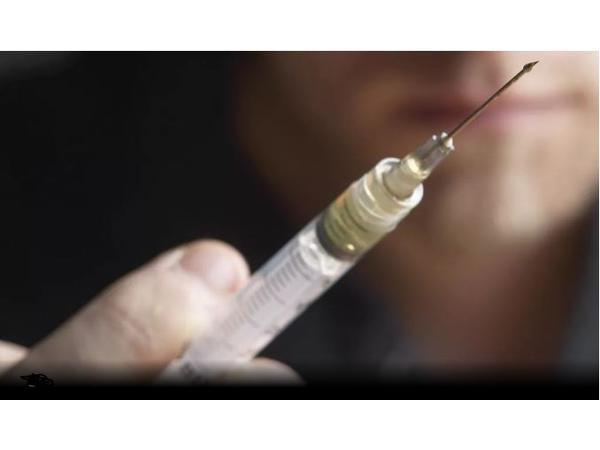 Source: The Courier Mail
So you guys seem to enjoy reading urban legends. Well, well, well. Here's more to scare you *evil laugh*.
Continue reading...
SHARE IT