Tourist Attractions North of Cebu: Relax in Daanbantayan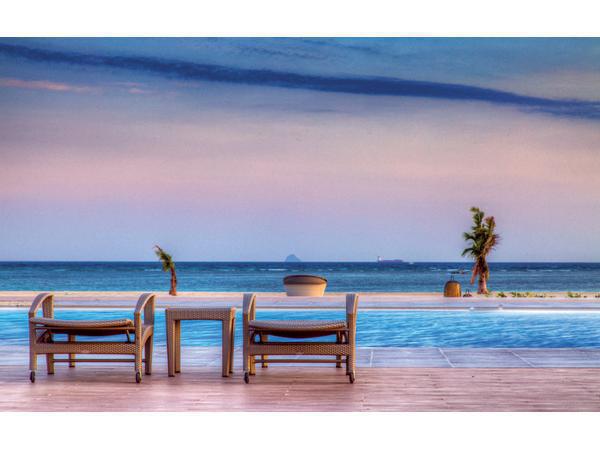 Source: Kandaya Resort
Daanbantayan is one of municipalities of Cebu that is known for its powdery white sand beaches and diving sites. You might have heard of Daanbantayan in the news way back in 2013. It was one of the areas severely affected by typhoon Haiyan (Yolanda).
It is a 1st municipality income class town and was founded in 1886. Its municipal hall was built way back in 1916.
Daanbantayan is a combination of two Cebuano words "daan" (old) and "bantayan" (watch). The place used to be a lookout for Moro raiders during the pre-hispanic era.
Here are some of the things you should experience in beautiful Daanbantayan.
Malapascua Island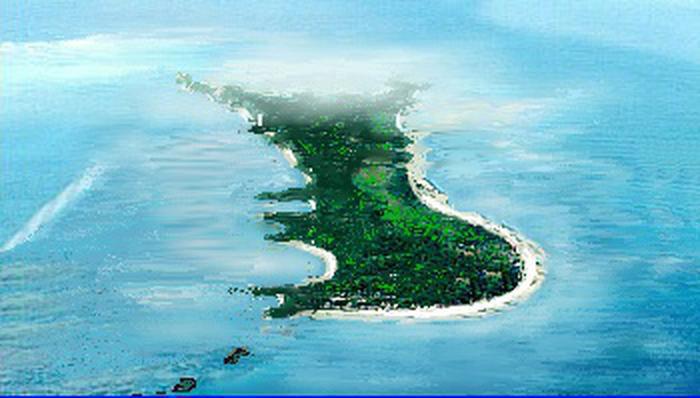 Source: Wikipedia
Malapascua Island, a must-visit, if you are in Daanbantayan, is an island under Brgy. Logon, Daanbantayan. It is about 2.5 by 1 KM. It has coral walls, coral gardens which make it an excellent dive spot and it became world-famous in the 1990s. Giant Manta Rays and Thresher sharks are seen here regularly. They sometimes swim so near you that you can almost touch them. From December-April Hammerhead are seen sometimes while the Devil rays and Marble rays are seasonal.
There are lots of resorts in Bantayan Island like:
Bounty Beach that has no entrance fee
Cocobana Resort that is in the middle of the main beach. It is the longest and the biggest resort in Malapascua. They have bungalows, new AC (air-conditioning) room, old AC rooms, and deluxe rooms.
Jepanee Resort is an adjacent resort managed by residents of Logon, owned by an Italian.
Legend Resort has super deluxe rooms which is located near the pool while the Presidential rooms are located on the beachfront. They say, it is the most expensive resort in Malapascua.
Haladaya Festival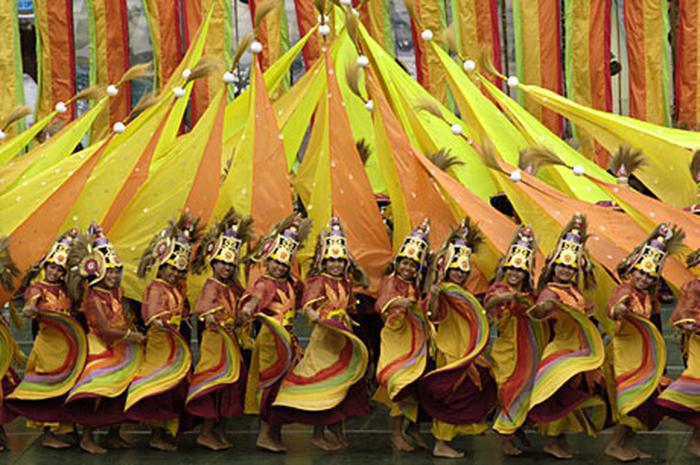 Source: http://www.cebu-tourism.techcellar.net/haladaya-festival/
The Haladaya Festival is celebrated annually every August 21 to the 30th. It honors Datu Daya, said to be the founder of the town. It comes from the Cebuano word "halad" (offering) "kang" (to) Daya (Datu Daya). Expect a lot of street dancing, colorful costumes and merriment.
Monad Shoal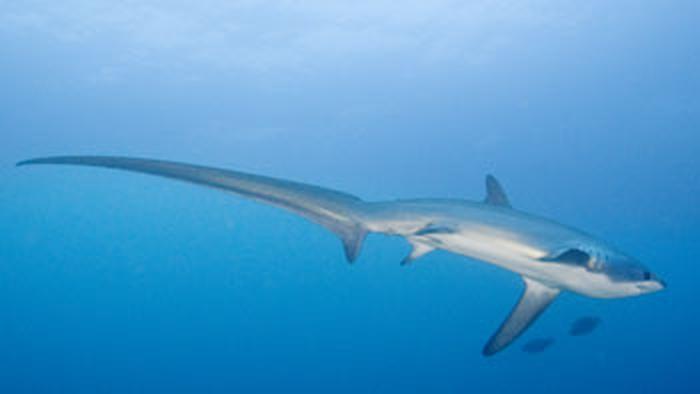 Source: http://malapascua-diving.com/ThresherSharks.html
Monad Shoal is a sunken island, and a very popular diving site in Malapascua Island, even though it is only 20 meter deep (66 ft.). Thresher sharks and Pelagic Thresher sharks can be seen here regularly before sunrise. If you plan to dive with the sharks, ask your hotel reception about Malapascua's shark diving teams.
Gato Island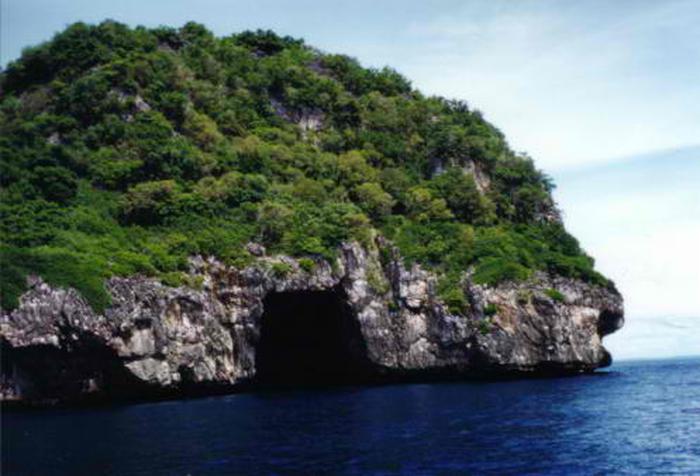 Source: Wikipedia
Gato Island is also called as Isla de Gato ("gato" is Spanish for cat). It is a rocky island in the middle of Visayan Sea and a home of numerous seabirds.
The island was under the province of Masbate but in 1997, a resolution was passed from Cebu State College of Science and Technology-College of Fisheries, Daanbantayan Campus (renamed as Cebu Technological University) declaring that the island is home to sea snakes and fish sanctuary. It has an underwater cave that has poisonous sea snakes, colored fishes and some species of sharks. Because of its diverse aquatic life, it was transferred to Daanbantayan (where CTU-Daanbantayan is).
You visit the underwater cave during low tide and dock the boat in the opening or inside the cave. Do not visit the cave during high tide as you might get trapped.
Carnaza Island
Carnaza Island is a turtle-shaped island and is approximately 173.5 hectares. It has 6 Sitio named Candionesio, Carnaza, Daanbaryo, Linao, Liog-liog, and Pantao.
A paper report was passed in July 19-20, 1990 that it has 18 species of birds representing 7 orders and 15 families. It has 36 species that belongs to 19 families of Gastropods. While the most common in the islands are Tabon bird, Cephalopoda (Sepia and Sepioteuthis), Gastropoda and Pelecypoda.
There are no Pharmacy or ATM on the island so be sure to have cash on you and a first aid kit before going into this island!
Source: Roneth Politud, YouTube
Tourist Attractions North of Cebu: Sights to See in Tabuelan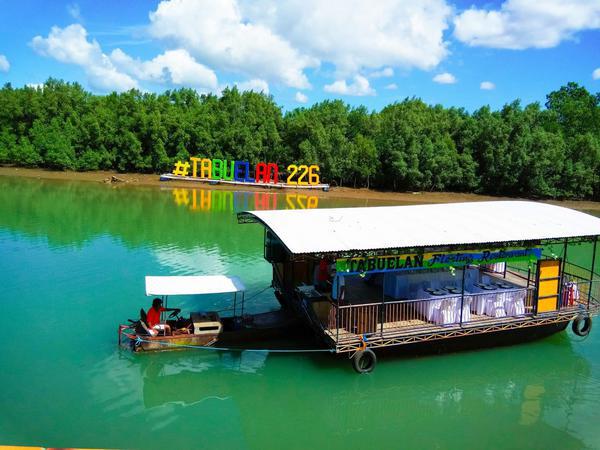 Source: Tabuelan Floating Restaurant
Tabuelan was one of Tuburan's barrios in 1950's. It became an independent municipality in 1953. Therefore, it is (currently) the youngest and the newest municipality of the Province of Cebu Cebu.
Continue reading...
Tourist Attractions North of Cebu: Things You Must Experience in Sogod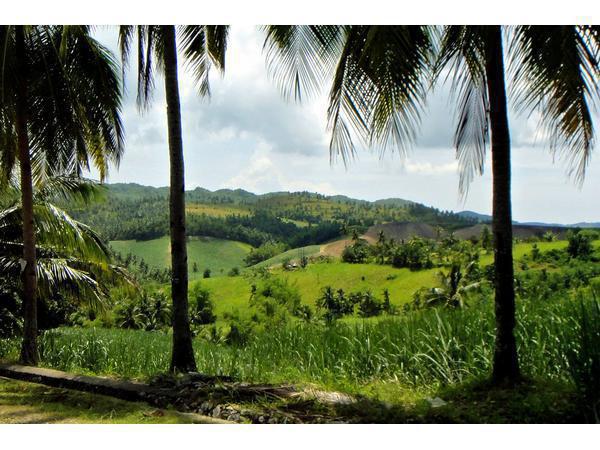 Source: Wikipedia
Sogod, Cebu is bordered on the north by Borbon, west by Tuburan, on the east by the Camotes Sea, and south by Catmon. Sogod translates to "the beginning" It is a 4th municipal income class that consists of 18 barangays. Sogod officially became a town on January 1, 1921.
Continue reading...
Tourist Attractions North of Cebu: Things You Must Experience in Tuburan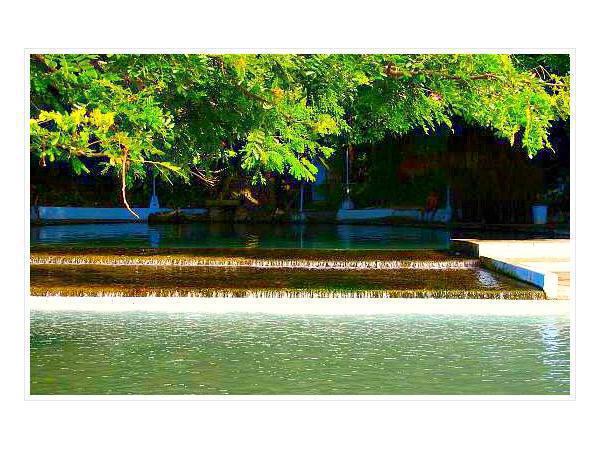 Source: www.facebook.com/Molobolospring.cebu
Tuburan is a 2nd municipal income class municipality that was founded way back in 1851 by Don Mariano Motebon. Tuburan currently consists of 54 barangays.
Continue reading...
Tourist Attractions North of Cebu: Sights to See in Tabogon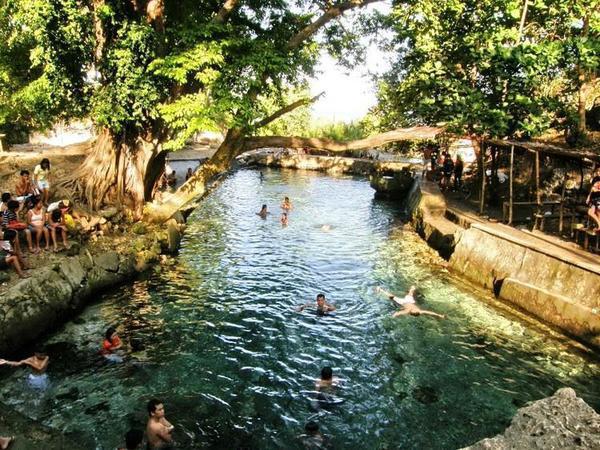 Source: alchetron.com
Tabogon is said to come from the archaic Cebuano word, "tabog", which means "busy". This is because of the town's bustling and busy farm fields.
Continue reading...
Tourist Attractions North of Cebu: Things You Must Experience in San Remigio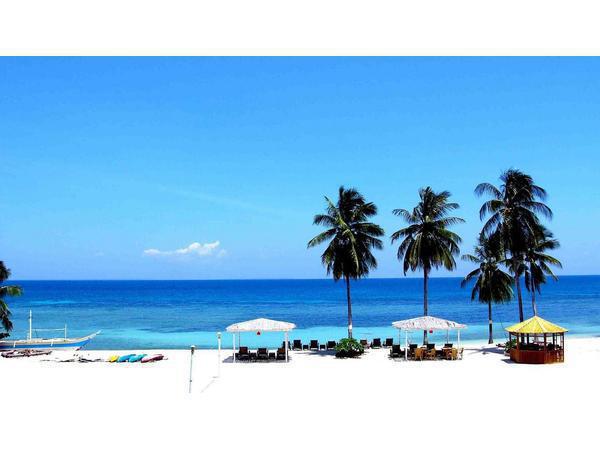 Source: PH Resorts TV, YouTube
San Remigio is a 3rd municipal income class in the northern part of the Province of Cebu. Way back in the 1850s, San Remigio used to be one of the barrios of Bogo City. It was called "Kanghagas" then, after the kanghagas trees which abundantly grew there.
Continue reading...
SHARE IT