Tourist Attractions North of Cebu: Things You Must Experience in Tuburan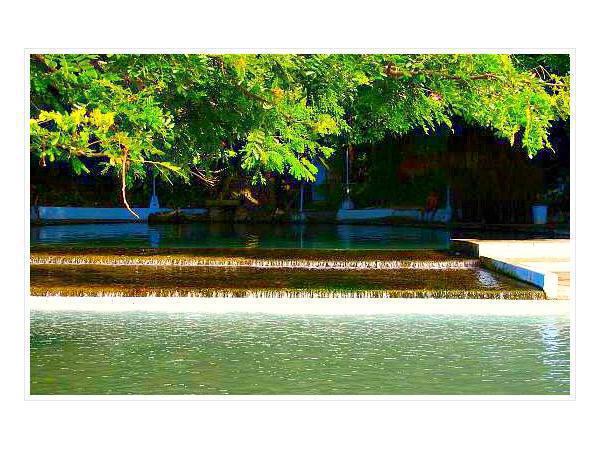 Source: www.facebook.com/Molobolospring.cebu
Tuburan is a 2nd municipal income class municipality that was founded way back in 1851 by Don Mariano Motebon. Tuburan currently consists of 54 barangays.
The municipality produces industrial and domestic products such as decorative apparel and fashion accessories made of seashells, woods and other indigenous products.
There are speculations that Tuburan is the largest municipality based on land areas alone, but others claim that it is actually Balamban.
If you ever drop by Tuburan, here are some of the things that might interest you:
Tubod festival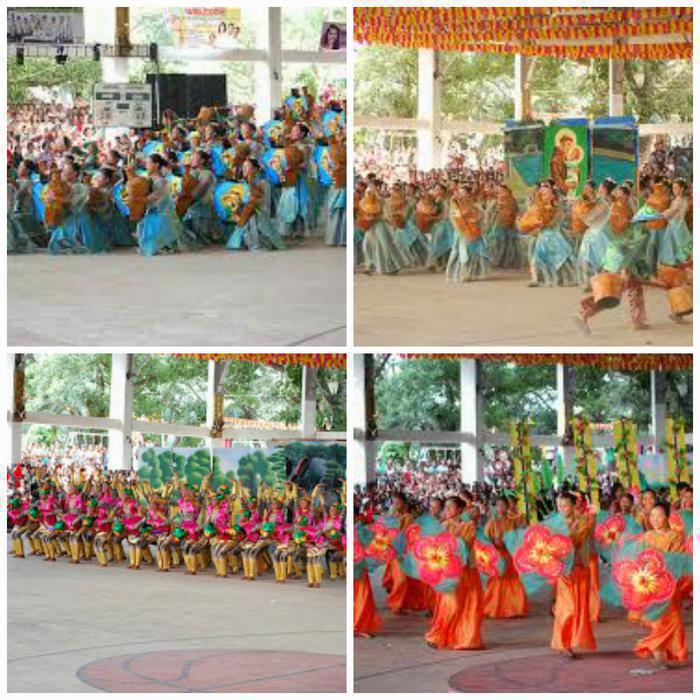 Source: http://tuburaninmanyways.blogspot.com/
Tuburan is known for its springs. That is probably how its name came about. Of course, if you are known for your springs and spring water, you would have festival for it, amirite? (Only in the Philippines). Tubod Festival also honors the town's patron saint, St. Anthony Padua.
If you're in Tuburan during the 13th of June, make sure you watch the street dances -- and do enjoy the local food, lots of food!
Tuburan Coffee Farm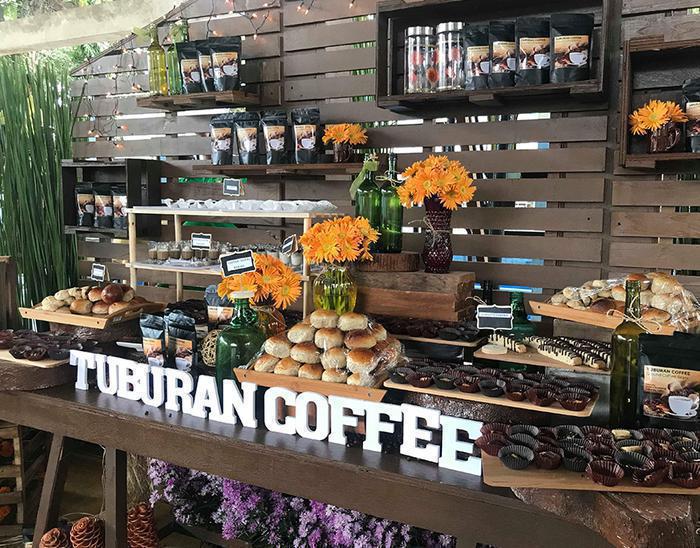 Source: http://tuburancoffee.com
Tuburan Coffee Farm is located in Brgy. Kabankalan. This coffee farm has a land area of 2,000 hectares. It produces 4.3 million kilograms of coffee beans per day!
Molobolo Spring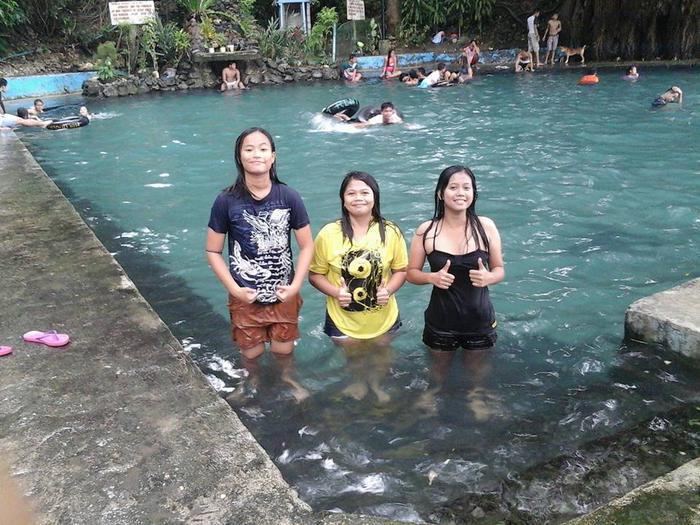 Source: www.facebook.com/Molobolospring.cebu
One of the most famous springs in Tuburan – and in the entire province of Cebu -- Molobolo Spring is currently managed by the local government unit of Tuburan. The LGU set up two rectangular pools, one for adults which is 6-7 feet deep and one children's pool.
Entrance
Adult: 5 pesos
Children: 2 pesos
Cottage Rental
Small cottage: 150 pesos
Big cottage: 300 pesos
There is no corkage fee. There are also stores around Molobolo Spring where you can buy the municipality's handmade products such as wooden keychains, jewelry boxes and more.
Marmol Cliff (Marble Cliff)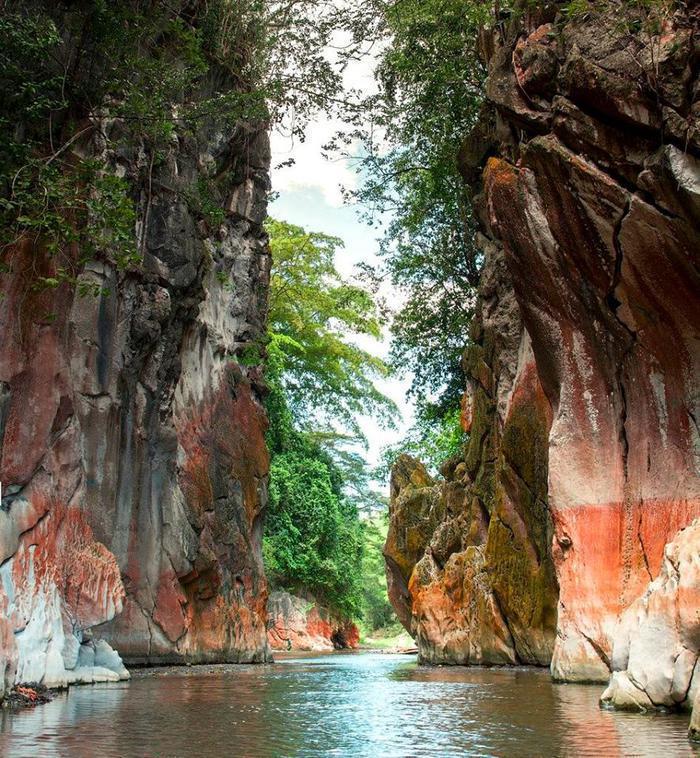 Source: Indochina Strings Philippines Facebook Page
Marmol Cliff (Marble Cliff) is made up of two big rock formations that line the passageway of a river. It is shallow during sunny days, but when it rain, the water rises up to 20 feet, so you must be careful when treading here.
It's called marmol ("marble") as the stones are shiny and smooth, much like marble stones. You can see it sparkle when the rays of the sun hit the stone.
Lantawan Lookout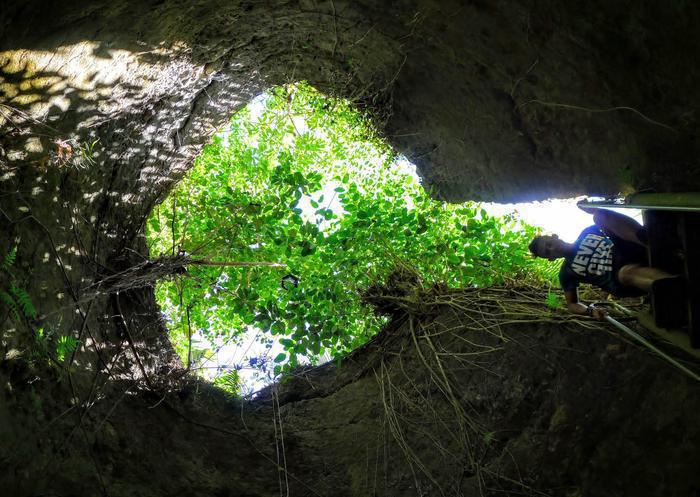 Source: thebisdakexplorer.com
The Lantawan Lookout used to be a lighthouse, so if you are looking for a piece from the past, this is it. The lighthouse was built to protect the land from marauders and other seafaring invaders. Sadly, it stands now half of its size when it was built.
Arcadio Maxilom Park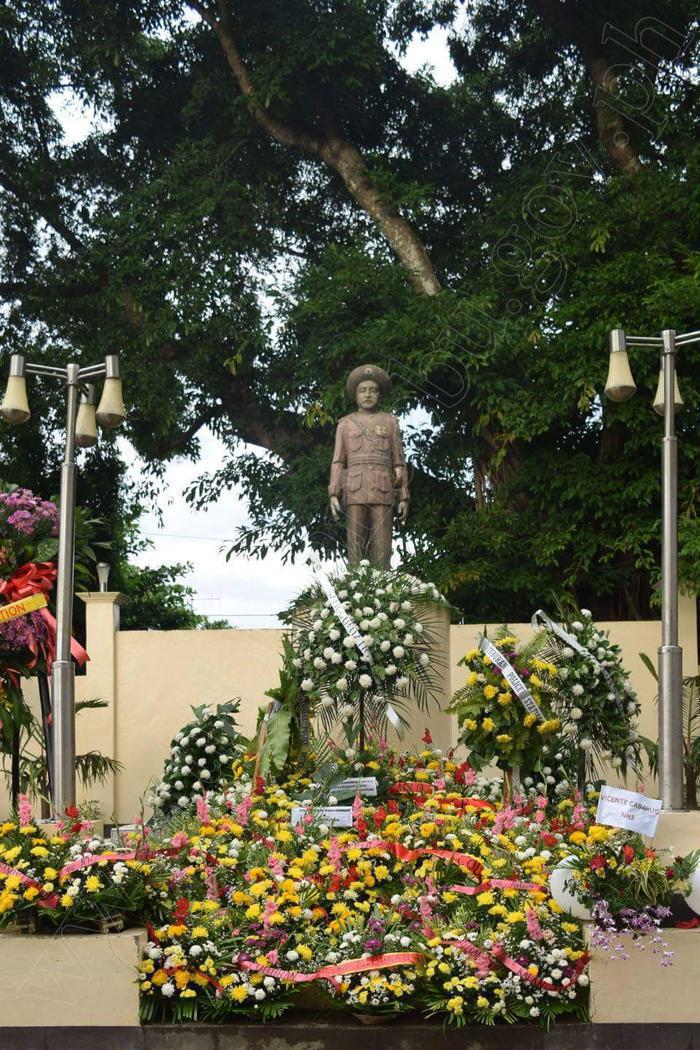 Source: Municipality of Tuburan-Cebu
Arcadio Maxilom y Molero (Molero was his mother's maiden surname) is a Philippine hero who was born in and grew up in Tuburan. In his honor, they built a park for him remembering his will to protect the island from invaders.
Vidar Family Resort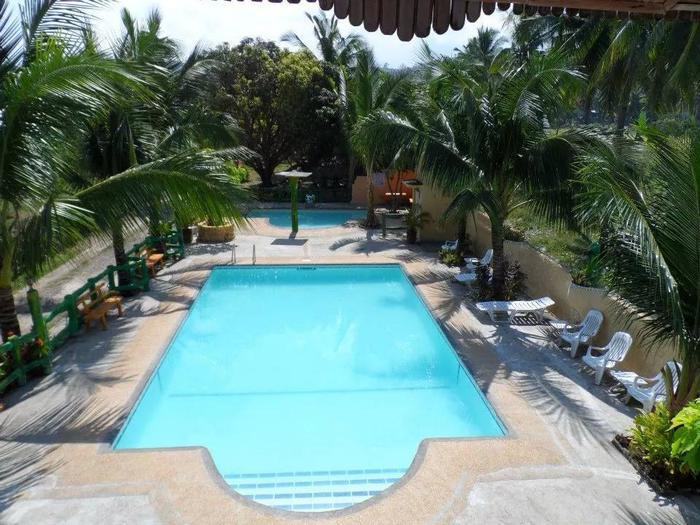 Source: Vidar Family Resort Facebook Page
Vidar Family Resort is located in Barangay Apalan, Tuburan. They have 2 swimming pools available for your enjoyment (adult and children's pool). You can rent their kiosk for the day, at only 500 pesos. For more information, call them at +639 228 755 780.
Tourist Attractions North of Cebu: Things to Do in Consolacion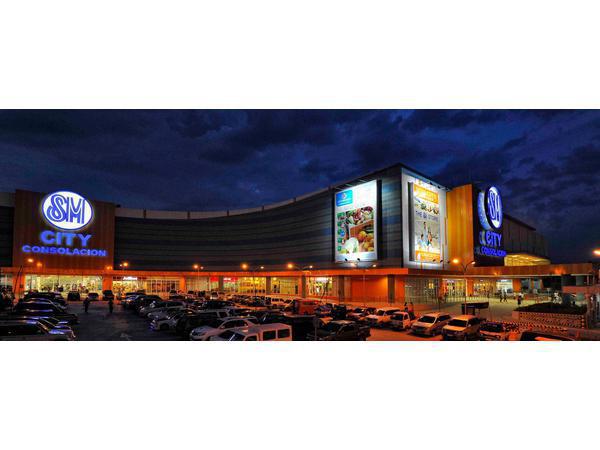 Source: Shopping Malls and Mall Store Directory Philippines
In 1871 the Spanish Governor granted the petition to make Consolacion a town on its own and separate from Mandaue. Prior to that, Consolacion was one of the barrios of Mandaue.
Continue reading...
Tourist Attractions North of Cebu: Sights to See in Tabogon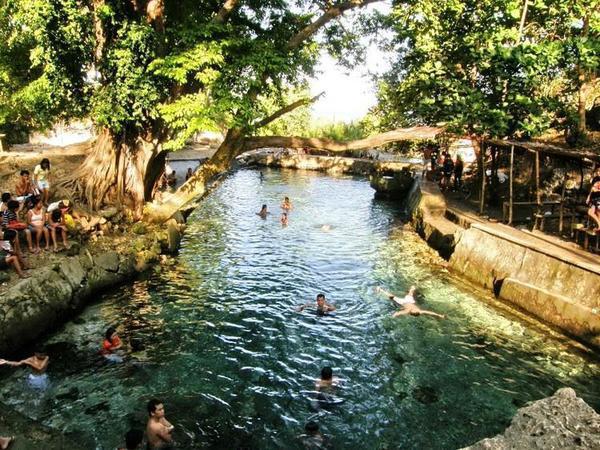 Source: alchetron.com
Tabogon is said to come from the archaic Cebuano word, "tabog", which means "busy". This is because of the town's bustling and busy farm fields.
Continue reading...
Tourist Attractions North of Cebu: Things You Must Experience in San Remigio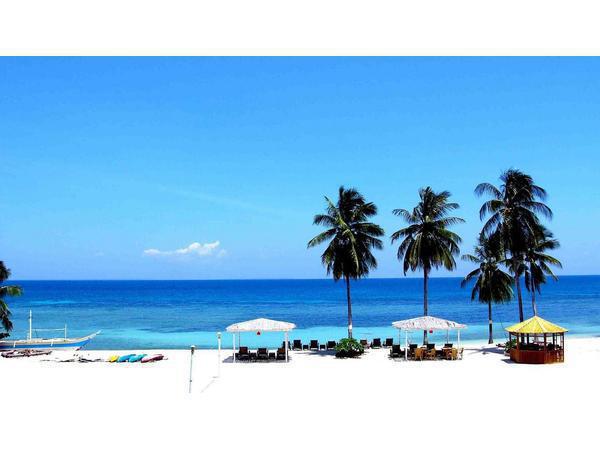 Source: PH Resorts TV, YouTube
San Remigio is a 3rd municipal income class in the northern part of the Province of Cebu. Way back in the 1850s, San Remigio used to be one of the barrios of Bogo City. It was called "Kanghagas" then, after the kanghagas trees which abundantly grew there.
Continue reading...
Tourist Attractions North of Cebu: Sights to See in Medellin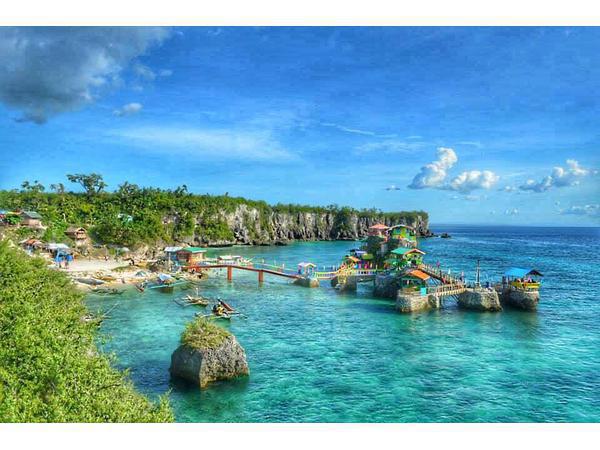 Source: Velgie Mae Tuyco in WOW Philippines
Founded in September 9, 1881, the town of Medellin consists of 19 barangays. It is classified as a 2nd municipal income class.
Continue reading...
Tourist Attractions North of Cebu: Sights to See in Catmon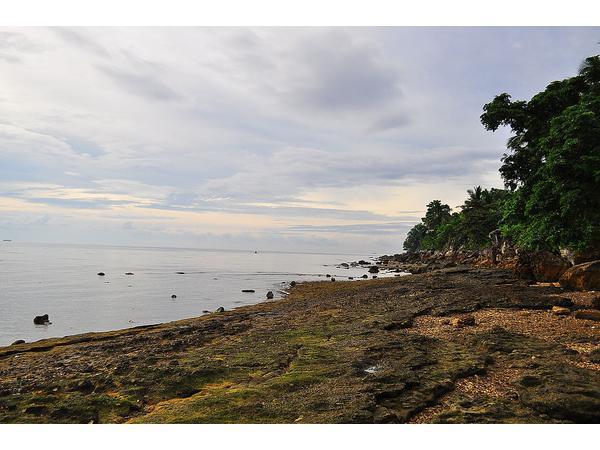 Source: Wikipedia
Northern Cebu is blessed with a lot of beautiful sceneries, whether it be mountain retreat spots or beach resorts. Catmon is no exception. Not known to many, but Catmon has a lot of beautiful natural getaway spots.
Continue reading...
SHARE IT