Christianity in Philippines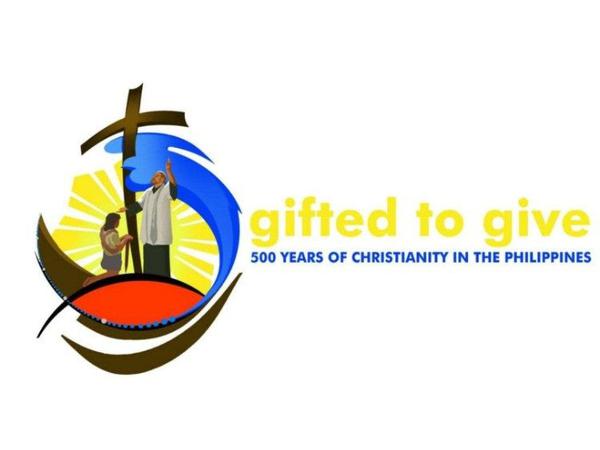 Source: vaticannews.va
In the entire Philippines, the 82% of the population are Catholic. Every Municipality has its own built churches and chapels that were built during Spanish era.
The story of Christianity in the Philippines began when Ferdinand Magellan arrived on our shores on March 17, 1521. He was a Portuguese explorer who met with the Cebu ruler, Rajah Humabon. Stories have it that Humabon had an ill grandson and Magellan helped the boy, which made Humabon that the boy was cured by the Catholic faith. In response, Humabon accepted Christianity along with his wife and thus they, along with hundreds of his men, were baptized.
After Magellan's death, Miguel López de Legazpi was sent by the Spanish crown to Cebu. Later on, he established the first Permanent Spanish Settlement in 1565. Since then, Catholic churches and priest roles have expanded all over the Philippines. Christians believers increased and practices & traditions were added in the daily lives of every Filipino. Few of them are: Christmas Day, All Soul's Day, All Saints Day, and Holy Week.
"Missio ad Gentes", the Latin for "mission to the nations"
2021 marks the Philippine Church's 500 years of the arrival of the Gospel in the Philippines. The Philippine bishops have decided on, "Missio ad Gentes", as the theme of the pastoral year 2021.
The Catholic Bishops' Conference of the Philippines already released an official logo and theme approved  by the members of the permanent council of the CBCP.  The elements of the logo are the cross, a ship, the sun, a rosary, among others. 
According to Father Marvin Mejia, the secretary of the conference said "The cross planted by Portuguese explorer Ferdinand Magellan on the island of Cebu signifies Christianity and serves as the mast of a ship. The ship represents the navigators of the expedition that brought the faith to the island. It also signifies the Church and its sacraments.
A dove symbolizes the Holy Spirit, which shares the "Divine Life" in the sacrament of baptism. It also looks like a cloud that manifests the presence of God. It is also slightly attached to the cross or the mast as a sail of the ship, significantly telling us that through the Holy Spirit the missionaries were led to our country, bringing us to Christianity.
The sun, a trademark of Amorsolo's various artworks, was derived from the Philippine flag, suggesting the idea that the country is "the pearl of the orient sea." 
"It also signifies new life, a new beginning, the risen Christ, the hope of our salvation,The "ichthus" or the fish, which symbolizes Jesus, is a reminder that the faith we professed is the same faith as that of the early Christians. Its red color signifies the blood of the martyrs, the seed of Christian faith in imitation of Christ." 
SHARE IT