Flowers in Carbon Market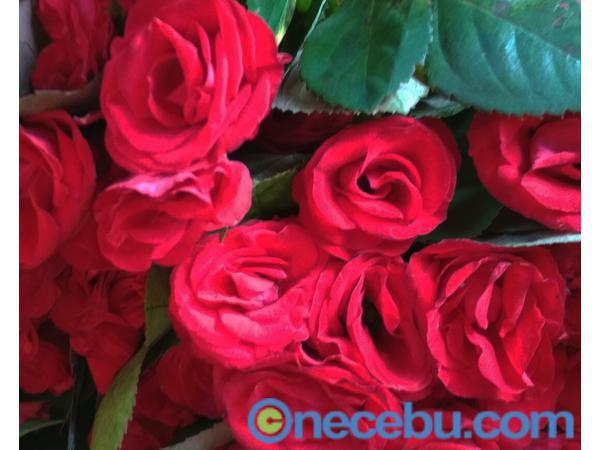 Source: OneCebu.com
Have you heard of Carbon Market in Cebu City? If you have no idea what place it is then, you should read this.
Carbon, is a part of Barangay Ermita, Cebu City. It is the main market in the city where you can buy vegetables, fried fish, fruits, fish, meats, flowers, dry goods, clothes, furniture, and kitchen wares at the cheapest prices. By cheap, we mean really cheap.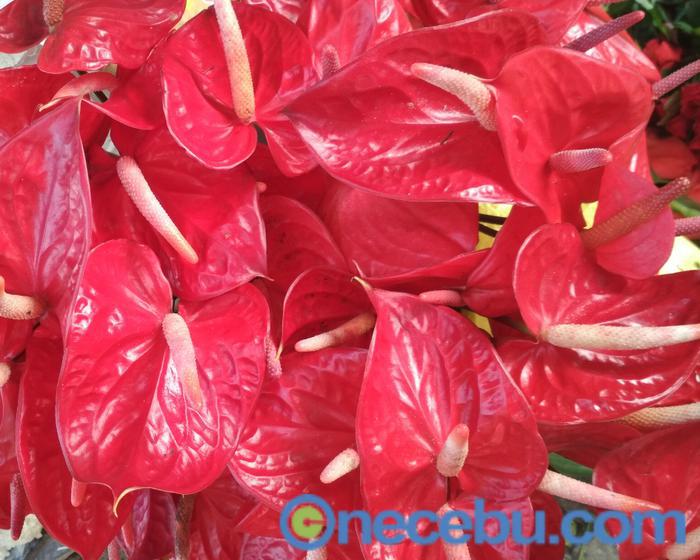 Source: OneCebu.com
You can save a lot if you choose to buy something from the public market than in malls. If it's your first time to visit the place, you should let your foot be ready to explore the area.
Let's go for the flowers first, because though Valentine's Day is over, I know of some people who vowed to bring their partners flowers even if it's NOT Valentine's Day. You can definitely find your desired flower but there are so many to choose from, so keep an open mind. Some street vendors do flower bouquet arrangements but if you want to use your creativeness and personalize you can make your own.
So, the landmark of this flower part in Carbon Market is the University of San Jose-Recoletos along 190 Magallanes St. and Escaño St. located at the Freedom Park. There are vendors that sell the flower on the streets for the meantime, especially on Sunday (Market Day). You can ask the vendors about the prices and compare them to the others. The tip around here is to haggle your best price for your item but not all them negotiate especially those renting large stalls (they had bigger paid permit than on streets)
What kind of flowers can be found in Carbon Market?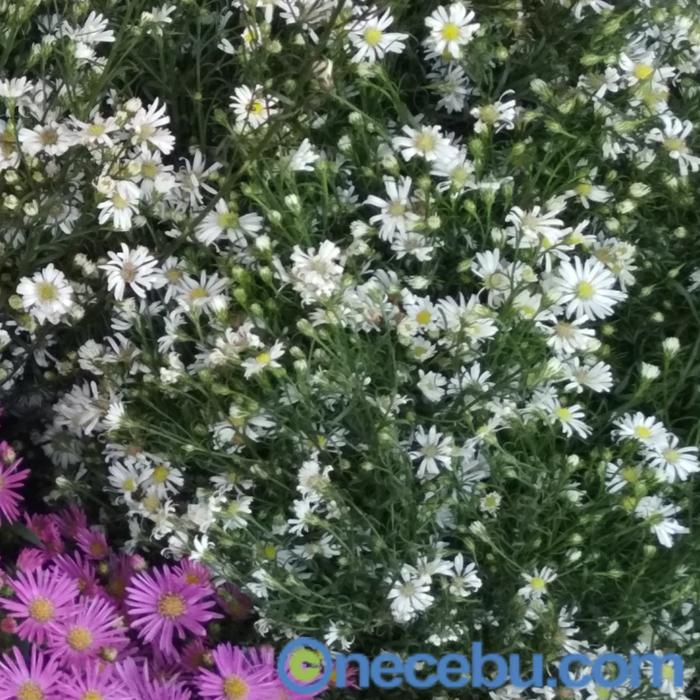 Source: OneCebu.com
Roses                         ➡️P60-P80 per dozen
Daisies                       ➡️P50-60 per dozen
Baby's Breath             ➡️P100-P200 per bundle
Red Anthuriums          ➡️P60-P80 per dozen
Chrysanthemums        ➡️P60-P80 per dozen
Gladiolus                    ➡️P80-P100 per dozen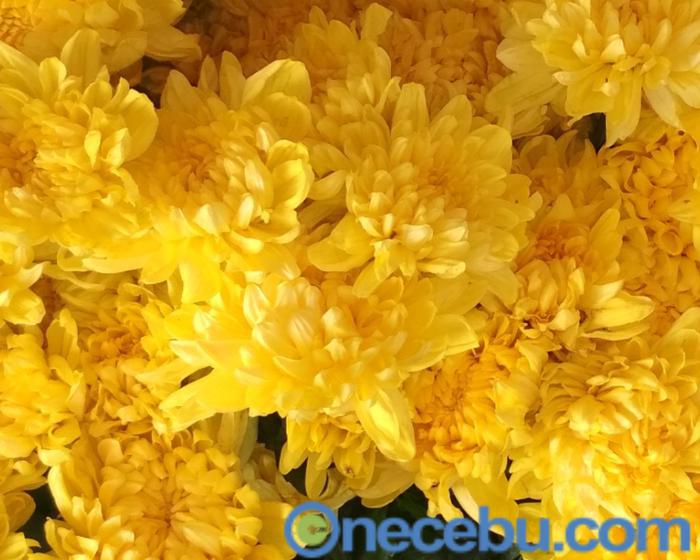 Source: OneCebu.com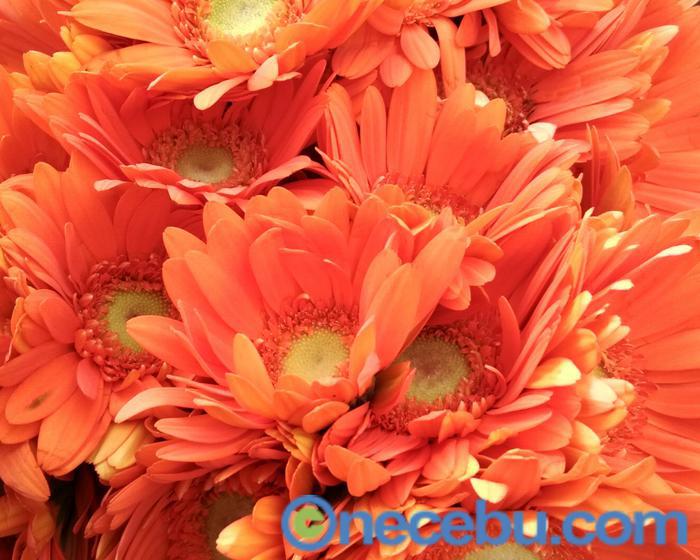 Source: OneCebu.com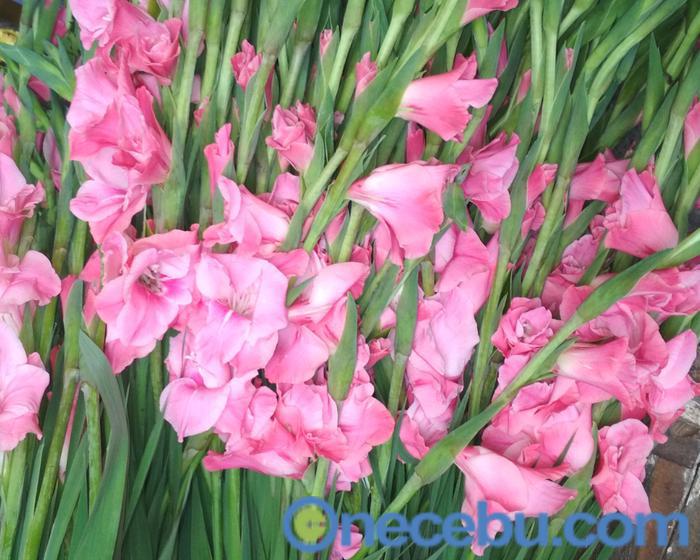 Source: OneCebu.com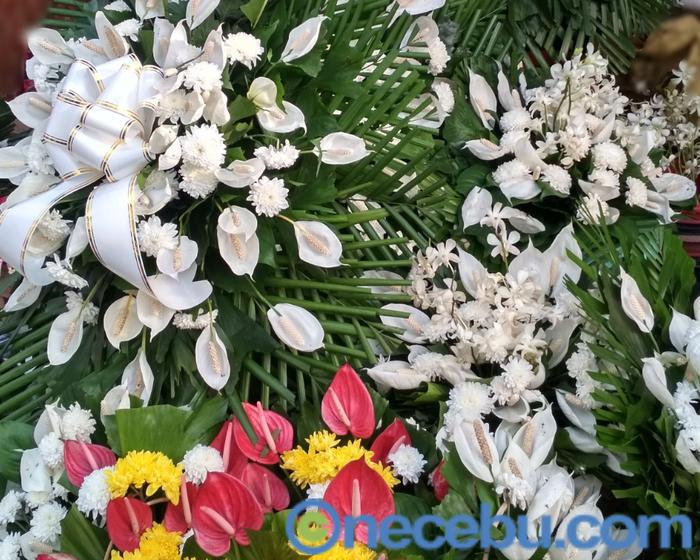 Source: OneCebu.com
You can choose different colors and sizes at the same price. If canvassing for the lowest price isn't your thing or if you're in a hurry, you can visit some of the more prominent flower shops near the area. An arranged bouquet ranges from P1,000 to P2,000 or even more. Not only local flowers are available, you can definitely see international flowers just like the tulips from Holland (P2,000 up in bouquet) and others.
You can also find some flowers for burials and wakes which range from P500-P2,500 small to bigger one with stands.
Tourist Attractions South of Cebu: Ginatilan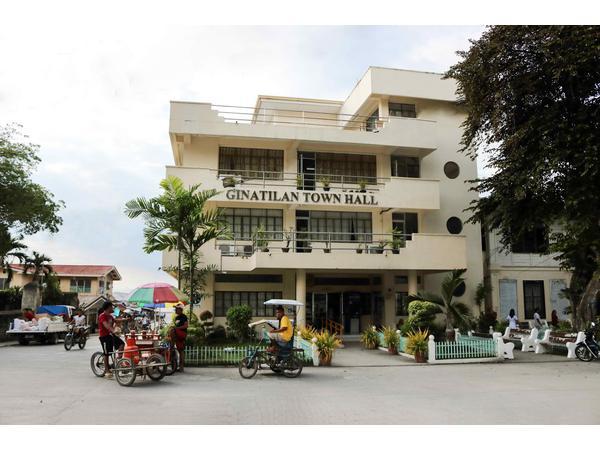 Source: tourism.ginatilancebu.com
Ginatilan is one of the towns located in Southern Cebu. It was once part of Samboan and was founded in 1847.
Continue reading...
Medical Infectious Waste found Dumped off the coast of Barangay Ibo!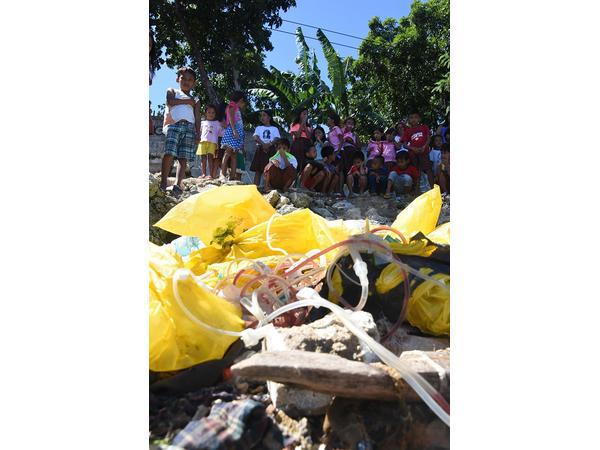 Source: Sunstar.com.ph
Yellow garbage bag with medical waste has been found floating on the sea shores around Brgy. Ibo and Poblacion in Lapu-lapu City. The medical waste found includes syringe, kidney trays, dextrose, blood containers, fecal tubes, chemistry strips, cotton swab, reservoir bags and IV containers, among other things.
Continue reading...
Poor Green Sea Turtles Butchered in Pasil, Cebu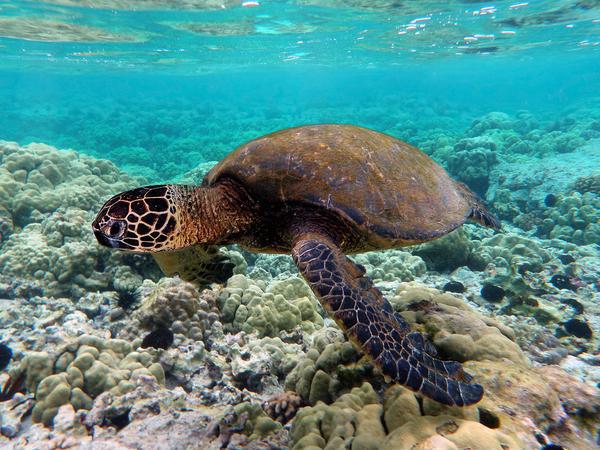 Source: Wikipedia
On December 11, 2018, kilos of green turtle meat were confiscated in a small eatery located at Barangay Pasil, Cebu City. The meat are cooked and sold for Php 90 per serving.
Continue reading...
Tourist Attractions South of Cebu: Gorgeous Santander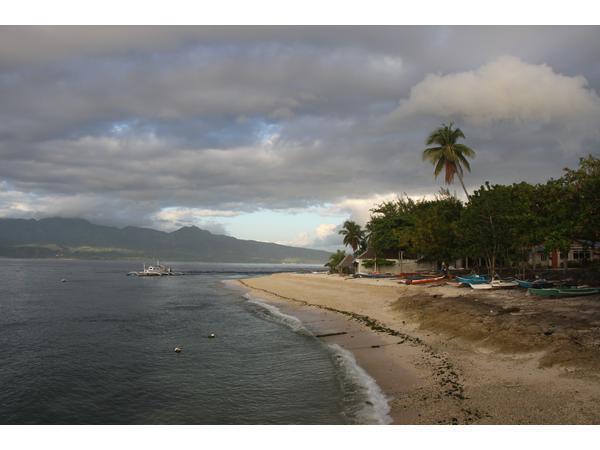 Source: Wikipedia
Santander is the smallest town in Cebu. It was founded in 1867 and consist of 10 barangays. It is approximately 134 KM (83 mi) from Metro Cebu.
Continue reading...
Margielyn Didal: One of the Time's Most Influential Teens of 2018 and Skate Park of Cebu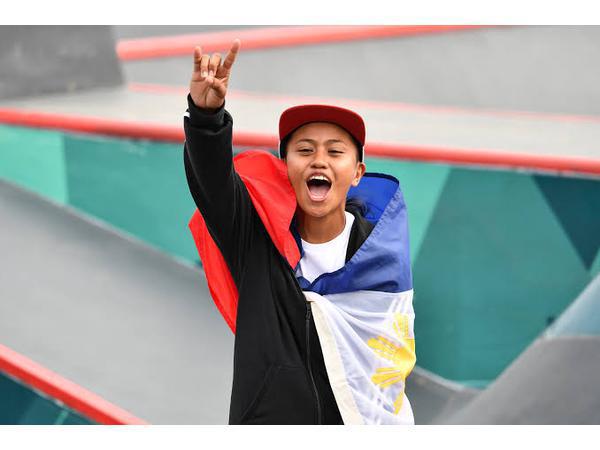 Source: sports.inquirer.com
Margielyn Arda Didal is a Cebuano skater and a resident of Lahug, Cebu City. She was one of the competitors in Women's Street Skateboarding on Asian Games held in Indonesia and successfully won the gold medal this August (2018).
Continue reading...
SHARE IT