The Healthier Choice Coffee Calorie Guide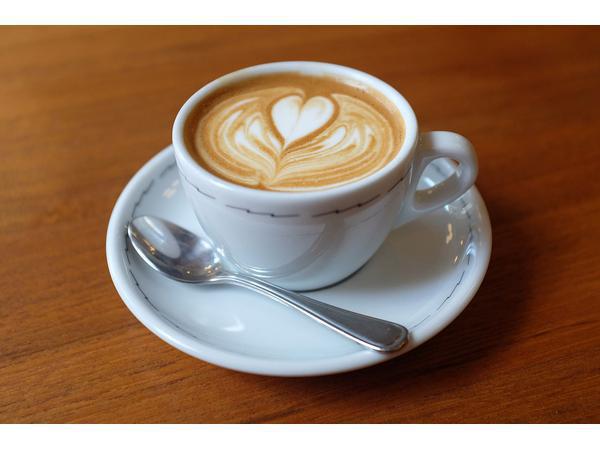 Source: Wikipedia
Sure, you enjoy your gourmet cuppa joe every morning. But are you aware of the calories you are consuming with each cup?
These coffee drinks have lower sugar than most of the other drinks on artisanal and gourmet coffee shops' menus. So, if you want to switch, here's a quick guide for you.
Calories in Drinks Lower in Sugar (Small Sizes, around 12 floz)
Espressio Macchiato, Single: 15
Espressio Macchiato, Double: 25
Cappuccino, Single: 140
Cappuccino, Double: 120
Café Latte: 220
Café Mocha: 140
Cold Brew Latte: 120
Chai Latte: 200
English Breakfast Latte: 200
Passion Fruit Latte: 200
Moroccan Mint Latte: 200
Mocha Ice Blended: 260
Vanilla Ice Blended: 270
Calories in "No Sugar Added" Drinks (Small Sizes, around 12 floz and less)
Espresso, Single or Double: 0
Americano: 0
Coffee, Today's Brew: 15
Hot Tea: 0
Iced Tea Straight: 0
Benefits of Cutting Sugar from Your Daily Diet
I'm sure at some point, you've read about the benefits of cutting sugar from your diet. Too much sugar in your diet can lead to obesity and metabolic syndrome, heart diseases, Type II diabetes, dental plaque and cavities and more.
Among the benefits reported by people who have cut sugar from their diet are:
Weight loss
Greater energy
Clearer skin
Less mood swings
Reduced inflammation
In addition, reduce the risk of digestive conditions and Type II diabetes.
Source: The List, YouTube
5 Stimulating Reasons to Love Coffee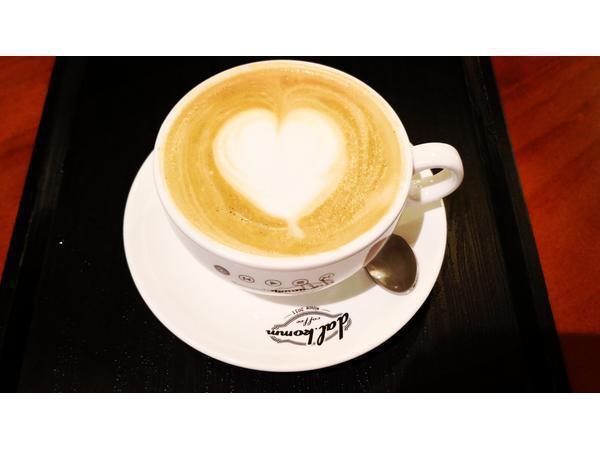 Source: OneCebu.com
Drinking coffee can benefit you more than you think. Did you know it can potentially make you smarter? Read on to find out more.
Continue reading...
When in Cebu: Ordering Espresso Drinks, Gourmet, or Ordinary Coffee Made Easy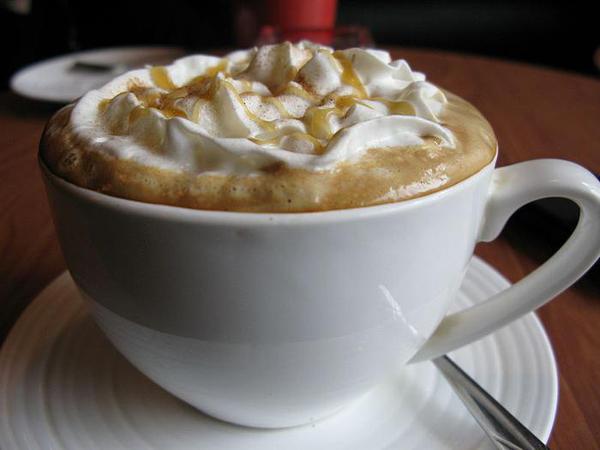 Image by Alayna the Extravagant from Wikimedia Commons
Are you the type of person who can't function without caffeine? Do you need your coffee fix (doesn't matter how disgusting the coffee tastes) no matter what? No need to worry.
Continue reading...
Counting Calories: How Many Calories are in Your Favorite Pinoy Dishes?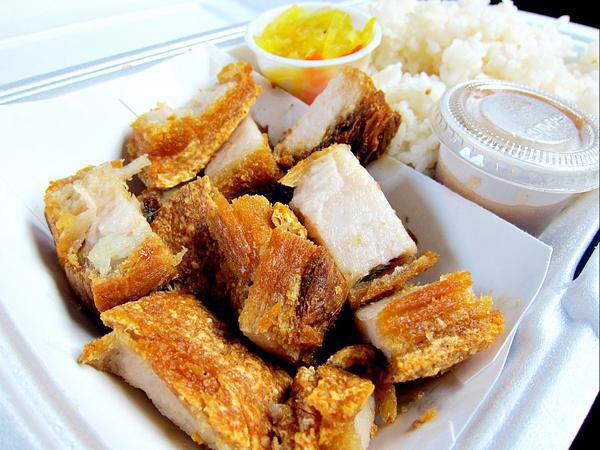 Source: https://www.flickr.com/photos/lainetrees/6718797451/
SHARE IT