When in Cebu: Ordering Espresso Drinks, Gourmet, or Ordinary Coffee Made Easy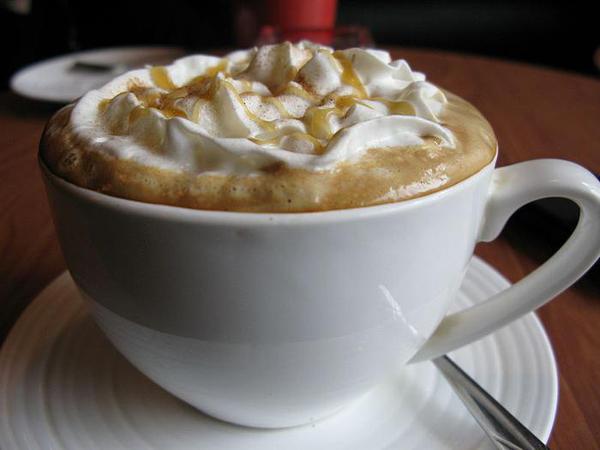 Image by Alayna the Extravagant from Wikimedia Commons
Are you the type of person who can't function without caffeine? Do you need your coffee fix (doesn't matter how disgusting the coffee tastes) no matter what? No need to worry.
Cebuanos love their coffee too. Most of us anyway. Nearly every restaurant and hotel serves coffee – brewed, cappuccino or 3-in-1 coffee that comes in sachets.
The Basics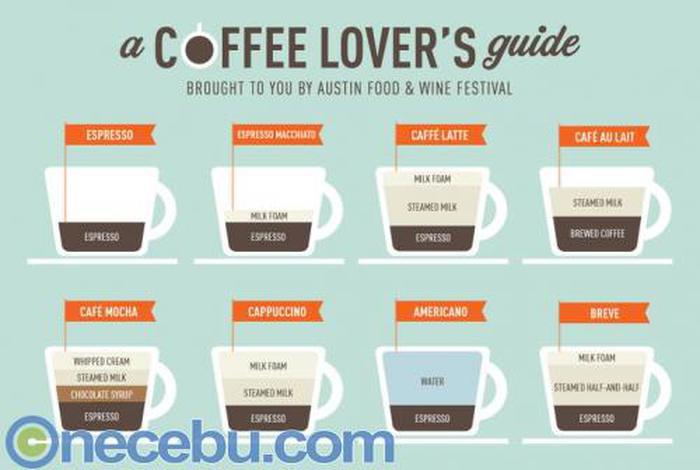 Image from Pinterest
This infographics will tell you what you basically need to know about coffee:
Understanding Espresso Drinks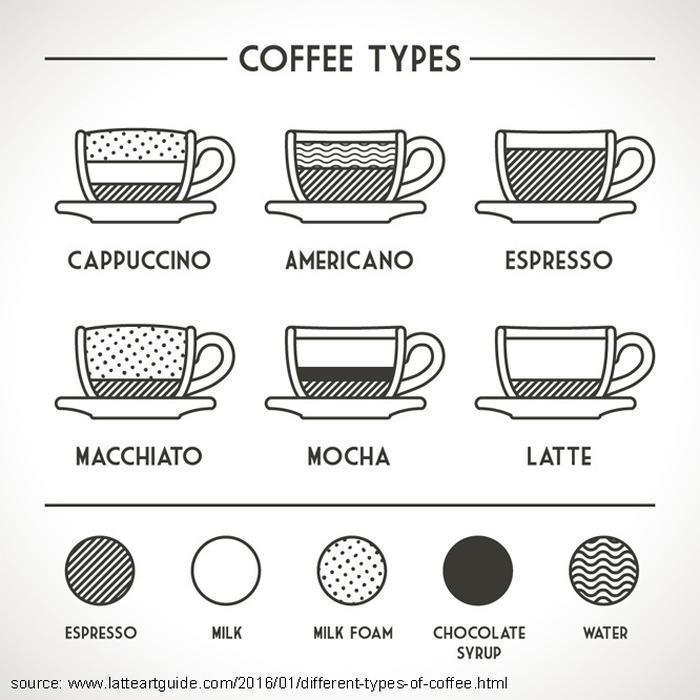 Image from latteartguide.com
Espresso based drinks have three core ingredients espresso, steamed milk and foam. The main differences between them are in the proportions of espresso, steamed milk and milk foam in the beverage.
DIY Coffee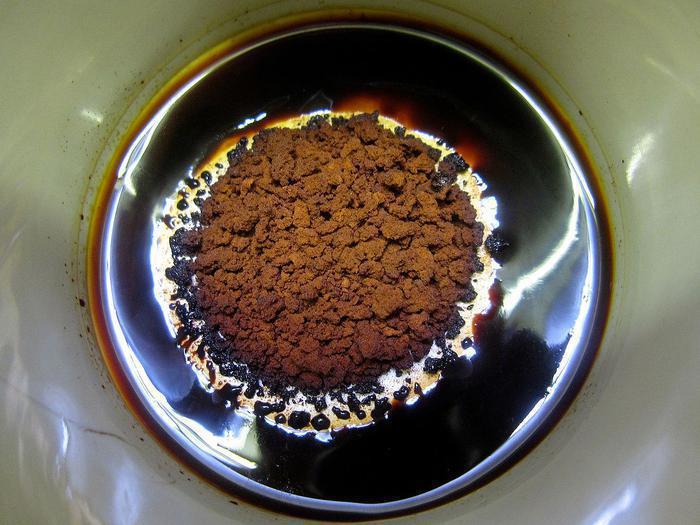 By Quinn Comendant - Instant coffee experiment, CC BY-SA 2.0, https://commons.wikimedia.org/w/index.php?curid=59247552
If you are staying in a serviced apartment or a hotel, then good for you. Highly likely that they will leave you with coffee in sachets and an electric kettle in your room. Some backpackers have coffee, sugar and creamer in sachets at their pantry too. Or, you can purchase coffee in sachets from supermarkets and make your own.
Gourmet Coffee
Now, if you are a Starbucks or Coffee Bean and Tea Leaf regular, I don't even need to tell you what to do. These pricey coffee shops (prices range from P150 to P250 per serving -- and that is why they are referred to as "kapeng pang-mayaman" [rich people coffee]) have so many combinations and flavors posted on their boards that you won't need instructions. Just:
Select a beverage
Preference: hot or iced
Preference: indicate the size
Wait for your name to be called
Global coffee shops such as Starbucks and CBTL are not the only ones available in Cebu. Cozy cafe/hangouts have been popping up like mushrooms all over the city. Ordering may be slightly easy in these coffee shops as the options are not too broad.
Restaurant, Fast Foods and Eateries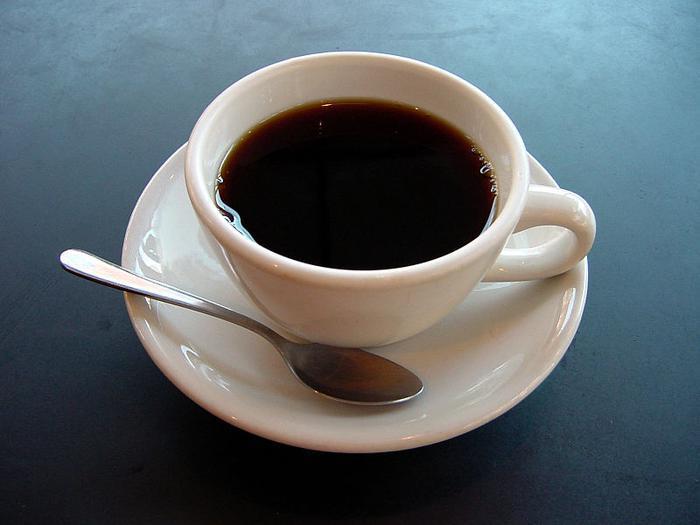 A photo of a cup of coffee by Julius Schorzman (from Wikimedia Commons)
As I mentioned earlier, most restaurants and fast foods do serve coffee. Normally, just one type of coffee though – brewed. You'll need to add as many sugar and cream as you want (ok, normally they give out a maximum of two) for it to suit your palate. However, lately, I've seen some coffee machines that serve lattes and cappuccinos. Coffees in restaurants and fast foods are always served hot unless you tell them you prefer your coffee with ice.
Small eateries offer coffee too. Served usually in an unpretentious glass mug with teaspoon for stirring. Coffee served in small eateries are usually black – just coffee granules and hot water. You will need to add in sugar and milk (usually, it's powdered milk that they serve, not creamer) to suit your taste.
How to Order Like a Real Cebuano
In Cebuano:
coffee is "kape"
sugar is "asukar"
creamer is… uhm we usually use milk so it's "gatas".
So if you want:
Black coffee:  kape
Coffee with sugar:  kape naay asukar
Coffee with sugar and milk: kape naay gatas og asukar
If you order coffee, it is always assumed you want it hot, unless you specify that you want it with ice.
SHARE IT