Tips for Tourists Series: A Quick Guide to the Cebuano Nightlife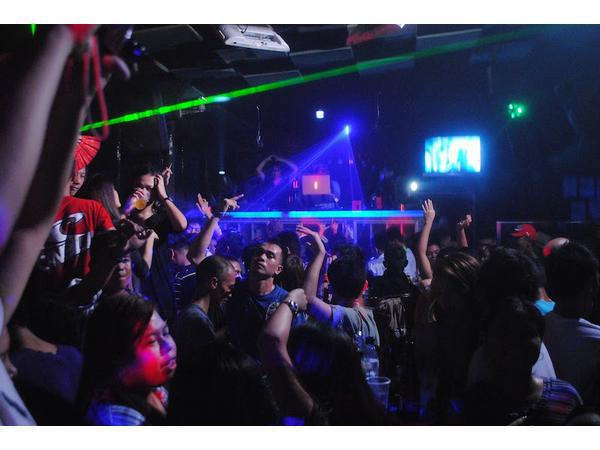 Source: https://www.islandsofthephilippines.com
If you are an extroverted party animal who just loves to meet new faces and have a good time then Cebu is the place for you.
Here are three places in Cebu with a lot going on at night.
Mango Avenue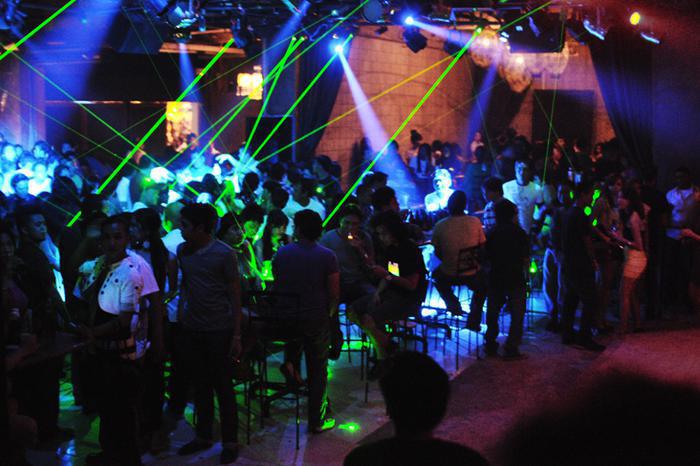 Source: http://www.islandtrekcars.com/bar-locations-for-cebu-nightlife/
That street near the Fuente Circle is filled with locals and tourists just wanting a good time. A few drinks, a few conversations and a few karaoke songs will surely get you into the festive mood. These activities are on every end of the street and go on to the early morning. Diversity will truly be there and a fun time will surely happen, just be responsible.
How to Get There: Hail a taxi (the easiest way to get there) and tell the driver to take you to Mango Square or One Mango Mall, at Mango Avenue, near Fuente Osmeña Circle. 
Tips: Be prepared to have trouble finding a cab after a night of partying. Watch your things too. By the way there are so many pubs and bikini bars along this area if you wanna check them all out. Just make sure you don't get drunk within the first bar you visit.
IT Park
It is a night life hub thanks to the many call center agents there and tourists just wandering the streets to get a look at the city and have a good time. It is filled with various restaurants to fill your midnight cravings and many bars to meet people and get a little tipsy.
How to Get There: Again, it would be better to take a cab. Tell the driver to take you to you to The Loft or The Penthouse. One of the most happening bars in the area.
Tips: Again, watch your things. And be prepared to dance your legs out to DJ music.
Source: whodahell13
Cebu Business Park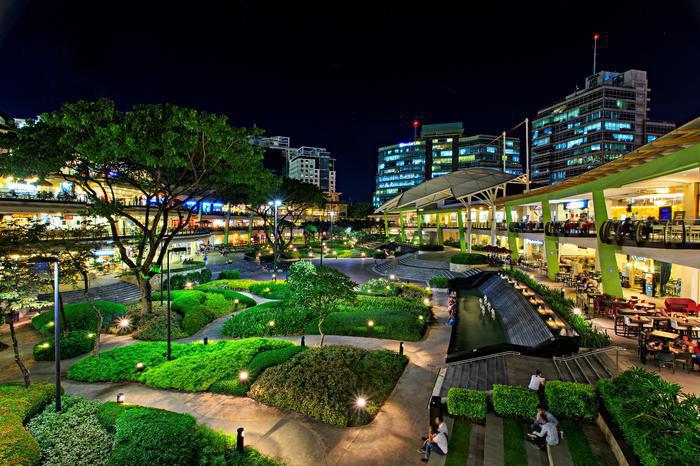 Source: https://www.cebuholdings.com
There are a lot of hotels here with bars, and restaurants nearby or within these buildings. Ayala is also within the vicinity with the terraces open late at night. It is a place to truly meet people and have a few drinks to just let loose and enjoy the night with friends.
How to Get There: Take a cab and tell the driver to take you to Ayala Center Cebu's The Terraces
Tips: The place to be if you want to chill, without disco music or a sea of bodies to block your way as you order your drinks.
Must-See Sights in Cebu: The Olango Island Hopping Experience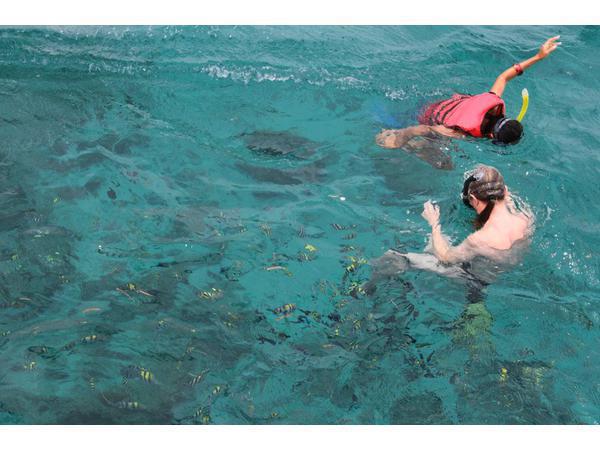 Source: Olango Island Hopping & Island Tour's Facebook Page
Island hopping is popular in Cebu. It is a great outdoor activity ideal for friends, family and corporate outing.
Continue reading...
Key Terms that Have Made Cebu Famous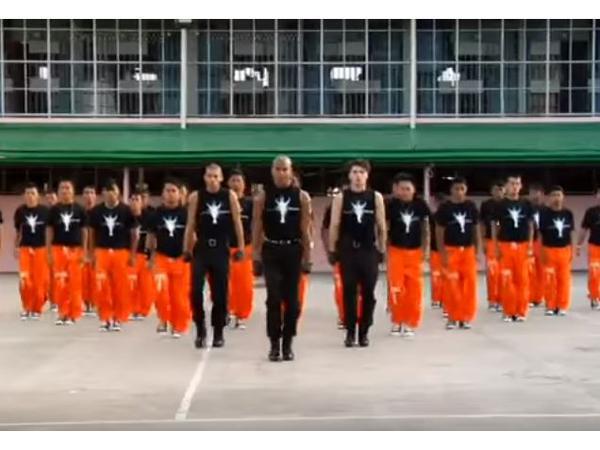 5 Cebuano Pop Songs to Listen To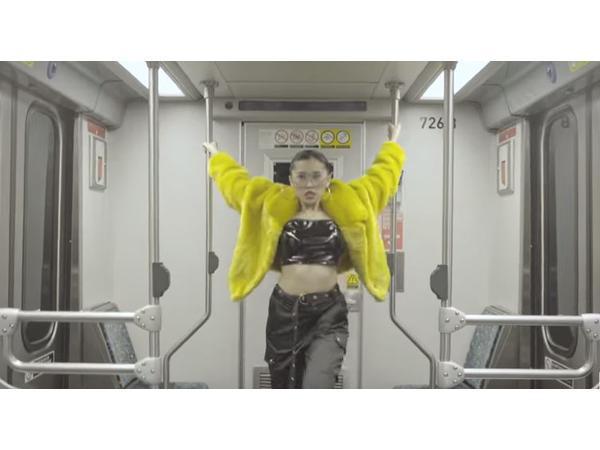 Cebuano songs have become quite popular recently, especially with the increasing popularity of the Cebu Pop Music Festival.
Continue reading...
Yes, Tourists, Cebu IS Not Just Beaches and Mountains FYI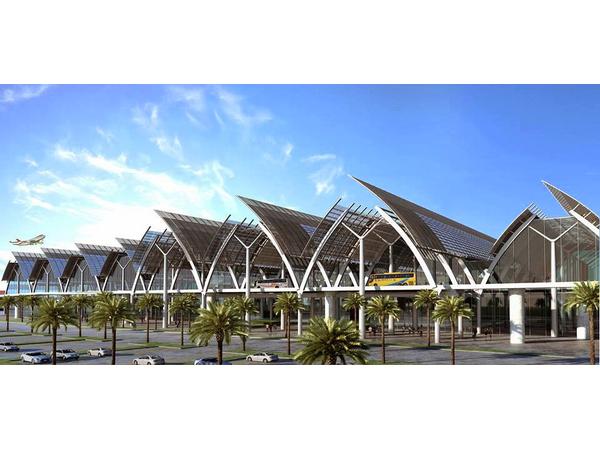 Source: MCIAA
Cebu is a fast-paced developing island filled with many opportunities and changes every day.
Continue reading...
SHARE IT