Tips for Tourists Series: Staying Online in Cebu with Prepaid Mobile Data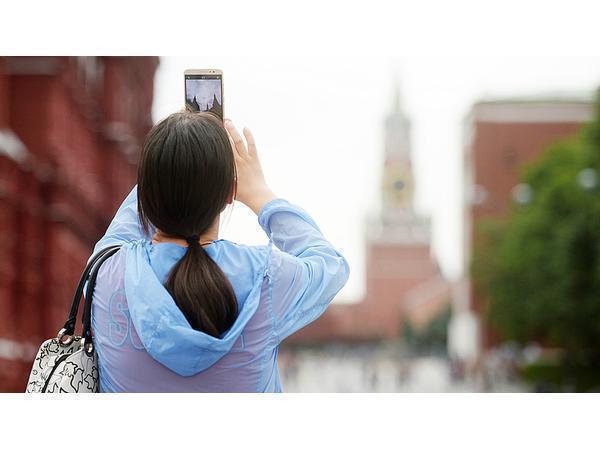 Source: Russia Beyond
In this day and age, it is important to be always on.
Whether for work, or connecting with your loved ones, online communication platforms have become the most ubiquitous way to reach other people. Long distance phone calls can be too expensive. Letters… people still use letters?
But through channels such as Facebook Messenger, Viber, WhatsApp, Line, Skype, Google Hangouts, and Twitter, to name a few, staying connected has become so easy.
Navigation, Communication, Recommendations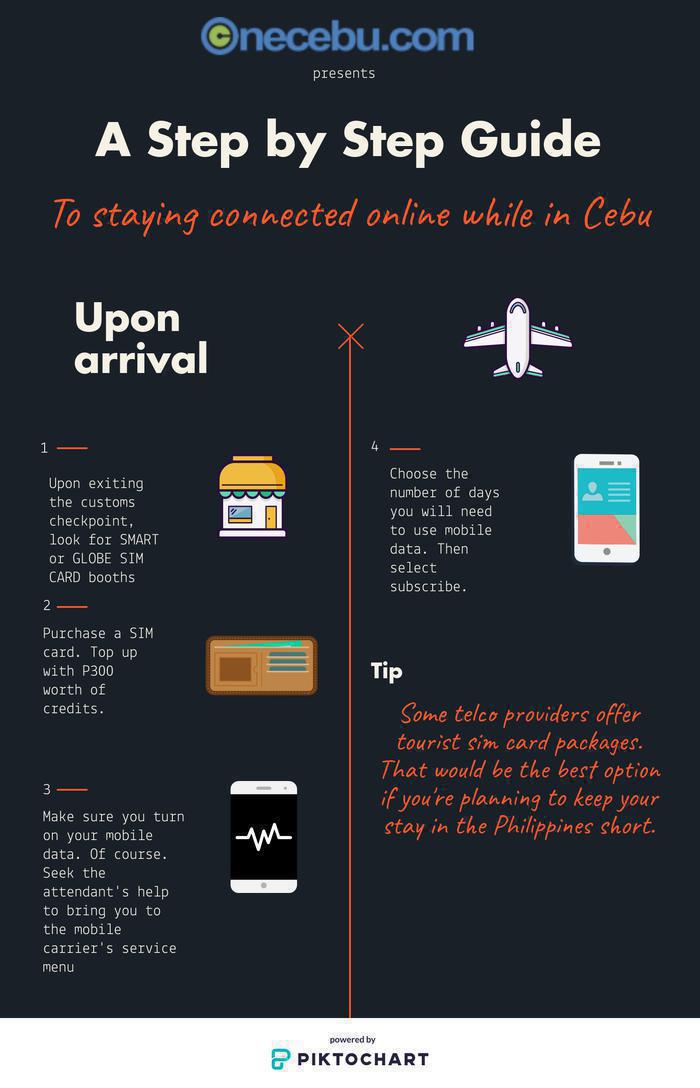 Source: OneCebu.com
That is just one of the reasons why most of us can't go without internet connection, even when on holiday. Of course, other benefits of the internet include:
Maps: Helping you navigate the streets Cebu
Recommendations: Checking out places to see, bus or jeepney routes, hailing a taxi and more
Communications: Communicating with friends and family back home, calling up hotels, booking a taxi and more
For most of us, internet connection has become indispensable. We've become so used to it. Can you imagine being in a foreign place and not being able to access the internet? Where are you going to start? How are you going to get around? How else would we know how to get from point A to B? A paper map? How handy.
Prepaid Data Sim Cards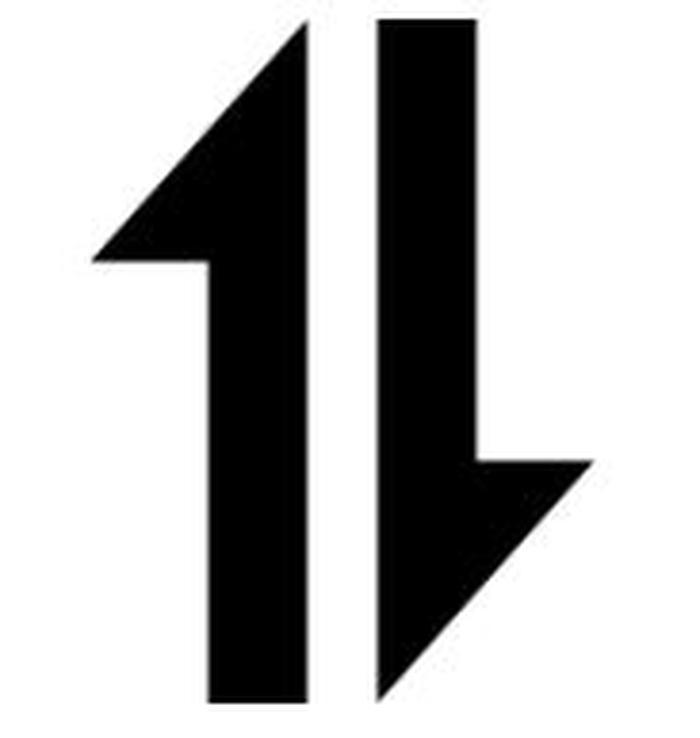 The mobile data icon
Since not a lot of establishments offer free Wi-Fi in Cebu, purchasing a data sim card would still seem to be the best option.
Upon arrival at the Mactan International Airport, and after going through the customs check, look for Smart or Globe Sim Card booths. Don't be afraid to ask the attendants. Some telcos offer sim cards made especially for tourists. Smart, for example, has a Tourist Sim that comes with 300MB (ugh) data.
After purchasing your sim card, you will need to top it up with credits. I would recommend you purchase a P300 or P500 prepaid card if you intend to stay more than 3 days. If you don't intend to stay beyond 3 days, then P100 should be sufficient.
Top up your sim card once it is activated.
Then, with the help of the attendant, scroll through the services menu and select the right mobile data plan for you. 3, 5, or 30 day unlimited data use are available, with varying prices. Globe's GoSurf50 is valid for 3 days, with 1GB allocation, and will only cost you P50 but man, is the connection so slow. If you intend to stay for a month, go for the GoSurf 299 (which will also cost you P299). It is valid for 30 days and with 1.5 GB allocation.
Select "Subscribe" and wait for the confirmation text message / SMS. Once you receive the confirmation SMS, you may start browsing.
Remember to turn on your phone's mobile data though.
You will receive an SMS once your subscribed data plan expires, so you need not worry about that.
And one more thing, you can use the same sim card wherever you may be in the Philippines. Sim cards are not region-exclusive.
SHARE IT