How to Choose the Best Internet Service Provider for Your WFH Set Up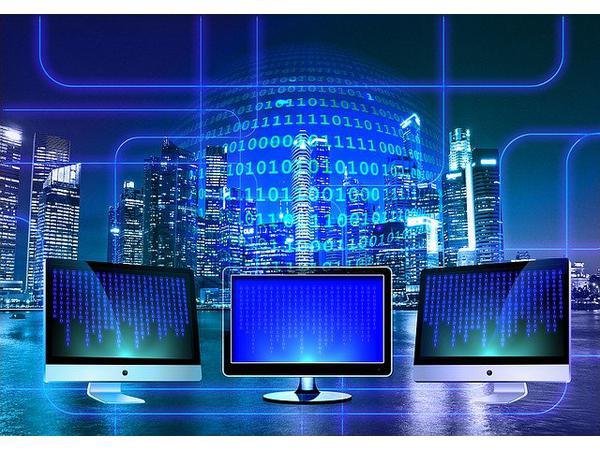 Pixabay
Choosing the right service provider for your work from home set up is no joke. It is not a light matter, so you need to carefully weigh your options.
The Philippines has seen several new internet service providers (ISPs). Reviews have been poor to lukewarm and none of the OC staff were willing to gamble on newcomer Converge (given their long lock-in and poor customer service, according to reviews).
The OC HQ has three ISPs running in parallel. That is to ensure that we're always online. Our 3 ISPs are Globe, PLDT and SKY Fiber. All of our staff have one or the other at home as well. So we huddled and made a pros and cons list to help those who are still undecided about which ISP to go with.
GLOBE

Globe remains to be the undefeated ISP -- according to our huddle, that is. Although Globe leaves much to be desired with occasional outages and slow restoration post-Odette, it still has the best:
-        Customer service
-        Restoration time
-        Ease of application
-        Overall value for money
Out of the three ISPs we have.
The connection has long since stabilized with no outage since Odette. Customer service is always readily available and based on our experience, the chatbots are not that frustrating. They also have an app to help you monitor your usage.
You can pay your Globe bills via bank transfer, GCash, bank apps, or over the counter.
Billing adjustment is prompt. You just have to remember to report any loss of signal immediately. Otherwise they will not adjust your bill without a report.
If only Globe would invest their advertising spend on improving their services, they'd OWN the market.
True winner by a mile (although leaves room for improvement): Globe
SKY Broadband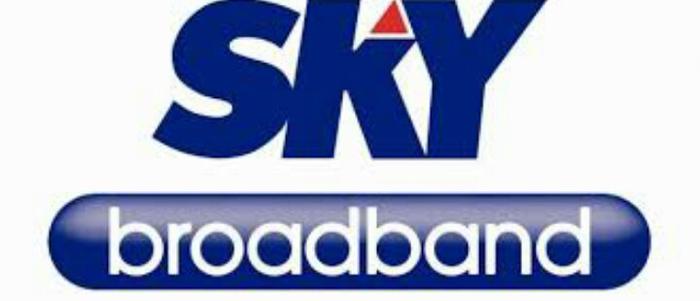 We signed up with SKY with very little expectations given that they are much smaller than Globe or PLDT. Surprisingly, it had the fastest connection time, incredible ease of application, and responsive customer service.
Bills were readily available via their app should you wish to view your present and past bills.
However, their connection is not stable. There's a loss of signal almost every other week. Service restoration will take 6 hours to 24 hours. So when it comes to stability, SKY isn't that reliable. Better to use SKY as back up for now. Hopefully their service will improve.
You can pay your SKY bills via bank transfer, GCash (and a host of other modes).
Worth mentioning is how they automatically adjusted the bill during Odette, without any prompting from account owners. Great job.
Best Back-Up Internet (with a heart): SKY
PLDT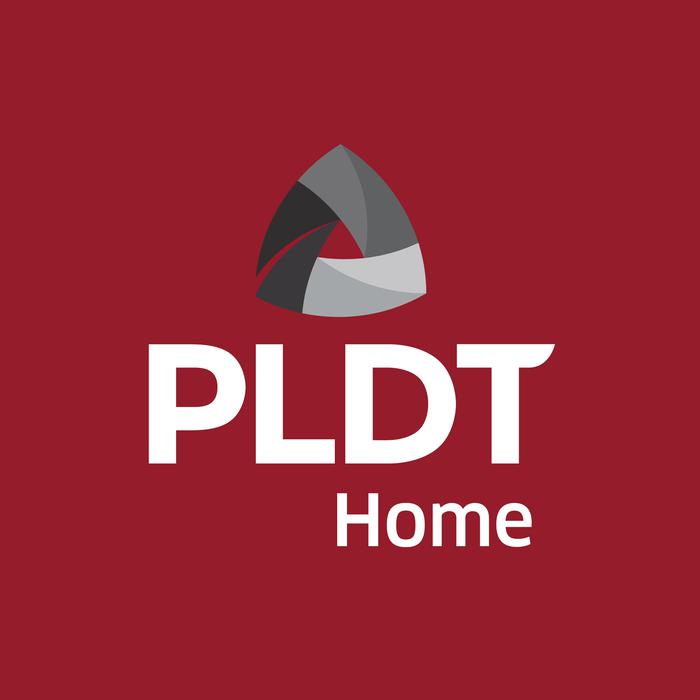 This dinosaur is exactly that – a dinosaur. We were so surprised to see PLDT flailing in nearly every single aspect.
Application? FAIL. This should already have been a warning. Application takes weeks to get approved, without any coordination nor confirmation. Your status will not be updated and no one will contact you to let you know that contractors will install on a particular day.
Service? FAIL. There was a loss of PLDT connection for 2 months, without any updates, without any contractor and without any apology. That is 2 straight months without connection yet the bills kept coming.
Customer service? FAIL. Customer service was virtually nonexistent. Chatbots aren't smart (see Globe's to know how it's done, PLDT). The flow of questions is poor and agents are well, not helpful. The best recourse is head to the nearest PLDT office where you will see snaking lines almost every day. That's how bad their service is.
Termination: They will ask you to pay 3 months' worth of your monthly bill and you will have to apply for an early termination. This is despite the fact that they haven't provided you with any service at all.
Pros: It comes with a landline but I suppose that is useless as well when there's no connection.
ISP to Absolutely Avoid: PLDT
THE VERDICT:
Go for Globe with SKY as your back up.
AVOID PLDT at all costs. It might be smarter to try newcomers at this point than patronize PLDT's services. No company in the Philippines is more disappointing than PLDT.
WHILE WE'RE AT IT
There should be legislation that will hold these ISPs accountable. Imagine losing your job just because PLDT did not fulfill its contractual obligation to you (that is, to provide internet services as per the amount you pay).
We're held accountable for not fulfilling our part, so why should the law be lenient when it comes to them?
Isn't it time for change? What do you think? Share your thoughts!
SHARE IT