Tourist Attractions North of Cebu: Things to Do in Borbon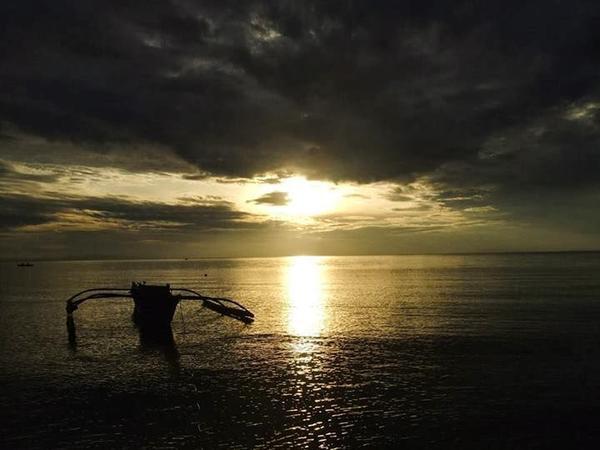 Source: Niniah Faith Montejo, http://borboncebu.blogspot.com/
Borbon, a town in northern Cebu, used to be a community extension of the town of Sogod. Borbon was established in September 15, 1862 same day the church and patron saint (St. Sebastian) became official.
Borbon is said to be named after Bourbon in Spain, though some say the town's name came after "bonbon" which means sand.
Borbon is a quiet, scenic town and is absolutely worth the visit. Here are some of the things that you can do in Borbon:
Attend the Silmugi Festival
Silmugi Festival was derived from the wide Silmugi River between the barangays of Poblacion and Cadaruhan. Many boats used to traverse this river. The Silmugi Festival is celebrated in honor of the town's patron saint, St. Sebastian Martyr. The main focus of this festival is, of course, street dancing, and prayers of thanksgiving for the bountiful harvest received that year. The festival is held every January 20.
Source: Elisa Casipong, YouTube
Take a Boat Ride Down Silmugi River Park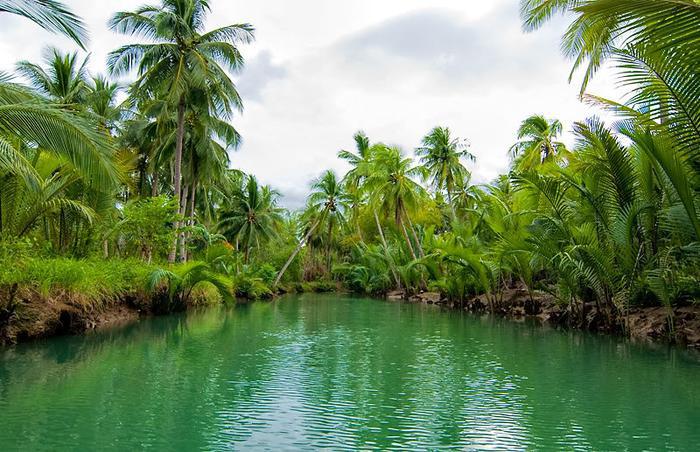 Source: Cookie Pajares, Flickr
Silmugi River is an ecotourism spoit in Northern Cebu located between Brgy. Poblacion and Cadaruhan. It is estimated to be 12KM from barangay Vito to Suba.
As of now, they developed it to become a River Park. It's not yet completed but you can take a ride in small boats to experience the scenery and take pictures.
Visit Borbon Beach Farm Resort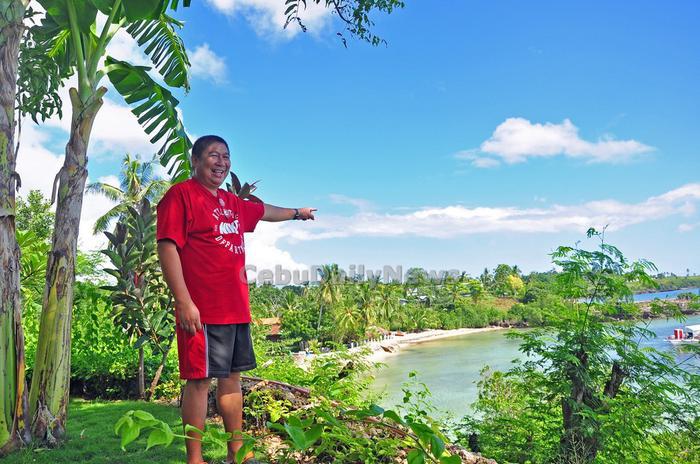 Source: Cebu Daily News
Borbon Beach Farm Resort is not only a resort, it is an actual functional, crop-producing farm, located in Brgy. Tabunan, Borbon. The farm resort is owned by banker Butch Cabatingan. He was said to be inspired by his grandfather who loves farmer. It is a 4 hectare land with about 250 Anglo goats and 24,000 broiler chicken roaming around it. The animal waste is converted to fertilizers. Talk about sustainable.
They also offers snorkeling, diving, and hopefully guest can join farmers in harvesting the crops. They also teach their guest how to milk the goats and how to feed the goats too.
Butch Cabatingan said he intends to affix kitchen and a personal spa in every cottage to make it more exclusive.
Visit the San Sebastian Martyr Church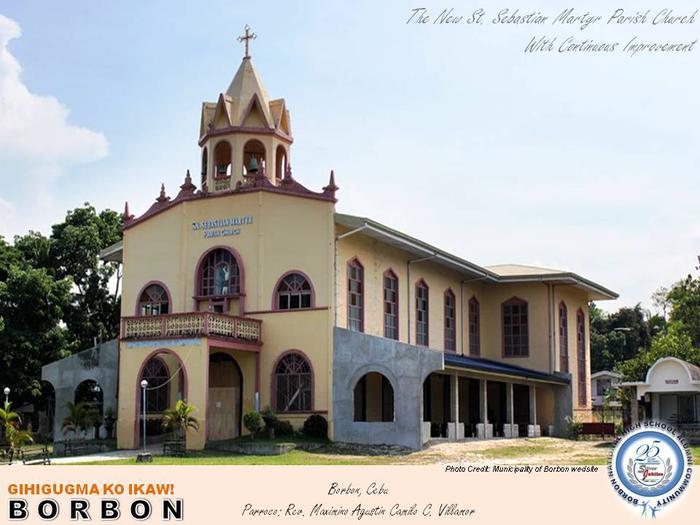 Source: BNHS Alumni Website
This church is located in Brgy. Poblacion, Borbon. The original church was believed to be one of the oldest churches in Cebu but it was demolished after World War ll. The current church is made of concrete and the interior of the church is painted white. They said that the church belfry is really old (built during the Spanish regime).
Explore Nono Cave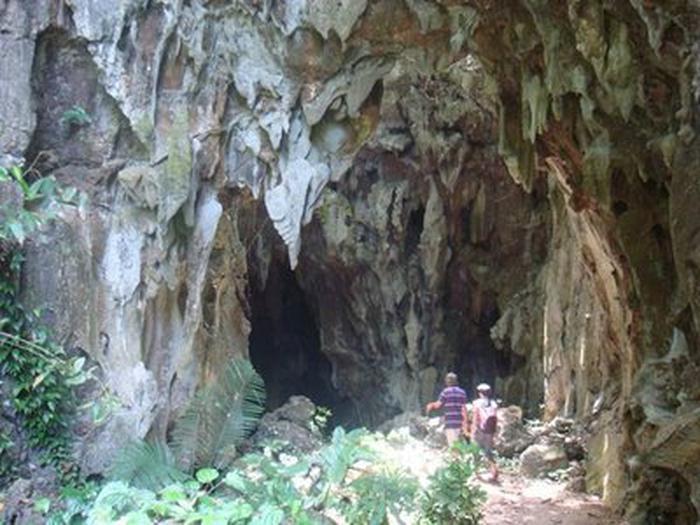 Source: cebucityphilippines123.blogspot.com
This place is still largely undeveloped and unexplored even by locals. The natural rock formations that mostly remained untouched makes it more unique. Nono Cave is located in Brgy. Cadaruhan hills.
People say that the cave used to be a hideout of the locals during World War ll.
Tourist Attractions North of Cebu: Tourist Attractions in Carmen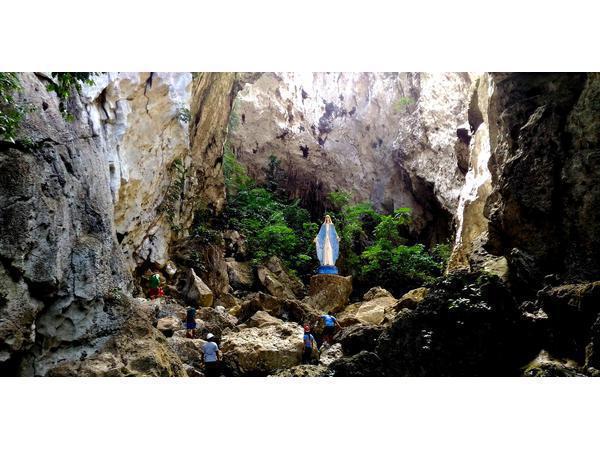 Source: Carmen - Our Cebu Hometown Facebook Page (VIRGIN MARY SHRINE at Lapus-Lapus Cave, Barangay Corte)
Tourist Attractions North of Cebu: Things to Do in Compostela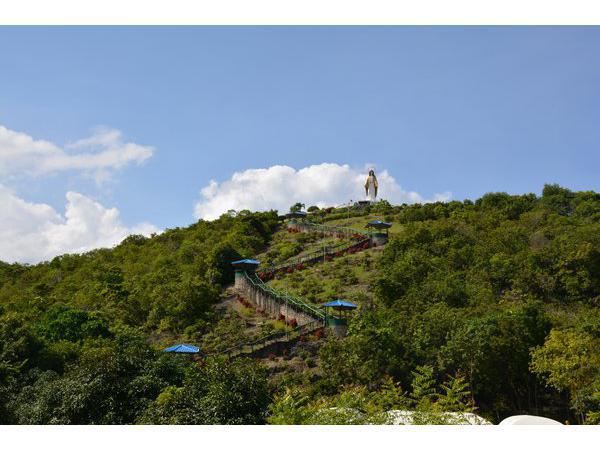 Source: compostelacebu.com
Tourist Attractions North of Cebu: Things to Do in Bantayan Island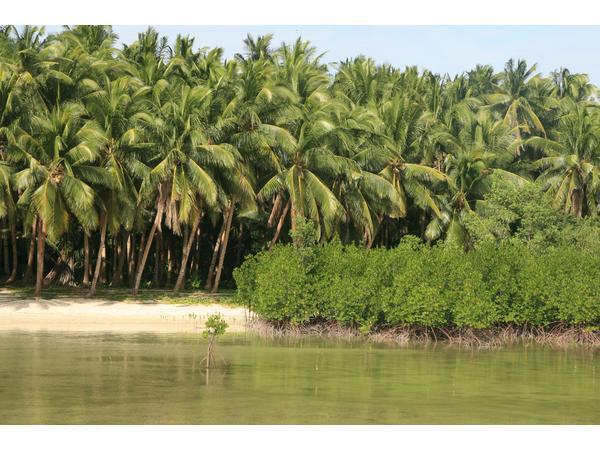 Bantayan Costline. Source: John Martin PERRY, Wikipedia
Did you know that Bantayan Island was once an ideal spot to send an advance warning to the larger islands in the Visayas?
Continue reading...
Tourist Attractions North of Cebu: Liloan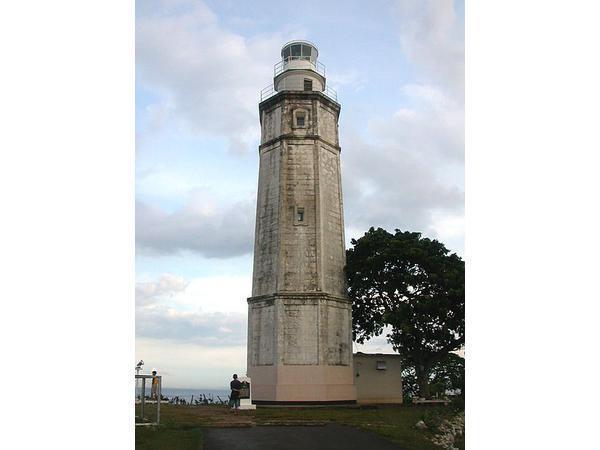 Source: Wikimedia Commons
Tourist Attractions North of Cebu: Things to Do in Danao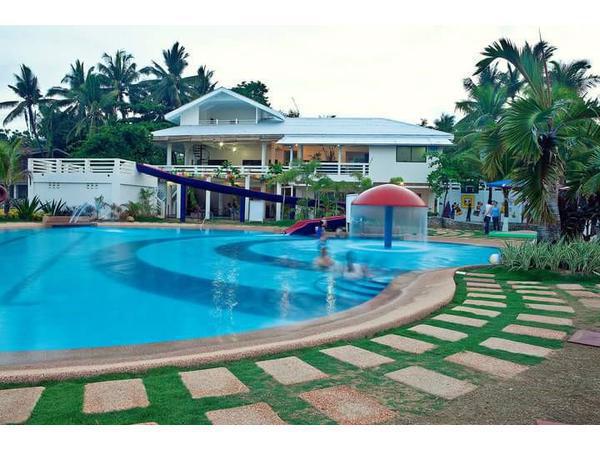 Source: Danao Coco Palms Resort
Danao is one of Cebu's component cities. Did you know that Danao used to be called the Kingdom of Nahalin before the Spaniards conquered Cebu in 1565?
Continue reading...
SHARE IT