Tourist Attractions North of Cebu: What Not to Miss in Toledo City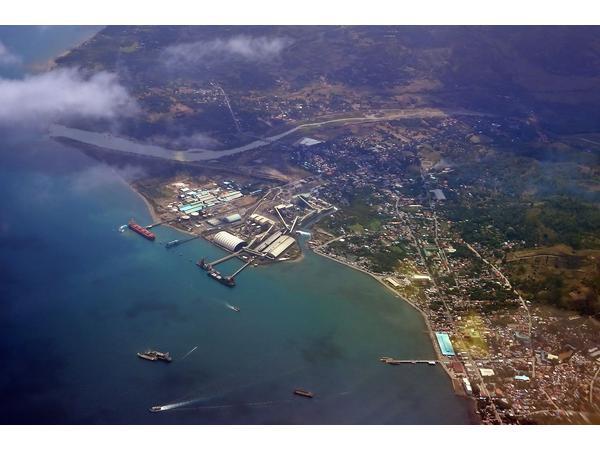 Source: Wikipedia
Toledo City was formerly known as "Pueblo Hinulawan". Hinulawan is a nearby river which is located in Daan Lungsod. It was established in 1861 and consists of 38 barangays.
In June 18, 1960, Toledo became a city under Republic Act No. 2688. Toledo has two ports: the seaboard of the first port is facing San Carlos, Negros Occidental while the other one facilitates travels to the surrounding islands and neighboring provinces.
When in Toledo, you must...
Experience Hinulawan Festival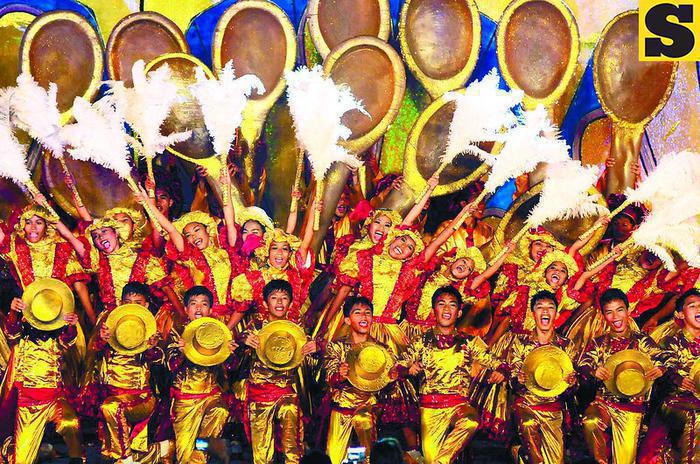 Source: sunstar.com
Hinulawan comes from two words: Hinaguang Bulawan ("Hard-earned" and "gold" respectively). This feast and festival is celebrated every June 12. Themes are usuall about gold, including depiction of golden harvest, golden friendship, and golden treasures.
Capilla Santa Ana Museum and Community Center
Source: sunstar.com
The Capilla Santa Ana Museum and Community Center is managed by Gaite Family, but it was initially built by Tesari Charitable Foundation in 2011. It is a multi-purpose building. It houses a community center and a museum of religious artifacts and wide range of religious icons, relics, artwork artworks from Europe between 18th and 19th century.
The community center is used for religious and charity workshops and events. They also have educational guidance programs for adult and children.
Entrance fee:
Students: 50 pesos
Local visitor: 100 pesos
Foreign visitor: 200 pesos
Malubog Lake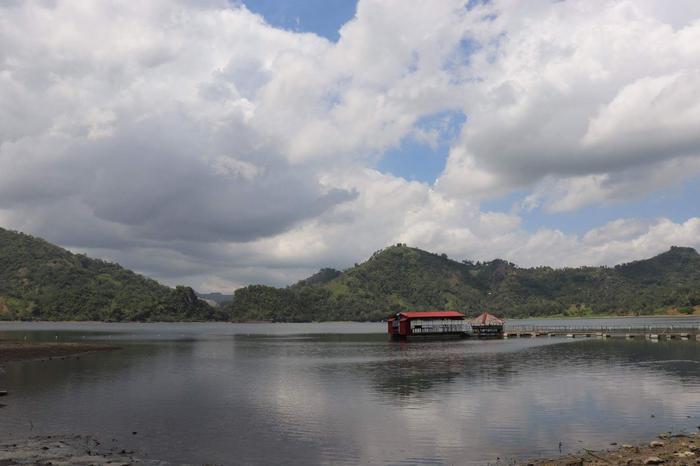 Source: Malubog Lake
Malubog Lake is one the largest and man-made lake in the Philippines. Malubog is a Cebuano word of "unclear", and indeed, the water is muddy and murky. It is the water source of Toledo and Atlas mining though.
There's a myth that there is a giant octopus living underneath the artificial lake. If you visit the like, you must be quiet or you'll wake the giant octopus and it will eat you (scary!).
Old Dakit Tree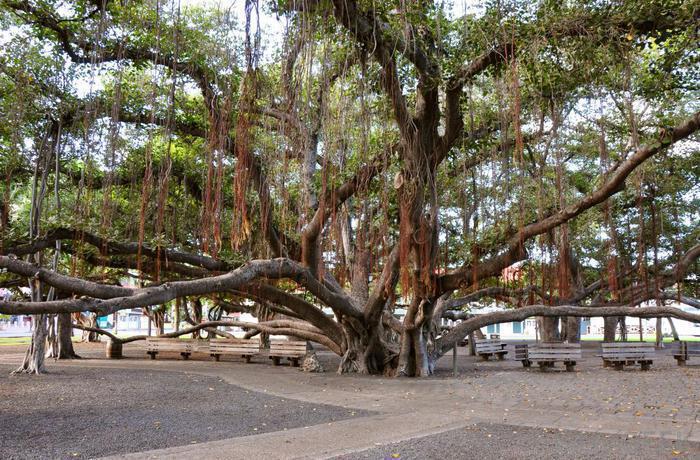 Source: https://www.travelingcebu.com/dakit-tree-in-toledo-city.html
There is a very old Dakit Tree (also known as Balete Tree) in Toledo. This tree is one of the oldest trees in Cebu and planted around the 1920's. It is surrounded by intriguing and stories.
Some say that people within the vicinity claim that large animals such as horses and dogs appear and vanish under this tree. Some say that there are supernatural beings who dwell in this tree and sometimes show themselves to humans. There's also the story of one man who tried to cut the tree down but suddenly died under mysterious circumstances. One thing is for sure, it's an old tree full of mysterious stories.
Manguyakuya Falls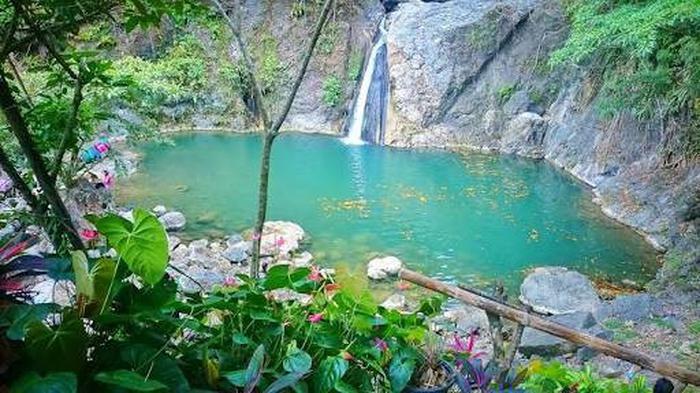 Source: y101.fm.com
Manguyakuya Falls is one of Toledo City's hidden treasures, located in Brgy. Tungkay, Toledo. The waterfalls is estimated to be 15 feet high. The water is cool and refreshing. 
The Ranch Resort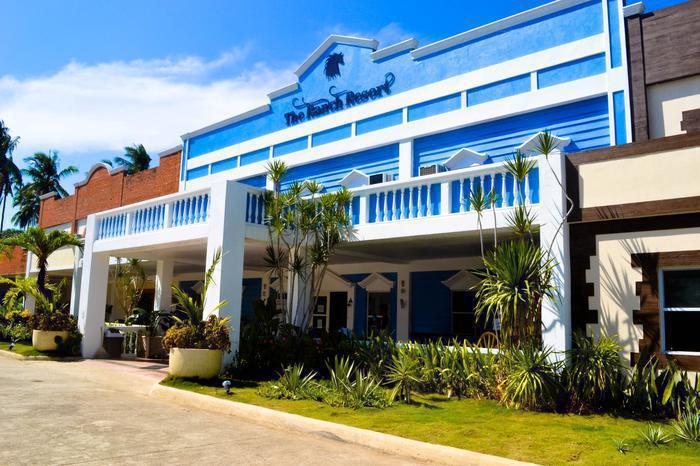 Source: The Ranch Resort Facebook Page
The Ranch Resort is a 7 hectare land. It used to be called the Gaite Ranch Resort. It has 5 swimming pools, 4 restaurants and horse ranch and is located in Brgy. Bato, Toledo.
In the activity area, they have zip lines, trampolines, wooden bridges and more. They also have a resting place, an open air concert ground, souvenir shops, a parking area, botanical gardens, an aviary, and bee farm. Bee farm is open every Tuesday until Sunday at 8am-4pm.
Bringing food inside the resort is not allowed.
Entrance fee: 100 pesos/person
Room rates: 1,800 above
Cantabaco Rock Wall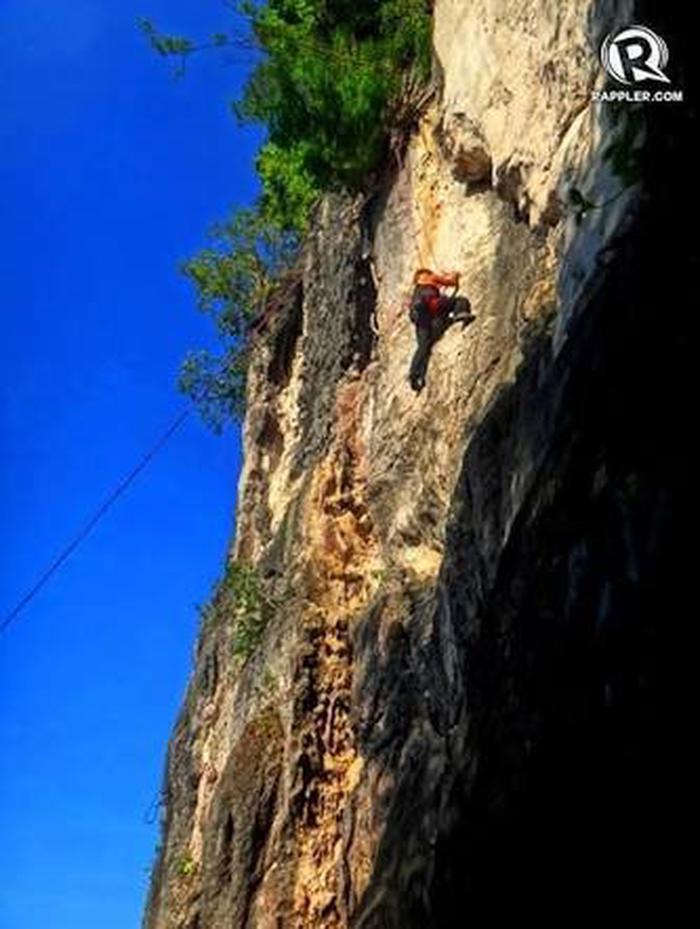 Source: Source: rappler.com
Rock climbers from all over the world travel to Brgy. Cantabaco, Toledo City to scale this rock wall. It is called as "Rock Climber's Mecca in Cebu". It is the best place for rappelling and climbing activities. The entrance fee is 5 pesos per person.
Bring your equipment for climbing.  Choose the routes that makes you comfortable and suite your skills.
Tourist Attractions North of Cebu: Relax in Daanbantayan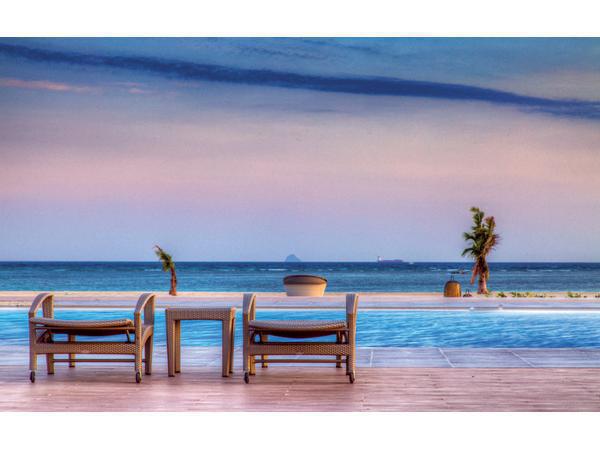 Source: Kandaya Resort
Daanbantayan is one of municipalities of Cebu that is known for its powdery white sand beaches and diving sites. You might have heard of Daanbantayan in the news way back in 2013. It was one of the areas severely affected by typhoon Haiyan (Yolanda).
Continue reading...
Tourist Attractions North of Cebu: Things You Must Experience in Sogod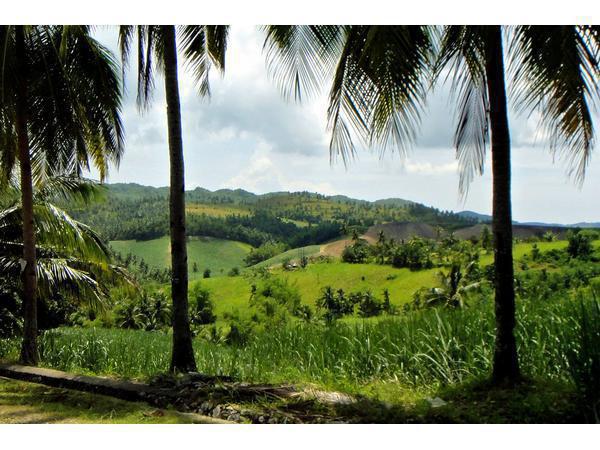 Source: Wikipedia
Sogod, Cebu is bordered on the north by Borbon, west by Tuburan, on the east by the Camotes Sea, and south by Catmon. Sogod translates to "the beginning" It is a 4th municipal income class that consists of 18 barangays. Sogod officially became a town on January 1, 1921.
Continue reading...
Tourist Attractions North of Cebu: Sights to See in Tabogon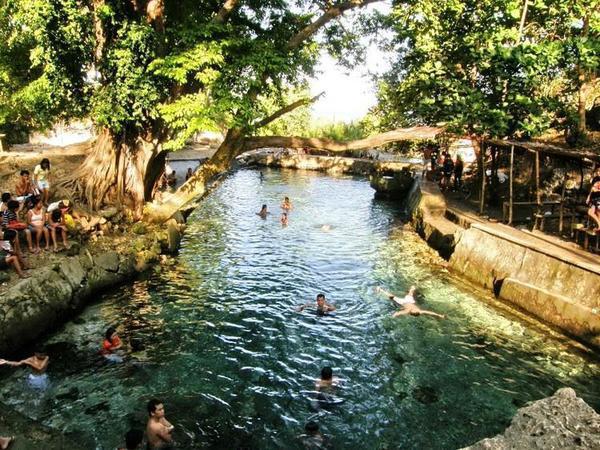 Source: alchetron.com
Tabogon is said to come from the archaic Cebuano word, "tabog", which means "busy". This is because of the town's bustling and busy farm fields.
Continue reading...
Tourist Attractions North of Cebu: Things You Must Experience in Tuburan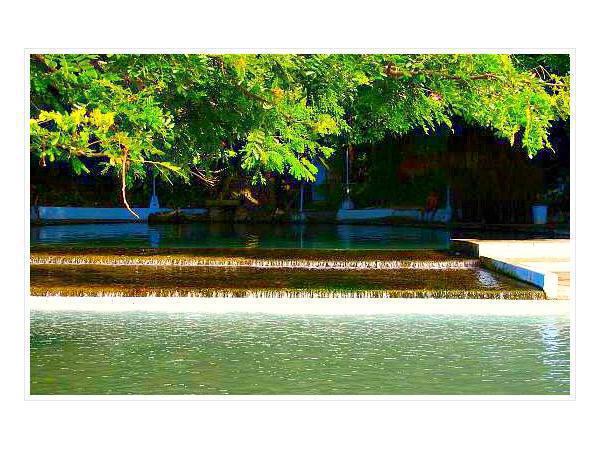 Source: www.facebook.com/Molobolospring.cebu
Tuburan is a 2nd municipal income class municipality that was founded way back in 1851 by Don Mariano Motebon. Tuburan currently consists of 54 barangays.
Continue reading...
Tourist Attractions North of Cebu: Things You Must Experience in San Remigio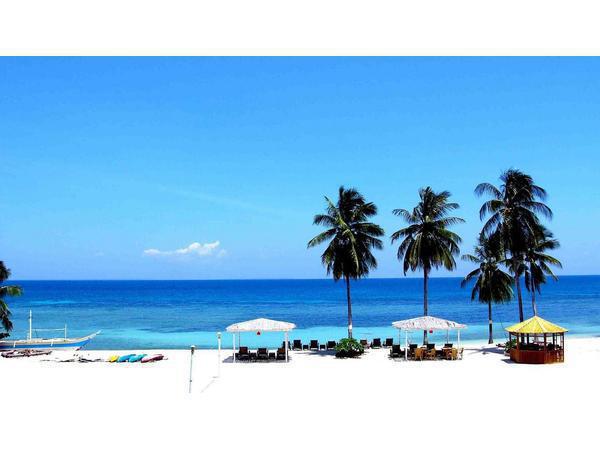 Source: PH Resorts TV, YouTube
San Remigio is a 3rd municipal income class in the northern part of the Province of Cebu. Way back in the 1850s, San Remigio used to be one of the barrios of Bogo City. It was called "Kanghagas" then, after the kanghagas trees which abundantly grew there.
Continue reading...
SHARE IT