Tourist Attractions North of Cebu: Things to Do in Bantayan Island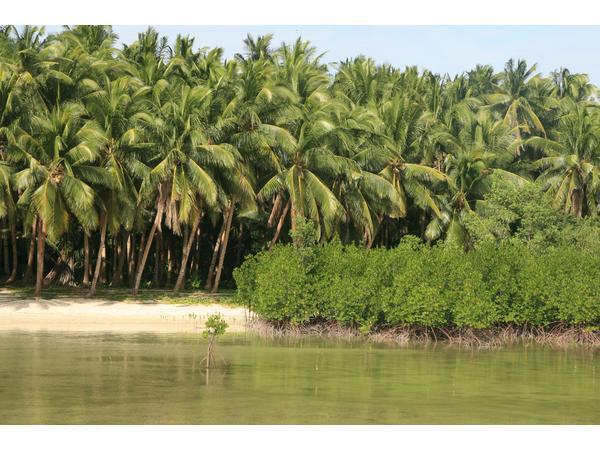 Bantayan Costline. Source: John Martin PERRY, Wikipedia
Did you know that Bantayan Island was once an ideal spot to send an advance warning to the larger islands in the Visayas?
Whenever Muslim Marauders from Mindanao would make their way to the islands to raid its inhabitants, watchmen in Bantayan would be the first to send out the warning.
That is how Bantayan got its name, so the story goes. Bantayan means "keep watch". It has been said that there were so many watchtowers in Bantayan, but sadly were not preserved to this very day.
Bantayan Map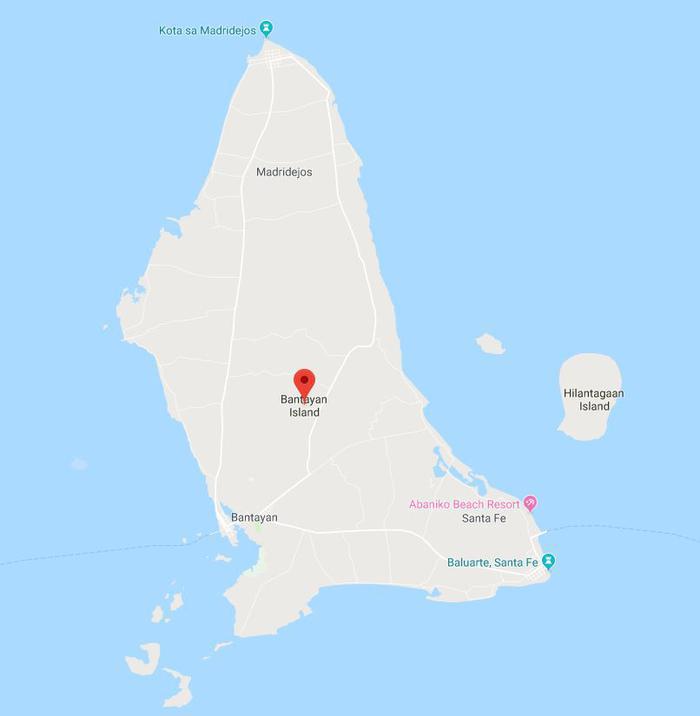 Bantayan has 3 main areas: Sta. Fe (South), Bantayan (Largest) and Madridejos (North).
To date, the place is famous with locals and tourists alike.
Do you want to explore Bantayan Island and curious of the adventures that await you? We collated some of the popular sights that you might want to visit while in the island.
Beyond the white sand beaches and glorious shores, there are so many things to do in Bantayan Island. Here are some of them.
Oldest Church in the Philippines (Saint Peter and Paul's Church)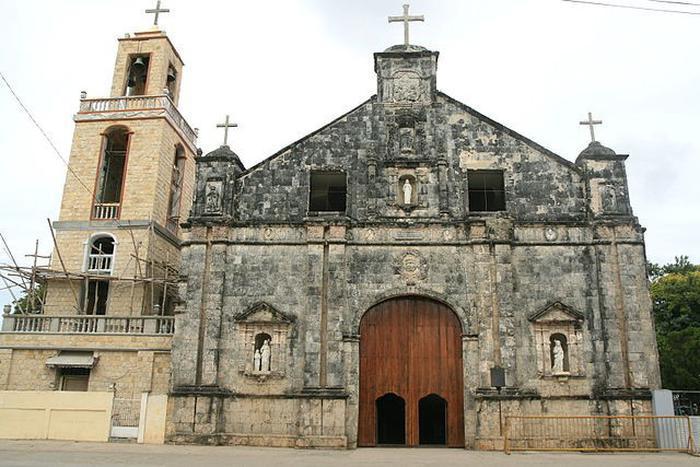 Source: Wikimedia Commons
Saint Peter and Paul's Church is a 500 year old church, said to be the first and the oldest church standing today. It was established by Augustinian Missionaries June 11, 1580. Just like other churches it is also made of stones and corals. In 1711, Moro Raiders attacked and burned the town, including this church. It was reconstructed in 1834 and completed in 1863 under Parish Priest Doroteo Andrada del Rosario. The feast of the Patron is held in June 29 annually.
Natural Caves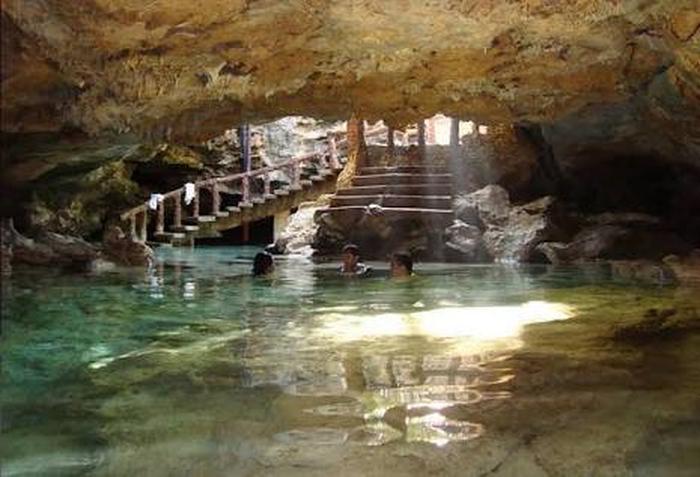 Source: Ogtong Cave
We have collated some of the caves that you can visit. These are:
Ogtong Cave Resort
Located in Sta. Fe
DENR closes it sometimes to prevent overuse.
Tiyaba Cave
Located in Barrio Atop-Atop
There's a water stream inside the cave which serves as a drinking water. This is a cave that the community relies on.
Juagat Cave
 All caves are open to both locals and foreigners.
Mangrove Eco Park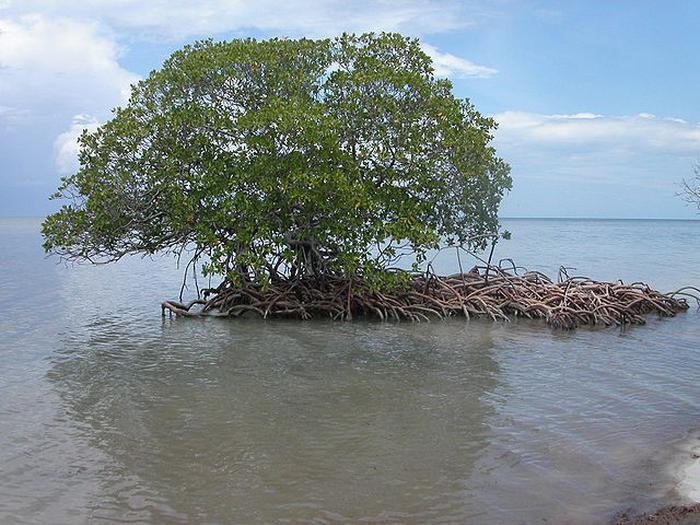 Source: Wikimedia Commons
Mangrove serves as a home of numerous marine life. You can view these beautiful mangroves from 9am until 8pm. There's a restaurant near the mangroves named Omagieca.
Entrance Fees:
Adult: 50 Pesos
Student & Children: 20 Pesos
Kayaking: 150 Pesos
Boating: 350 Pesos
Kota Park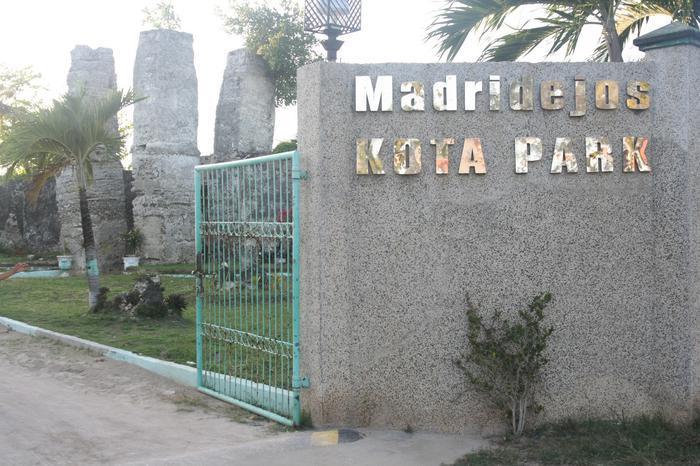 Source: Kota Park
Kota Park, in Madridejos, was once a Port. It was constructed in 1790. Visiting the place is absolutely free of charge, it's just that they do not allow visitors to step beyond the walls.
Tourist Attractions North of Cebu: Things to Do in Danao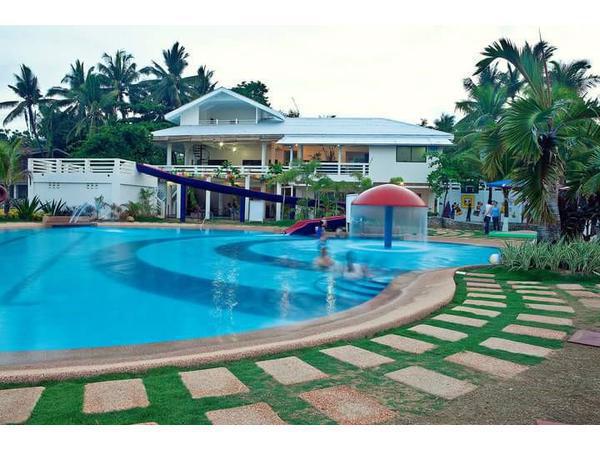 Source: Danao Coco Palms Resort
Danao is one of Cebu's component cities. Did you know that Danao used to be called the Kingdom of Nahalin before the Spaniards conquered Cebu in 1565?
Continue reading...
Tourist Attractions North of Cebu: Liloan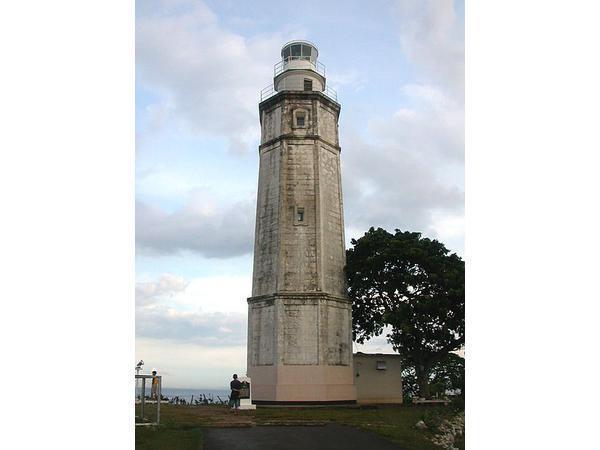 Source: Wikimedia Commons
SHARE IT