How a Simple Ingrown Nail Can Prove to Be Fatal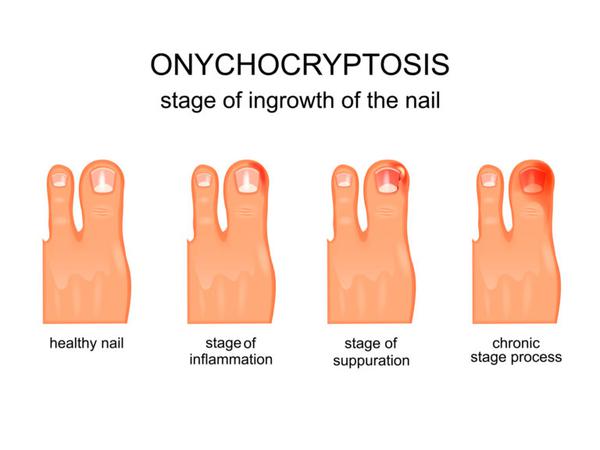 Source: Corona Foot and Ankle
On September 4, 2018 Marites Valencia, a local resident in Cabuyao, Laguna, decided to pamper herself with a pedicure that cost P70. This P70 pedicure almost cost her life.
Normally, her pedicure wouldn't leave her with wounds. But this one was different.
How can a simple pedicure turn out like this?
After the manicurist accidentally wounded Marites, she (the manicurist) put a powder in the area and said that it will heal over time.
She went home, but after few days she suffered severe fever (When you have a wound and fever follows, most likely your wound is infected).
Her husband, Emmanuel Valencia found her unconscious and rushed her to the hospital. She spent 4 days in the ICU (Intensive Care Unit). She was confined in the hospital for 8 days before being deemed well enough to be released, with the hospital bills skyrocketing to P150,000. 
Dr. Benjamin del Rosario (General Medicine), pulled out the damaged nail. Marites and her husband know that the former is diabetic and healing wounds take a long time.
After gaining enough strength, she visited her friend (the manicurist) and adviced her to be more careful with her costumers. 
So, do you want someone to clean your nails for you or should you just clean it yourself? If you are used to going to a beauty salon, make sure that their cleaning accessories are sanitized. Or you could just learn to clean your nails at home.
Reference:  https://m.facebook.com/kapusomojessicasoho/
Source: GMA Public Affairs
Here's Why You SHOULD Take Care of Your Kidneys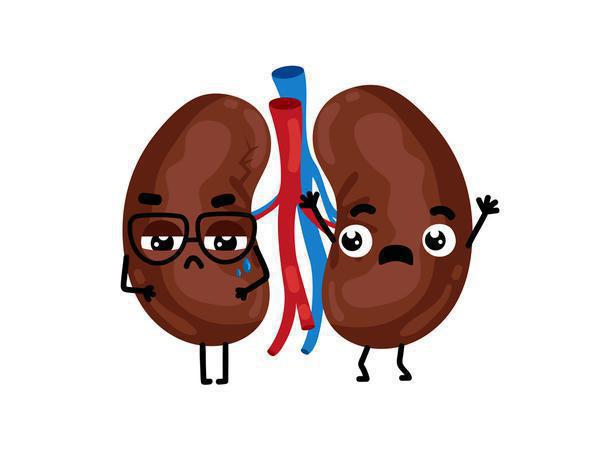 Source: Vector Stock
Blame Filipino food, blame the way we cook the food. But kidney diseases are on the rise in the Philippines and this problem should be taken seriously.
Continue reading...
Holiday Tips: How to Keep Your Liver Healthy this Season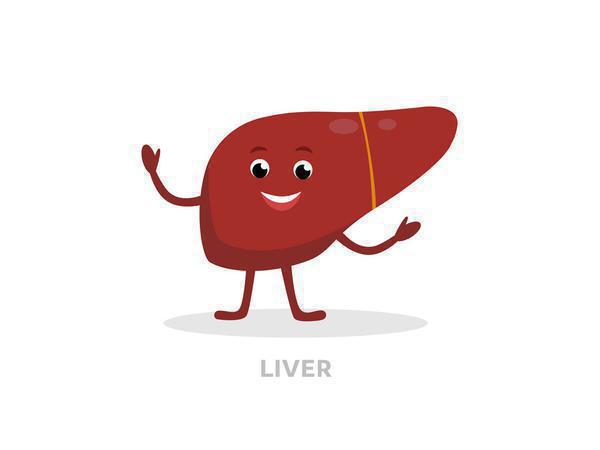 Source: Vector Stock
Indeed, it is the season to be jolly and fat. Food and booze everywhere. Party until the break of dawn. BUT, before you pick up that 3rd bottle of Red Horse, think about your liver. Think about what you are doing to your body. No, scratch that, you should ALWAYS think about what you are doing to your body all year round – not just during the holidays.
Continue reading...
SHARE IT