Talamban, Cebu Celebrates the Feast of San Isidro Labrador on May 5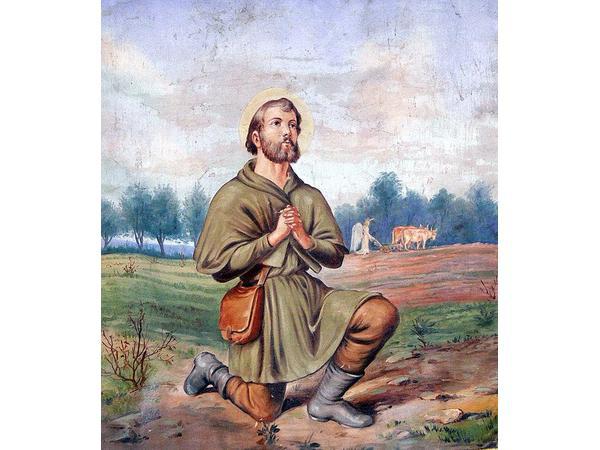 Source: Wikimedia Commons
Cebu is known to have a religious people.
By the influence of Spaniards, Roman Catholic is the most predominant religion in Cebu and the rest of the Philippines.
Many Roman Catholic Churches were built in Philippines. Many of us (Cebuano) are devotees of Saints and believe in God. If you are familiar with Talamban, you may also have any idea of churches around the place. One of them is San Isidro Labrador which was founded in 1958.
Isidore the Farm Labourer
According to https://en.m.wikipedia.org/wiki/Isidore_the_Laborer.
"Isidore the Farm Labourer, also known as Isidore the Farmer (Spanish: San Isidro Labrador) (c. 1070 – May 15, 1130), was a Spanish farmworker known for his piety toward the poor and animals. He is the Catholic patron saint of farmers and of Madrid, and of La Ceiba, Honduras." 
He was canonized by Pope Gregory XV on March 12, 1622 and Beatified by Pope Paul on May 2, 1619 in Rome.
The Feast of San Isidro Labrador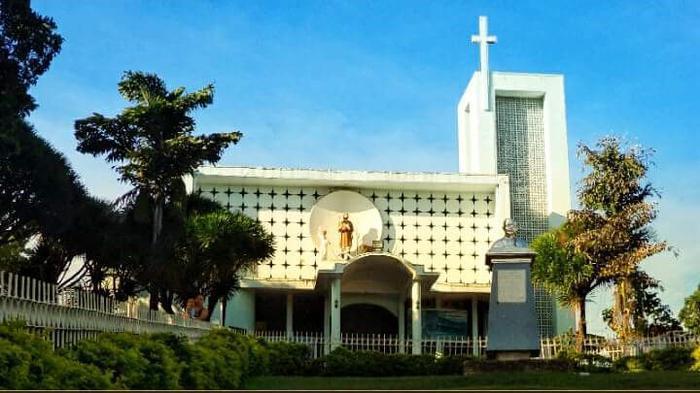 Source: https://m.facebook.com/IsidorianYouthTalamban/.
The Feast of San Isidro Labrador in celebrated annually every 5th of May. Talambanons love celebrating this feast of the church and prepare food as their offering and thanksgiving gesture.
Streets are full of tents selling handmade products, native delicacies, toys and of course food! There is also a circus at the back of Robinson Time Square. Every feast day, Barangay officials organize dance contest, singing contest, Miss Gay beauty contests, Miss Talamban, street painting, or hire bands and entertainers every night.
The roads are closed for the procession and street disco. Always check the updated schedules and road closure notices to be informed well ahead of time. 
SHARE IT