Queen's Royal Guard Shoves a Chinese Tourist nga Epal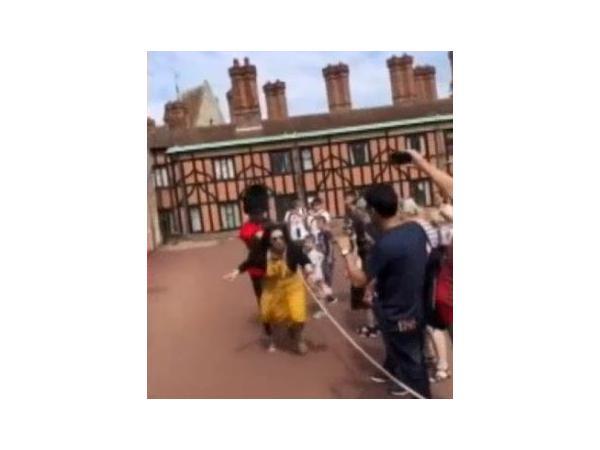 A Chinese tourist gets shoved by the Queen's Royal Guard for standing in his way.
Now, now. We know that her ethnicity is not the point of this video. But I couldn't help relate to my personal experience.
Chinese are considered the world's worst tourists. I didn't make that up. See here.
Based on personal observation, they cut in any line they see, especially immigration and tourist attraction queues; they don't follow rules; they're noisy AF; and they don't even bother clearing their trays after eating.
Not everyone will rebuke you politely when you don't follow the rules. Some will shove you, and apparently some might gun you down. lol
Tim Hague, a BBC presenter, said that "The cordon is there to signify that you should not overstep it, and if you do, then the Royal Guardsmen have the right to determine that you are a danger to the place that they are guarding," and that "They are permitted to use guns in such a situation. Pushing would be considered the most lenient way of settling such a matter."
So always obey rules para dili mu lagpot.
Daniel Kalemasi, YouTube
Bored Out of Your Wits at Work? Here are 8 Funny Animal Videos to Perk You Up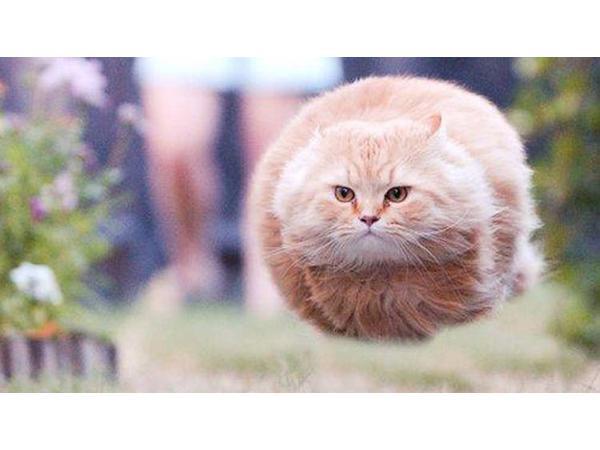 Source: https://imgur.com/XhME3
Sometimes, after spending hours concentrating at work, you just need, no, you deserve a break.
Continue reading...
SHARE IT