Tourist Attractions North of Cebu: Things to Do in Danao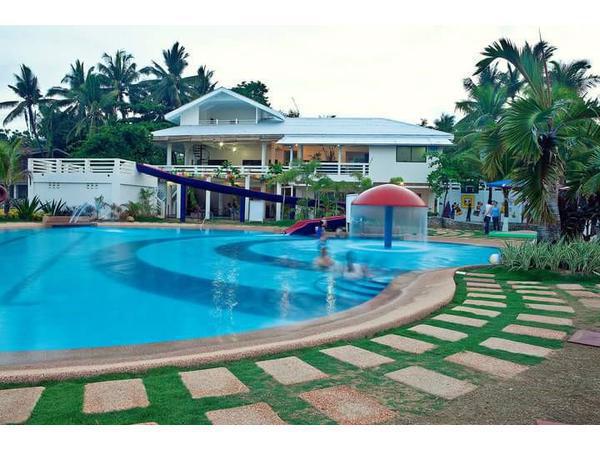 Source: Danao Coco Palms Resort
Danao is one of Cebu's component cities. Did you know that Danao used to be called the Kingdom of Nahalin before the Spaniards conquered Cebu in 1565?
Last year, the 2017 Xterra Off-road Triathlon was held in one of Danao's beautiful resorts.
If you want to explore Danao, here are the 3 of the most well-known (and highly recommended attractions.
Danasan Eco Park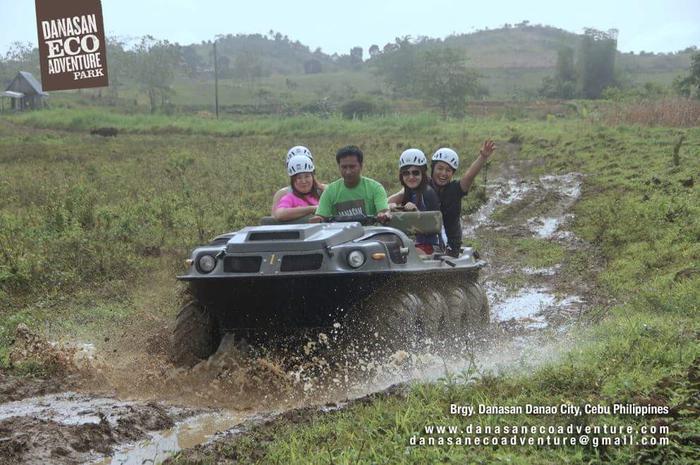 Source: Danasan Eco Park
This park is bound to give you a fun, adventure-filled day! There are so many things to do here like trailing, camping, sky bike, wall climbing, high cable transverse, way of the cross and grotto, tyrolean rope traverse, and speedway.
Danasan Eco Park is located at Brgy. Danasan, Danao. They're open from Mondays to Sundays, 8am-7pm.
You may contact them at:
☎ : (032) 239 5653 / (032) 239 5654
Mobile: +63 917 301 3171 (Globe) / +63 922 865 5779 (Smart)
Danao Coco Palms Resort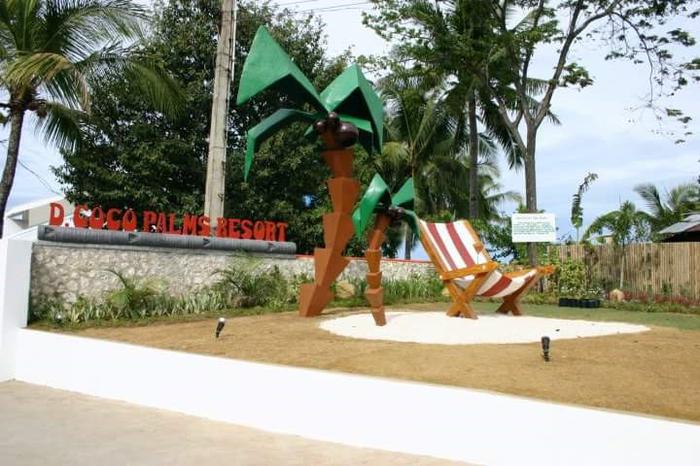 Source: Danao Coco Palms Resort
Danao Coco Palms Resort is one of the most recommended resorts in Northern Cebu. It is located in Brgy. Sabang, Danao.
They have cottages for day use and of course, comfortable rooms for overnight use. You can simply choose between a standard room or deluxe. The infinity pool is available ONLY for guests who check-in. On the other hand, day trippers are also welcome to use the other pool -- and should wear proper swimming attire. You can rent for cottages and solar umbrella too. Do not forget they will charge corkage fees if you bring your own soft drinks, beer, liquor, and for a whole pork lechon.
You may contact them at
☎: (032) 406 2921
Mobile: +63 917 590 4144 / +63 932 855 4625
Sto. Tomas de Villanueva Parish
Source: Sto. Tomas Villanueva Parish
Tomas Villanueva was an Augustinian friar and the Archbishop of the Archdiocese of Valencia, Spain between the years 1544-1555.
Sto. Tomas Villanueva Parish in Danao, named after him, is one of the oldest churches in Cebu. Founded in 1942, Sto. Tomas Villanueva Parish served as a hiding place for the locals during the Second World War. 
The church was badly damaged after World War II, but has since been reconstructed. The reconstruction was completed in the year 1985. The inaugural blessing of Sto. Tomas Villanueva and Solemn Consecration of the Marble Altar of Sacrifice was in December 23, 1985.
Tourist Attractions North of Cebu: Liloan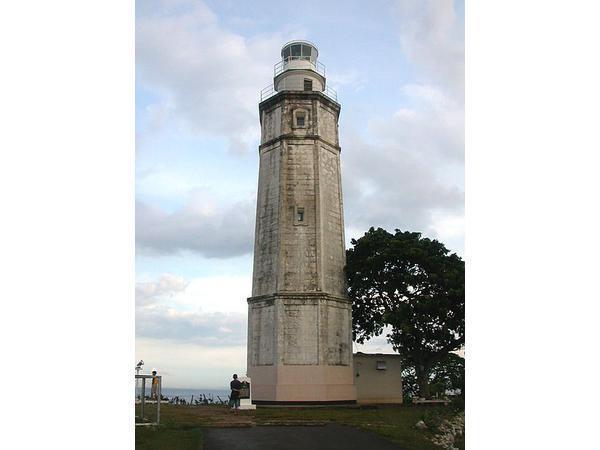 Source: Wikimedia Commons
Tips for Tourists Series: Things to Do in Mandaue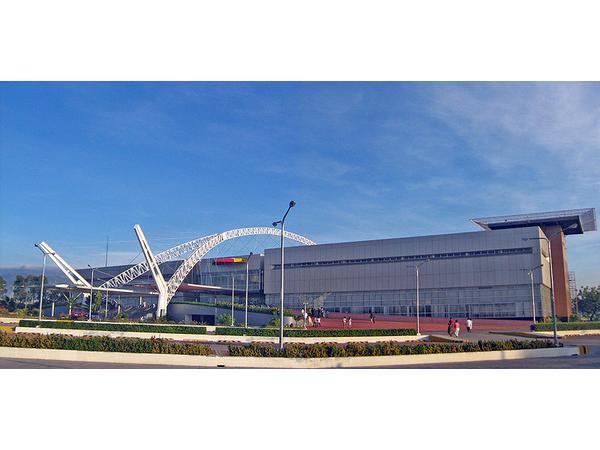 Source: Mike Gonzalez, Wikipedia
Mandaue City, a highly urbanized city in Cebu where you can find the San Miguel Brewery, Coca-cola Bottling Corp., and Rizal-Bonifacio Memorial Library.
Continue reading...
SHARE IT