Tourist Attractions North of Cebu: Sights to See in Balamban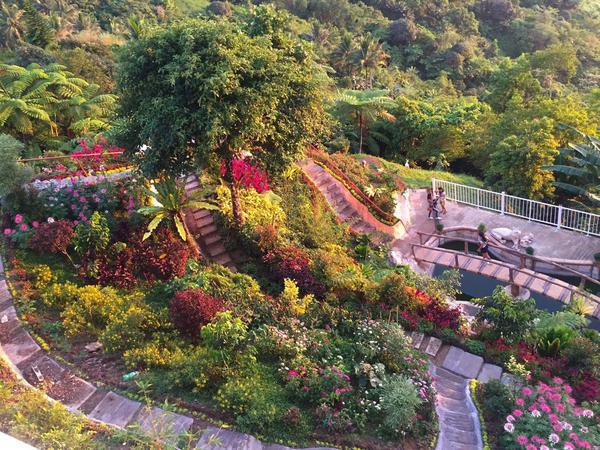 Source: https://m.facebook.com/EcoParkCebu/
Balamban, is also referred to as the "shipbuilding capital of the Philippines".
Obviously, because shipbuilding is one of its primary sources of income. Balamban belongs to the 1st municipality income class and consists of 28 barangays. Other than shipbuilding, Balamban is also known for its beautiful sceneries.
Love nature? Then Balamban is for you!
Buwakan ni Alejandra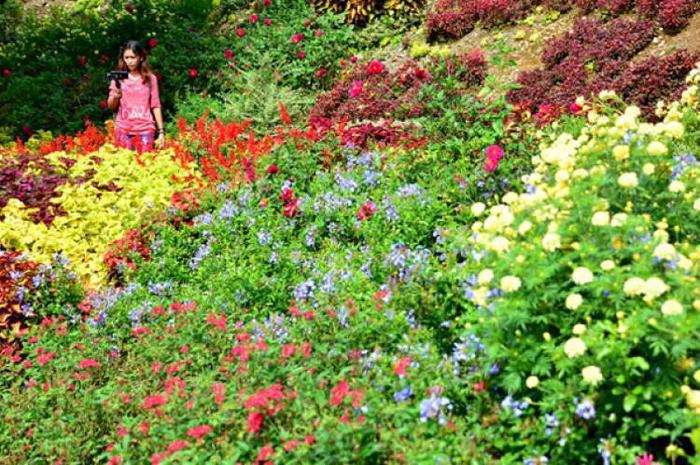 Source: www.sunstar.com
Having a cold climate and fertile soil makes plants grow beautiful and healthy. One proof is the Buwakan ni Alejandra in Brgy. Gaas, Balamban owned by Brgy. Councilor Eleuterio Gentapa. He was inspired by his mother-in-law, Alejandra, which the garden is named after. To date, he has 200 species of plants that occupies a land area of 700 square meters.
Buwakan ni Alejandra promotes ecotourism and provides sustainable livelihood for the residents, who earn by helping taking care of the plants and being tour guides.
They are open everyday from 7am-5pm. Entrance fee for adults is 50 pesos while for children it's 20 pesos.
You must attend the orientation first. No picking of flowers and you must follow designated trails. Flowers are not for sale.
Florentino's Eco Park in Balamban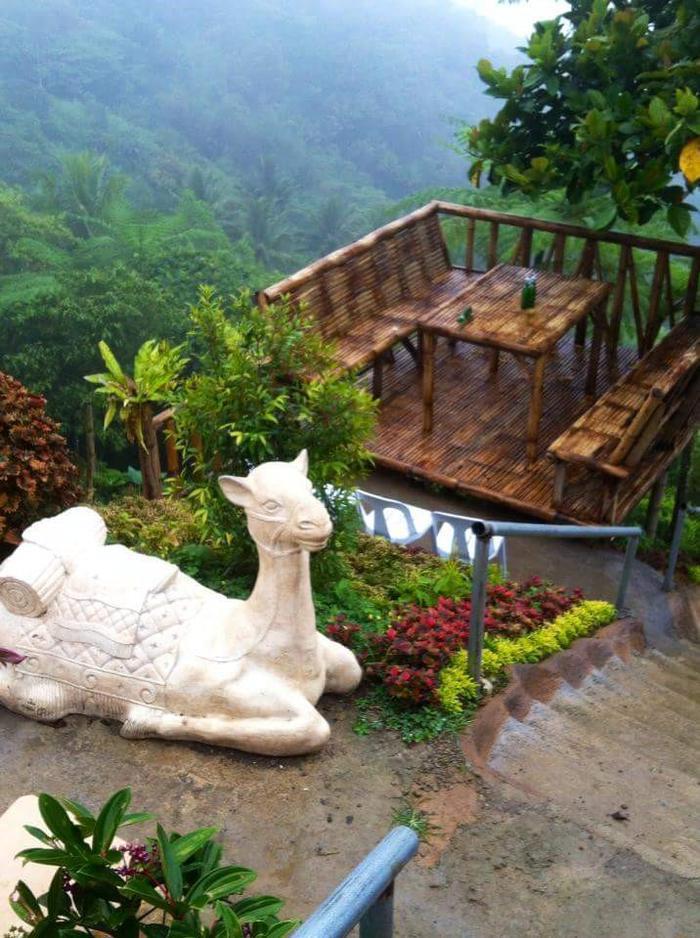 Source: https://m.facebook.com/EcoParkCebu/
Florentino's Eco Park is quite famous in Balamban, just a stone's throw away Buwakan ni Alejandria. This eco park is also known as "Little Tagaytay" due to its mostly cool weather and great scenic view from the mountains.
The entrance fee is 50 pesos per person and operating hours is from 6am-7pm Monday to Sunday. There is no corkage fee but always remember to "leave no trace".
JVR Island in the SkyResort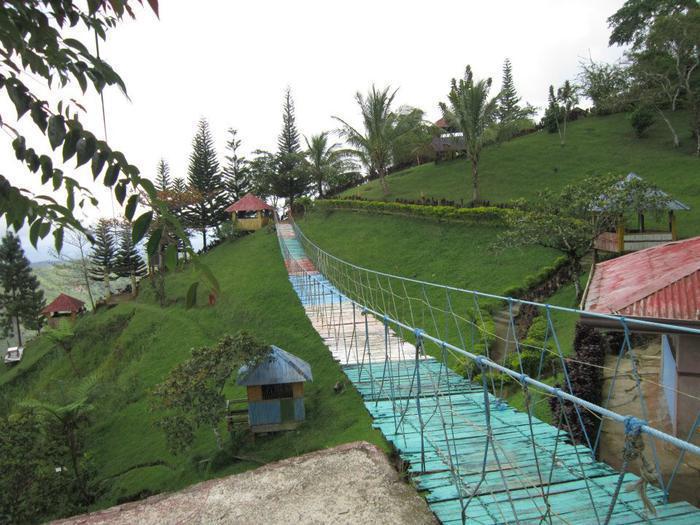 Source: www.facebook.com/JVRIslandInTheSkyResort
The JVR Island in the SkyResort is owned by Johnny V. delos Reyes (JVR). It is a 15-hectare mountain resort in Brgy. Gaas, Balamban.
Before you enter the mountain resort, you would need to cross the colorful hanging bridge first! Cable wires on both sides suspend the bridge. Hold on to the rails! Then, from the opening you'll be able to see a small strawberry farm. You can have daytime picnics or spend the night in one of the cottages (You will need a thick blanket!). The temperature there is 20-25 degrees Celsius and gets colder by the night! They also have their own spring as a water source.
There is a pool but it is only open during Sundays and has an entrance fee of 50 pesos. There's an improvised cable-car that can accommodate up to 6 person (150/per head), zip line and vertical wall climbers.
Rooms rates:
Couple's Room (good for 2 persons): 1,500/night
Family Rooms: 2,500/night
Barkada Room 1: (good for 5 persons): 4,500/night
Barkada Room 2 (good for 8 persons): 3,50/night
The rooms include a kitchen and a dining room. If you want to stay overnight here, you won't need to pay the entrance fee and the pool. Extra person charge is 300.
They might change the prices, please call them on (032) 516 4112 or email at [email protected]
Ramon Magsaysay Monument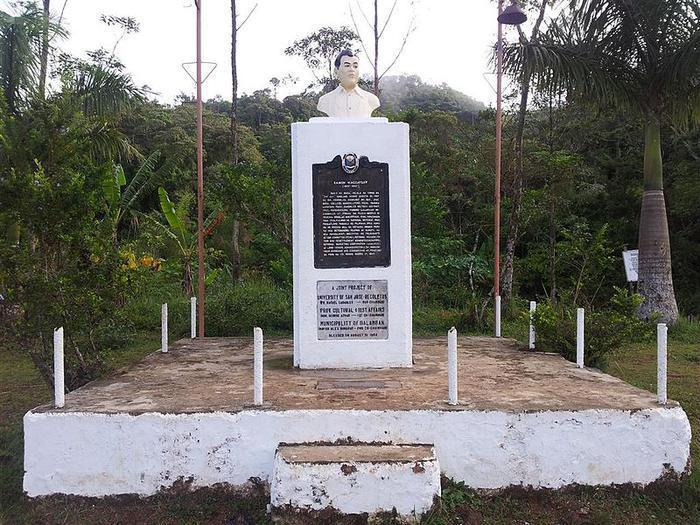 Source: Nmcast, Wikimedia Commons
The Ramon Magsaysay Monument is located in Brgy. Magsaysay (Sunog) in Mt. Manunggal, Balamban. If you recall from your Philippine History lessons, Mt. Manunggal is the site of the plane crash which killed Pres. Ramon Magsaysay, and 24 other passengers on March 17, 1957.
Annually, on Pres. Ramon Magsaysay's death anniversary, a group trekking is held to commemorate his death. 
Tourist Attractions North of Cebu: Things to Do in Compostela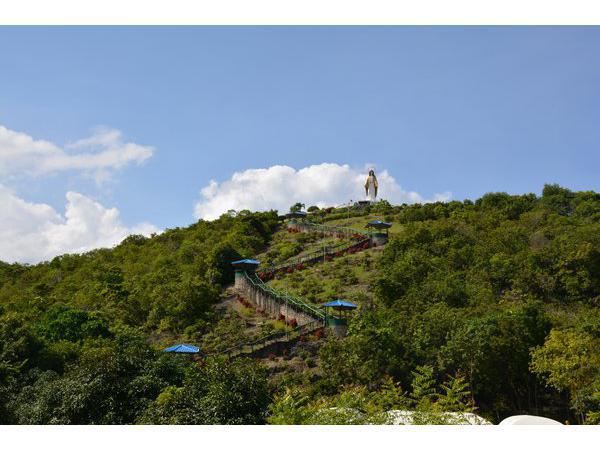 Source: compostelacebu.com
Tourist Attractions North of Cebu: Things to Do in Bantayan Island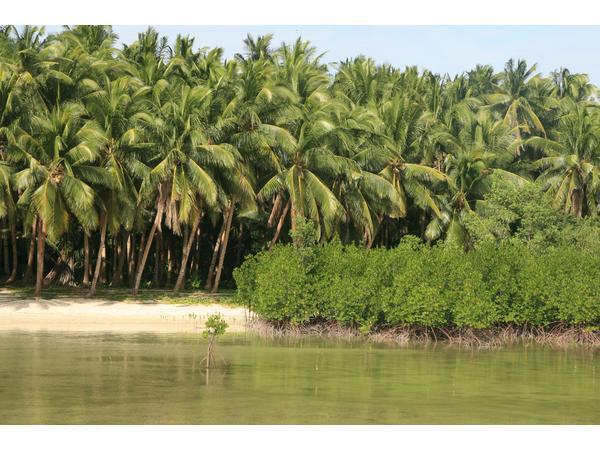 Bantayan Costline. Source: John Martin PERRY, Wikipedia
Did you know that Bantayan Island was once an ideal spot to send an advance warning to the larger islands in the Visayas?
Continue reading...
Tourist Attractions North of Cebu: Things to Do in Danao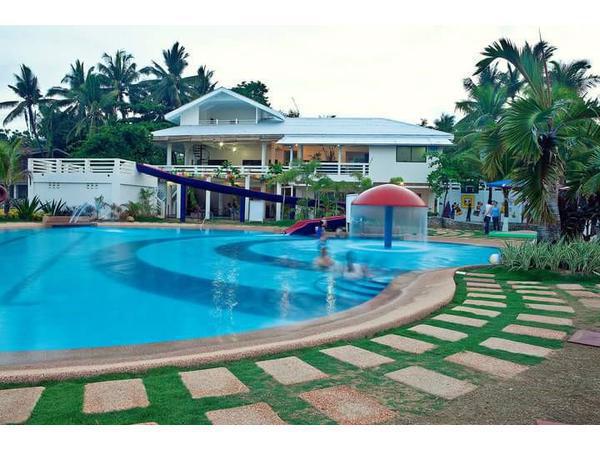 Source: Danao Coco Palms Resort
Danao is one of Cebu's component cities. Did you know that Danao used to be called the Kingdom of Nahalin before the Spaniards conquered Cebu in 1565?
Continue reading...
Tourist Attractions North of Cebu: Liloan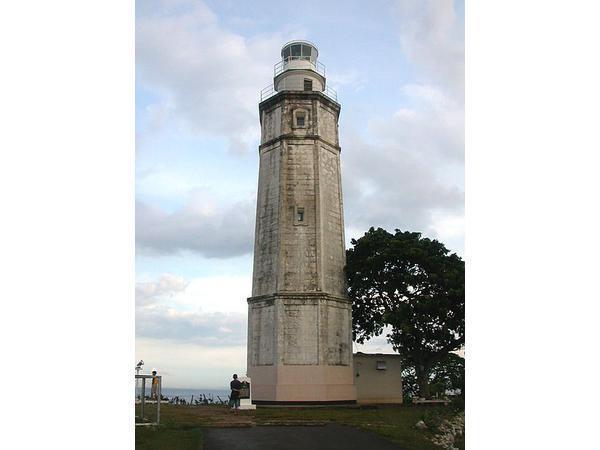 Source: Wikimedia Commons
Tips for Tourists Series: Old Churches in Northern Cebu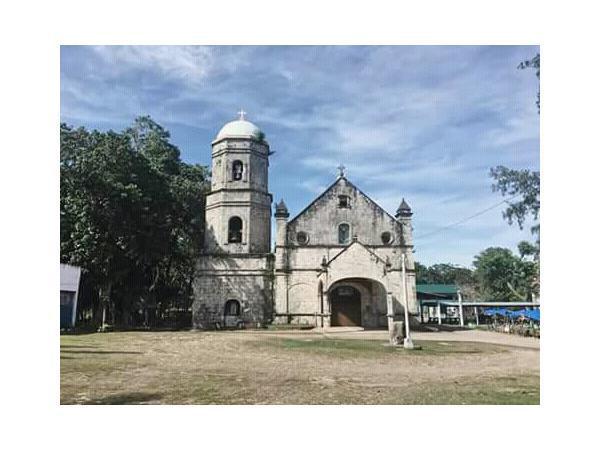 Source: San Guillermo de Catmon
Centuries of being colonized by Spaniards left Cebu (and the rest of the Philippines) with numerous old Catholic churches.
Continue reading...
SHARE IT