Tourist Attractions North of Cebu: Sights to See in Tabuelan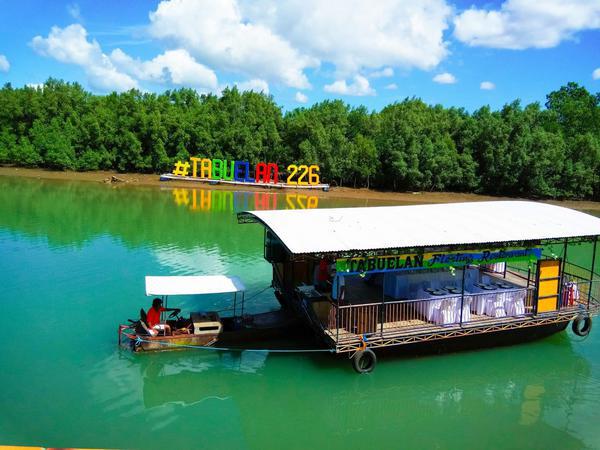 Source: Tabuelan Floating Restaurant
Tabuelan was one of Tuburan's barrios in 1950's. It became an independent municipality in 1953. Therefore, it is (currently) the youngest and the newest municipality of the Province of Cebu Cebu.
Tabuelan has a lot to offer. For one, it is blessed with numerous of caves. Second, the Ani-anihan Festival (ani translates to "harvest") is celebrated every 24th of June, honoring St. John the Baptist. Also, the town is bountiful when it comes to agricultural plantations. Here are some of the sights you can enjoy in Tabuelan:
Tabuelan Floating Restaurant
Source: Franz Arrogante, YouTube
Tabuelan Floating Restaurant is the one and only (as of now) floating restaurant in Batawang River. The boat ride with buffet costs 500 pesos per person. The boat can accommodate up to 45. They also have in-boat entertainment, a tour guide and wonderful local dishes. Enjoy the beautiful and untouched mangroves.
Sooner the kayak, SUP (standing up while paddling) and watching fireflies at night will be added.
Maravilla Beach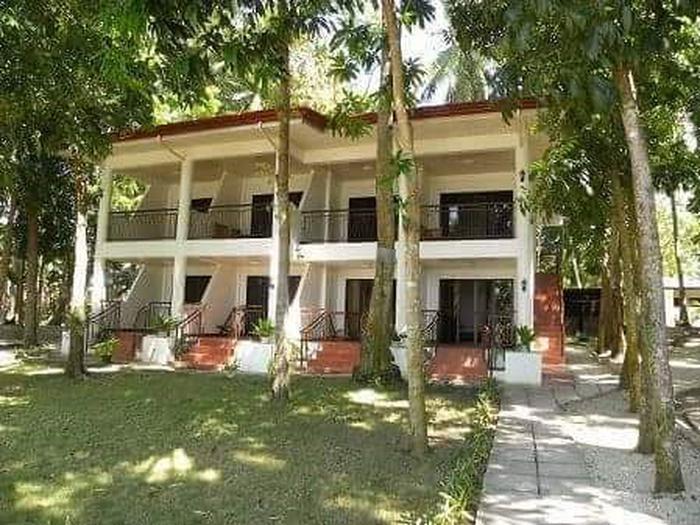 Source: Maravilla Beach
Maravilla Beach is a public beach, so there is no entrance fee here. It is located in Brgy. Can-ambay, Tabuelan. You can camp here for free but always remember "Leave No Trace".
If your want to stay there overnight, they have a room that can accommodate 2-3 persons for 2,000 pesos. However, you must clean the room as you go. You may call them at +639 478 907 974
There are lots of beaches in Tabuelan though, so you shouldn't have any trouble finding one.
Caves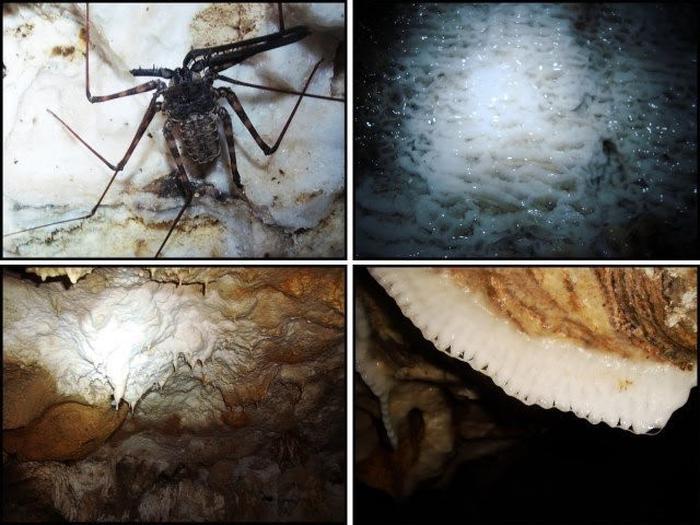 Source: fromseattosummit.wordpress.com
Most of the caves in Tabuelan are unexplored and even undiscovered. These are just some of the more popular ones.
Himaroto Cave: shaped like a "baroto" (boat), this cave is inhabited by bats and it is 300 meter deep.
Liki or Kugtungan Cave: Located in Brgy. Poblacion, Tabuelan, this cave has a spacious interior but can be visited only during low tide. It has a "liki" (crack) in the cave's entrance, maybe that's why it is also called as Liki Cave.
Sayaw Cave: Located in Brgy. Kanluhagan, this cave has lots of rock formations and is heavily inhabited by bats.
Kanaan Cave: Sadly, this one has been damaged by miners. There are stalactites in the cave and a cave scorpion was seen there.
Timbaon Cave: A big cave with two entrance.
Kambangcas Cave: It is a small cave with a big entrance. It is also been damaged because of mining.
Santik Cave: It is a big cave with lots of stalactite and stalagmites.
Springs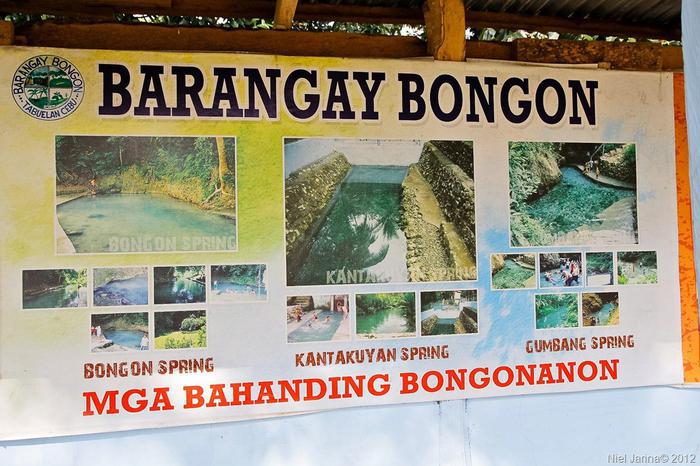 Source: Barangay Bogon
Barangay Bogon has three gorgeous springs to boast of. If you want to visit these springs, please inform the Municipal of Tabuelan or Barangay Bongon, and they will gladly assist you.
Tourist Attractions North of Cebu: Things You Must Experience in Sogod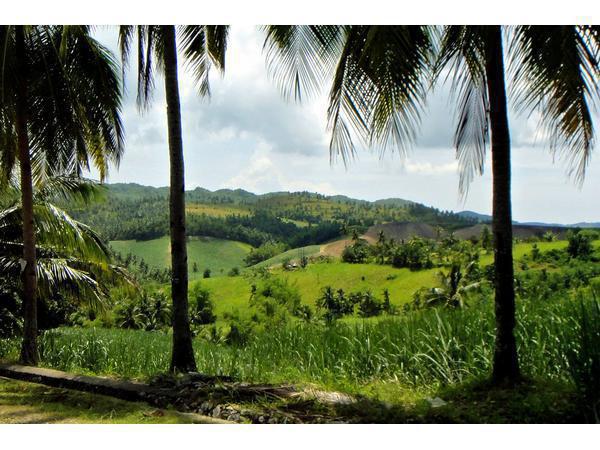 Source: Wikipedia
Sogod, Cebu is bordered on the north by Borbon, west by Tuburan, on the east by the Camotes Sea, and south by Catmon. Sogod translates to "the beginning" It is a 4th municipal income class that consists of 18 barangays. Sogod officially became a town on January 1, 1921.
Continue reading...
Tourist Attractions North of Cebu: Things You Must Experience in Tuburan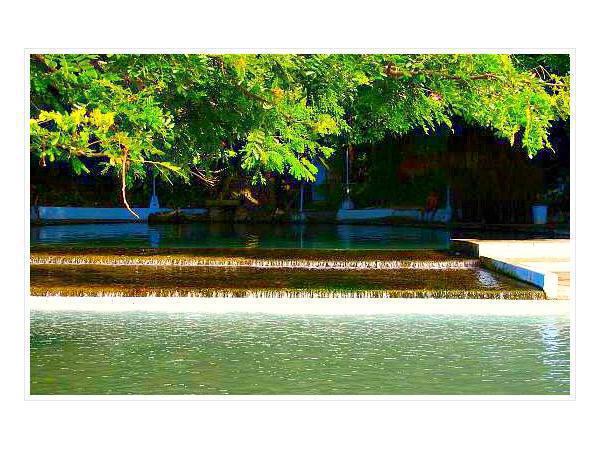 Source: www.facebook.com/Molobolospring.cebu
Tuburan is a 2nd municipal income class municipality that was founded way back in 1851 by Don Mariano Motebon. Tuburan currently consists of 54 barangays.
Continue reading...
Tourist Attractions North of Cebu: Sights to See in Tabogon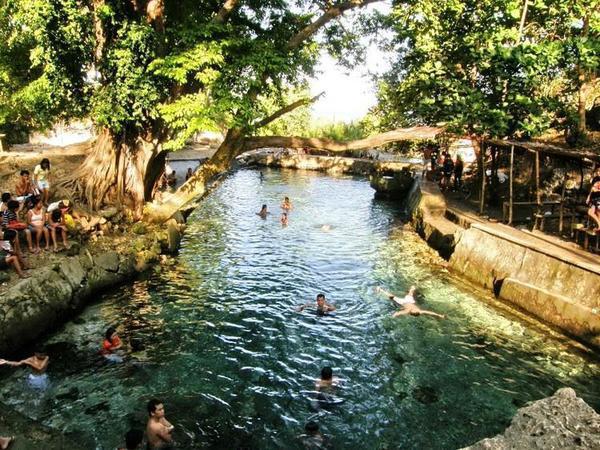 Source: alchetron.com
Tabogon is said to come from the archaic Cebuano word, "tabog", which means "busy". This is because of the town's bustling and busy farm fields.
Continue reading...
Tourist Attractions North of Cebu: Things You Must Experience in San Remigio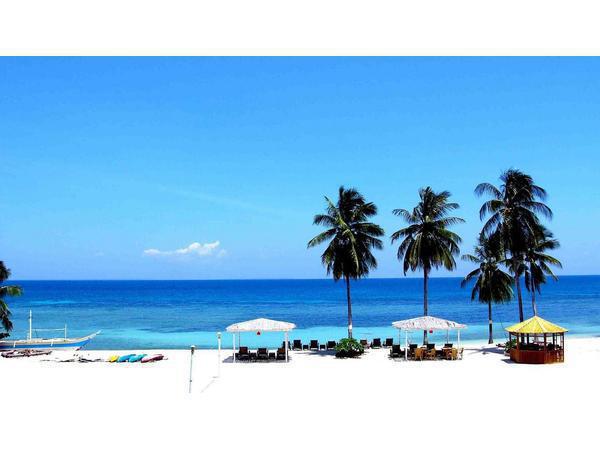 Source: PH Resorts TV, YouTube
San Remigio is a 3rd municipal income class in the northern part of the Province of Cebu. Way back in the 1850s, San Remigio used to be one of the barrios of Bogo City. It was called "Kanghagas" then, after the kanghagas trees which abundantly grew there.
Continue reading...
Tourist Attractions North of Cebu: Sights to See in Medellin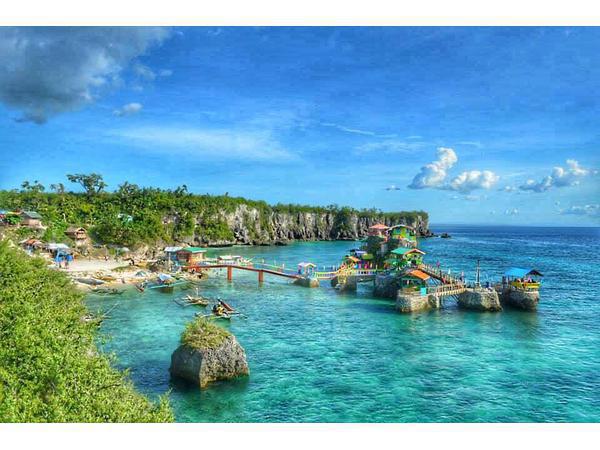 Source: Velgie Mae Tuyco in WOW Philippines
Founded in September 9, 1881, the town of Medellin consists of 19 barangays. It is classified as a 2nd municipal income class.
Continue reading...
SHARE IT