What Did You Hear? Yanny or Laurel? Joker or Yogurt?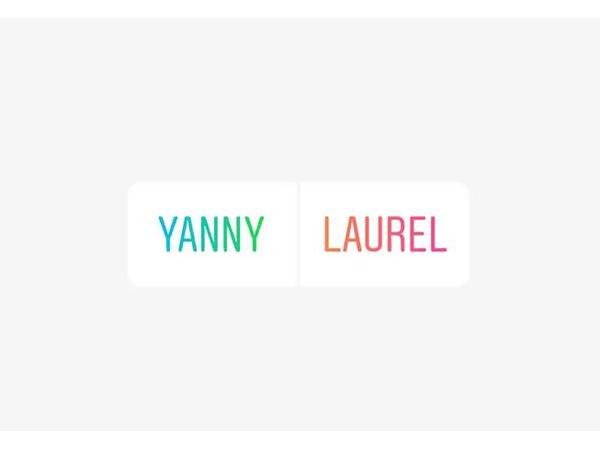 You've probably heard of the Yanny vs Laurel audio clip that divided the internet.
Which kinda throws us back to The Dress (remember the viral internet sensation?) Here's another one that might boggle your senses.
What is Guillermo Saying?
Listen carefully to this video. What do you hear?
Source: The ModernCamEraGuy, YouTube
SHARE IT