Viral: Drake's 'Kiki, Do You Love Me' challenge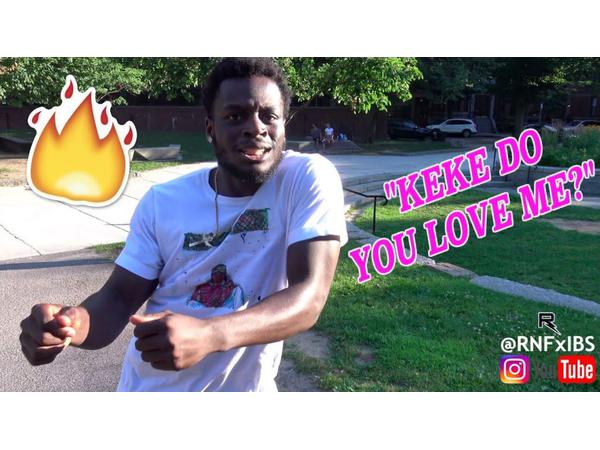 Source: RNF x IBS, YouTube
Just like the Bucket Challenge, Running Man and Mannequin Challenge. This one gone viral super fast!
Kim Chiu, a Cebuana accepted the challenge and did the moves to "express her feelings"! Celebrities like Vice Ganda, Ella Cruz, Kyline Alcantara, Aura Brigula, Showtime Girltrends also made their dance videos!
Unless you're living under a rock, we're pretty sure you must have come across the "Kiki challenge" or #InMyFeelingsChallenge that has gone insanely viral for some time now.
This is from Canadian rapper, Drake's song "In My Feelings". His album Scorpion was released on July 10, 2018. The Drake- inspired fan of Drake jump out of the car or outside the moving car and do the dance while being in sync with the car's movement and then jumping back into the car again.
Since a lot of crazy shit has happened on the internet because of this, some countries have banned people from doing this challenge.
If you ever want to do this challenge, always remember: Safety first before ki-at.
For your enjoyment (or to serve as a warning), here's a compilation of #InMyFeelingsChallenge fails.
SHARE IT