Must-Visit for the Religions Catholics: The Carmelite Monastery in Mabolo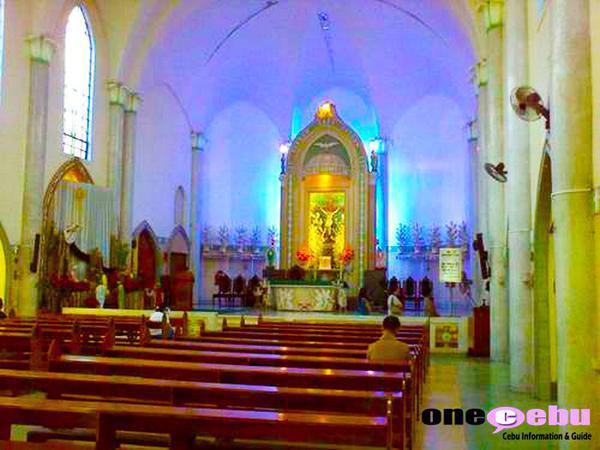 Source: OneCebu.com
Most Cebuanos are Catholics. This explains why there are a number of big churches and monasteries around the city.
One of the known monasteries in Cebu is the Carmelite Monastery. This is located along Juan Luna Avenue in Mabolo, Cebu City and was founded on May 13, 1949.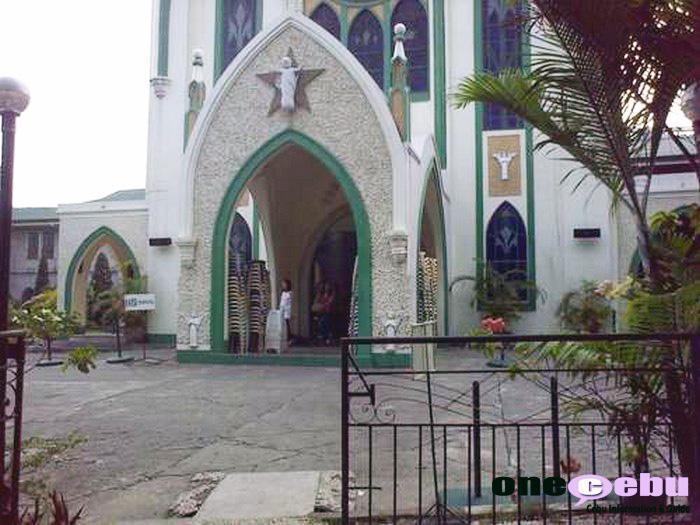 Source: OneCebu.com
The monastery is home to the Carmelite nuns who are spending their time behind the walls of the convent. The convent is found right beside the chapel. The monastery has gained fame not just among the Cebuanos but also nationally. The monastery got attention when the late president Cory Aquino has sought refuge in the monastery after the People Power Revolution. Former president Gloria Macapagal-Arroyo also went into a spiritual retreat with the Carmelite nuns. This proves that it's not only the locals who are smitten by the comfort the monastery provides, even high ranking officials find their shelter among the nuns.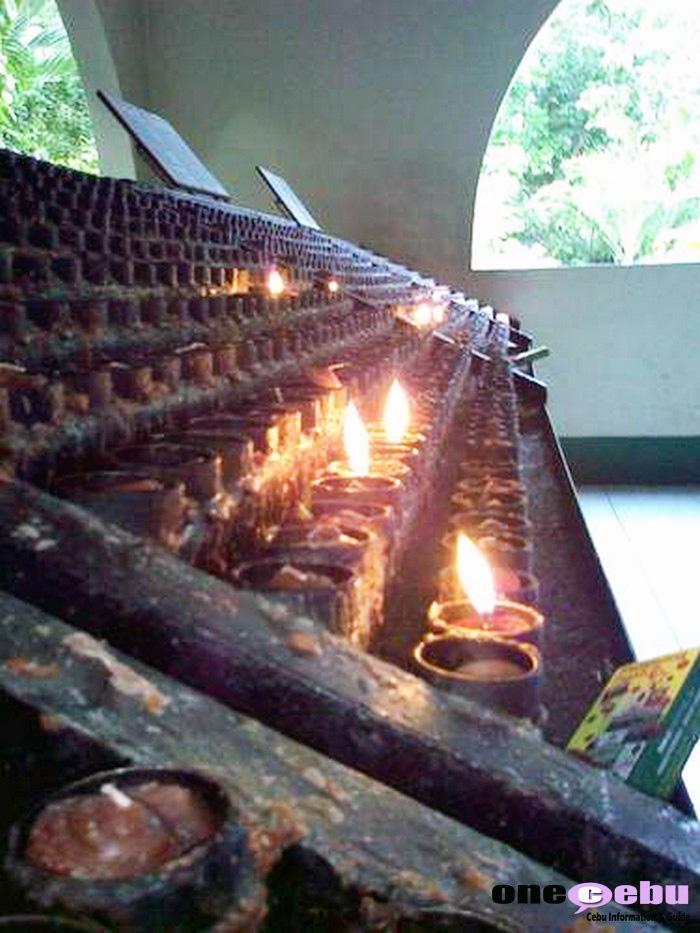 A number of devotees visit the chapel to hear mass or to light candles and say a prayer. Some even donate to the nuns and ask them for prayers and intercession in their petitions. It's like a haven of solitude in the middle of a metropolitan. The monastery is quiet and a good place to pray. There are trees around the chapel and convent that attributes to its cool environment.
Many devotees also crowd the monastery during the Feast of Our Lady of Mount Carmel every 16th of July. Most of these devotees attend the novena masses from the first day to the last. One would know if the feast is coming up since vendors would swarm outside the monastery. There are also a lot of cars parked outside and a great number of people are coming and going from the monastery's chapel.
There are also regular masses at the monastery's chapel. There are masses every 6:00AM from Monday to Saturday. On Sundays, they have masses at 6:00AM, 7:30AM, and a Benediction Mass 4:30PM. Every third Saturday of the month, on the other hand, they have masses at 5:30PM and 11:30PM. A number of small and intimate weddings are also held in the quaint chapel inside the monastery.
The monastery is also accessible. You can ride a taxi or a jeepney there since it is right beside the road. Every taxi driver knows the place. It is also just near Ayala Center Cebu and SM City Cebu which are both just a few kilometers away. You can choose to take a jeepney to either of these shopping malls or just choose to walk.
You can contact the monastery through their phone number (032) 232-8503.
SHARE IT