We Don't Give a "F" - Cathay Pacific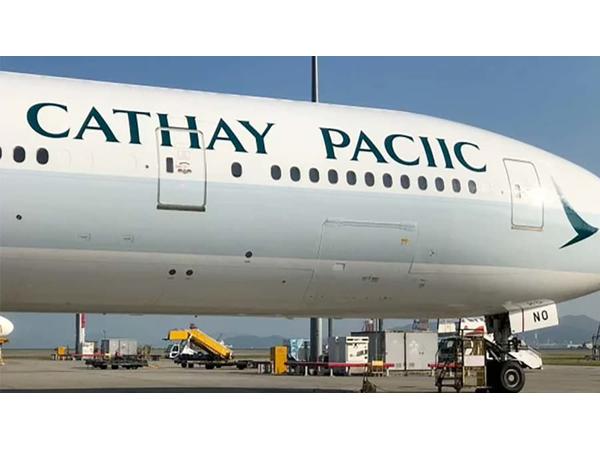 Source: CNN
Cathay Pacific has made a major gaffe and the internet is enjoying it.
Grab your popcorns. This is a laugh.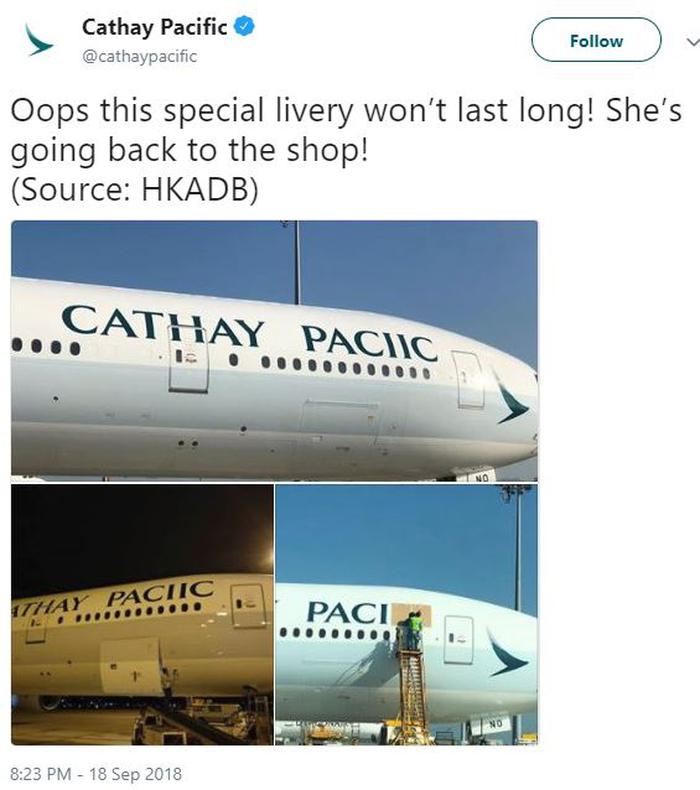 The livery of Cathay Pacific's Boeing 777-367 displays a massive typo. I'm sure you can spot it straight away.
Lesson learned: don't post anything if ga duka ka. Or if you left your prescription glasses behind. Better yet, hire an editor. It's worth it.
SHARE IT