5 Fancy Dining Experiences if You Want to be Extra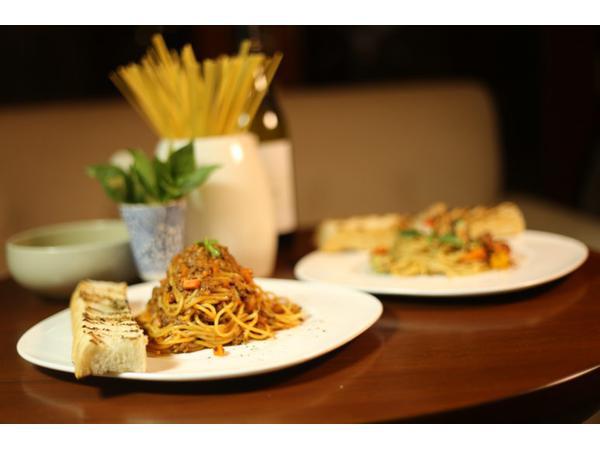 Source: Casa 1900's Website
There are a lot of posh restaurants in Cebu.
Here are just some of those that we have tried.
Circa 1900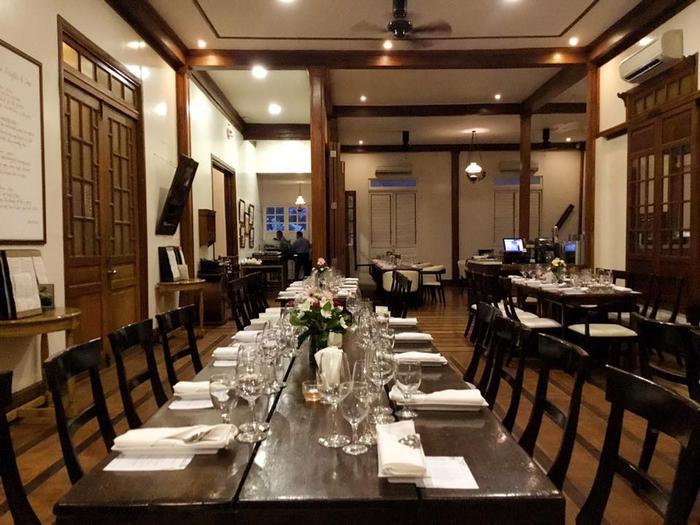 Source: Circa 1900's Facebook Page
At the top of our list is Circa 1900. A restaurant that resembles a family home in Philippines, this restaurant makes it feels like home to you as it serves Filipino, Italian and American cuisines to you. Try also their cakes, it is to die for. We've had the pleasure of having been offered a complimentary one and it was absolutely divine! Dress code is not strict and can be casual. It is located in Sanjercas Ville Ext Rd and opens from 11:00 am to 11:00 pm. Reservations are not necessary. Price range may vary depending on the person but there are food that are only 200-500 pesos but there are also cuisines that are 800-2,500 pesos.
Maya Mexican Restaurant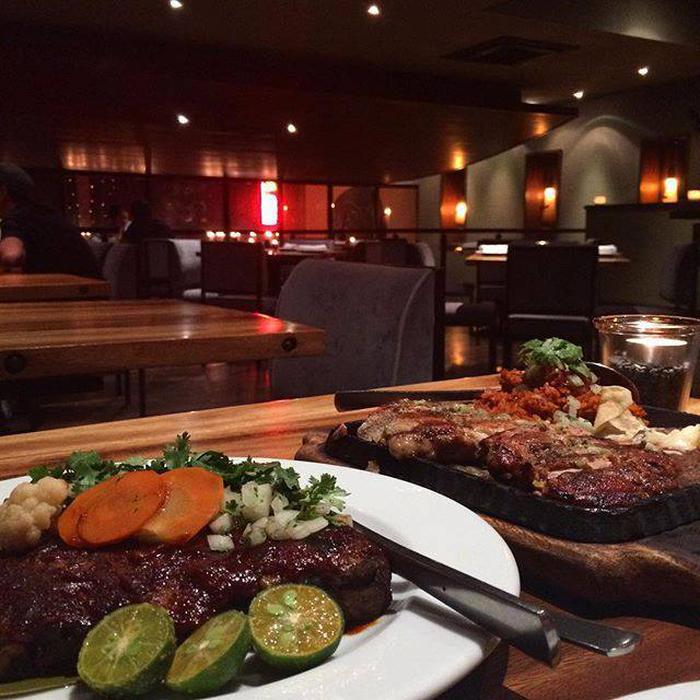 Source: Maya Mexican Restaurant's Facebook Page
Maya Mexican Restaurant has the same owner as the Vietnamese restaurant, Phat Pho, and another Mexican restaurant, Red Lizard, along with other more restaurants. This restaurant observes a formal setting where people get to taste Mexican cuisines along with a few flavors that are also added to further expand this tasteful experience. Dress code is not strict but is observed to at least a semi-formal attire. Reservations are not necessary but it opens during 5:00 pm and is located in Crossroads Mall, Cebu City. Expect the cost to be around 300-600 pesos per person.
Anzani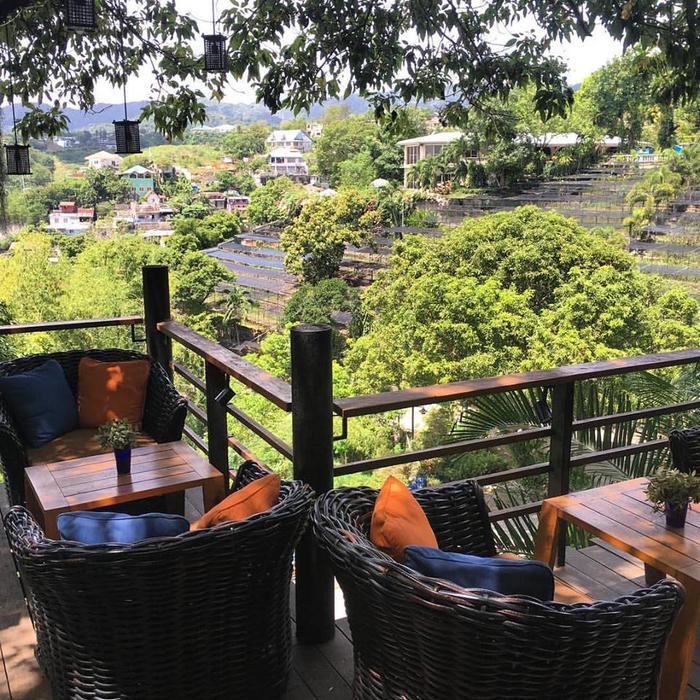 Source: Anzani Restaurant's Facebook Page
Posh and formal as it may, this restaurant is strict on dress codes of polos and dresses and offers Western dishes with complimentary bread to feed you as you wait. It has a beautiful view of the cityscape outside and should be done during the night to truly see the city lights. Though expensive, it is truly a worthful dine-in especially with the ones you love. Reservation is needed to guarantee a table and it opens at 5:30 pm. It costs 500-1000 pesos per person though. It is located in Bellini Champagne Lounge and Live music Bar, Panorama Heights,, Nivel Hills, Lahug, Cebu City.
La Vie Parisienne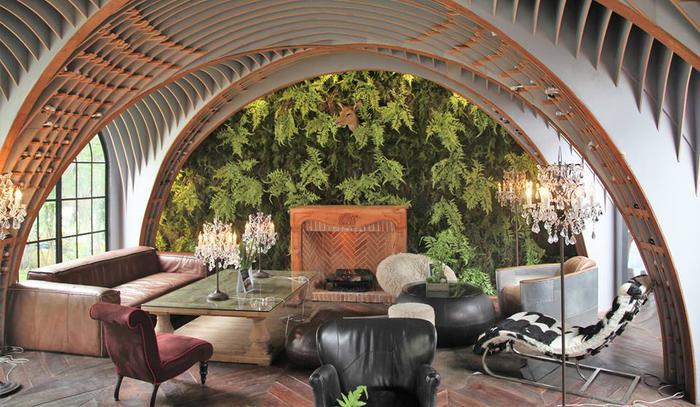 Source: La Vie Parisienne's Facebook Page
French-inspired restaurant in 371 Gorordo Ave, Cebu City has great wine and macaron. Aside from its fancy and scenic design (especially at night), it does not have a truly needed dress code as long as you look decent and formal enough to enter. It opens on 6:00 pm and a reservation may be needed. They are mostly 200-400 pesos but there are also dishes that range from 800-1,200 pesos.
Parilya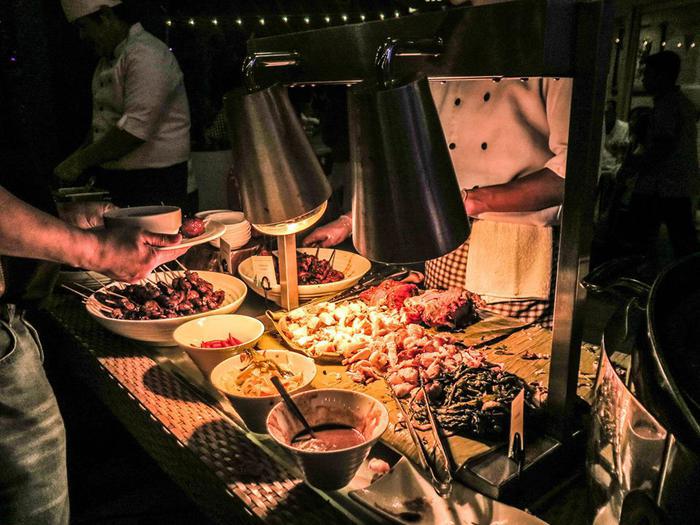 Source: Parilya's Facebook Page
A little bit less formal from the rest, this restaurant offers Filipino cuisines by the seashore. It is a place to eat and breathe in the sea breeze as you dine into savory seafood and unique food such as lechon or dinuguan and other traditional platter you only see in the Philippines. No need for a suit and tie because this place is all about feeling the tropical side of the Philippines so grab those loose polo shirts and light shorts and you're ready to go. It is located in IL Corso, City Di Mare, South Road Properties, Cebu South Coastal Rd, and opens from 10:00 am to 11:00 pm. Reservation is needed because a lot of people go there at night. Expect 150-300 pesos per head.
There are a lot of posh restaurants in Cebu so feel free to explore other diners that offer a fancy time with your loved ones and don't forget to tip!
SHARE IT