Online Security Tips for Senior Citizens: Personal Information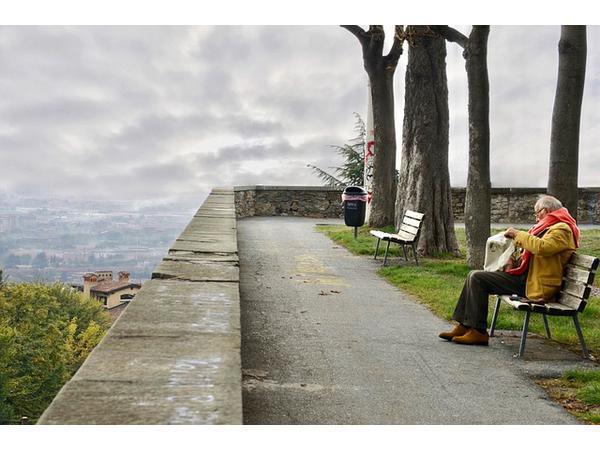 It is always good to know how many senior citizens are using digital devices and going online.
But unlike the younger, more savvy generation, senior citizens might be easy targets for online security breaches.
"Your personal information is like money. Protect it"
Similar to how you lock your house, your gates, and your jewelry, you should also do the same when it comes to your gadgets. Many senior citizens do not use passwords to lock their computers or smartphones, leaving their information (emails, photos, etc) open to whoever might pick it up.
Always add in strong passwords that will not be easily guessed. A strong password is a sentence that is at least 8-12 characters long and no personal information.
Then, add two-step authentication to your accounts for the second layer of protection.
"Do not react immediately"
Many seniors fall prey to scammers because they read emails that are of interest to them, or receive messages that somehow come from actual people they know. To avoid this:
Do not open or click on links in emails from PEOPLE YOU DON'T KNOW. One example is a grandmother who received an email that she won P1,000,000. All she needed to do was click on a link to claim the amount. And guess what? To make the long story short, she downloaded malware. According to Forcepoint.com, malware "is the collective name for a number of malicious software variants, including viruses, ransomware, and spyware" that will cause damage to your data or to gain access to your network.
If the person is from someone you know and is ASKING FOR MONEY or PERSONAL INFORMATION, call the person's number to verify. There's a case of a senior citizen whose Facebook account was hacked. I'm sure you've heard of something similar. The hacker messaged all her friends, saying she's in dire need of P5,000 which she needs to be sent ASAP. Some of her friends did send the amount, others made sure to verify. Turns out, her account was hacked.
Remember! Think before acting. Ignore urgent types of emails. Ask your children or grandchildren when in doubt.
"Remember to Log Out"
When you are done using apps and websites, remember to log out. Especially if you have a banking app or online banking.
Go to the Menu --> select "Log Out"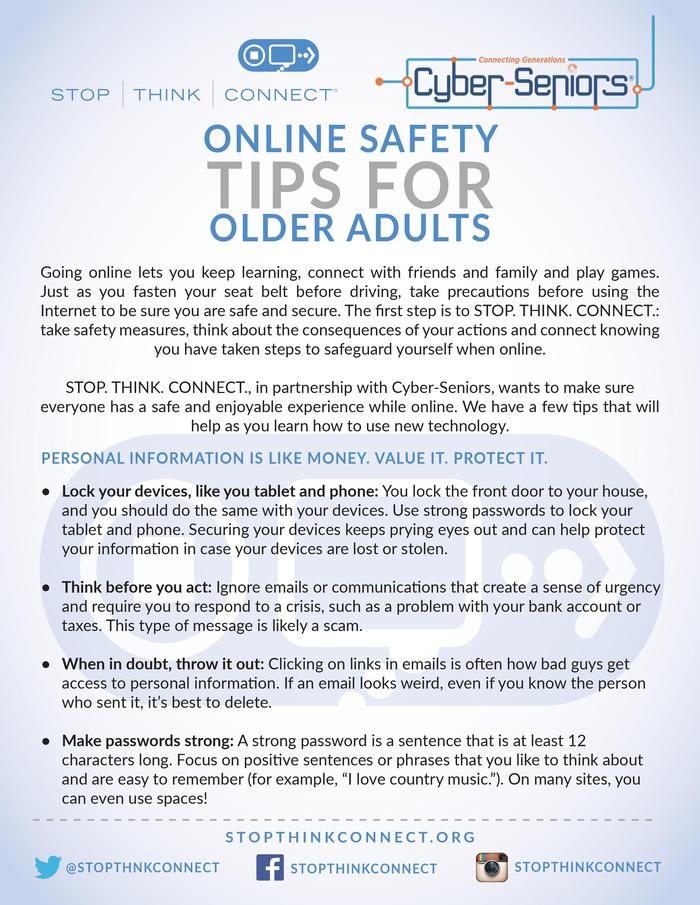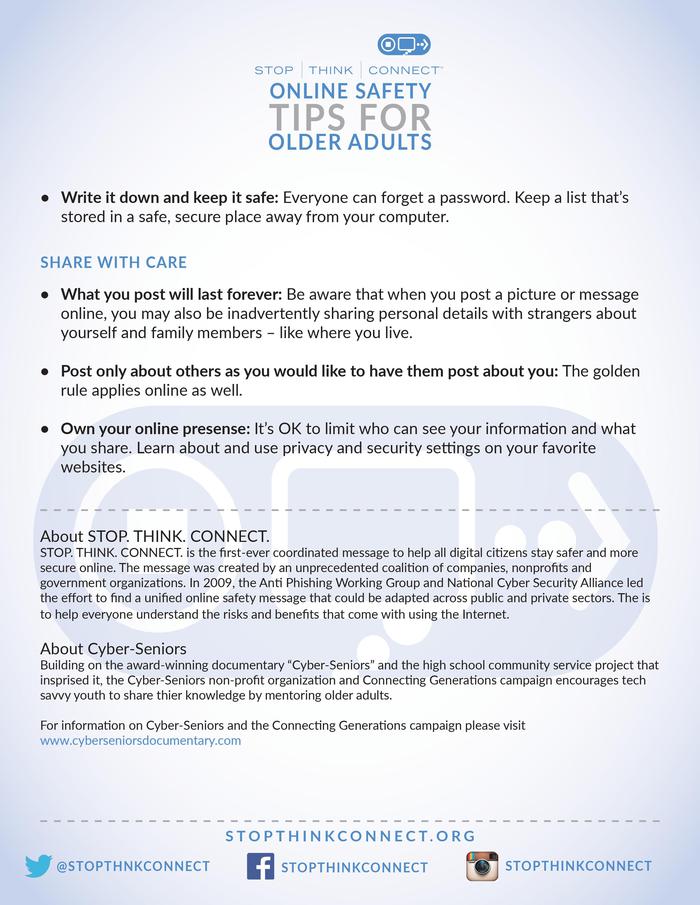 Government Transaction Hacks - Part I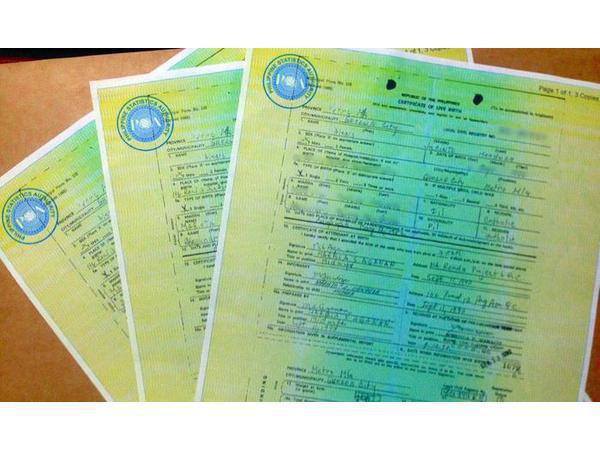 Source: RussiaInPictures, YouTube
Government Transaction Hacks – Part II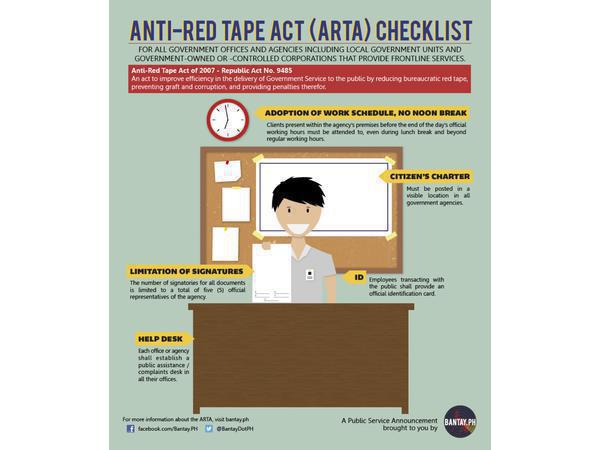 We all know that government transactions can get really stressful. What can possibly be done in 30 minutes takes up to half a day in our beloved Pinas.
Continue reading...
SHARE IT