Online Security Tips for Senior Citizens: Different Types of Scams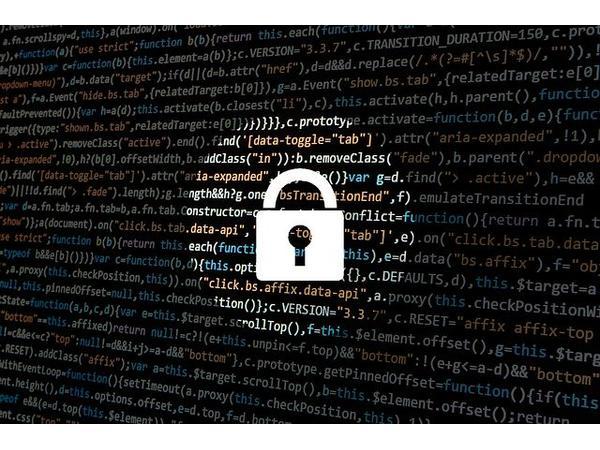 Most senior citizens are trusting when it comes online. And scammers normally zero in on them because they're expected to have accumulated savings.
If you have parents or grandparents or know of any elderly who are starting to enjoy going online, please do educate them to help them avoid becoming victims of online scams.
Here are some of the most common online scams and some advice on what to do when they encounter these scams.
Impersonation Scam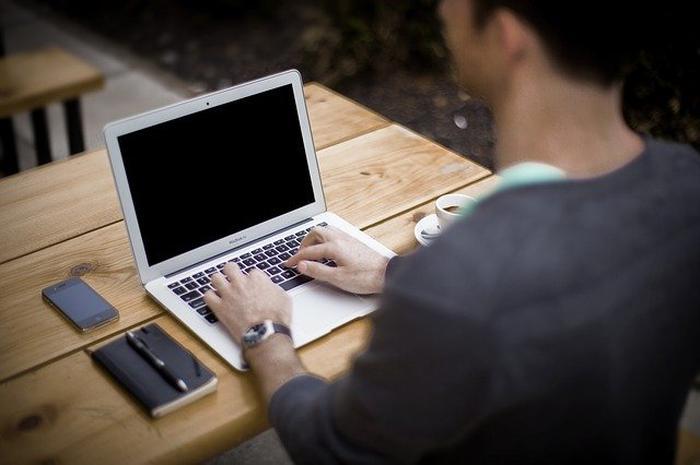 This is very common and there are several variations of this. We've heard of stories of scammers impersonating friends, families, government officials.
There are those who claim to be a representative of a courier company who will ask or even threaten you to give them personal information such as your passport or bank account number, internet banking credentials otherwise they won't deliver your package.
What to Look Out For
Callers who do not give you enough information about themselves to verify their identity.
Unknown numbers, especially those with foreign country code.
To Protect Yourself
Do not listen to the caller's instructions. Note that scammers may threaten you not to talk to anyone about your situation.
Do not give bank details, credit card numbers, personal details, even birth date, etc.
Inheritance Scam
Victims will usually receive an email or call saying that they have been left a large fortune. However, for the inheritance to be released, victims must first pay the administration fees and taxes.
What to Look Out For
Unexpected gifts of money and windfalls
Very long, "official-looking" letters or emails.
Email asks for your bank account details or personal information
Terrible grammar (usually)
To Protect Yourself
Ignore the phone call or email. If something sounds too good to be true, it probably is
Do not send money to strangers, whatever they say
Phishing Scam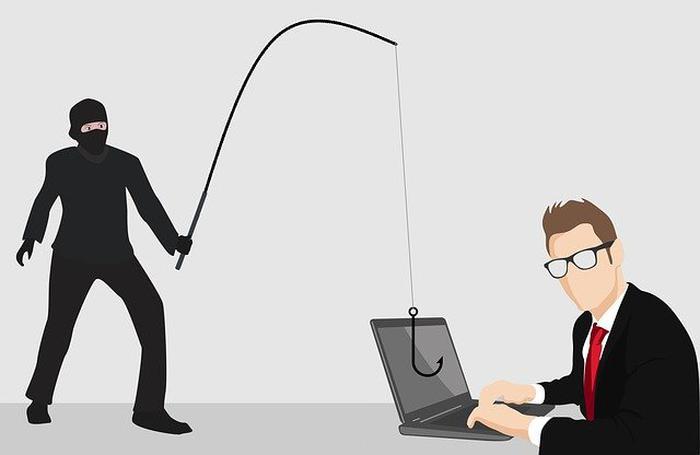 Victims usually receive a call saying that they have won in a raffle draw but to claim the prize, they need to provide their passport details or other personal information.
There's another version of the phishing scam where fake websites are created to look identical to the actual websites but with a slightly different web address. For example, the fake website will be:
https://facebook.com  vs https://faceboook.com
https://online.bpi.com.ph/vs https://onlinebpi.com.ph/
Did you spot the difference? Which ones are the real websites? Yes, the ones on the left in bold text are the real websites. Those on the right are fakes.
They will ask the victims to input their personal details and PIN numbers to these websites, then their information and money will be compromised.
In another version, they will spoof genuine emails. Let's see if you can spot the spoof:
Genuine Email  (bold text) vs Spoofed Email (right):
[email protected] vs [email protected] (1 replaced with a I)
[email protected] vs [email protected] (i missing)
[email protected] vs [email protected] (. replaced by -)
Source: https://www.scamalert.sg/
What to Look Out For
Phone calls or emails from strangers telling you that you have won a lucky draw. When in doubt, contact the organisation for verification
To Protect Yourself
Never give out personal information especially your bank account or credit card numbers via email, chat or over the phone
Never disclose PIN numbers, user account IDs, passwords or credit card details via email, chat or over the phone
Delete suspicious emails and ignore phone calls from strangers
Online Purchase Scam
Victims of this scam are tempted by what seems like a really good deal for an appliance, gadget, or even concert tickets. For example, an iPhone sold for 50% its usual retail price because it's an "export set". The scammers will demand 50% or full payment be made before delivery.
But the victim will never receive the item.
What to Look Out For
People selling items at prices that sound too good to be true
If the seller does not provide enough information about their business, terms and conditions
If the seller is very persistent on the payment
To Protect Yourself
Remember that you are dealing with a complete stranger. COD is always the best option.
Only transact with people and companies that you trust
Reviews can be faked.
Check if the seller is physically located where they say they are
Verify the seller's identity with a phone number if you can
Never provide bank account numbers, credit card numbers or personal information to anyone 
Do not give any more than is necessary for the purchase
Prefer to go with cash on delivery transactions
Software Update Scam
This scam is very common in the UK. Victims receive a call from someone (usually with an Indian accent trying to sound Western) claiming that their computer needs a security or software upgrade. To get the upgrade, victims must give their software user account ID and password to the caller. Victims are asked to type several commands onto their computer, after which their computer system falls under someone else's control. In some cases, victims might be asked to purchase additional software online. When they do, the scammers take their credit card or bank account details for their own use.
What to Look Out For
Anyone who calls you with news and instructions intended to make you feel vulnerable
Phone calls from a caller asking for payment to install a "software upgrade"
To Protect Yourself
Ignore these calls and never follow the caller's instructions at all
Never give out your personal info such as bank account details 
Take a look at this video from BBC.
BBC Stories
Online Security Tips for Senior Citizens: Online Shopping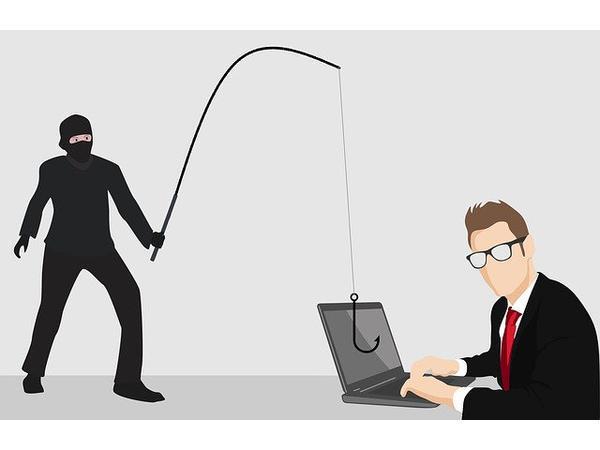 Because of COVIDD-19 and the enhanced community quarantine (ECQ) aka lockdown imposed, many senior citizens are also turning to buying goods online.
Continue reading...
Online Tips for Senior Citizens: Sharing Online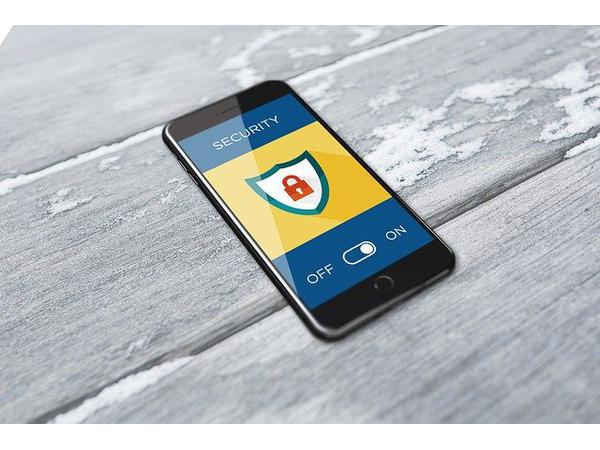 Facebook is gaining popularity among senior citizens. It keeps them connected and is their online source for news and even gossip.
Continue reading...
Online Security Tips for Senior Citizens: Personal Information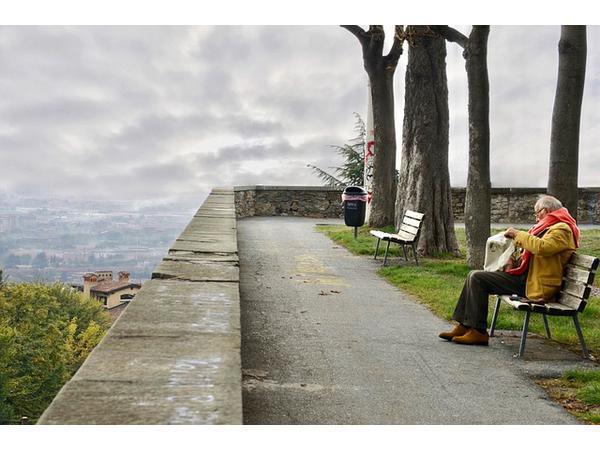 It is always good to know how many senior citizens are using digital devices and going online.
Continue reading...
SHARE IT